Proposing to your would-be spouse involves not just the proper timing, but also preparation. And sure, anyone can take a knee and pop the question right then and there, but there are times when you have to go beyond the usual to make this event even more momentous for you and your partner. That's when creative proposal ideas are called for. So, go above and beyond and make your wedding proposal a memory you wouldn't want to trade for anything else.
1. Scavenger Hunt
Who doesn't like a sense of mystery in their life? Nothing makes a marriage proposal more memorable than surprising your would-be spouse. Look up awesome scavenger hunt ideas where he or she follows clues that lead to a treasure. Make the trail intricate so your partner won't suspect a thing, and to make sure to keep him or her guessing.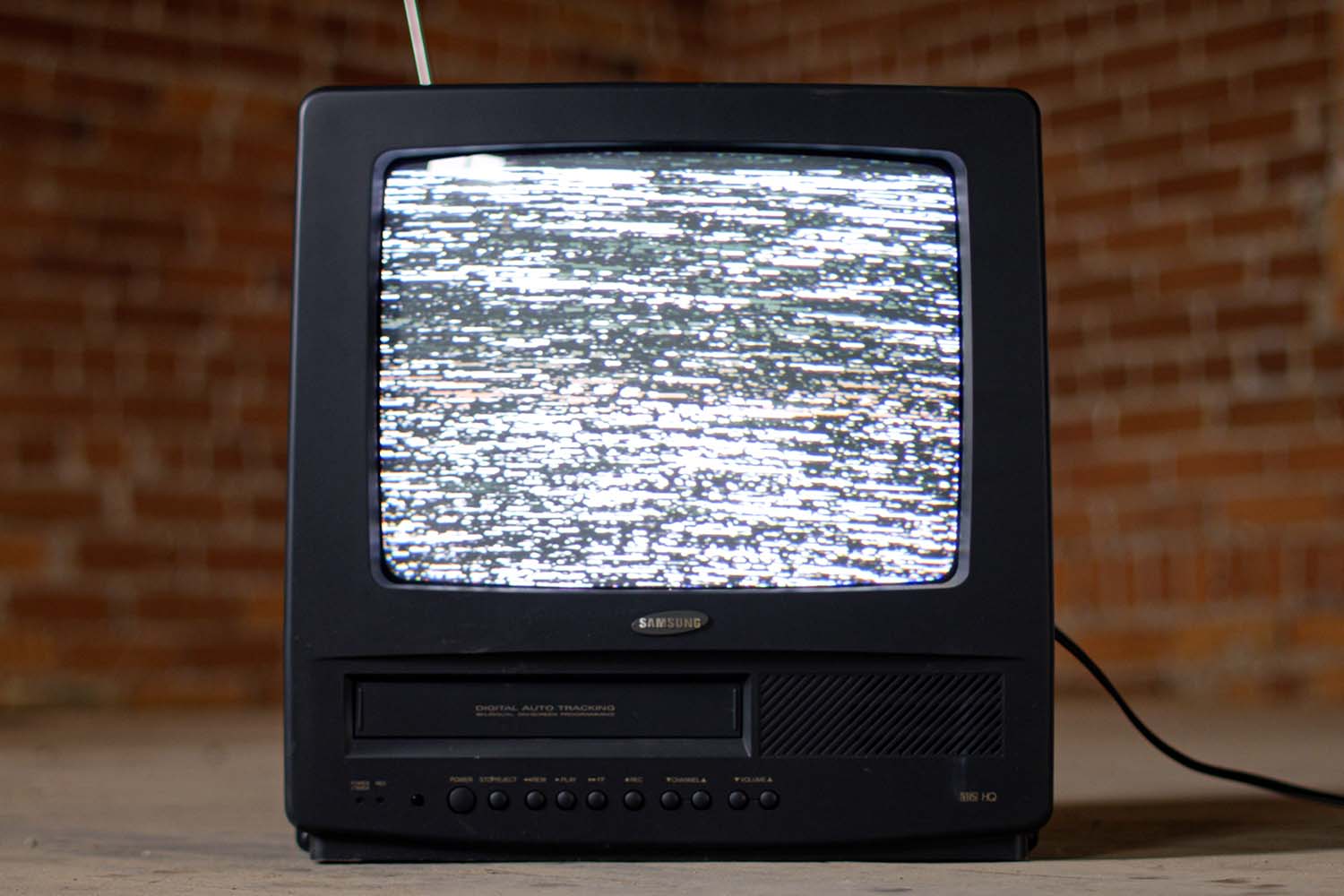 2. Make a Secret Video
Another way you can surprise your partner with creative proposal ideas is to upload a video on YouTube that ends with the words "Will You Marry Me." One way you can do this is to make the first few seconds seem like a standard lyric video before it shifts to a series of short vignettes of the best times you have had, culminating in a beautiful message of taking your relationship to a whole new level. After uploading the video, send your spouse the link and ask him or her to watch it. They won't suspect a thing.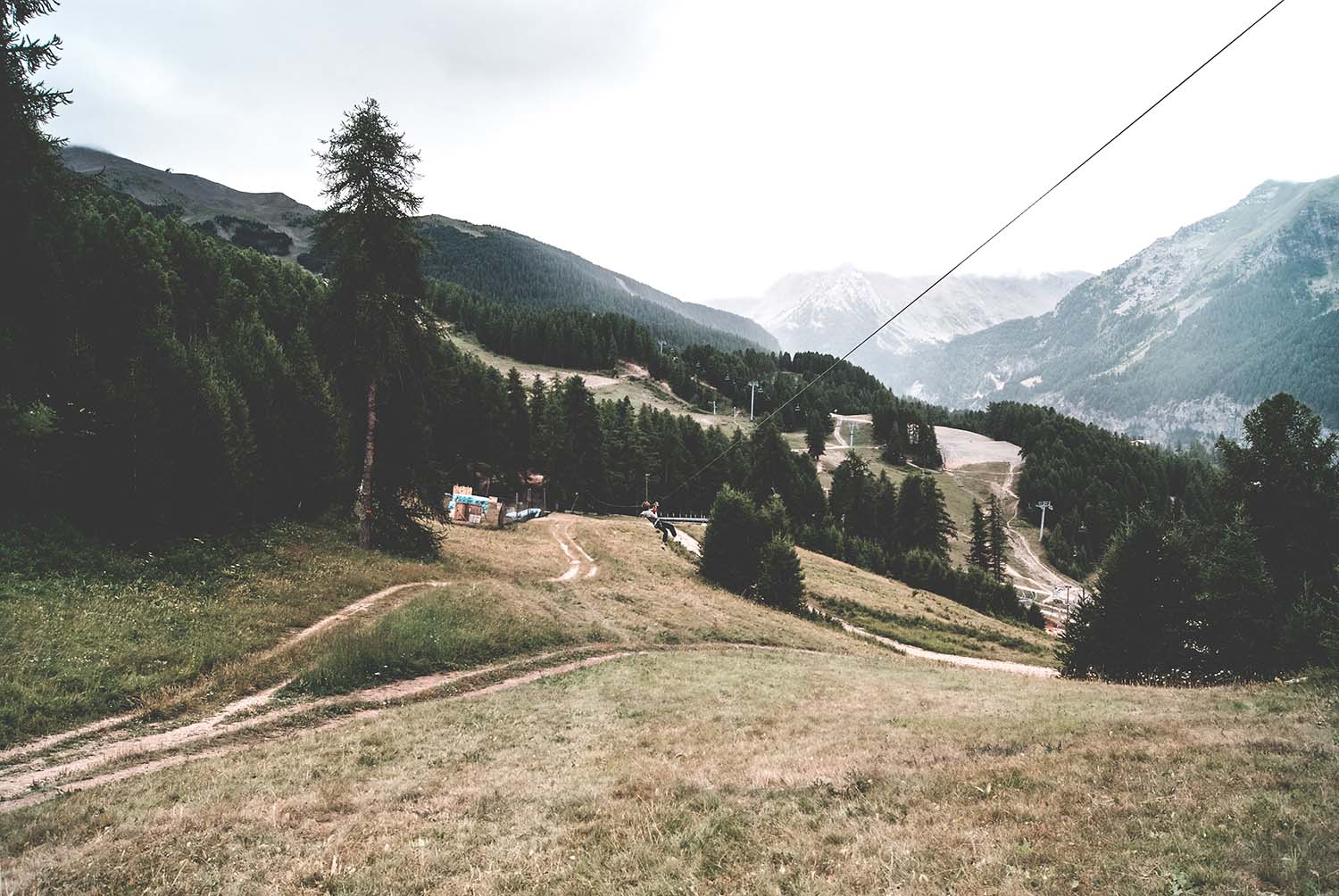 3. Go Ziplining
If your partner is someone who is always up for extreme adventures, you can take your marriage proposal to greater heights … literally. For this, you can go ziplining at an adventure park. Go first and, as your partner zips toward you, get a few friends to wait down below and set up a message large enough for him or her to see.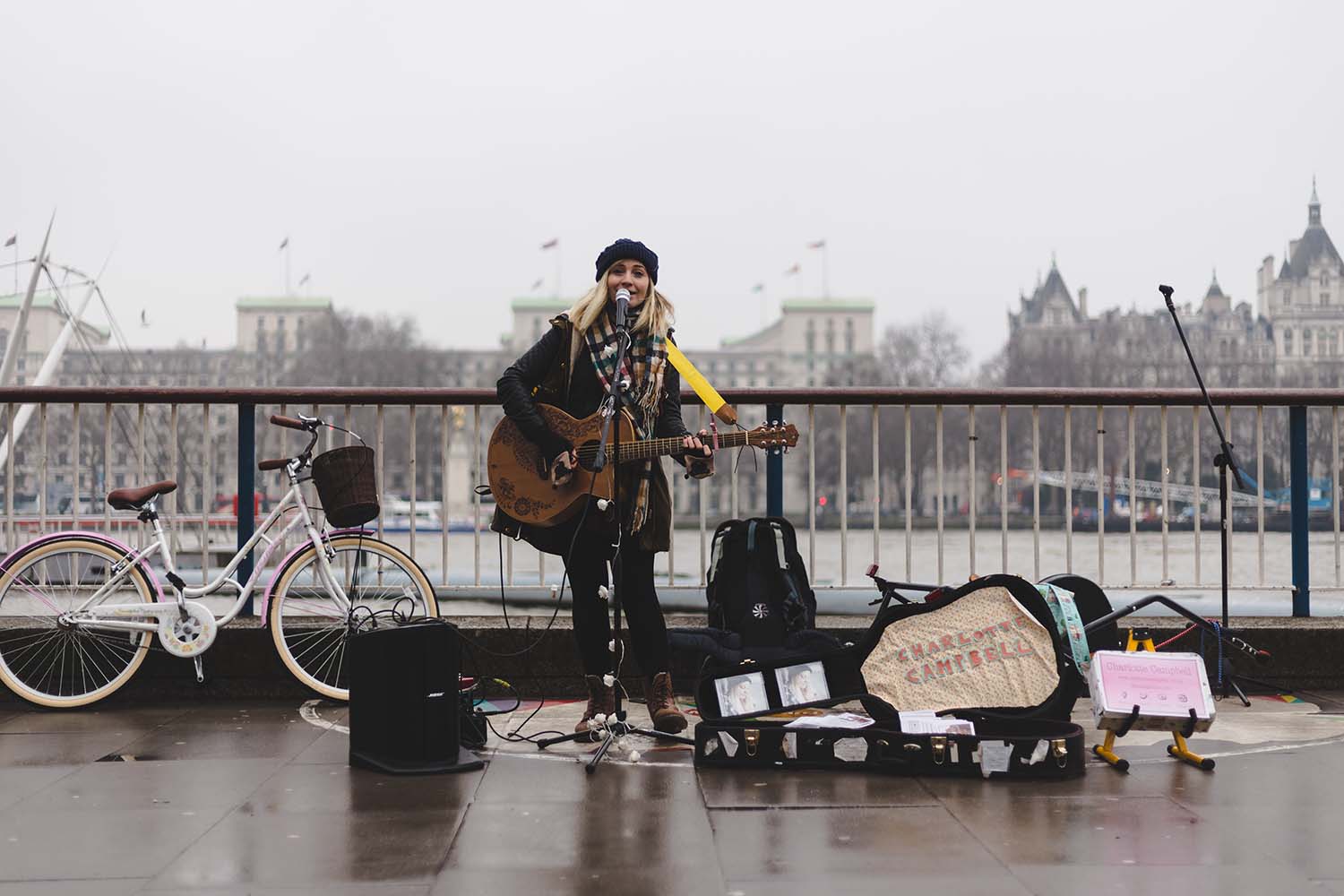 3. Hire Buskers
During a date to a park, pass by a busker who can play Train's Marry Me. Little does your partner know that busker is actually a musician you hired to say a little message at the end. As you do down on one knee, the busker will set the mood that may end up being your song for the first dance.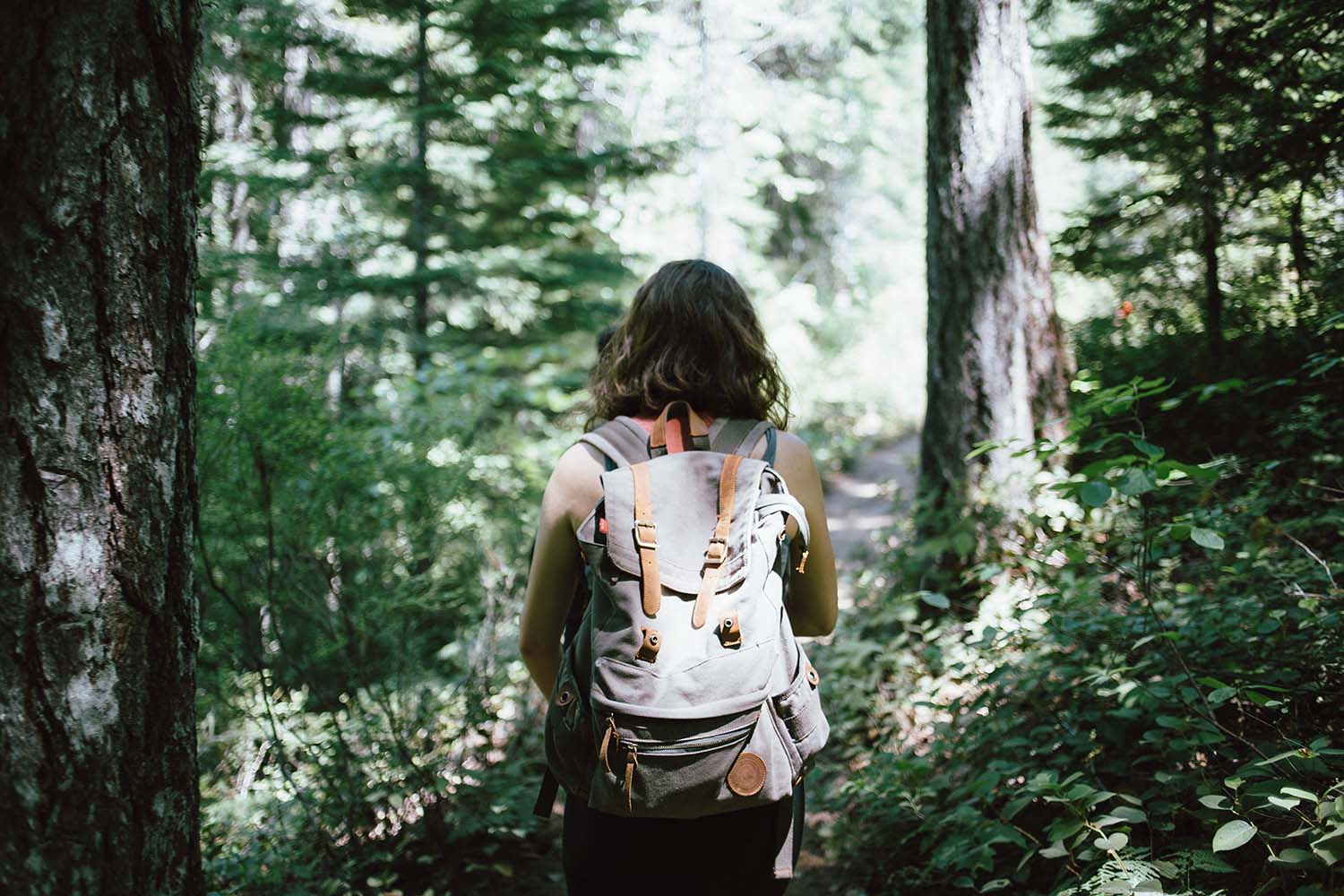 4. Go on a Hike
When it comes to proposing, the usual places would be a restaurant or a theme park or somewhere crowded. But if you want your marriage proposal extra sentimental, you can go travelling out of town and hike up to a spot where you can view the sunset together. This should be the opportune moment to get down on one knee and pop the question.
Just be sure to bring a high-quality halo engagement ring from jewellery makers such as Love & Promise Rings that you can conceal in your bulky bag.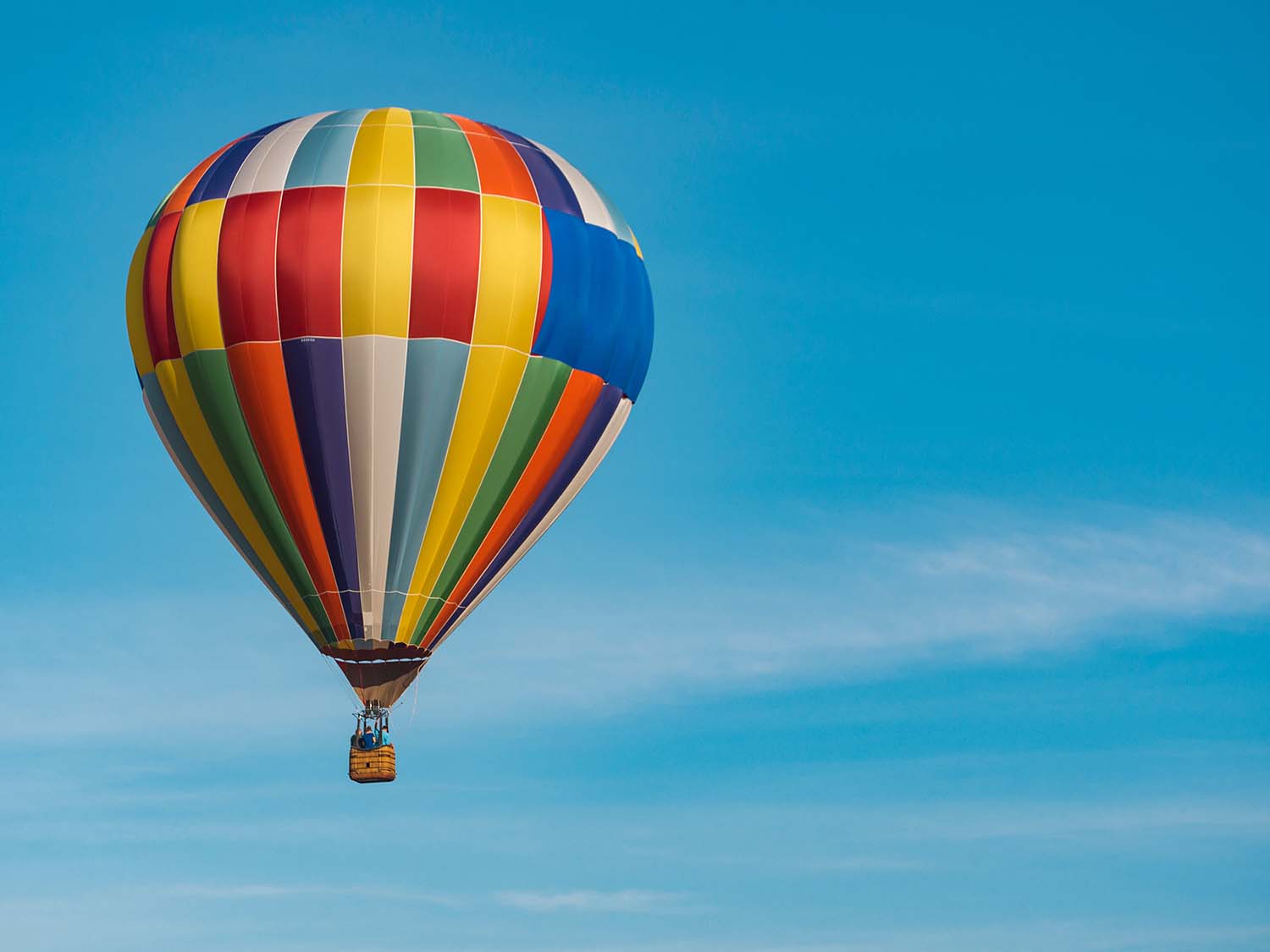 5. Rent a Hot Air Balloon
Has your loved one got a head for heights? We can find out with the next of these creative proposal ideas. Book yourself a hot air balloon ride, soak up the sights, and take a bottle of champagne. And don't forget the ring. When the day is at its most romantic, carefully go down on one knee (you don't want to rock the basket with a sudden movement) and pop the question. What's the worst that can happen? They're unlikely to bail on you. At this point, at least.
There are a million ways to say "I love you," and there are a million more ways to ask "will you marry me?" So, go beyond the usual and make the moment valuable for you and your partner. For sure, you will be talking about it as you celebrate your anniversary for the years to come.
6. Include Your Children or Your Pet
If you've got children or pets, you can include them in your wedding proposal for some additional cute factor. Your pet is already part of your family so tie a cute ribbon on them and make the engagement as dreamy as you can. In any case, making your kids part of the proposal will make the event memorable and your partner is likely to cry with bliss upon seeing them. They will find it too hard to resist all the sweetness and they'll say 'yes'.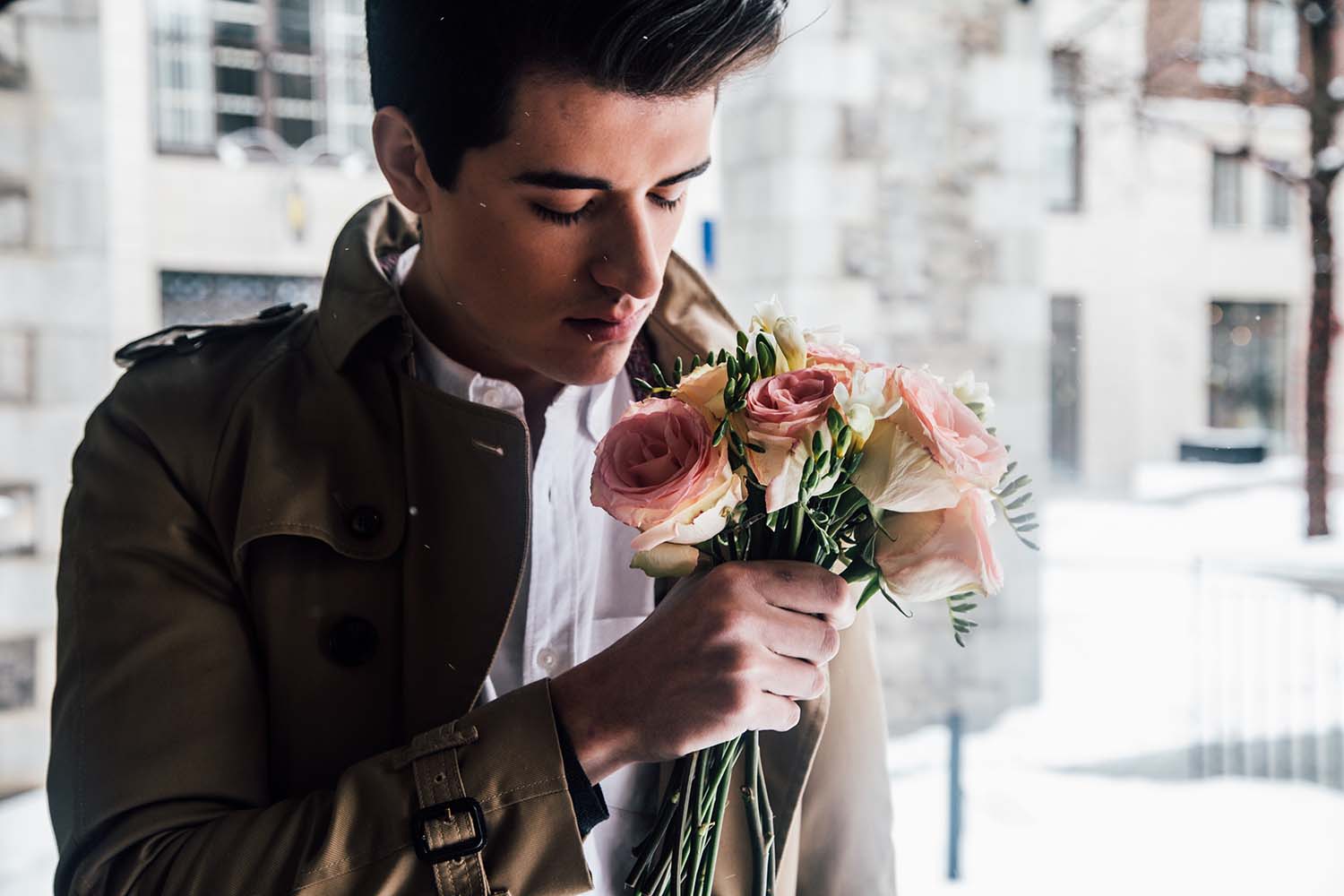 7. Recreate Your First Date
The first date always brings back so many cherished memories and recreating it for your proposal will be too sentimental to pass up. You don't have to go to the coffee shop down the street if that's where you met. Maybe think about a place that's special to you.
Maybe where you said 'I love you' first? Once you've settled on a venue, create an environment that says this isn't just a normal date. Plan for a special meal, romantic candles, or hire a solo violinist to provide the romantic music you need for your special event.
After the meal, tell your partner how much they mean to you then pull out the ring and ask them to marry you. Whether you choose to recreate your first date, visit your favourite restaurant, or the first park you visited together, it doesn't matter. Try to make the experience as special as you can.
8. Propose on a Rooftop
Proposing on a rooftop seems pretty corny. However, if you sprinkle in some creativity, your engagement idea can turn into the most magical one you've ever had. Make sure the area is clean, put out some warm, fuzzy blankets, and some fairy lights.
Ask your partner to lie down and watch the starry night together. Start a conversation about your future, plans together, or your desires.
When you're in the moment, take your partner's hand and tell them you can't live with them by surprising them with the most romantic wedding proposal.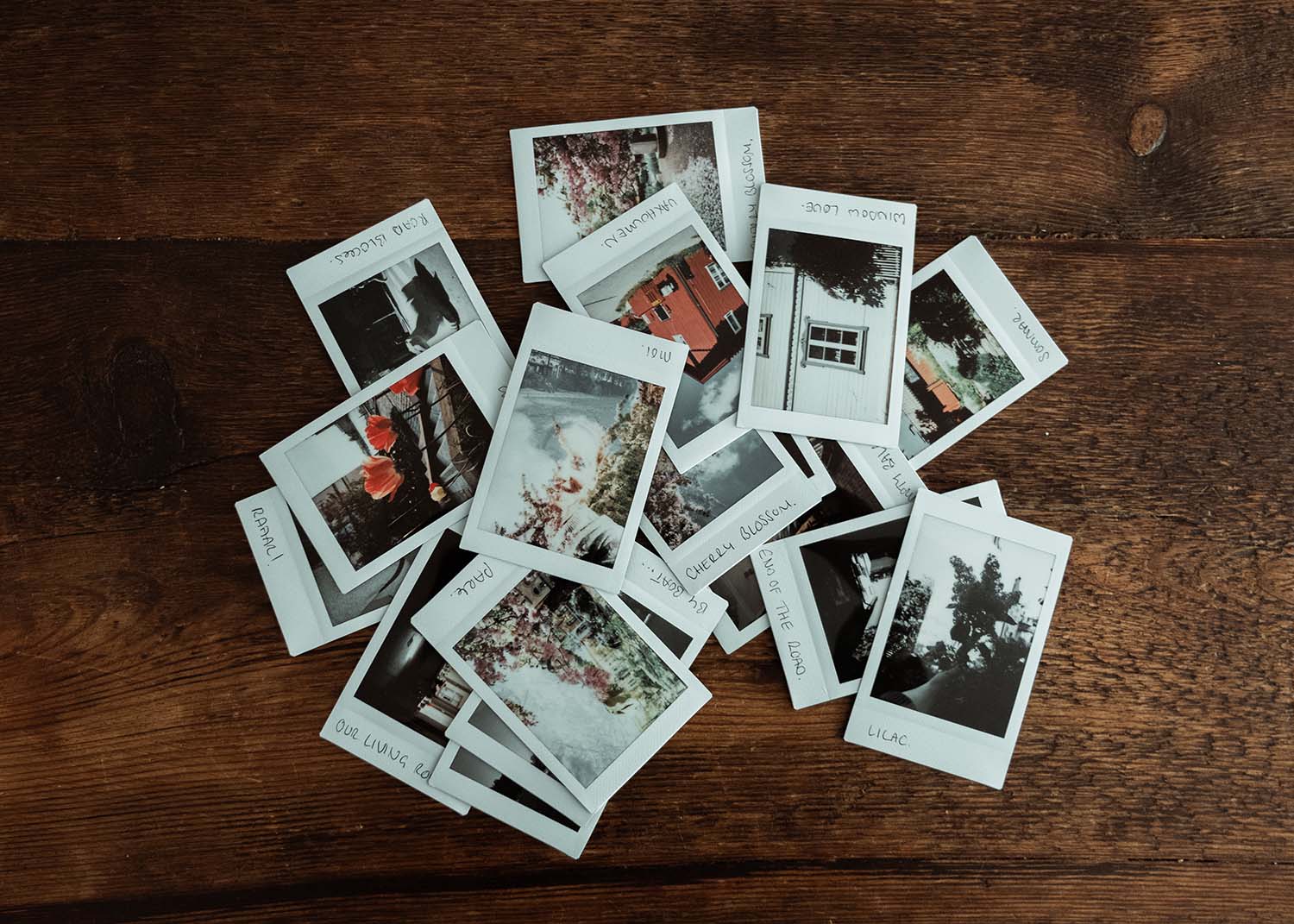 9. Print Out Photos of Your Favorite Moments
Think about all the cute photos of you and your partner on your computer or your phone gallery. Print out the ones you think are more special to you then hang them in a room. Remember that these are some of the best memories you and your partner have shared so you need to choose the best photos you can find.
Make a romantic dinner for you and your partner, then light up some candles to create a romantic ambience. Once you and your partner are done with dinner, hold their hand, go through all your memories together, and then propose! It's really not that hard.
10. Make a Puzzle
If your partner loves fun and games, using a custom puzzle could be one of the best creative proposal ideas. Give it to your partner and ask them to finish it. Once they do, they should see the words, 'will you marry me?' Now get the ring out, get down on one knee and ask your partner the biggest question you will ever ask. Remember to make the clues of the puzzle something to do with your relationship that will lead to the big question
11. Use a Book
You know, books have been delivering messages of romance for hundreds of years. So, why not use one to help you write the love story of your life? How about being a little creative and making a custom book you can cut the inside of? Present it to your partner and watch their eyes open wide in surprise.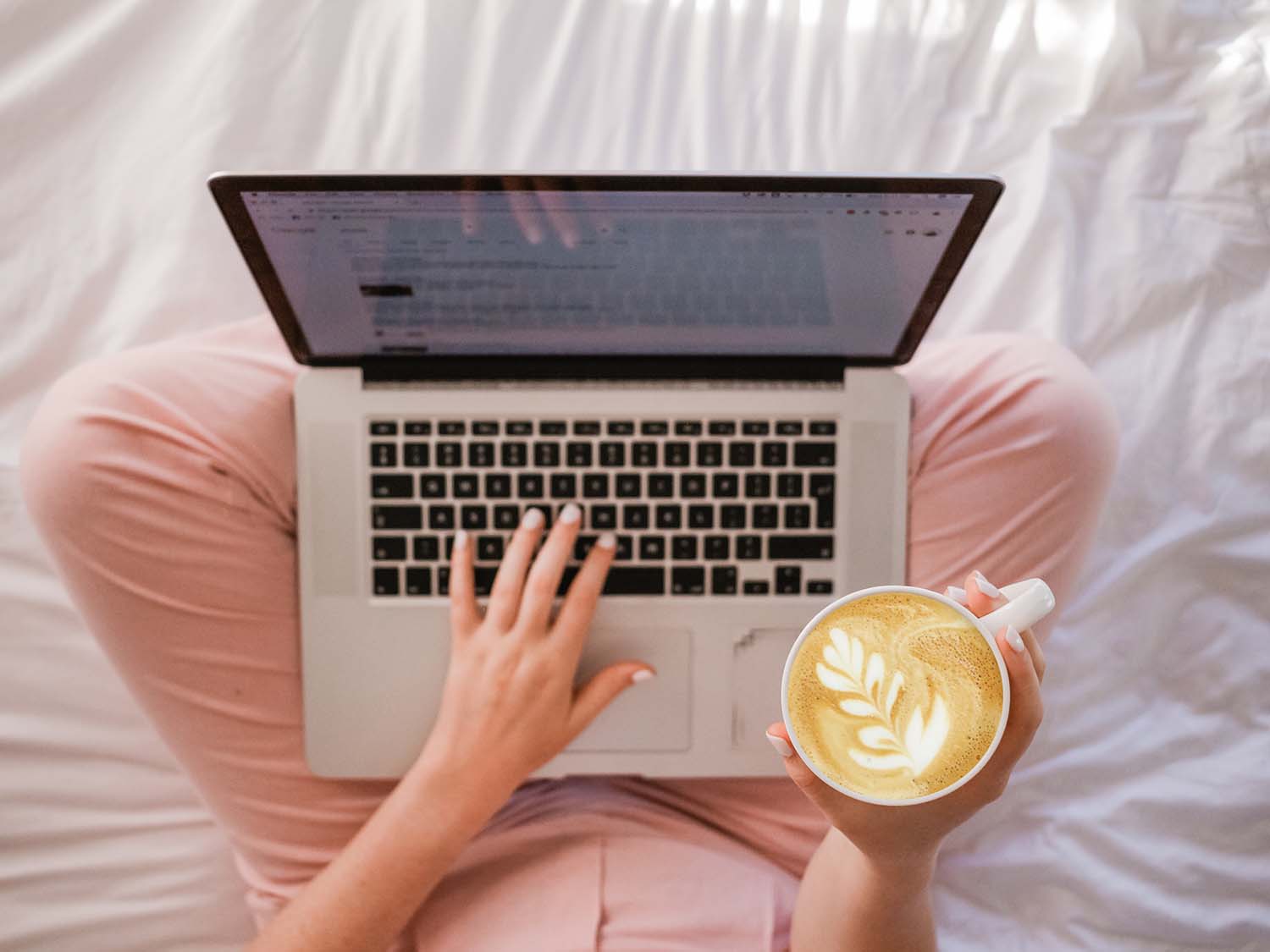 12. Create a 'Will You Marry Me' Website
A website for your proposal is a great idea if you are tech-savvy. Create a special website with a blog series of 'things I love about you', or 'why I think we're meant to be'. Have a separate page saying 'will you marry me' then send the link to the website to your partner.
Tell them it's your latest project and you need some insight from them. Not only is this idea creative, but it's unique and will definitely be a surprise they weren't expecting.
13. Say it in Writing
If you know what you want to say but aren't sure about relaying the right words across to your partner, it's ok to put it in writing. One way to do this would be to write a traditional love letter. Get a sheet of some beautiful paper, an ink pen, then write an exceptional love letter.
In the end, you want to make sure you have the words 'will you marry me?' shown clearly. Not only is this a creative way of asking for your partner's hand in marriage, but it's one way of making sure your partner has a keepsake they can look back on when you've been together for years.
Another way of using writing in your proposal would be to also involve your friends and family. So, create a couple of placards with the words 'will you marry me' written on them, then ask your helpers to show up at a venue of your choice for the big surprise. As far as creative proposal ideas go, this is a real winner.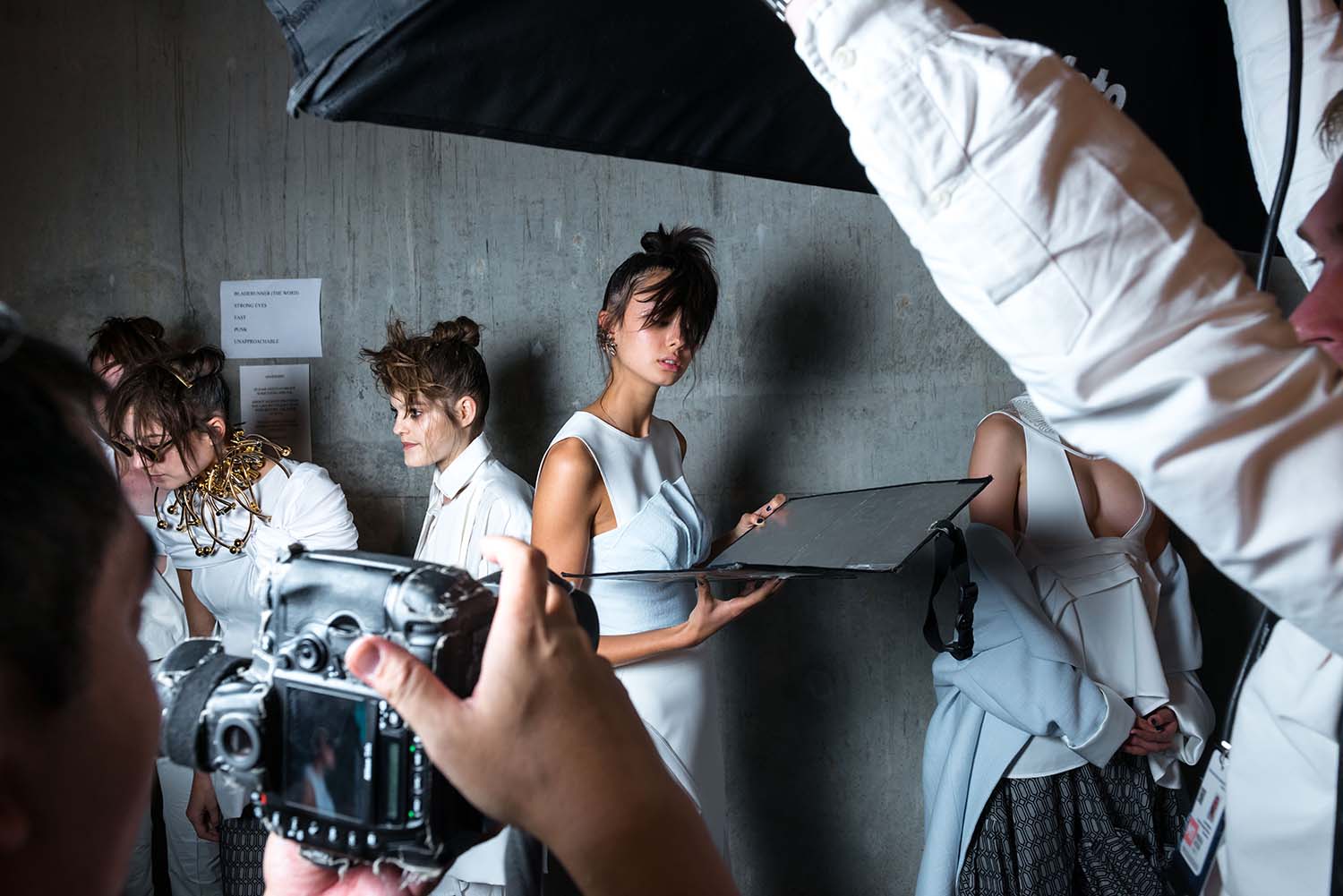 14. Do it Over a Fake Wedding Shoot
Here's one that will get you and your partner into the mood for a wedding. Fake surprise your partner and tell them that you've won a couple's photoshoot but the catch is that you both have to be in wedding attire. Rent a tux, a gown, and tell your friends to show up as the bridesmaids and groomsmen. When it's time for you to take a photo with your partner, get down on your knee and propose! Now watch them scream with delight and say yes.
15. Create a Themed Proposal
A themed proposal is one of the most unique wedding proposal ideas. So, whether it's summer, winter, spring, or fall, you can do it. All you need to do is find out what your partner's favourite season is then plan the proposal décor and entire theme around that season. So, trust us when we say they will love it.
Hopefully these 15 brilliant and creative proposal ideas give you some food for thought. The most important thing is to be yourself. What do the pair of you do that unites you? What are your passions? If you think about these things then you can't go far wrong. Good luck.