Are you having trouble deciding where to go, when, where to stay, or how to get there when planning your next vacation? These inquiries might make you feel stuck and lead you to situations you shouldn't have been in. Even if you're not the most tech-savvy person you know, these five websites to plan your vacations can help immensely.
You might be interested in websites that let you find the best airfares and inexpensive hotels. You can better organise your vacation with this list. You can use these websites to organise your upcoming trip.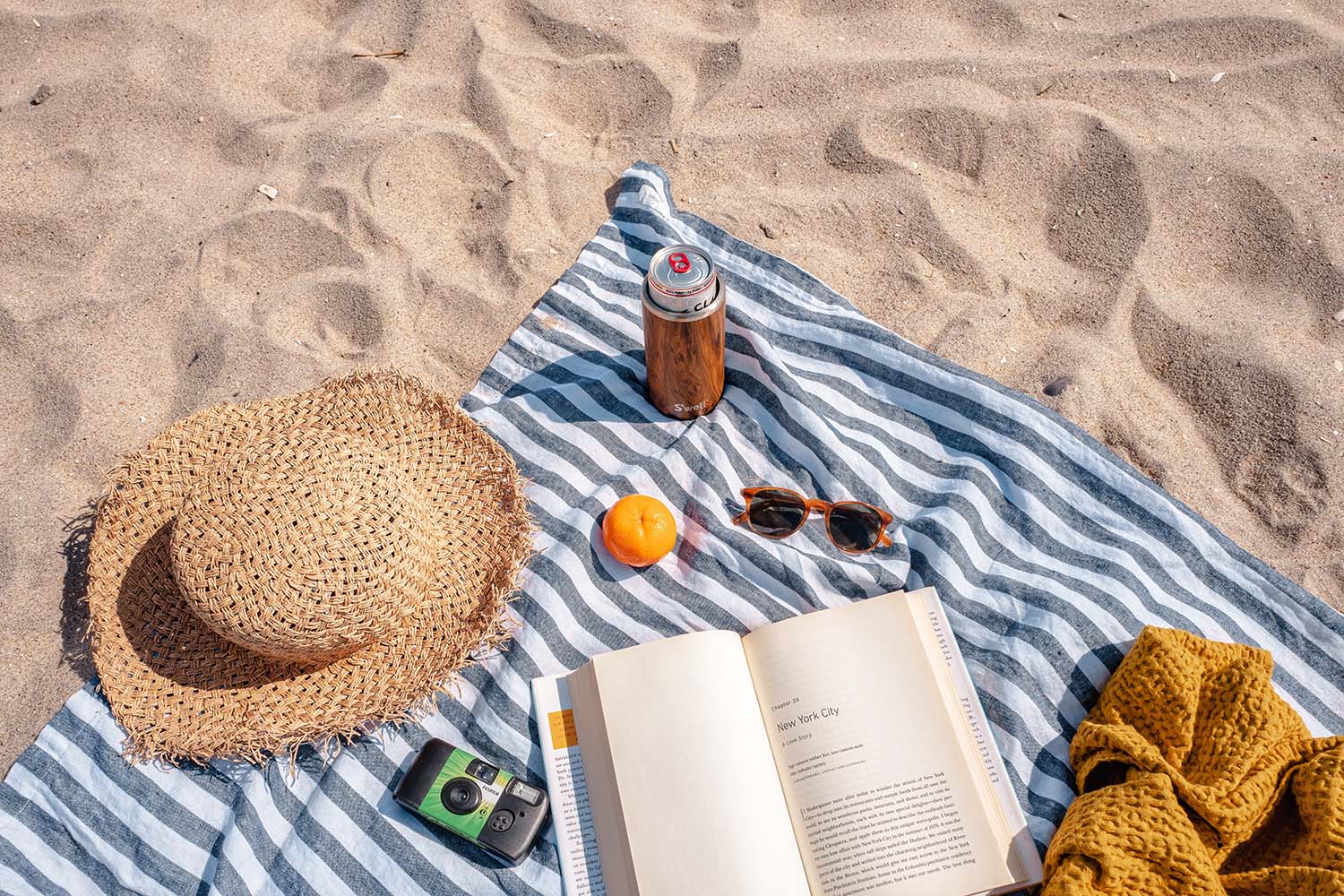 Skyscanner
Since 2003, Skyscanner has been a leader in the travel sector. For almost 20 years, Skyscanner has been promptly and effectively offering flight options. A well-known website for finding flights is Skyscanner. More than 100,000,000 individuals every month use the Skyscanner app and website. Why is it clear to see? Independent firm Skyscanner strives to provide you with the finest travel choices.
Skyscanner is a research tool; it does not sell flights. You may look for bargains on trips, accommodations, and rental cars from different businesses through the website and app. You can find out which company offers the best deal before making a flight or hotel reservation. Companies cannot pay for higher ranks on Skyscanner. Additionally, it is free to use for searching. Skyscanner is a fantastic tool for locating the quickest, most cost-effective, and ideal choice for you.
Booking.com
In 1996, Booking.com was established in Amsterdam. It has subsequently developed into one of the top internet travel agencies. The mission of Booking.com is to facilitate travel around the globe.
A technology-driven platform called Booking.com connects millions of tourists with incredible activities, travel choices, and lodging options. The greatest worldwide travel marketplace for small business owners and well-known companies of all sizes is Booking.com. It expands enterprises and enables properties to reach a global audience.
The travel industry has a problem with subpar apps. They have a relatively small feature set. But the Booking.com app is unique. You can perform all website-based actions on the app. It is user-friendly and well-designed. Our preferred function is a screenshot. When you start shooting a picture, the app detects it and provides a link to share the picture. This can be posted on a social networking network or forwarded through email.
When making a hotel reservation, reviews are crucial. They offer an unbiased perspective on what it's like to stay in a hotel. You don't need to browse the Internet for more reviews because Booking.com's integrated option for active reviews suffices. They are listed directly.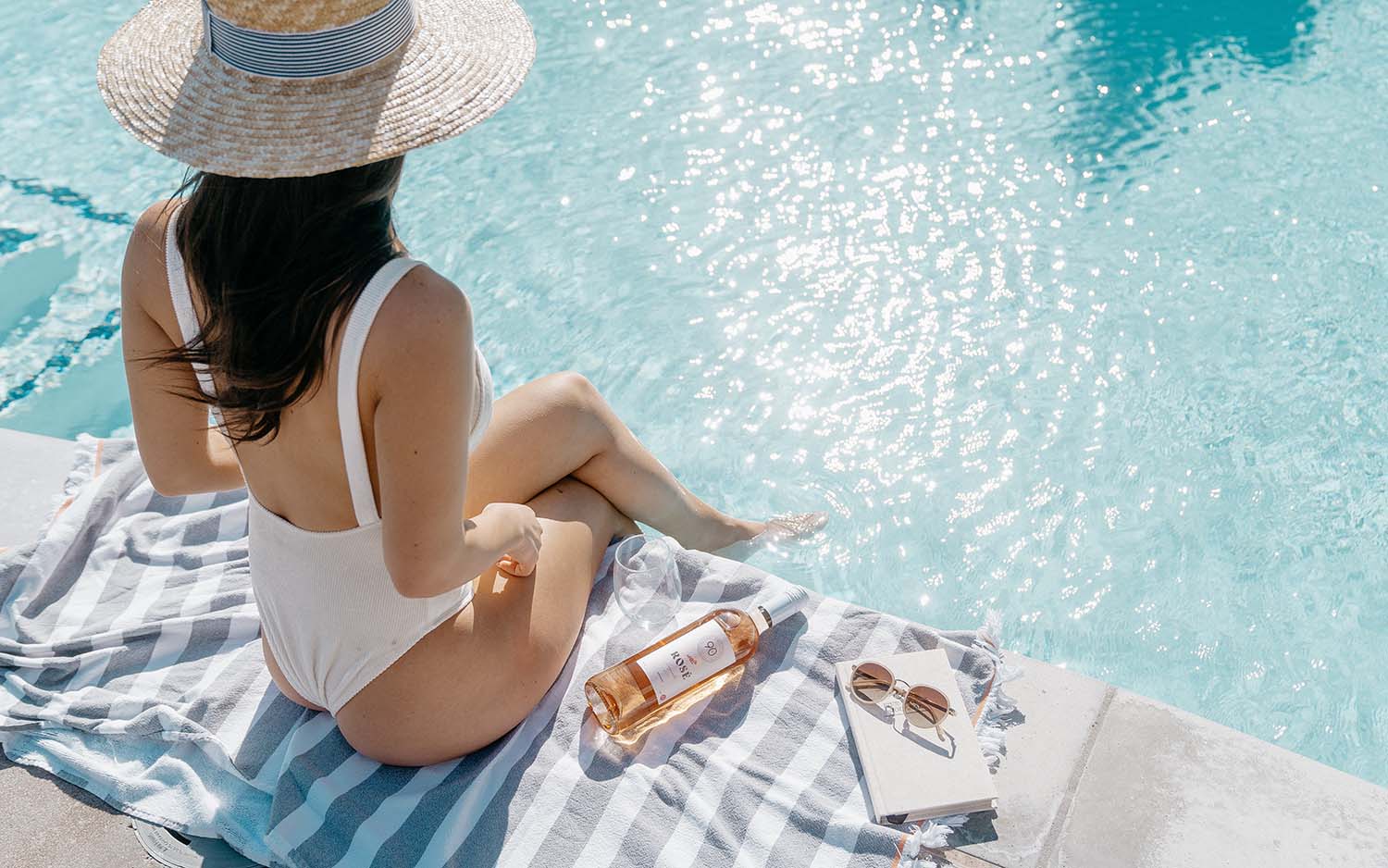 Airbnb
Airbnb 2008, two designers who had space to share with three travellers looking for a place to stay created Airbnb. Airbnb hosts are enthusiastic about introducing tourists and locals to their hobbies and passions. Using its platform, Airbnb hopes to increase everyone's accessibility to travel.
It strives to accomplish more for the millions of visitors and hosts who may advertise their property and offer distinctive lodging anywhere in the world. They provide a forum for communication between visitors and hosts and validate profiles and listing details. To make the business a full circle, they have increased their range of services to encompass both restaurants and experiences.
It costs nothing for Airbnb hosts to promote their rental. The listing may include textual descriptions, images, and subtitles to aid visitors in finding the ideal accommodation. Airbnb does not establish the house price; instead, the host sets the rate for each night, week, or month. The platform can be relied upon to receive and transfer payments, and the support staff is on hand around-the-clock to make sure reservations, refunds, and reimbursements go without a hitch.
TripAdvisor
The largest international travel site is Tripadvisor. Each month, it facilitates millions of tourists' planning, booking, and travel. Millions of tourists use Tripadvisor to research where to stay, what to do, and where to eat when traveling.
Based on reviews from other visitors, the app and website have been developed. Nearly 8 million companies have posted more than 1,000,000 evaluations and opinions on Tripadvisor. This enables visitors to look for excellent lodging rates, reserve experiences, book tables at top restaurants, and learn about interesting sites nearby. Travel company Tripadvisor provides services in 42 markets and 22 languages. This makes organising any kind of excursion simple.
The primary website for gathering visitor reviews is TripAdvisor. It's a significant deal for your attraction because it's also a terrific search engine for days in the future.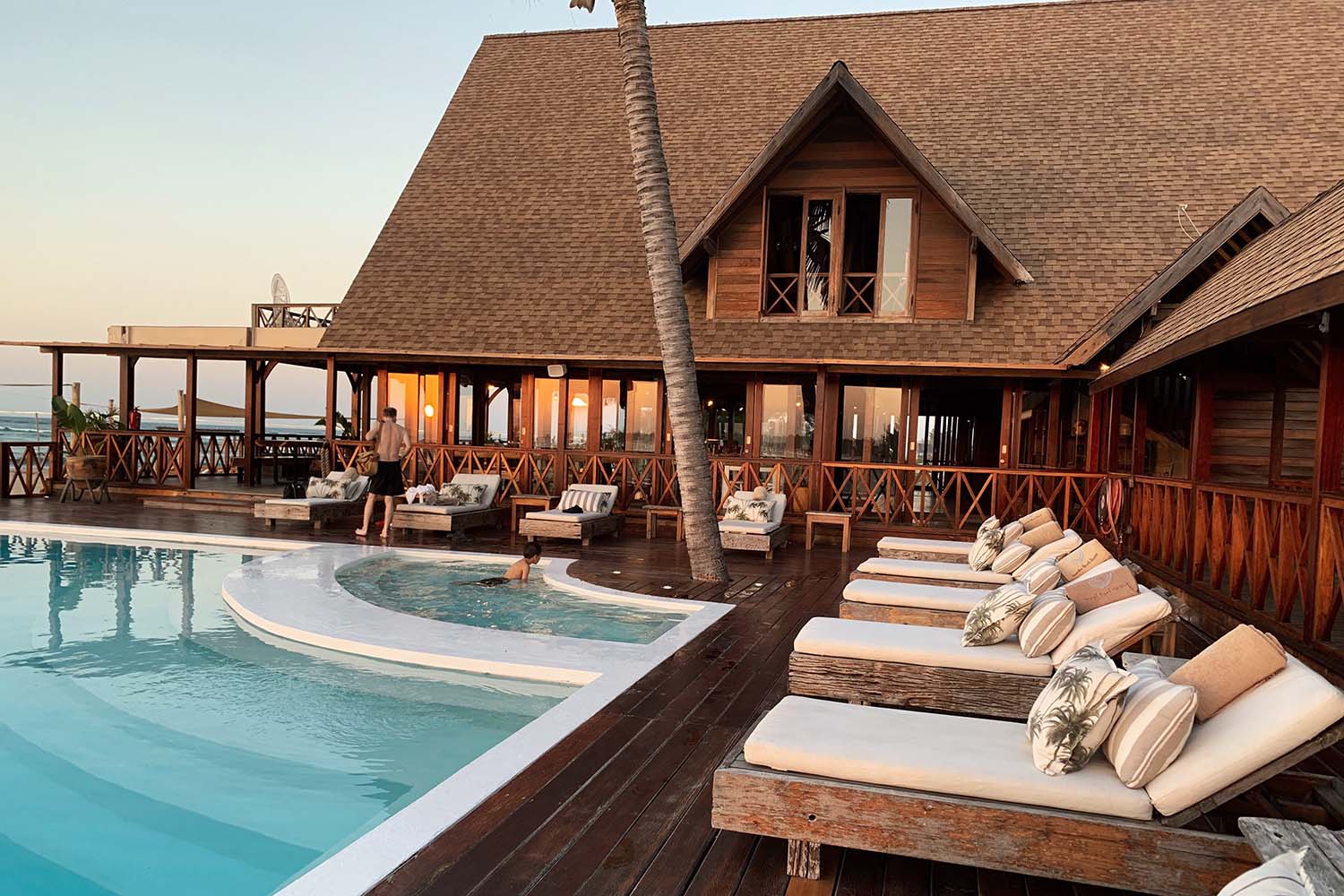 Parkos
An online tool called Parkos makes flying less stressful. Before leaving for their trip, potential customers can utilise their online platform to research airport parking options, make bookings, and pay for the service. Since entering the parking services industry in 2014, Parkos has received favourable feedback from business and vacation tourists. Like every technology-assisted service, this parking assistance platform gives car owners peace of mind knowing their vehicles are secure even when they aren't there.
Any web browser will open parkos.com. You'll be sent to a page where you may make a parking reservation by clicking this. Users of the platform are not required to sign up before choosing the best parking choice for them. Even though certain airports might not have all the amenities they require, this platform allows you to view specifics about numerous offerings. Up to 24 hours before your scheduled departure, Parkos allows you to change or cancel reservations.
Conclusion
To avoid significant price increases, reservations for tickets, transportation, and tours are typically made as long in advance as possible. However, when reservations are made depends on whether you'll travel locally or abroad. Generally, pre-planning and pre-purchasing are more necessary for international travel, especially to major tourist locations.
Furthermore, the most popular hotels and attractions may sell out rapidly due to the local holiday season, peak season, or popularity. Do as much information as you can about your intended destination because it will affect your ability to get the greatest deals on all aspects of your trip.