Getting out of routine life and the stress of making ends meet is very taxing. But a great way of getting rid of this stress is a long trip out on the open road. Your car's gas tank is filled to the brim and the GPS ready. However, there's one little thing that you need to be careful about before you start. You may need to consider special road trip car insurance.
Your general auto insurance policy is not adequate if you plan on taking your car on a long road trip. There are a few add-ons that you need to get to make sure your relaxing voyage does not turn into a stressful mess of financial losses.
Let's look at all the things you need to know and get for your car insurance policy to make it capable for long road trips.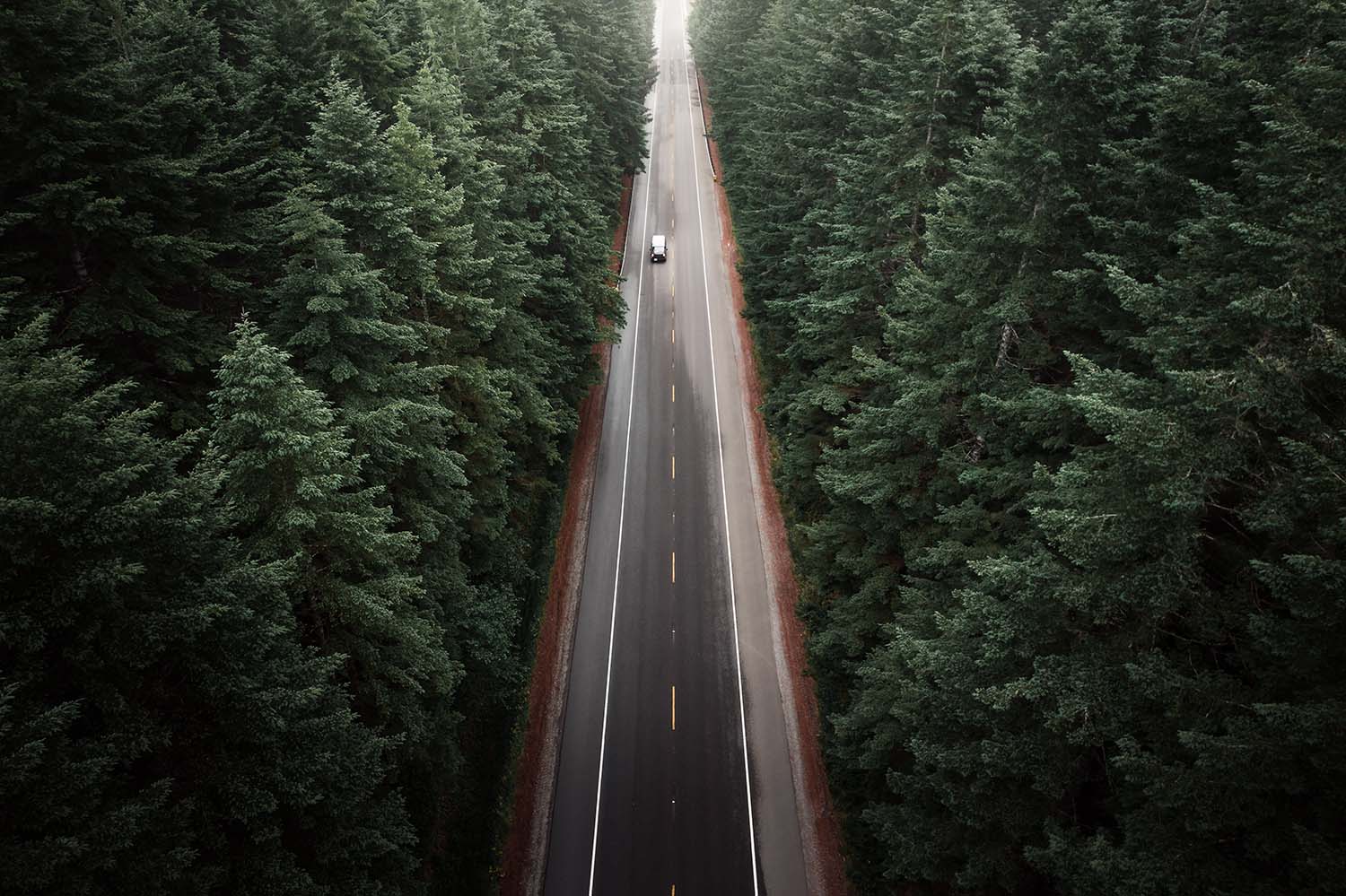 Increase Your Minimum Coverage Limit
Every state has its minimum coverage limit. This is the amount your auto insurance policy (liability insurance coverage) should be able to pay in case of an accident. Having a coverage amount lower than the state-mandated limit is not only illegal but very dangerous.
And there's more. Most of the time the state's minimum coverage limit is not enough to cover the entire cost of a road accident. If that's the case, you'll have to pay the remaining amount from your pockets. This, my friend, is bad news indeed.
Increasing your minimum coverage limit way beyond the state's requirements is recommended when you are on the roads for long periods. Not only does driving increase the risk of an accident, but driving on the freeway, off-roads, and on unknown roads will increase the risk and magnitude of the accident damage.
Don't be stuck paying hundreds of thousands from your pocket. Increase your minimum coverage limit and stay secured financially.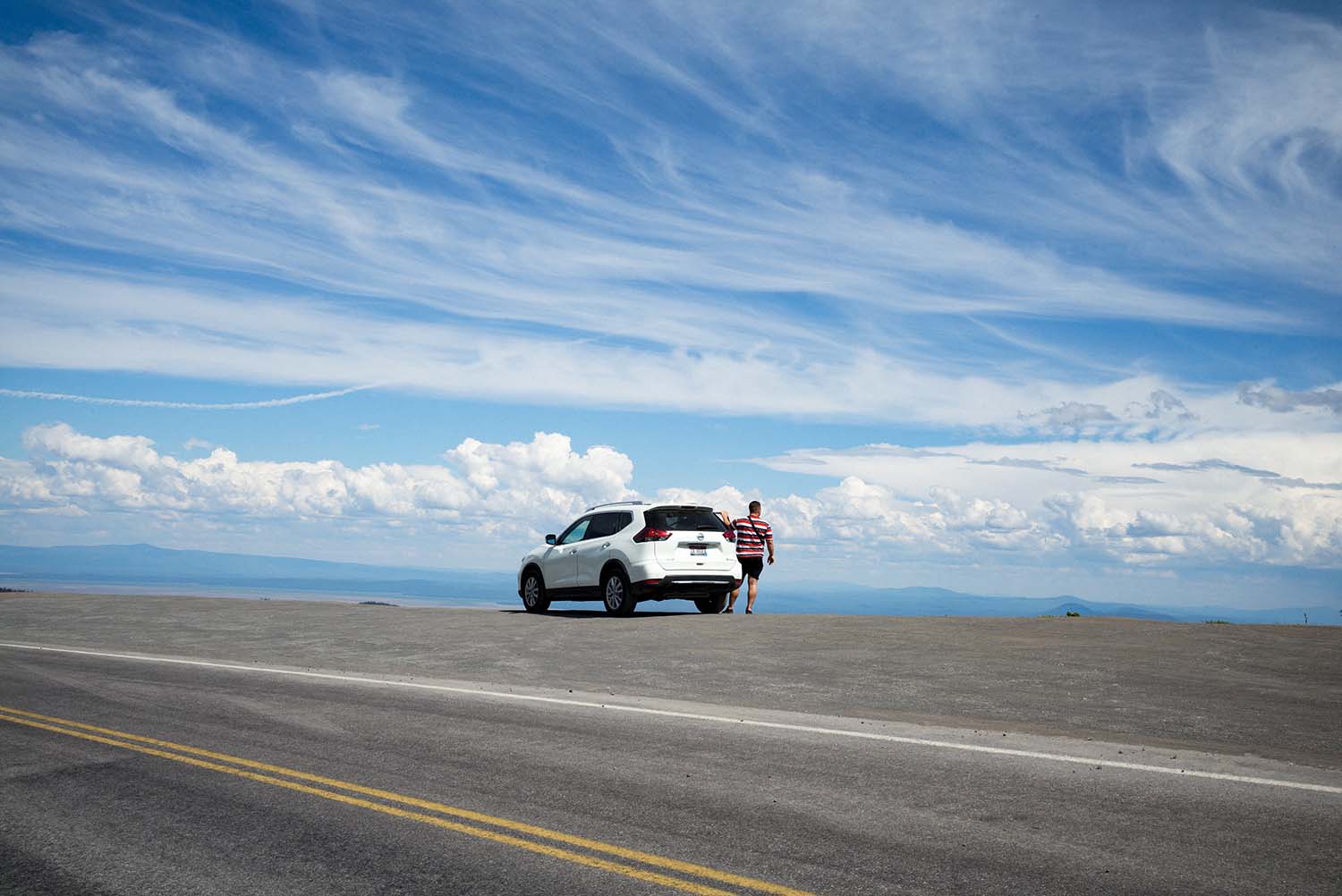 Roadside Assistance
Going on long road trips is the only case when we recommend getting roadside assistance. Roadside assistance is an add-on to your existing auto insurance policy. It adds some extra features to your coverage that is tailored for people who drive long distances.
Roadside assistance usually includes towing and winching services, flat tire replacement, gas refuelling, jump start, etc. In summary, this add-on will make sure you are not stuck alone on the freeway with a dead car battery or a flat tire that you can't change. Roadside assistance does not cost too much. It is certainly worth the money when you are planning to take long road trips.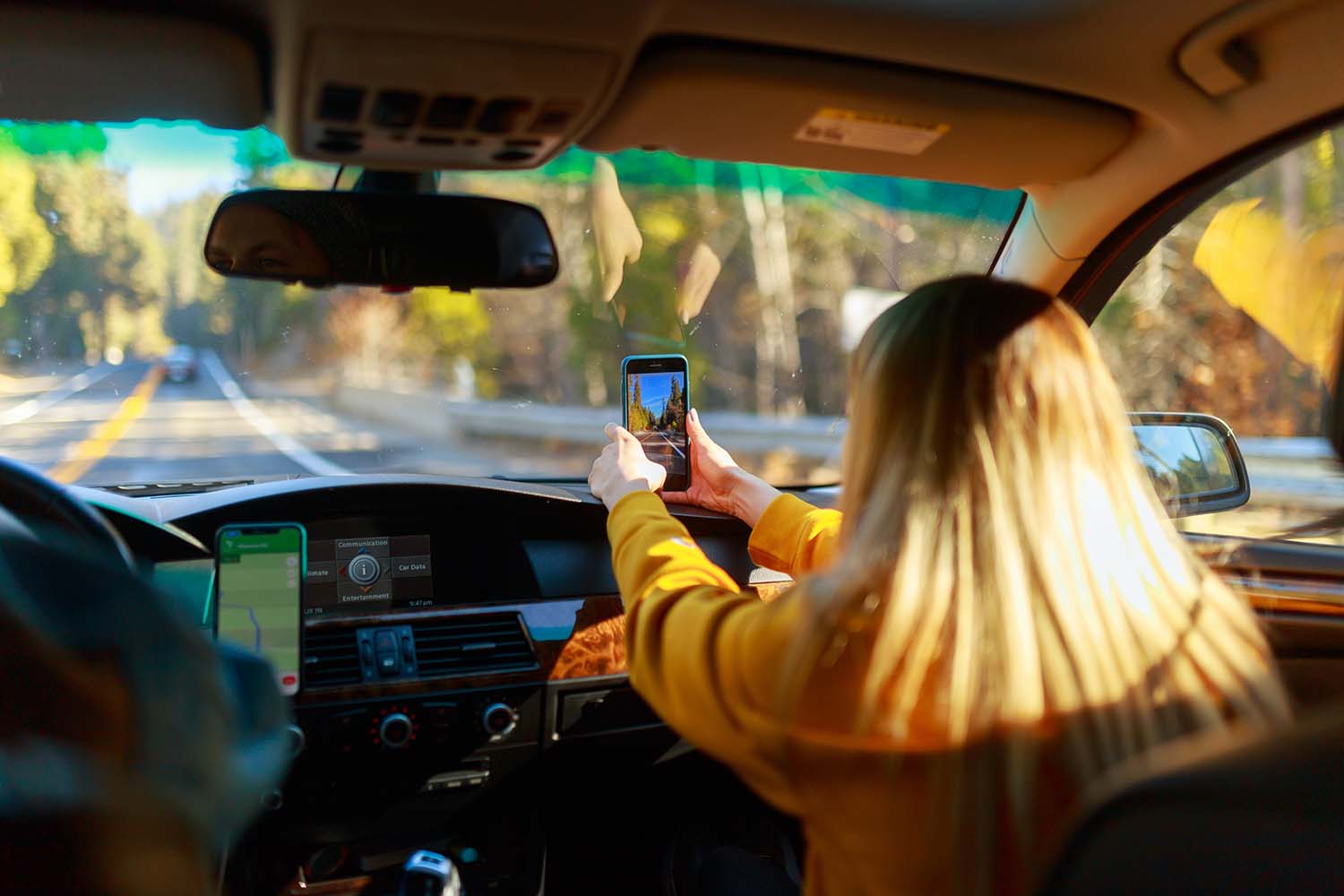 Uninsured/Underinsured Motorists Coverage
There are no known faces on the freeway or on road trips, just passers-by and strangers who are ephemeral. Beyond this poetic description, there's an actual risk of losing a lot of money if you get in an accident on some freeway.
Hit and run cases are very common when it comes to long road trips. And, the person who hits your car will not be very considerate to stop and pay for your car's repairs or medical treatments.
This is why it is imperative to get an uninsured/underinsured motorists coverage policy. In case the other driver is uninsured or underinsured (their liability limit is insufficient to cover the cost of repairs or medical treatments), you can claim your uninsured/underinsured motorists coverage policy. It can also be claimed in hit-and-run accidents.
UM/UIM can be a little expensive. So, make sure you compare as many insurance companies as possible and choose the one that gives low rates on their car insurance policies. Also, have a decent coverage limit as you need to factor in the cost of medical treatments as well (if you don't have a medical insurance policy).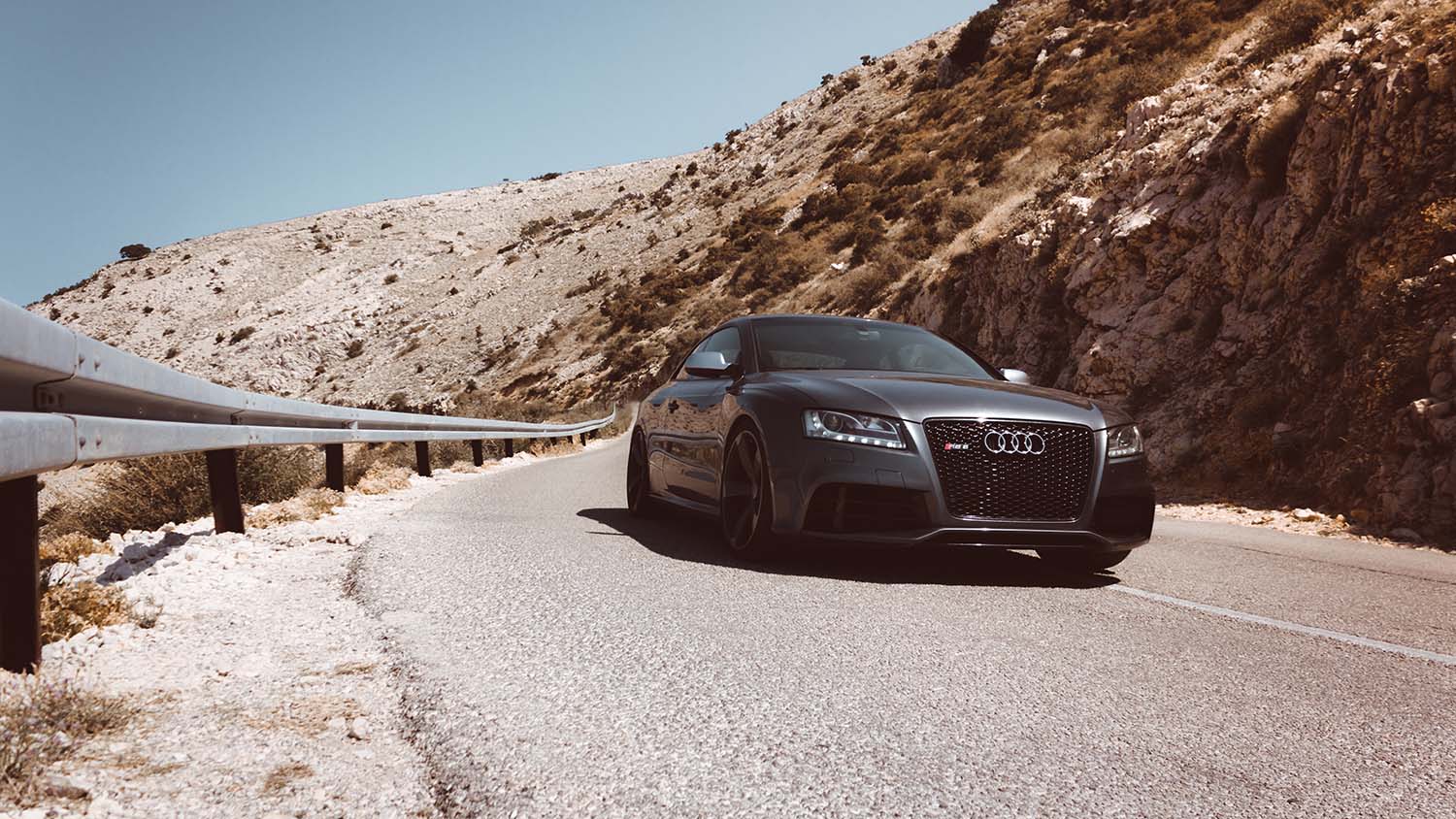 Get Collision and Comprehensive Coverage
You might already have a collision coverage policy and comprehensive insurance policy as well. But if you don't, or if you have just one, it's better to get both before you start your road trip.
Collision coverage will cover the cost of repairs to your car's damages. This also includes damages due to potholes, hitting a tree, etc. You are going to be driving on uncharted territories. You never know if the roads you encounter would be as smooth as marble or as rough as the back of a hedgehog.
Comprehensive coverage might not be that important if you keep your car in a garage that resembles a bunker. But when you are out in the open, anything can damage your car, from a galloping deer to small rats.
Not just that, but comprehensive coverage also covers the cost of repairs of damages due to natural calamities like hailstorms (which includes windshield repair), fires, earthquakes, floods, and even vandalism, riots, theft, etc. Comprehensive insurance is a must if you want to make sure your car is properly insured against almost every possible way of getting damaged.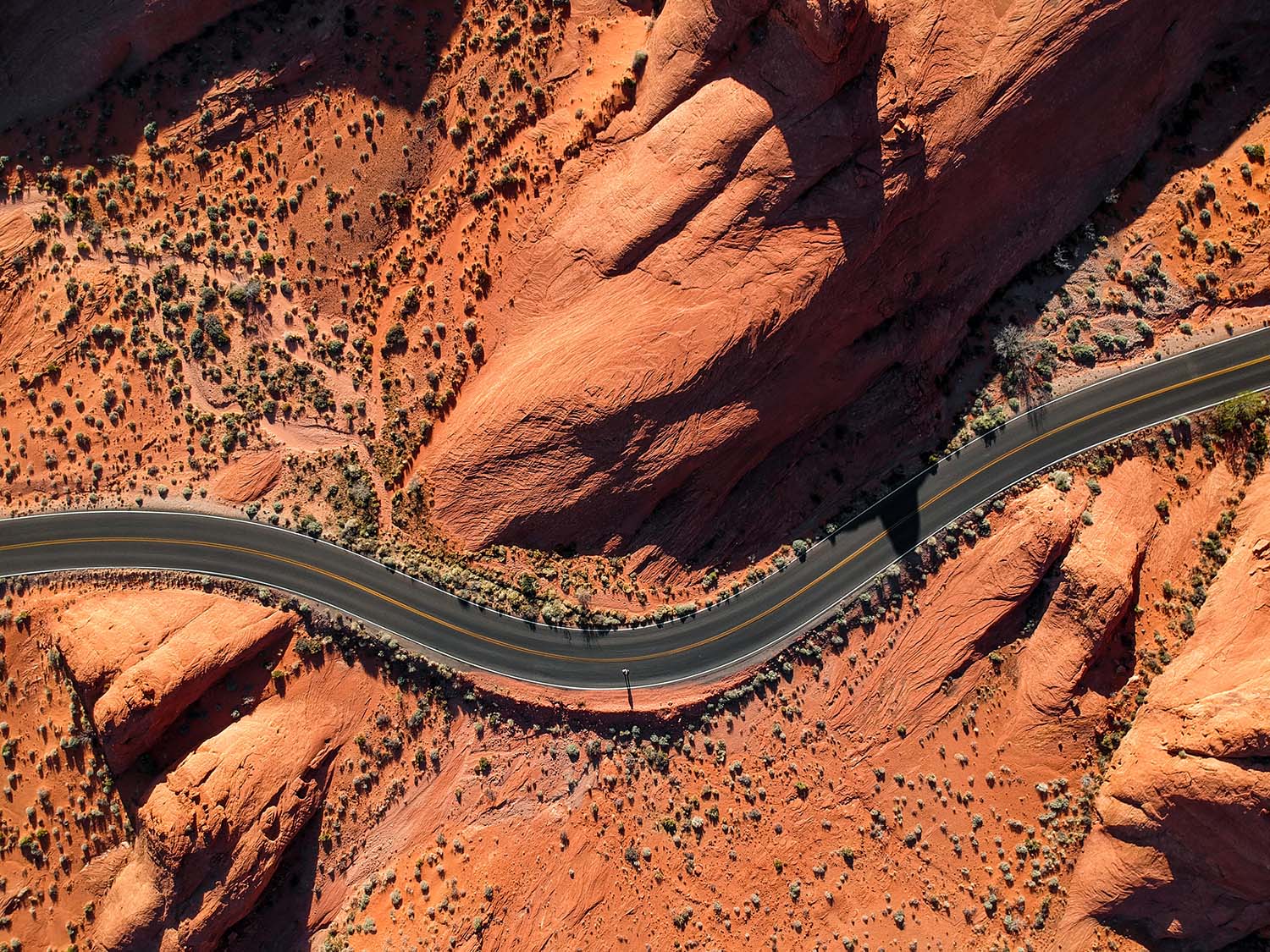 Considering Mexico?
Many people in the US plan to cross the border, either to the north or to the south. If you are visiting Canada, your existing auto insurance policy would be fine. But if you plan on driving to Mexico, then as well as road trip car insurance, you'll have to buy a Mexican auto insurance policy.
Many American auto insurance companies like Geico offer Mexican auto insurance policies through their partners. But you can always choose other, more affordable auto insurance policies online.
Since you'd be visiting the country for a few days only, it is better to choose any auto insurance policy with a validity of 6 months. This will reduce the cost while giving you and your car adequate coverage.
But if you plan on visiting the country for a day or a few days, then it is better to get a rental car somewhere near the border and buy a rental car insurance policy that charges daily. This would help you save a lot of money.
There is no specific road trip auto insurance policy, but you need to tune your auto insurance policy to be more capable for long road trips. Follow these practices and have a stress-free road trip.