What Can You Really Learn from a Psychic Reading?
If you've not yet delved into the spiritual world of psychic readings, there's lots to learn. The popularity of psychic readings has increased dramatically over the last few years, particularly when it comes to telephone and online psychic readings. Those that receive them regularly understand what an incredible experience a psychic reading can be and the eye-opening answers that can come your way about your life that can help you to improve, grow and evolve.
From love or career to finding yourself stuck in a rut, a psychic reading could help you discover new possibilities in your life. And the answers are just one question away.
So, what can you really learn during a psychic reading that can change your life? Here, we're looking into the joys of a reading and where you can find a psychic that you're going to love.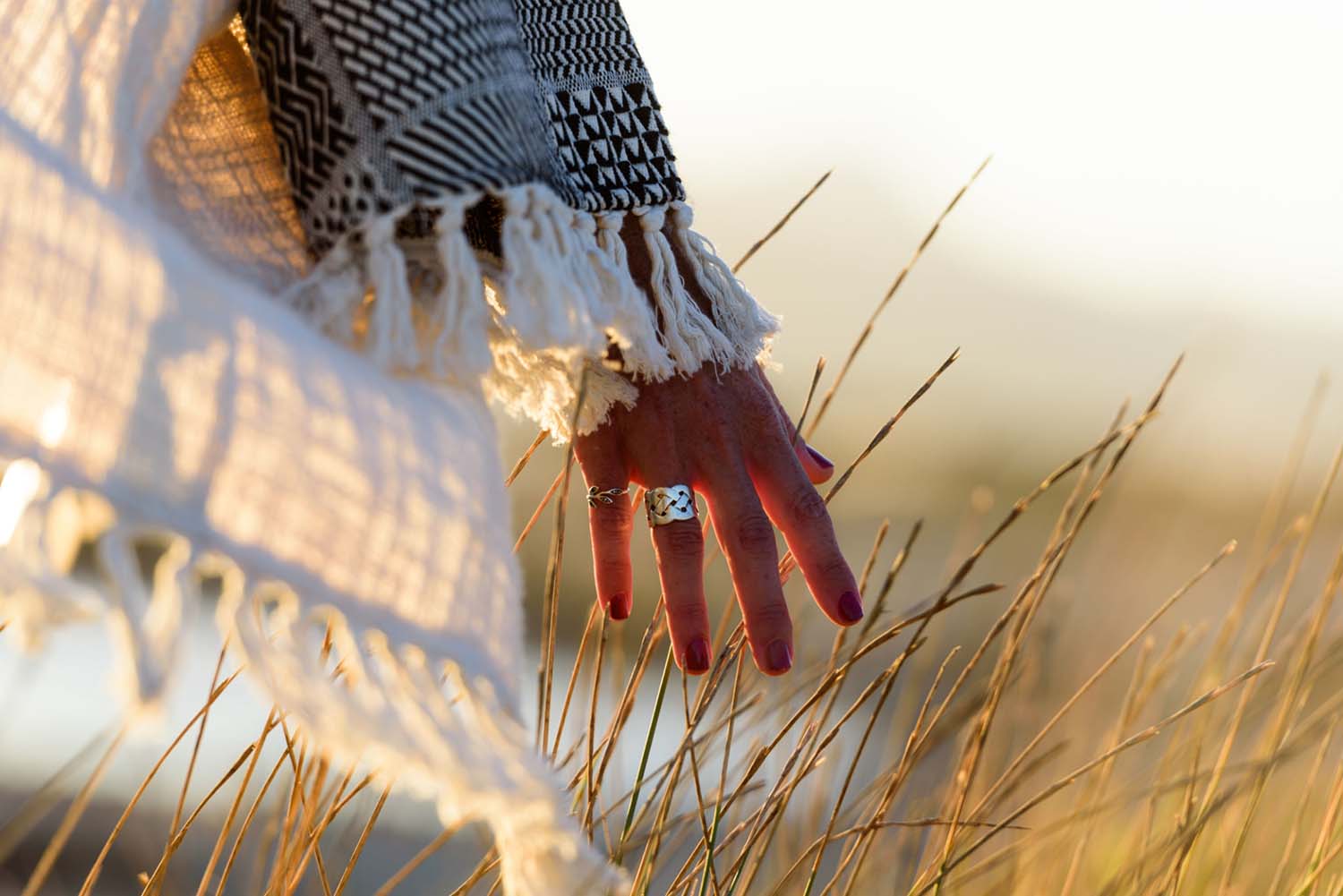 Discover a New Perspective
Whether you're struggling with a family issue, you can't make a big decision when it comes to your job or you're tired of looking for the love of your life, a fresh perspective can always help. During a psychic reading, your psychic will delve deeper into your issue with you, helping you to see different and new sides to your story. This incredible insight can allow you to review certain problems in your life in a new way, seeing possibilities and opportunities that you may never have considered.
Opening your eyes to what could be, you can find yourself leaving the psychic reading with a new take on your life woes and new ideas on how to process them and move forward to exciting new possibilities.
Prepare for The Future
Sometimes, we aren't ready for things that are coming our way in the future. This can mean we miss them entirely – or we don't embrace them fully because we just weren't prepared for them when they arrived. Whether this links to love, money or professional opportunities, getting ready for the future and opening your eyes to what might be coming for you can help you to make the most of everything that happens in your life.
A psychic reading can help you to see into the possibilities of the future. Sometimes a psychic can offer hints around a perspective opportunity to watch out for or even give you more precise details. Whatever happens during your reading, you can leave feeling more open, ready and prepared for the incredible things heading your way soon.
Searching for Closure
Human nature's need for closure after something important in our lives can stop us from moving forward to new things. And this bump in the road can weigh heavily on our happiness and feeling of contentment. This could relate to anything from a loved one who has passed to the ending of a relationship. Or many other things.
Discussing your need for closure during a psychic reading can often give you peace of mind, helping you to come to a final conclusion about what's happened. Still have unanswered questions about why something has happened in your life? A psychic reading can help to tie up these loose ends and allow you to breathe easy, moving forward to a more positive place.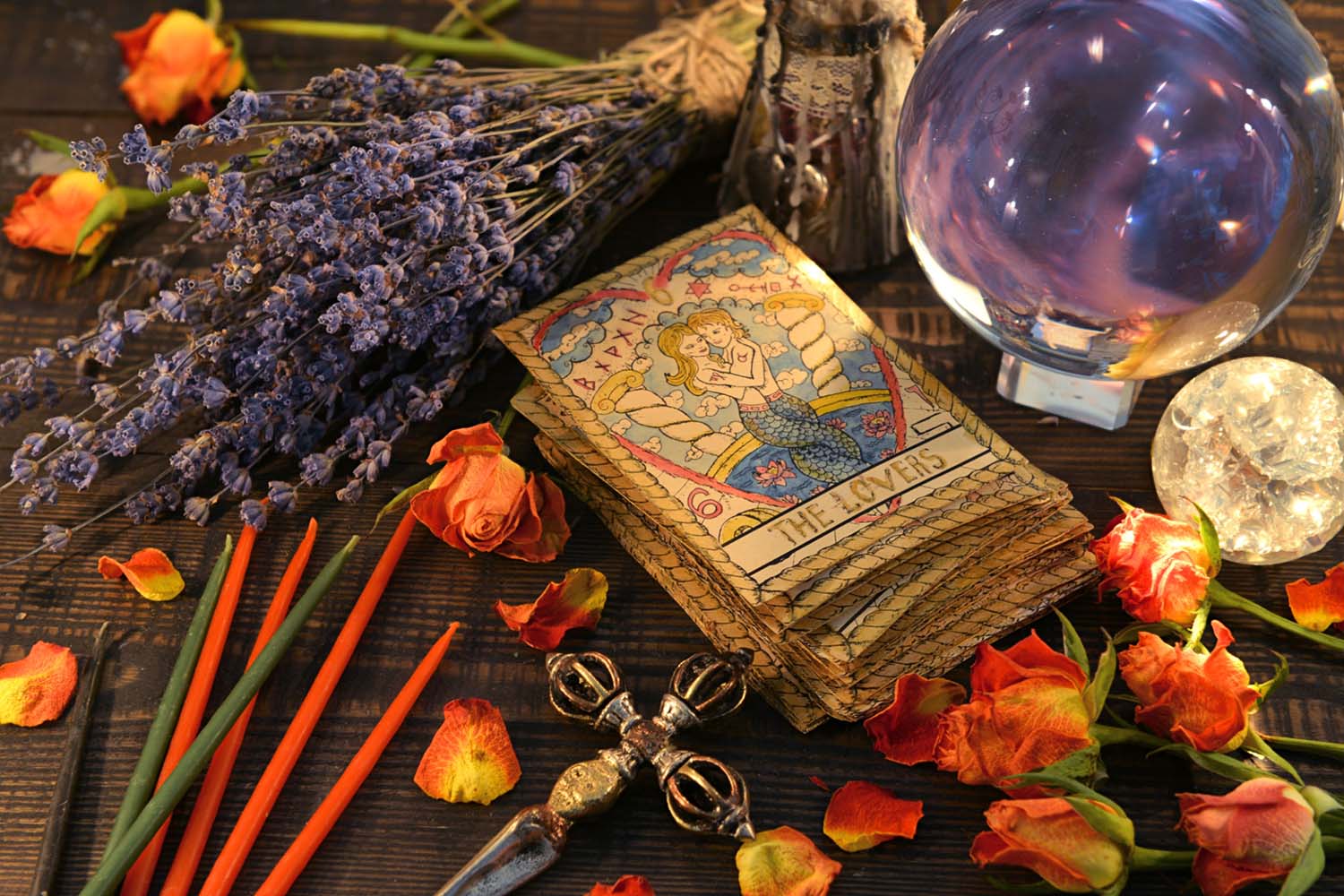 Find a Deeper Connection and Meaning
Do you ever find yourself wondering, what is it all about? Why am I here, what is my purpose? Many of us find these types of questions swirling around our minds with no answer in sight. A psychic reading can serve up the chance to discover the answers to these deeper, more spiritual questions.
If you're struggling to discover your innate purpose in the world and crave finding a deeper meaning within your day-to-day, maybe a psychic reading is exactly what you need.
Boost Your Positive Energy
Through the many ups and downs of life, it's not easy to always hold onto a positive energy. But this is so important to ensure that life's struggles don't get you down – at least, not for too long. Many find a psychic reading an incredible way to boost your inner positivity, helping you to find joy in the smaller things in life and turn certain negatives around, offering a more positive twist.
Helping you to become more positive as a person, a psychic can help you to take control over your energy and embrace a calmer, happier sense of self from within.
Could a psychic reading be right for you? If you're interested in trying it out, head straight over to Psychic Sofa, the UK's leading psychic platform that instantly connects you with hundreds of professional psychics online. From mediums and crystal ball readers to clairvoyants, you'll find every type of psychic at Psychic Sofa and getting in touch for a reading couldn't be simpler. Want to check them out on the go? Download the Psychic Sofa App and take your psychic connections with you everywhere you go.
Could a psychic reading change your life? If you decide to embrace your spirituality and get involved, we'd love to hear your story and find out what happened during your psychic reading!