Psychic Sofa's Psychics Are Ready for Your Questions
Got some big life questions on your mind? Thinking about asking for some help from a psychic? Not only can psychics help to clarify things in your current life, but they can also give you valuable insight into the future. So, whether you're wondering about finding your true love, deciding whether to embark on a trip of a lifetime or pondering whether you should take a leap and change your career – or any other big life questions – maybe a psychic reading can give you the answers you're looking for.
Psychic Sofa is home to hundreds of incredible trusted psychics. From mediums and clairvoyants to tarot card readers, this is the UK platform you can trust to find the perfect psychic match for your questions. Not sure what to ask? Take a look at some of the most asked questions at psychic readings to give you some inspiration!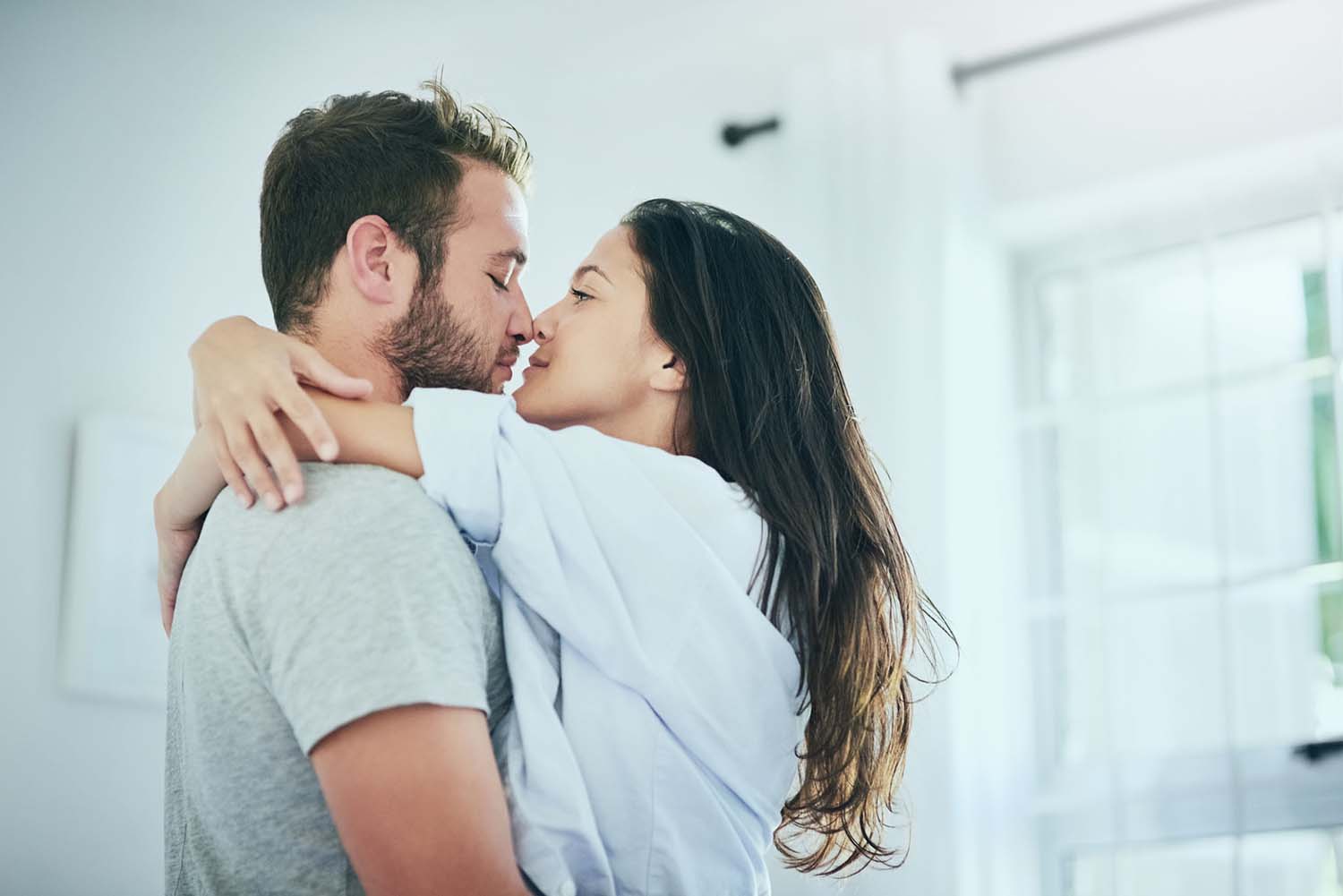 How Can I Find True Love?
Many people who head into a psychic reading are looking for answers around the question of love. Maybe you've been searching for a while for that soulmate or maybe you're new to the dating scene and don't know where to start. A psychic reading could be just the thing you need to inspire you to find true love in your life.
This is quite an open question, which gives the psychic lots of room to explore your idea of love and maybe why you've struggled to find it so far in life. Once you've gained clarity on what you want out of love and maybe more importantly, what you don't want, you'll be better equipped to get out there and find it.
Will My Current Love Last?
Do you ever find yourself questioning your current relationship? Have you been together a long time and want to know if it's love for a lifetime? Or maybe it's new and you want to know if you should give it your all? A psychic could look into your current relationship with you and help you to decipher the signs of whether it's a lasting love.
For this kind of question in the reading, a psychic might ask you more specific questions about your relationship as well as use their spirit guides to look into the future of the relationship. You'll be able to gain clarity on what's good and not so good about the relationship, as well as certain signs to look out for when deciding if it's going to be a lasting relationship. If you're questioning the relationship at all, a psychic can help you to better understand why and where these questions are coming from.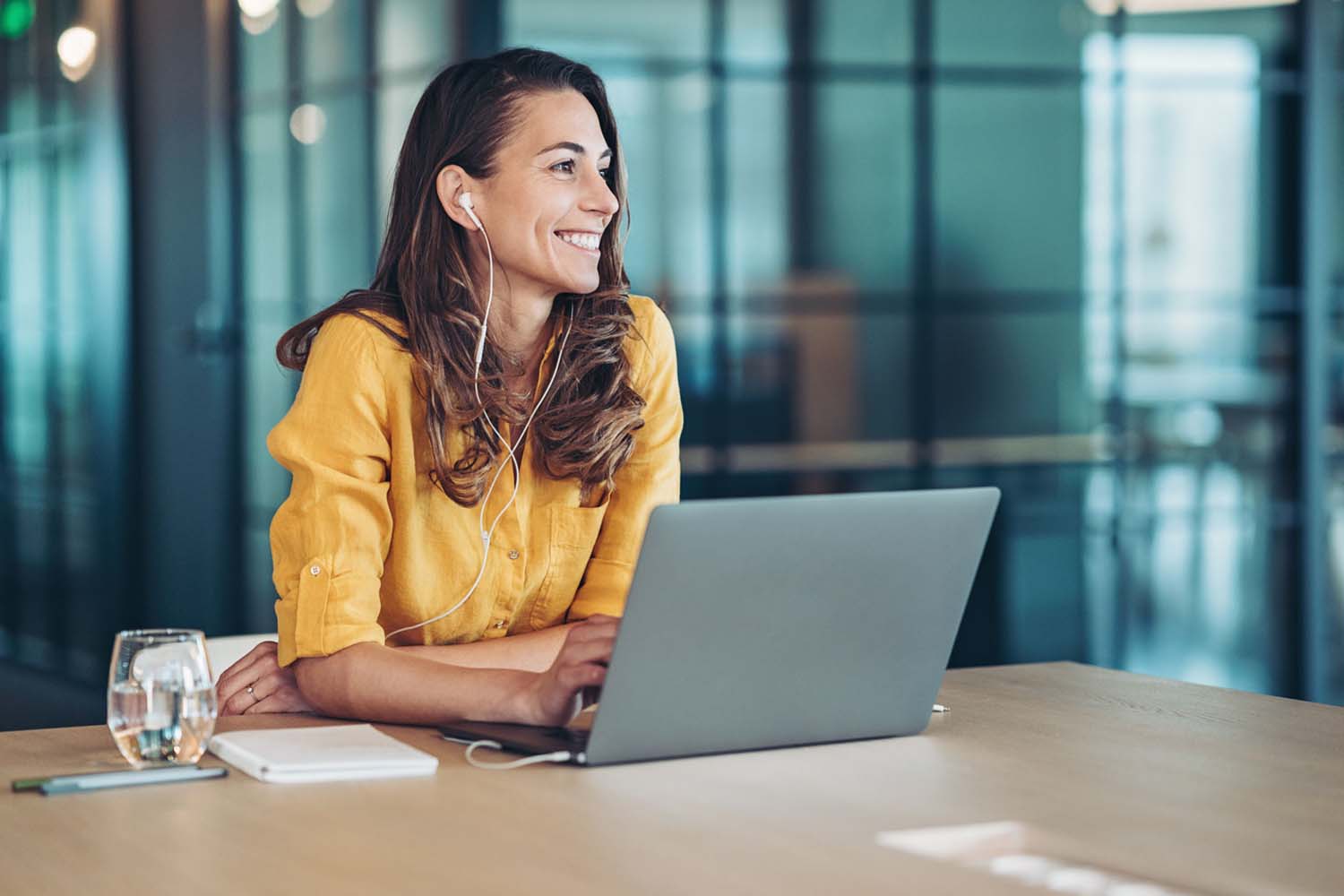 How Can I Progress in My Career?
Do you find yourself stuck in your current job? Are you struggling to see how you can progress and move forward in your career? Or are you considering a complete career change that currently seems scary and overwhelming? Maybe you have a more specific question regarding work. Whatever your situation, this could be something a psychic reader can discuss with you.
A psychic can help you to zero in on your career goals and the aspects of your job you do and don't like. Maybe someone at your work is holding you back and you didn't notice? Maybe that someone is you and you just need the confidence and motivation to put yourself out there. The psychic might also be able to advise when and where to look out for opportunities and when you should make sure you're around to grab them!
How Can I Find Happiness?
Everybody is in the search for happiness. No matter what's going on in your life and relationships with the people in your life, we all just want to find true happiness. So, if finding more happiness is on your agenda, this can be a great opening question during a psychic reading.
A psychic reading about happiness can help you to clarify more about what happiness looks like to you. Plus, anything that might be getting in the way of you being at this place already, delving into your past. From here, a psychic can help you to piece together a plan for reaching this happiness with more clarity.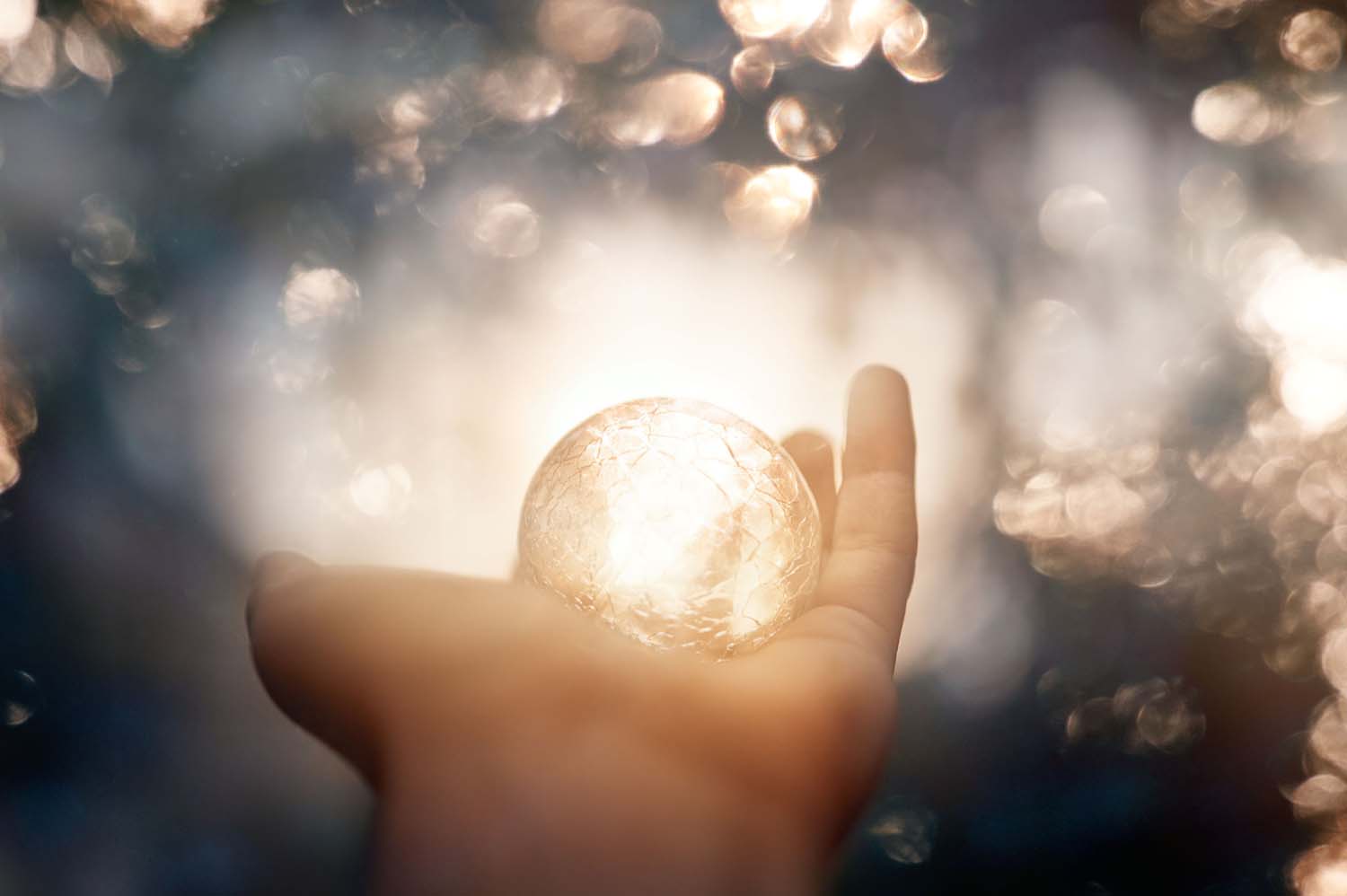 What Does My Future Hold?
If you're looking for some guidance about your future on a more general level, this could be a great question to ask. It's a pretty open question which could lead to many more specific questions for your psychic. But it's a great place to start and direct the reading towards things that might be coming your way in the future.
Lots of different types of psychics are able to look into the future and they can tell you about things like your love life or your work. Maybe even your future when it comes to finances. A psychic can also help you to clarify your goals for the future and what might be holding you back from achieving them, helping you to create a plan to get there sooner.
Dive into the world of spirituality with the psychics at Psychic Sofa. Easy to browse, choose and connect, you can read about each psychic as well as check out testimonials and reviews from some of their callers. You can also reach psychics online through the new Psychic Sofa app making it quicker and easier to get your answers – and fast.