From general guidance through some of life's biggest decisions to questions about love and relationships, are psychic readings the best way to make sense of it all?

With decades of experience, Psychic Sofa is the UK-based online platform making it easier than ever to connect with your perfect psychic reader. From tarot card readers to clairvoyants, Psychic Sofa has curated a selection of some of the best UK psychic readers, available 24/7 online and on the phone.
Why Embrace Psychic Readings?
Millions of people around the world connect with psychic readers every day. They help gain clarity and guidance for both day-to-day as well as through some of the more difficult stages of life.
Are you going through a breakup or a big career shift? Or dealing with grief after the passing of a loved one? A psychic reading could help you to make sense of your feelings. Also to discover an enlightened path towards a clearer, happier future.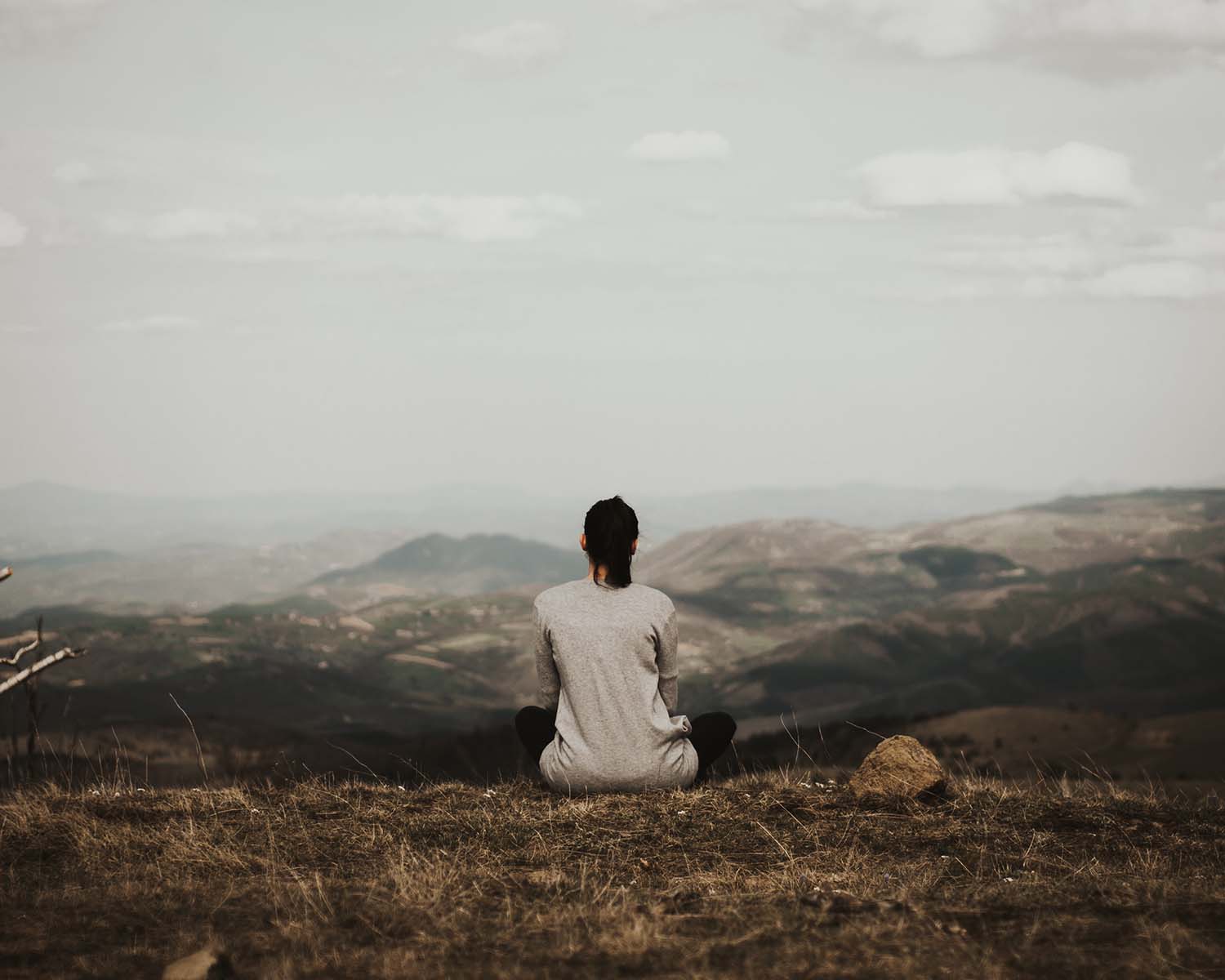 Self-Discovery
Psychic readings are often used as a method of discovering yourself more fully. Exploring the who and why about yourself and more deeply learning your personality traits can help to build confidence and self-assurance in a whole new way.
Love & Relationship Guidance
Looking for guidance when it comes to love and relationships is a common reason for delving into the world of psychic readings. Helping to clearly identify what you want from your future relationships as well as seeing past and current relationships from a new perspective can let you see certain situations more clearly. Often enabling you to move forward in a more positive way.
Psychic readings are also known to help you tap into your inner intuition, cutting through the external emotions and accessing a deeper understanding of how you truly feel about a person or a situation.
Connecting with Loved Ones
Mediums and clairvoyants are psychics that can help you to connect with loved ones lost. Are you dealing with grief with the passing of a loved one? A psychic reading like this can help you to deal with the emotional side of grief. As well as often creating a sense of closure, better enabling you to move forward with your own life while still remembering those who have passed away.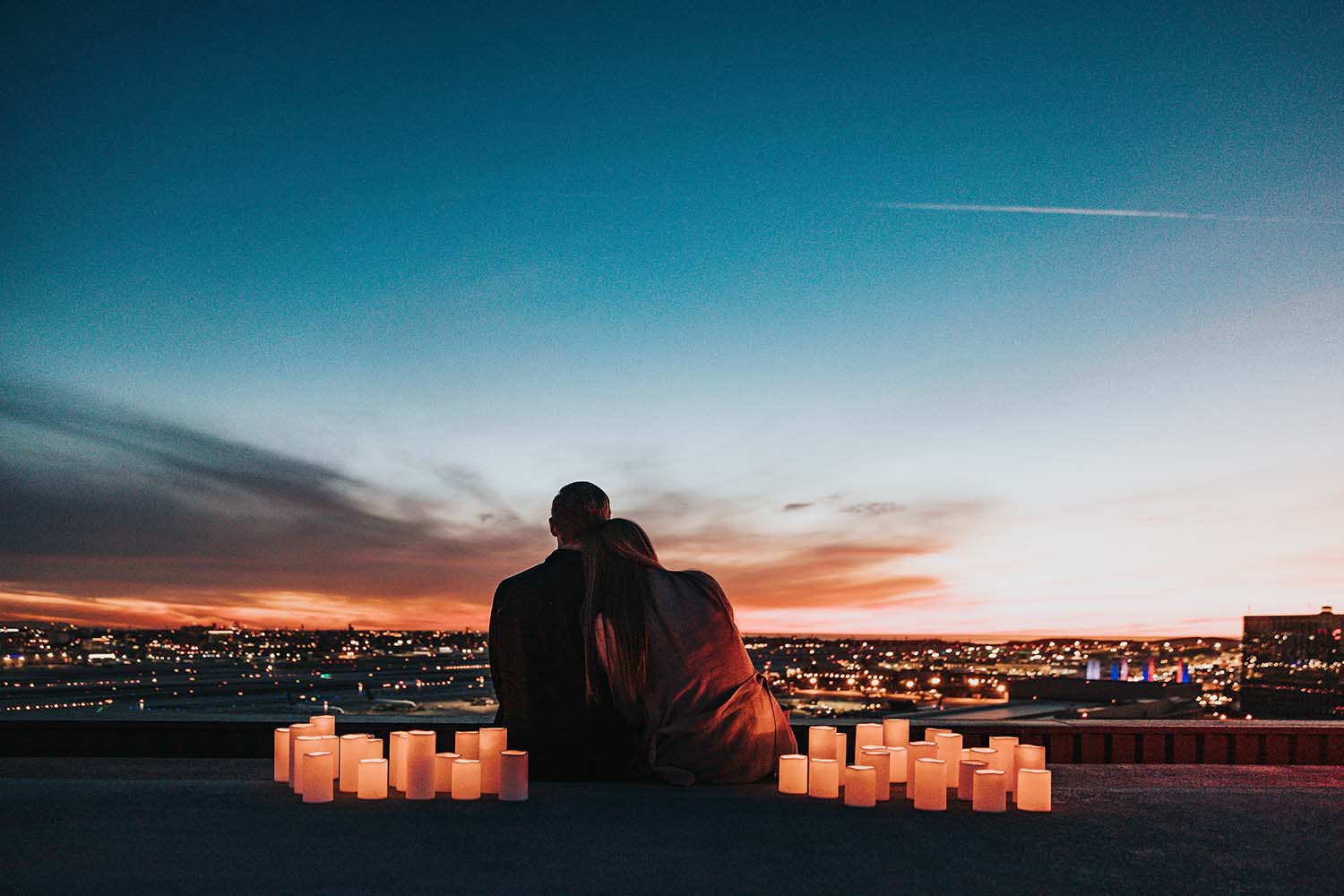 Decision-Making and The Big Questions
When life feels overwhelming, sometimes we all need a little help and guidance. Often a psychic reading can help interpret and offer clearness when it comes to making some of the bigger decisions in life. Whether that's a relationship, a big move away or a career change, a reading can help you to validate certain feelings and see the 'bigger picture' in a new way.
How Does Psychic Sofa Work?
If you've decided to give psychic readings a try, Psychic Sofa couldn't be easier to use. By browsing the carefully curated psychic partners listed, it's quick and easy to see who is available to chat. From here, you can simply decide if you'd like to connect over the phone, text chat or over email 24/7 and pay quickly and discreetly on a credit or debit card online or through your phone bill.
The Psychic Sofa wallet bundle is a popular choice. It allows you to store purchased minutes and use them as and when you're ready to chat to a reader. Topping up as you please.
Once you've decided on your chosen reader, take a note of their PIN number and call the premium rate or card payment number available on the site. You'll be asked to enter the PIN for your chosen reader and you'll shortly be connected. Ready for a chat that could change everything.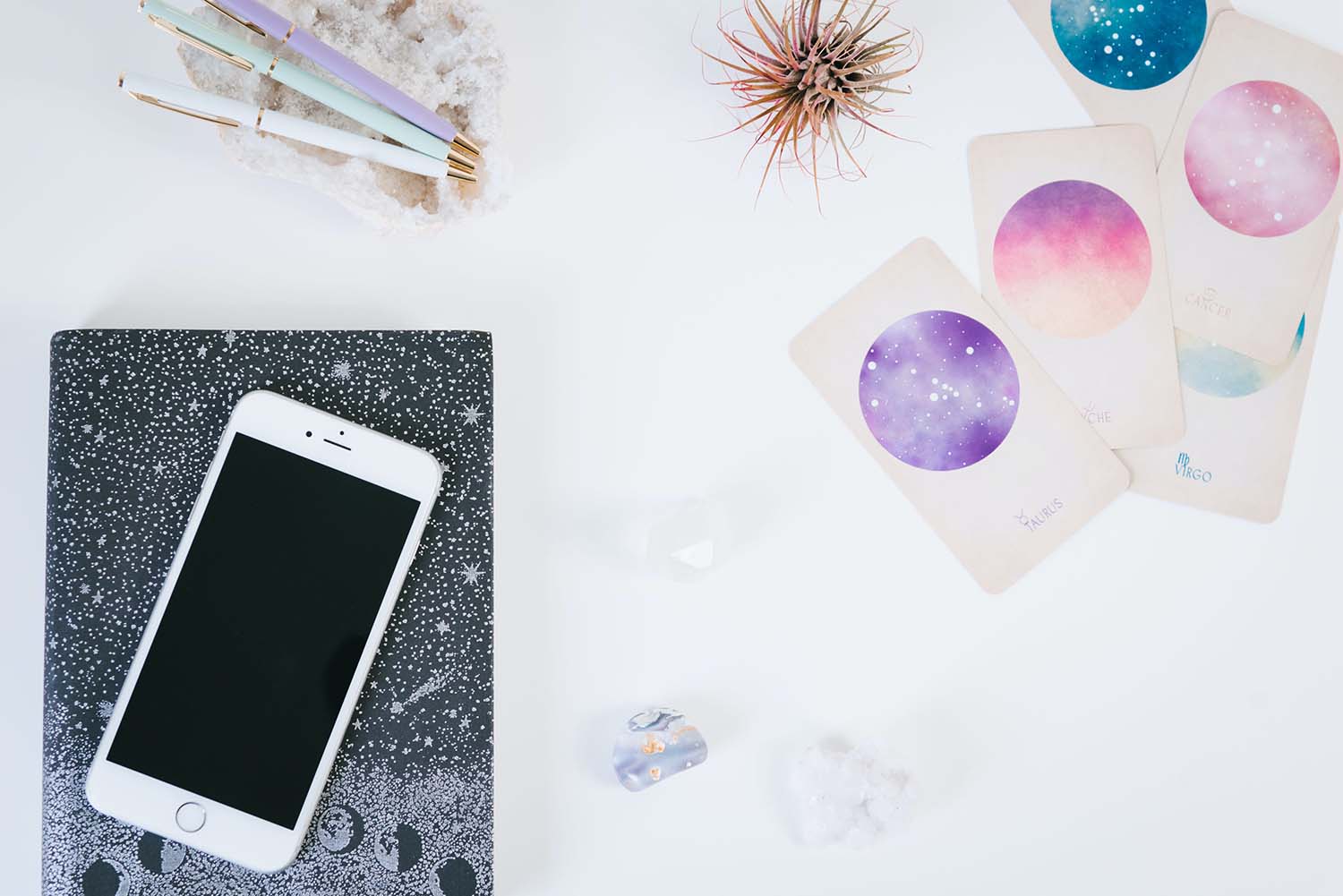 How to Choose Your Psychic Reader?
When choosing your psychic reader, it's best to first consider the type of chat you'd like to have. Also the type of questions and answers you're looking for. Browse the list of readers available or filter into different psychic styles to find a more specific professional.
Clairvoyants
Clairvoyant readers access an extrasensory perception through people, objects, locations and more to discover details about the future and beyond.
Angel Card Readers
Angel card readers use cards to help interpret energy and offer support and guidance in what is happening in your current life.
Tarot Card Readers
Using tarot cards displaying unique characters and symbols, tarot card readers draw and interpret cards pulled throughout your reading in relation to your discussion and relevant questions. This might decipher situations and feelings for you in relation to the past, present and future.
Mediums
Medium readers work within the spiritual realm. These psychics are able to connect with passed on loved ones. They enable you to ask the spirits for guidance. And, in some cases, provide responses to your unanswered questions.
Numerology Readers
Using numerology, these types of readers use the relationship of significant numbers to interpret happenings in your life. Both present and future.
Whether you believe yourself to be spiritual or not, a psychic reading can often provide valuable insight and clarity for your current situation and relationships. From tapping into your intuition and finding an answer to a big question to gaining the confidence to know what you want when it comes to relationships, or even connecting with a passed loved one, discover the right psychic reader for you with Psychic Sofa.