Theme parks have always been a great source of entertainment. They provide you with an unforgettable 'in the moment' experience. Some theme parks around the world have taken things to the next level by introducing resorts, VR experiences, water, and land rides. With summer holidays about to begin, this article highlights the features of some of the world's best theme parks. Buckle up, and let's dive in…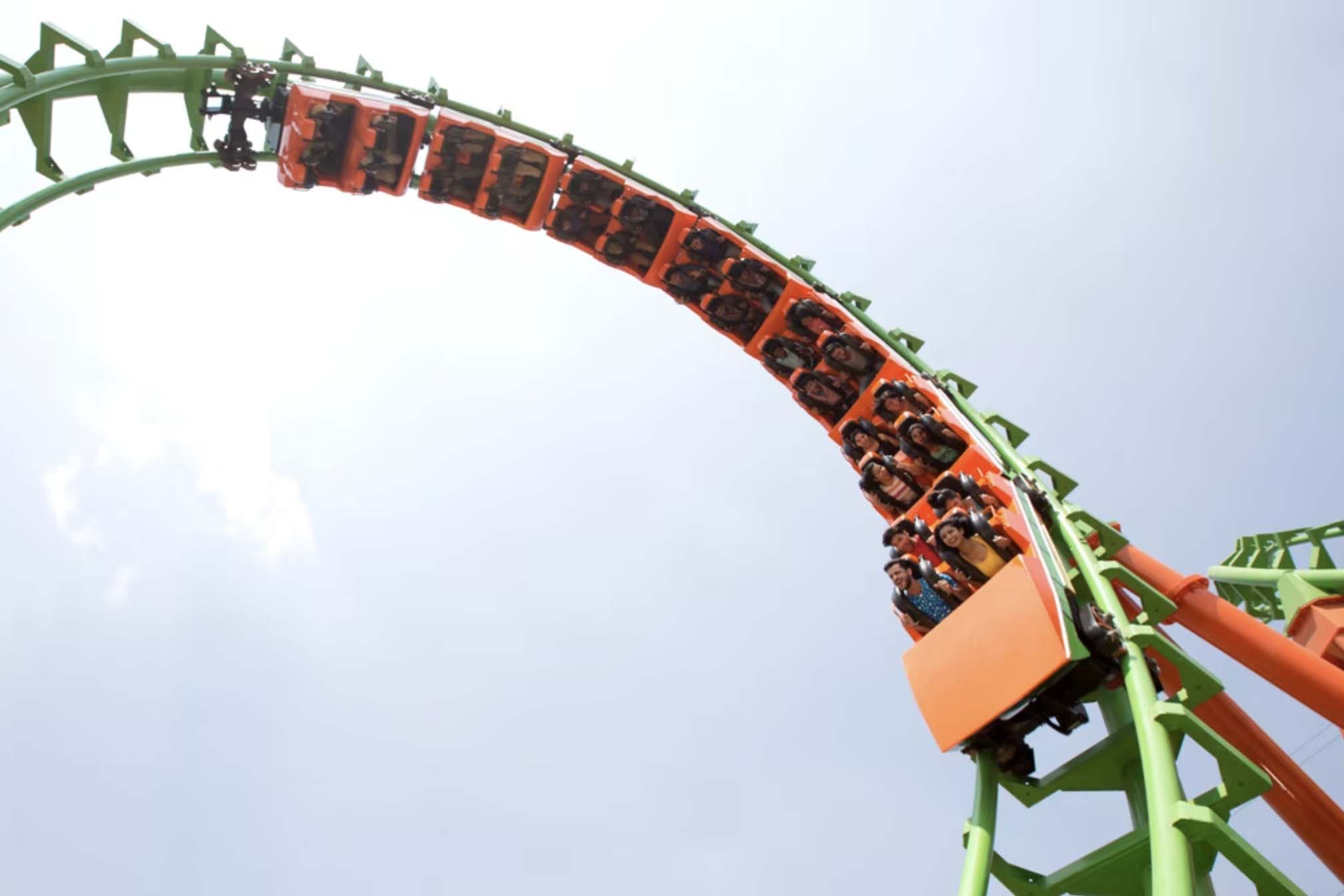 Wonderla, India
Wonderla has 55 exciting rides and is India's largest chain of amusement parks. It has three parks in three locations and even features a resort. They have both water rides and land rides. Recoil is a roller coaster where at 80kmph, you will be defying gravity. However, their Rain Disco is the best attraction. With psychedelic laser lights, 10,000 watts of music, and a one-of-a-kind intelligent rain system, it is Wonderla's most popular attraction.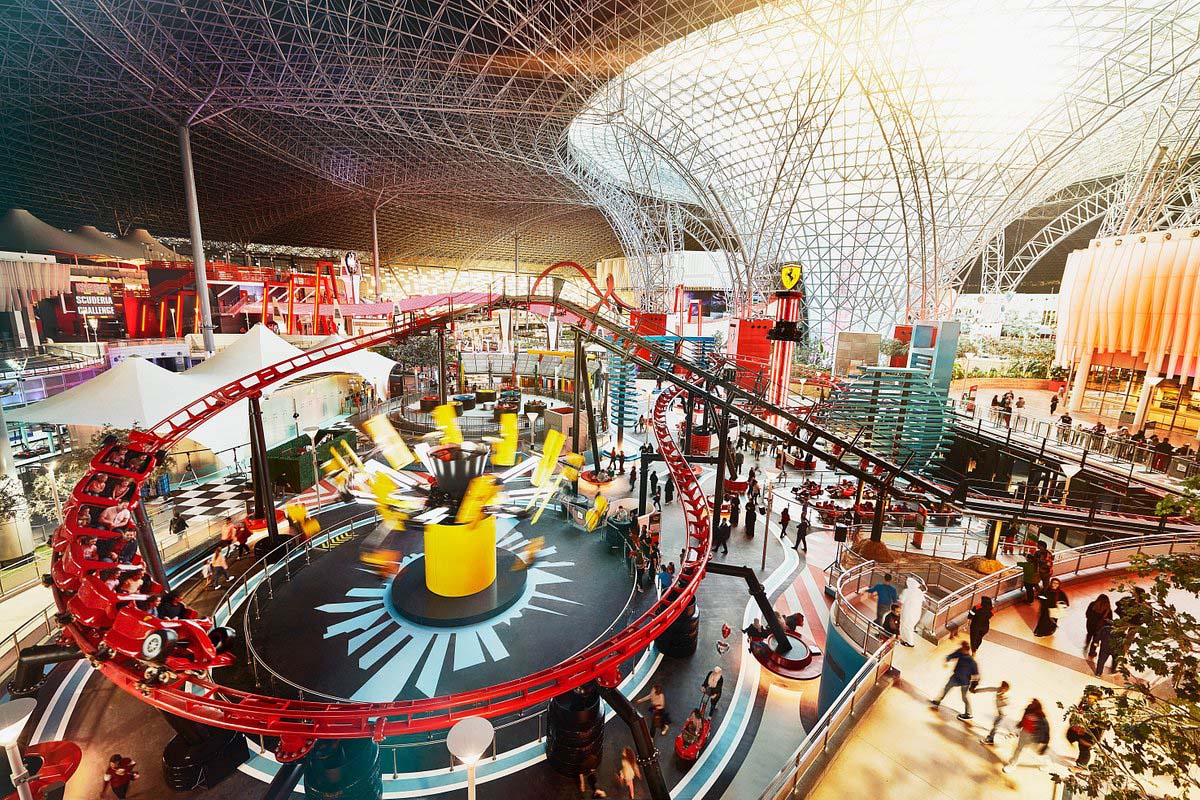 Ferrari World, Abu Dhabi
Ferrari World in Abu Dhabi is a dreamland for race car lovers. It has different zones dedicated to other purposes. Along with the F1 Zone you will also find an Adventure Zone. However, Ferrari World has an entire zone dedicated to Italian racing. You can even drive a Ferrari along the roads of Yas Island. Furthermore, you'll have access to a 290-meter-long electric go-karting track. However, if you don't dare to do this, the Scuderia Challenge racing simulator is a safer method to hone your racing skills.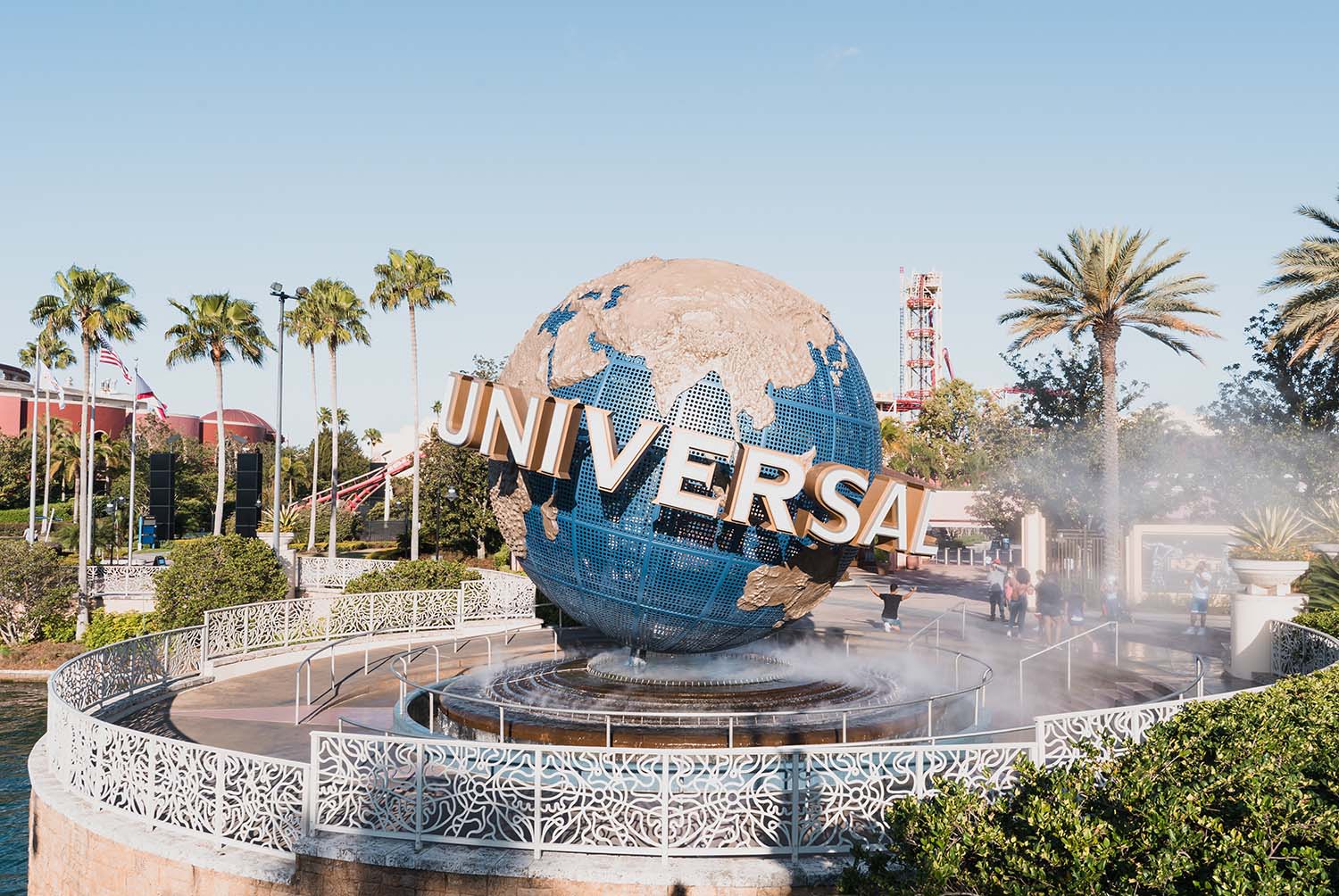 Universal Studios, California
Universal Studios in California has all you need in a theme park. You will find rides and attractions. Additionally, it has shopping and entertainment areas. Go on an adventure on the Despicable Me Minion Mayhem ride, or check out the Flight of the Hippogriff, which takes you on a rollercoaster ride across the grounds of Hogwarts. Other themed rides include Fast & Furious- Supercharged and Jurassic World.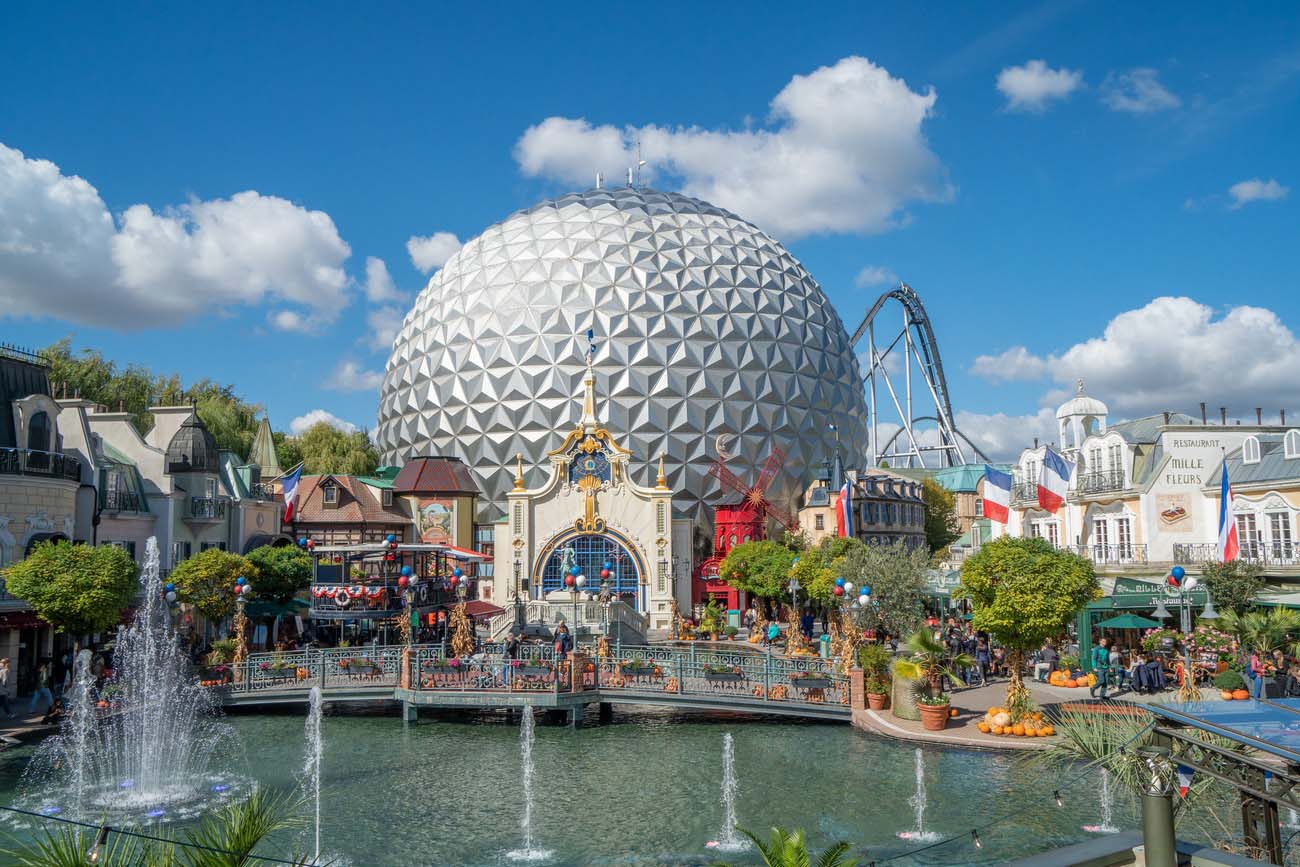 Europa-Park, Germany
Europa Park is Germany's largest theme park. They have six themed hotels and a Camp-Resort. You will also find numerous cafés, restaurants, and bars to your taste. You can also relax at their Wellness Spa. However, the most exciting feature of Europa-Park is Yullbe, their VR experience centre where you can enjoy different virtual worlds.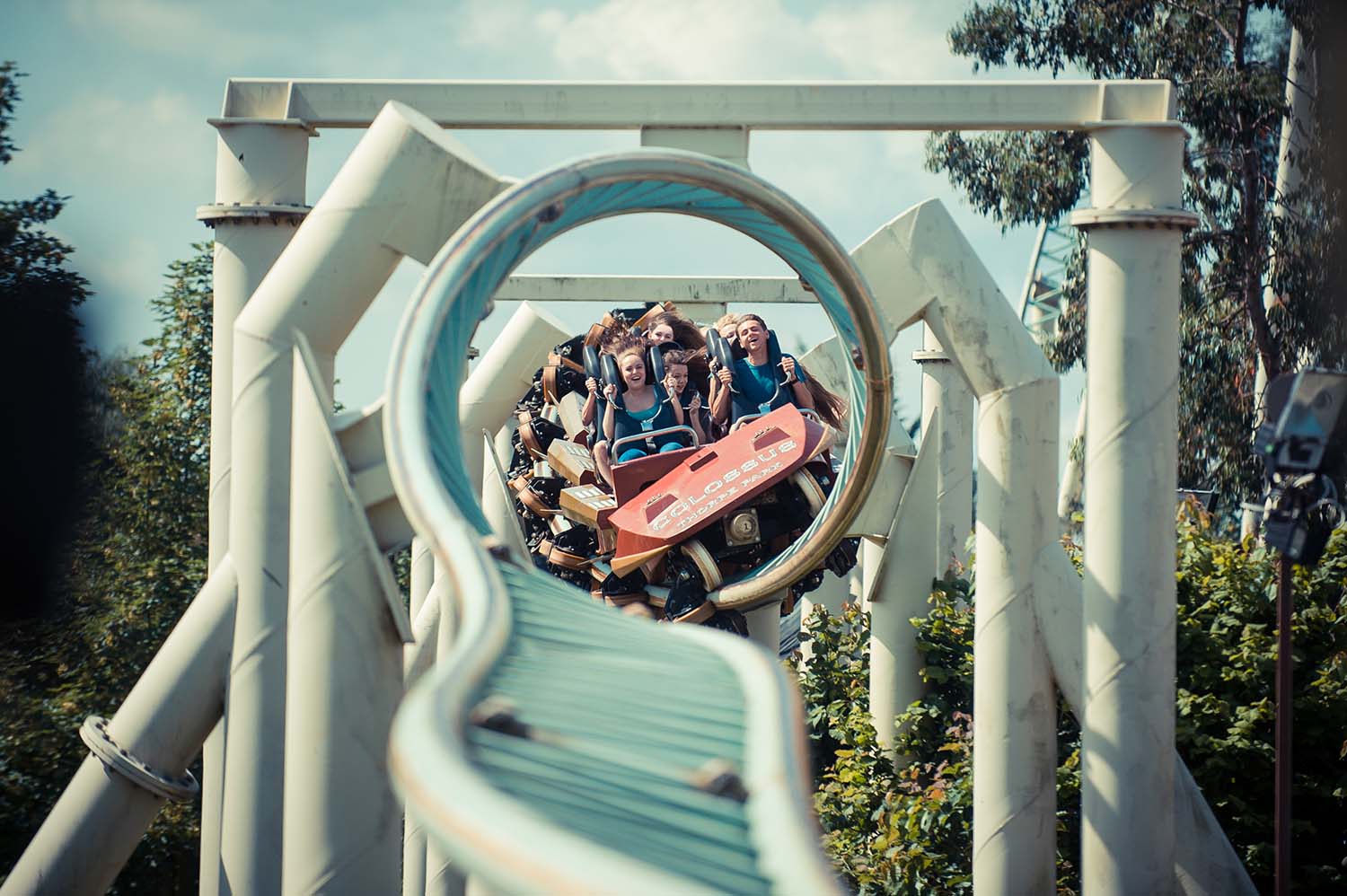 Thorpe Park, United Kingdom
For those looking for a staycation, Thorpe Park is one of the most thrilling amusement parks in the UK. It houses England's fastest roller coaster. It also comes with a themed hotel and a restaurant. You can even book a shark-themed cabin 2 minutes from the amusement park itself for ease of access. Thorpe Park is also UK's wettest theme park with the Tidal Wave attraction, which plunges you 85 ft (25.91 m) into a themed pool. Their seasonal events attract tourists from all over the world.
Conclusion
A theme park provides a wholesome experience for all. Whether you're a local or a tourist, you will have an entire day dedicated to fun, activity, and adventure. These five theme parks have gone the extra mile to ensure you will not be disappointed. Visit one, or all of them, to have a once-in-a-lifetime experience. And, if you are not a fan of theme parks but you are still looking for an exhilarating experience, you can always try your luck at an exciting online casino game at a live casino for Irish online players. And, the best part is, you can play it anywhere and anytime.