The summer holidays are the perfect time for you to kick back, relax and take a break from work. Last year, about three-quarters of Brits decided against spending their holidays travelling due to the pandemic restrictions. However, with many countries lifting restrictions this year, international travel will likely see a sharp rise.
Preparing for your summer holidays can get stressful. So, especially if you have children, have them plan out their days to keep them entertained and to keep you sane. Here are a few tips on how to make your upcoming summer holidays at home less stressful.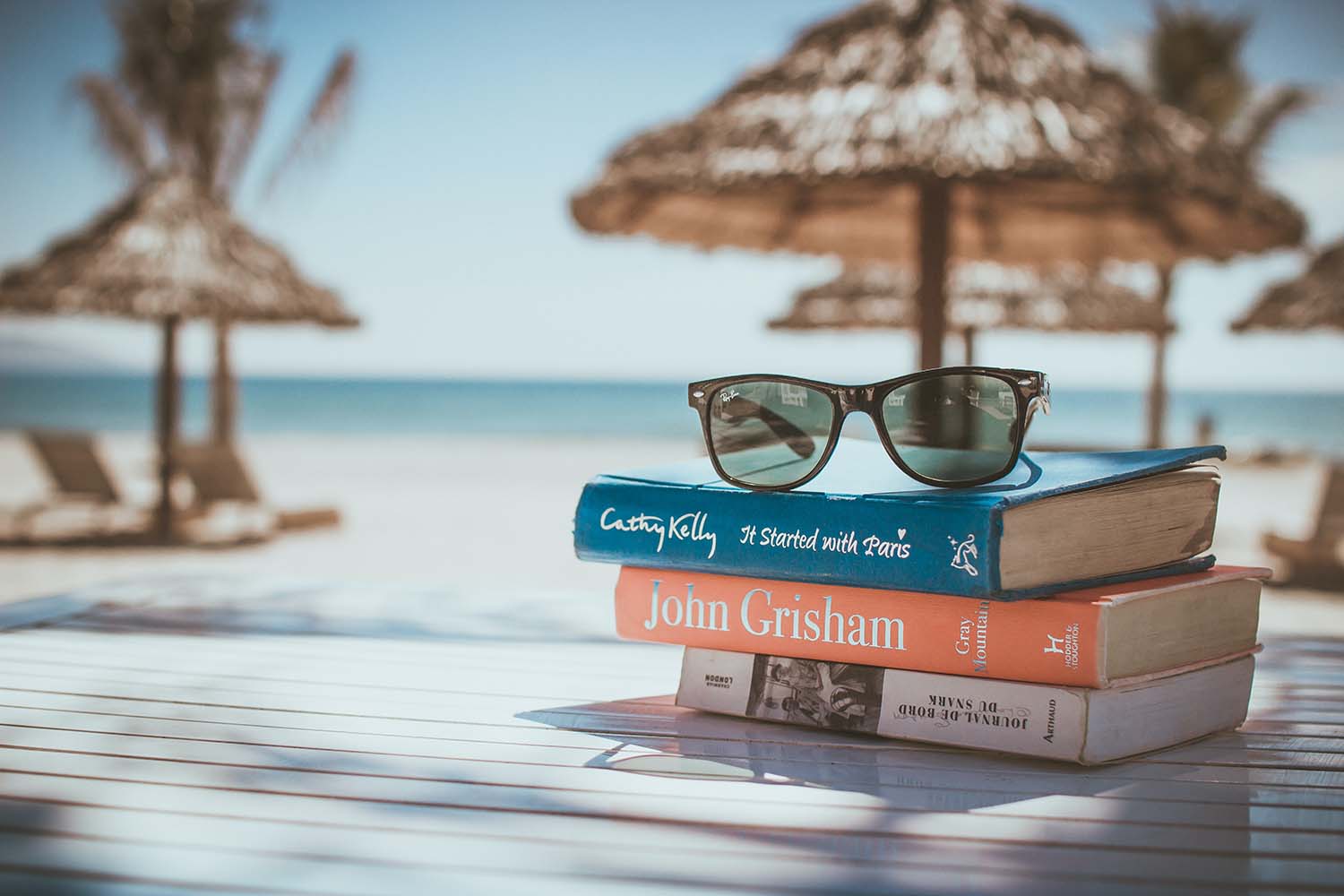 Plan for the summer
You might think it's a bit extra, but having a solid summer plan can make your life ten times easier and less stressful. However, it doesn't mean that you have to plan for every minute of the day. It does give you an idea of what you want to do and when you feel might be the best time to do that. Ensure that in all things, you leave room for spontaneity.
If you have a family trip outside or within the UK, you can start planning it. You need to know where you are going, how you are getting there, and how much it will cost for the entire trip. Suppose you are stuck on finding the right destination. In that case, you can speak with friends and other family members for their recommendations or research suitable locations for all members of your immediate family.
Your plan can also cover timelines for personal projects such as renovating your home, learning a new skill or brushing up on your current skills, or arrangements for your children's summer activities. For better success, ensure that you include your children in these plans to make them feel more involved and get them excited for what's in store for them.
Create a list of rainy-day activities
After all, it is the UK, so you must plan your summer holidays around the unpredictable weather. You should expect to have some rainy days and should plan. That way, your children wouldn't stress you out when bored. Create some fun rainy-day experiences for your children with some cool activities that would get them laughing in no time. If you feel adventurous, why not venture out into the rain for a little splash?
Ensure that you and your children are appropriately dressed for the weather before heading outside. You can also step out with the family to visit an activity centre on a rainy day. There are tons of fun indoor activities like an indoor trampoline, escape rooms, visiting museums, and going to the cinema. Why not turn your rainy day into a day for self-care and relaxation? You can turn your home into a spa, get some essential oils, facemasks, bath bombs, and drink herbal tea to keep you calm and collected. Your family can join in on the relaxation as well.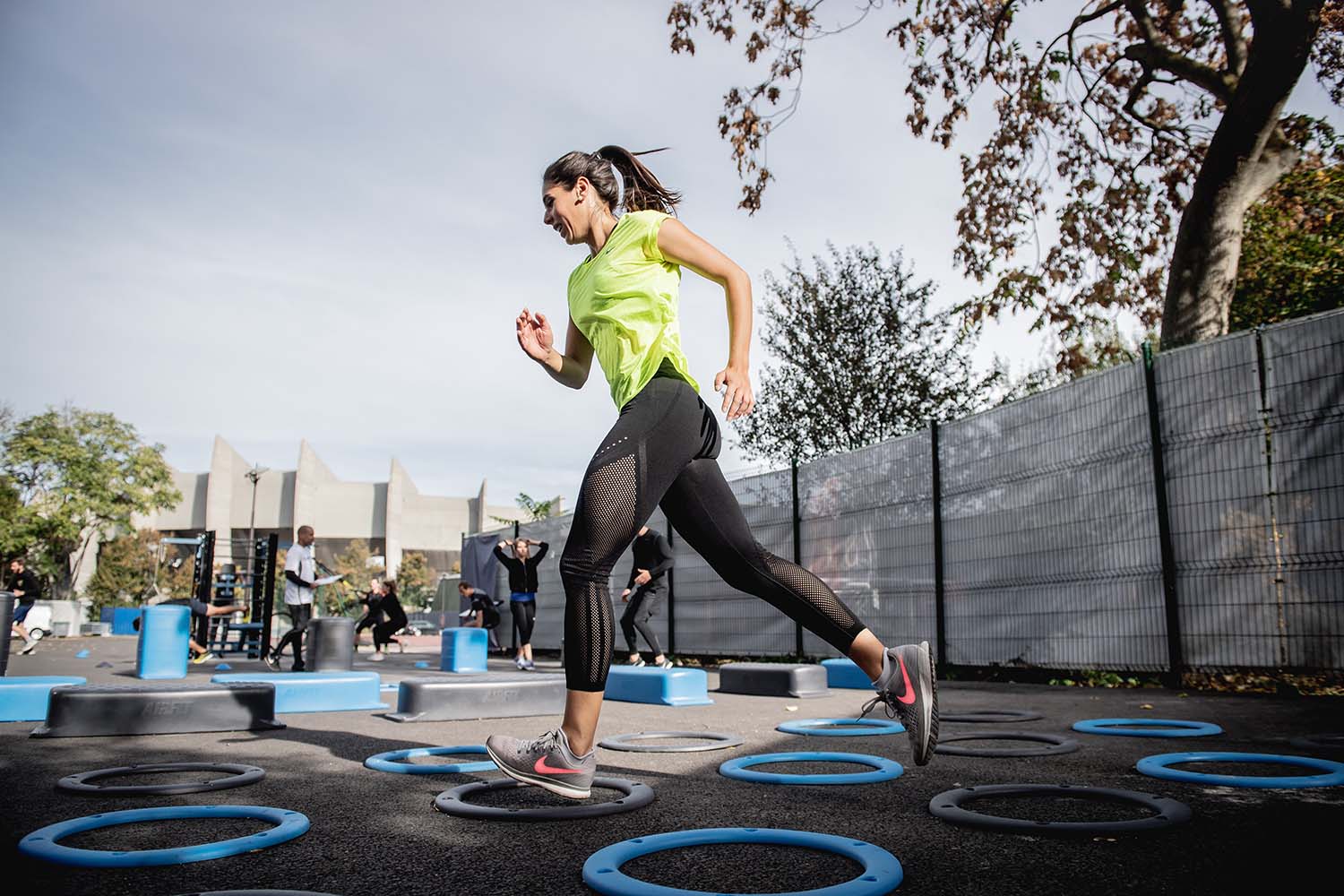 Exercise
Summer is the perfect time to take care of your body. Ensure that you eat well-balanced meals, sleep well, and exercise regularly. When you get back to your usual routine, you will see an extra pep in your step. You should also try as much as possible to limit your caffeine and alcohol intake, as they are known to increase your stress levels. Instead, you can make it a plan to drink more water each day.
Exercising also helps reduce your stress levels because your brain releases a hormone called dopamine that can cause you to feel good during exercise. You can use your holidays to sign up for fun dance classes, where you would not only work up a sweat but pick up some sweet dance moves to show off to your friends and family later. You can also try walking and enjoying the warm weather or going to the gym if you like working out with other people and socialising.
You can also practice meditation, yoga, and other low-impact exercises designed to build your mind and body. Deep, slow breaths can help you refocus and calm down when things are getting out of hand in your free time. These tips will help you clear your head and keep you present.
Travel
Travelling is a learning experience and is a great way to spend your summer stress-free. The idea of visiting a new destination is exciting, and it is fun getting ready to meet people, learn about new cultures, and explore hidden locations.
Travelling also improves your mental health and reduces stress levels, making you feel calmer and more content. Plus, it's a nice break from your daily routine and gives you the chance to recharge and rejuvenate. Unfortunately, travelling can be somewhat stressful, especially when you do not plan. If the thought of planning a trip causes you to break out in hives, you can work with well-experienced and professional travel guides to help you have the best experience. If you are travelling with family, ensure you select a destination that accommodates the needs of all parties involved. For example, if you're considering travelling to the US, it makes a great difference to use reliable travel agency services such as Ocean Florida which offers great holiday packages perfect for families of every kind.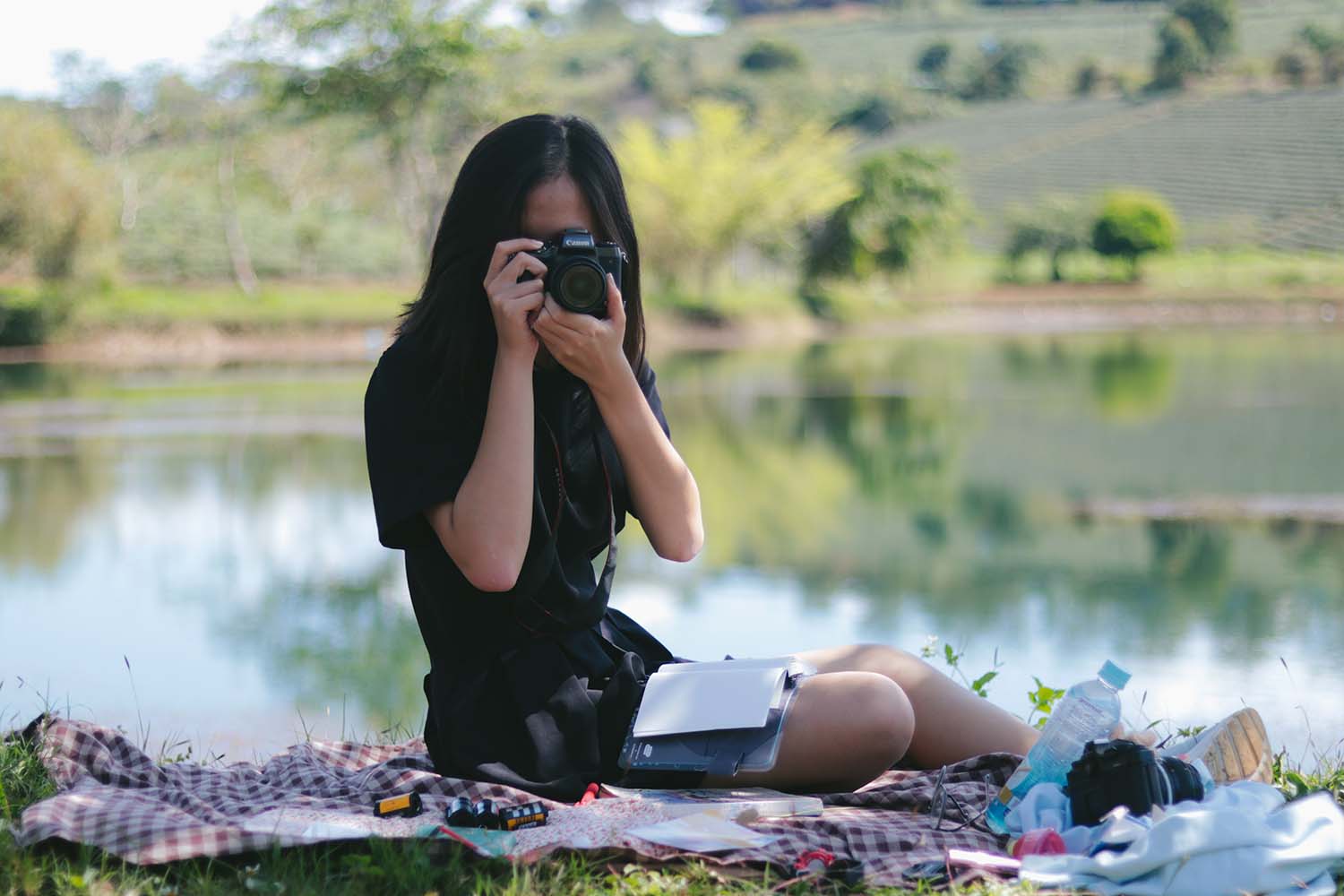 Take up a new hobby
With such busy appointments and schedules, it's very easy to forget about hobbies or spend your free time (if any) catching up on your favourite activities. Hobbies are excellent stress relievers that help you take your mind off your usual routine and give you a chance to relax. It could be anything you find interesting to do. So, if you like to relax on a couch and binge-watch your favourite TV shows, that's your hobby. It has to make you happy.
Picking a hobby can also allow you to explore your creative side and provide answers or solutions to blocks, especially if you are stuck on a report or a school paper. Sometimes, you are better inspired when doing something else. So, if there's anything you're interested in doing but haven't gotten the chance to yet, why not use the upcoming summer holidays to explore? You can join a Facebook group, sign up for a class, or learn independently.
Better work-life balance
Summer holidays are the perfect time to unwind from your busy schedule and work. However, it can be tempting to 'check in' sometimes, and it is much easier to do, thanks to all the devices that readily connect you to your colleagues. If you are off work, it's important to alert people and let them know you are away and would be responding to messages as and when.
Keep your mind off work and focus on other things to help you relax. Unless it's an emergency, it would be best if you fought the urge to respond to calls and emails. Your summer holidays should be all about you and your time with your loved ones.
Seek help
Many parents get overwhelmed when spending the summer holidays with their families. That's why you must always have a close network of people ready to help you when things get difficult. If your needs are much deeper, you can also speak with a professional therapist for advice and solutions.
Reports say that 74% of adults in the UK say that their stress has caused them to feel overwhelmed and unable to cope. You are not alone. Almost everyone faces stress, and the good news is that it can be managed.
By implementing these simple stress-free tips in your life, you will have a fun and stress-free summer that many people dream of.