With the economy opening up and travel restrictions easing, domestic travel is back on the table. With ongoing uncertainty about travelling abroad, 2021 is an ideal year for staycations, and now is the perfect time to explore some of the best UK staycations destinations.
When it comes to travelling, the UK has plenty of amazing sites that you won't find anywhere else. From the exceptional railways taking in the spectacular countryside to the picturesque historic cities and villages, there is so much to explore in the UK.
However, with so many amazing destinations to choose from, picking the right one for your budget and travel style can be a problem. In this article, we've listed the best staycation destinations in the UK for 2021 and beyond…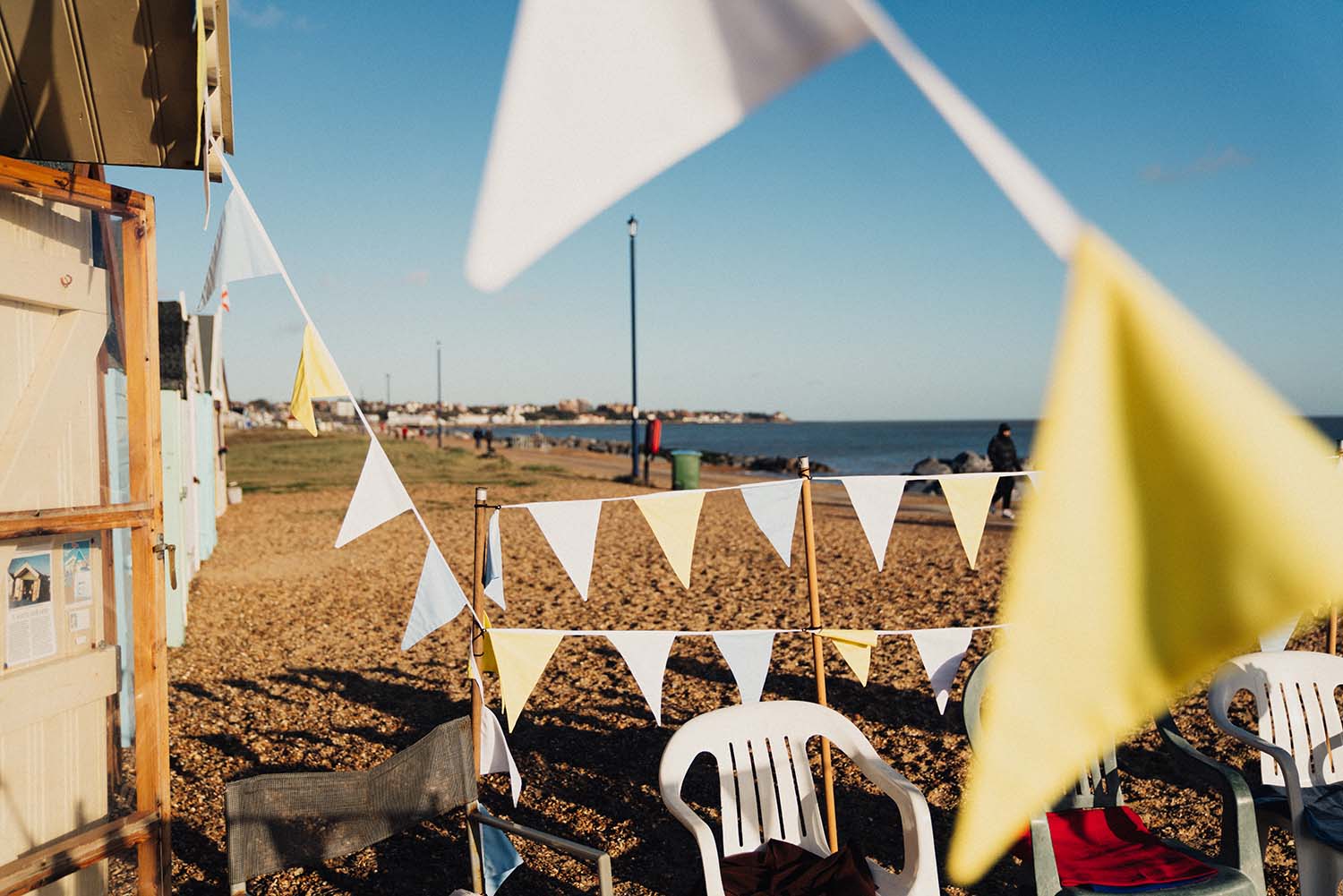 Felixstowe
If you are looking for a staycation by the seaside, Felixstowe is an ideal destination. This seaside resort is inviting and clean, and it was awarded the Blue Flag status in 2020. However, it's not just about relaxation, Felixstowe is also a perfect destination for watersports enthusiasts. There is a lot of accommodation in Felixstowe, and you can easily get there by road or railway.
Beach Street Felixstowe shops are special, and they differ from the regular high street shops. Beach Street is built solely from shipping containers and is the first 'container complex' attraction by the seaside in the country. From art galleries to wax melts and fashion, each outlet in Beach Street is one of a kind.
Aberdeenshire, Scotland
If you fancy a Scotland road trip, Aberdeenshire should be on top of your list of best UK staycations for 2021. A trip to Aberdeenshire is magical and the perfect place to discover the rich history of Scotland. The North Coast 500, also called Scotland's 'Route 66', offers stunning landscapes, and you can make a few stops along the way. If you are a nature lover, you can be truly immersed in nature in the eco-friendly cottages inside a forest and on the banks of River Dye.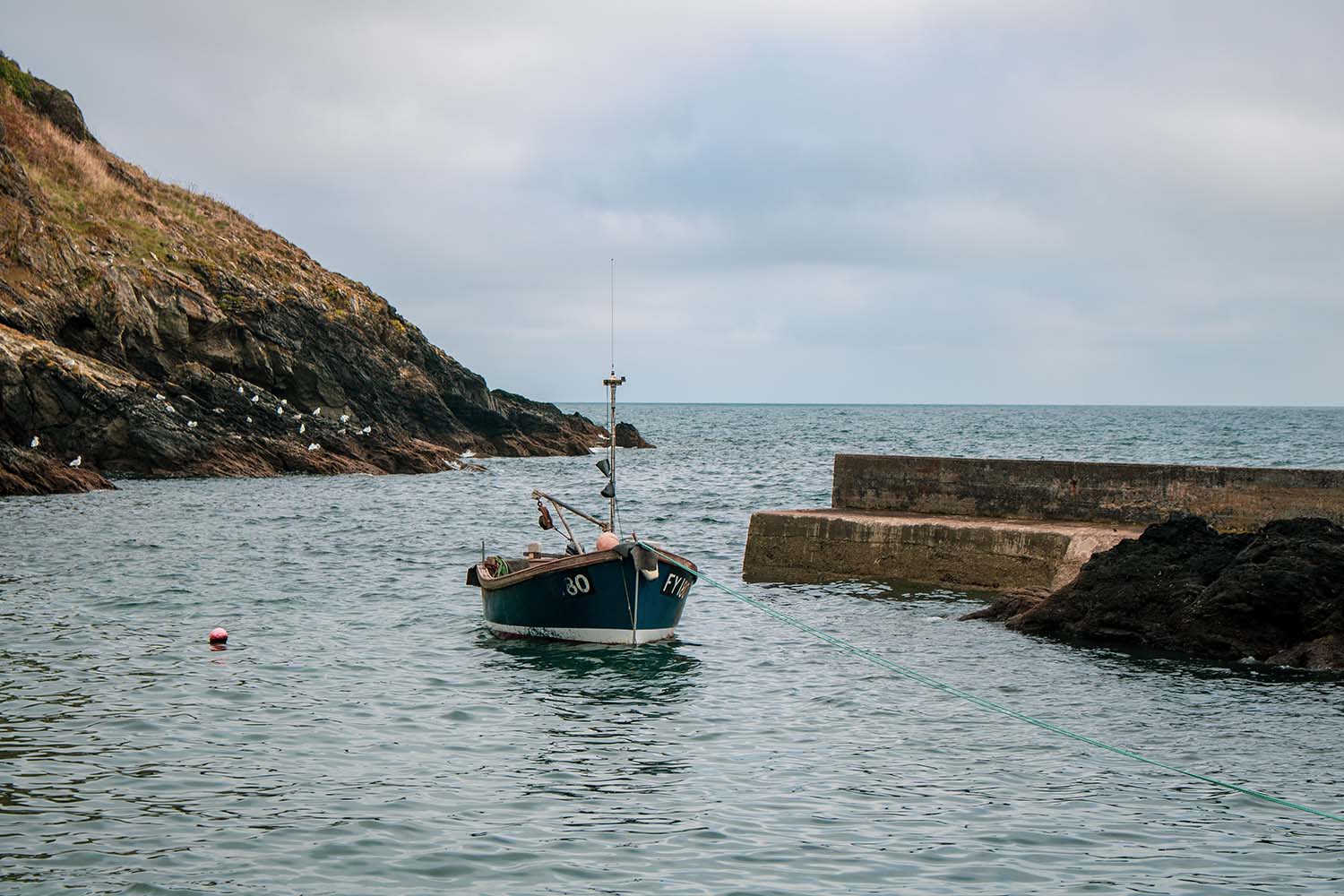 Portloe, Cornwall
Portloe is found in the Roseland Peninsula and is one of the most magnificent villages in Cornwall. It features a lot of steep-sided valleys with cliffs tumbling down into the sea. Its stunning looks are one of the reasons why it should be on your list of top UK staycations. Portloe hasn't been developed for decades, therefore most of its buildings retain their original features and charm.
Lake District
The Lake District is a popular staycation destination for many travellers throughout the year, and it is easy to see why. Activities that are suitable for all family members, the magnificent scenery of the area, incredible places to eat and drink and great accommodation make the Lake district a sought-after staycation destination by many. The Lake District is known for its fantastic mountains and trails you can hike.
It is easy to reach the Lake District from the main cities such as Manchester and London. You can
either take your car or the train, whatever is convenient for you.
If you are longing for a few days away from your daily life, these are some of the best UK staycations destinations for this year and beyond.