Moving to Abu Dhabi is a great opportunity to experience and immerse yourself in the rich culture and environment of the UAE capital. This is a hub where both technology and traditions connect with one another to aim for continuous economic growth. That is why a lot of expats move to this, the richest city in the world.
Rich, yes. Successful, yes. Modern, yes. However, expats in Abu Dhabi will also get to witness an emirate that is honoured to present their preserved customs. Customs that are still relevant today. Traditional activities like camel races and Dhow sailing comprise the culture of the United Arab Emirates. Here in the capital, they're some of the things that lend life to the city and its inhabitants.
Thinking of moving to Abu Dhabi? Read on for a short guide that covers all from visa requirements to hiring movers and packers…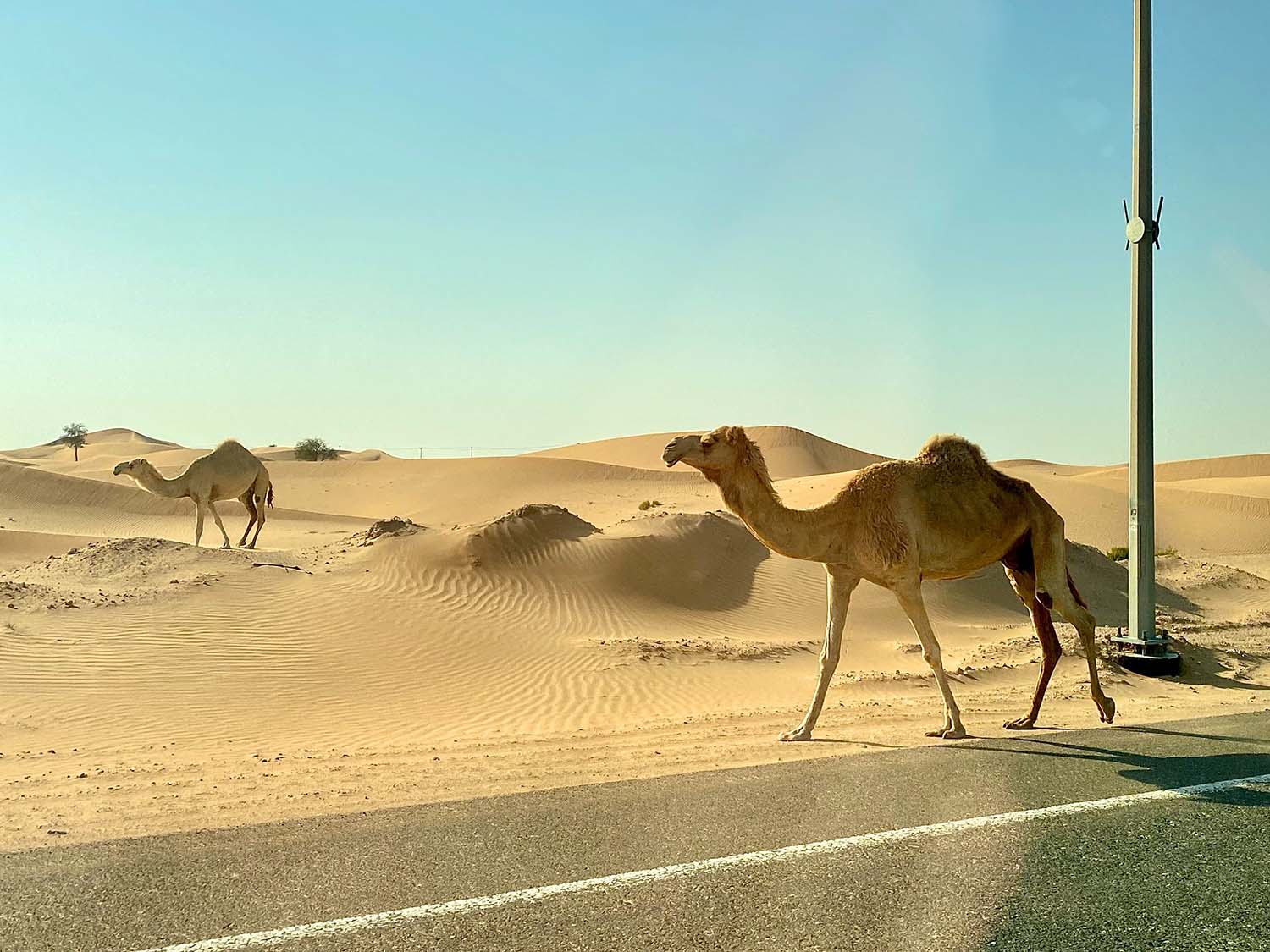 Getting to Grips with Abu Dhabi's Climate
The summer season in Abu Dhabi can be quite challenging. Each of the seasons in the city are mainly composed of very, very sunny weather indeed. In fact, the temperature can often rise above 40°C. You might be a sun junkie, but air conditioning is an absolute must.
Even more troublesome are sandstorms that can happen at random times, due to the fact that most areas are experiencing desert-like climates. Colder months usually occur from October to March, whilst the little rain this city enjoys arrives around February. Don't pack your ski jacket, though, the lowest temperature ever recorded here was 5°C. This is a city for those who like it hot, hot, hot.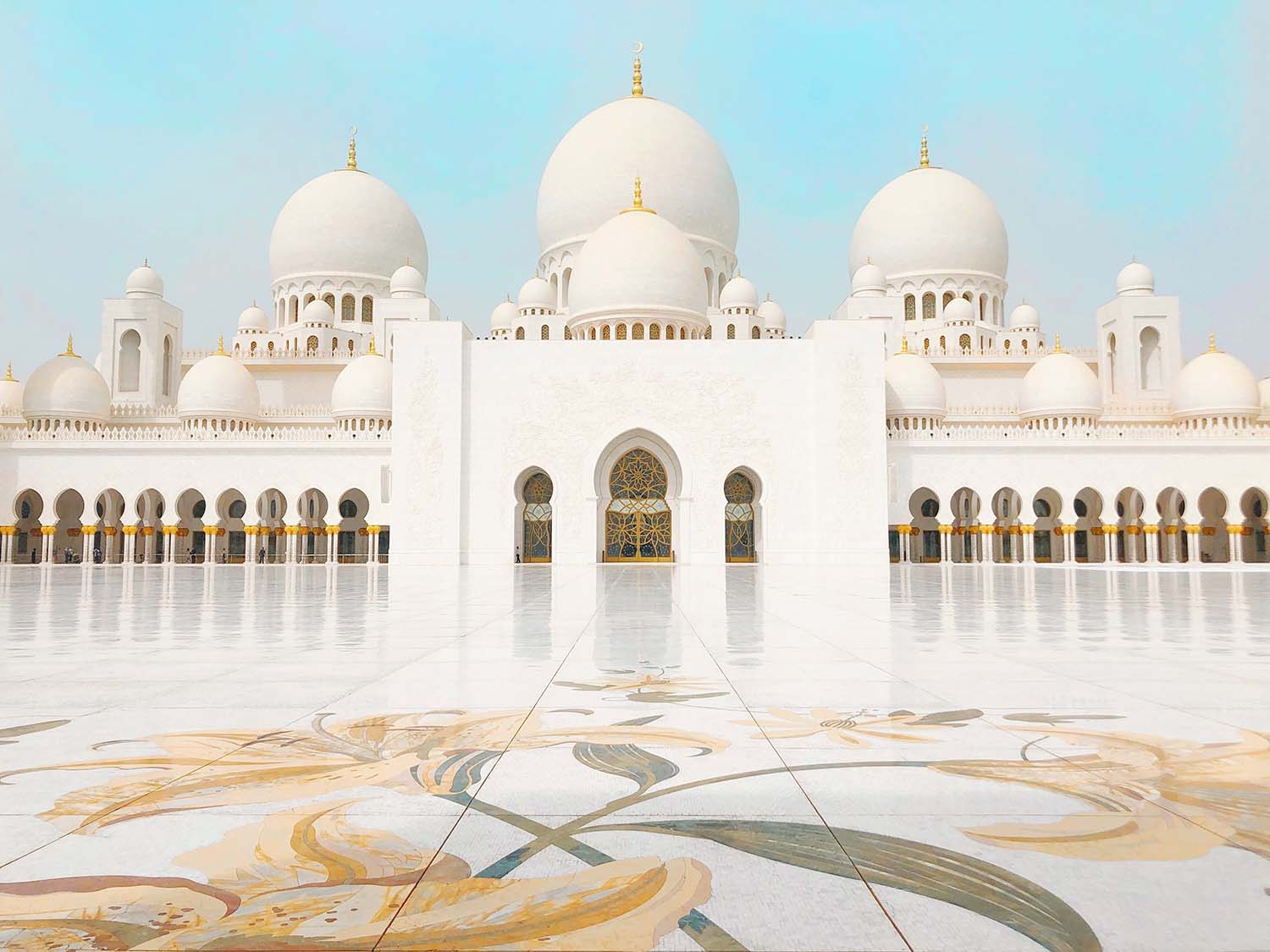 Abu Dhabi Visa Requirements
What are the visa requirements when moving to Abu Dhabi? Well, these will greatly depend on your country of origin. Your purpose for visiting the country will determine the type of visa you require. Let's say you're a tourist who wants to discover Abu Dhabi. You'll need a valid passport to get a visitor or tourist visa, which needs to be applied at your respective UAE consulate. Generally, tourist visas are valid for 30 days and are renewable.
How about if you are planning to work in the city? Neither the tourist nor the visitor visa is what you need for landing a job in the city. As much as you want to replace your tourist visa with a work visa while the former has not yet expired, that is impossible.
Work visas for temporary workers are usually valid for 90 days, but are also renewable. In order to stay in a residence, you will also have to get yourself a residence permit. For both the residence permit and work visa to be obtained, you must have a sponsor or an employer who will be responsible for managing these legal requirements.
However, you have to distinguish the type of work visa that you must apply for, as there are several types. If you've applied for a job in a government institution, you'll receive your visa directly from the GDRFA (General Directorate of Residency and Foreigners Affairs) and you are not allowed to apply for other jobs belonging to the private companies.
Remember that the type of work and visa permits you will receive depends on your nationality and your situation. As much as possible, declare the specific details about your situation. You can visit the embassy site to ask everything about entry to Abu Dhabi.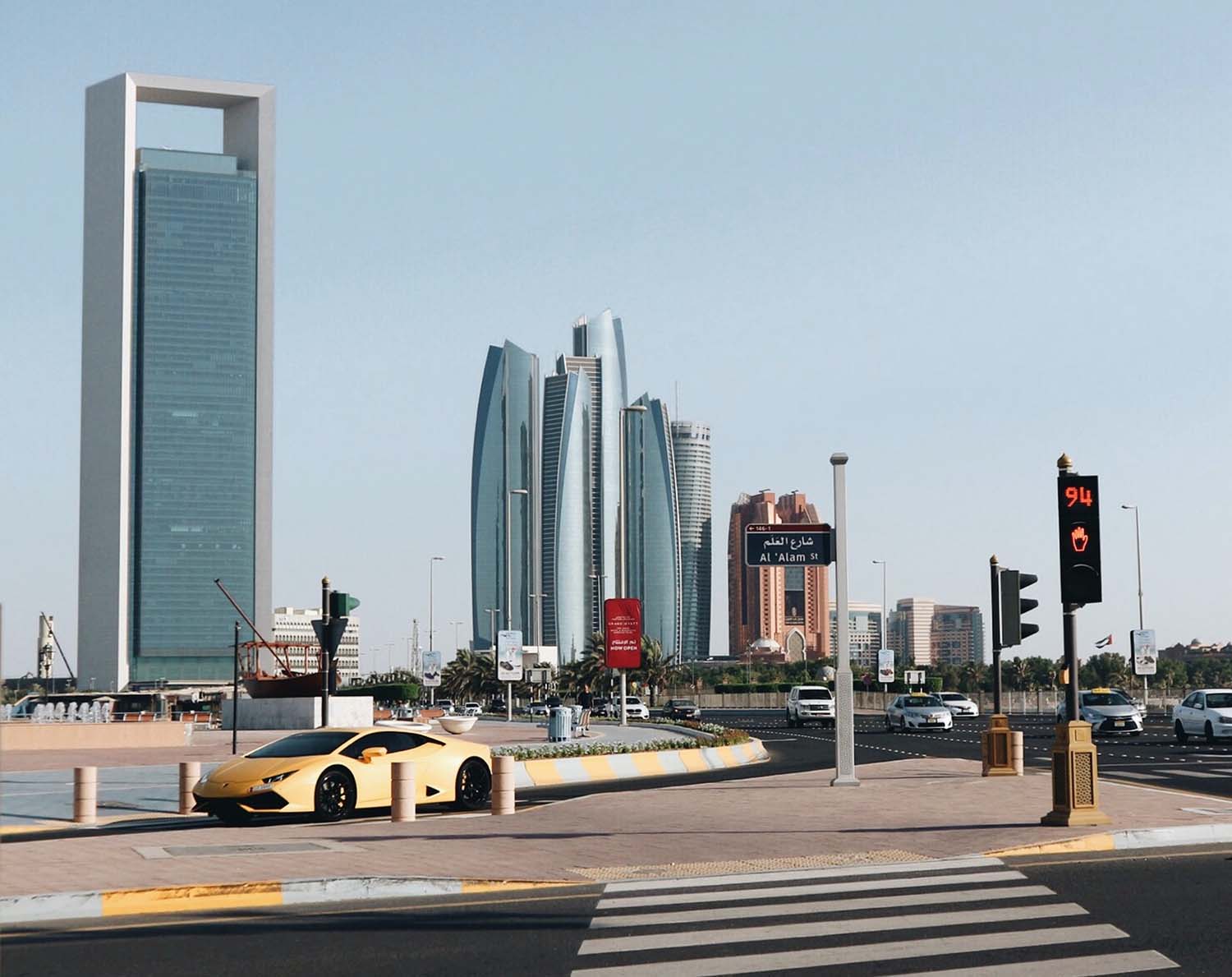 Public Transport in Abu Dhabi
To get a quick overview of the area, comprehensive maps of the city's bus routes are accessible online when you visit Abu Dhabi's Department of Transportation. The maps include the locations of the bus stations on each route and the schedule of the buses.
Buses in Abu Dhabi usually stop at the lay-bys located near the main stops to allot time for passengers to board or drop off at their destinations. Buses operate from 05:00 in the morning until 12:00 midnight during the weekdays. On the weekends, they end at 02:00 in the morning.
The transport fares will depend on how many times you've accessed the transport and the distance covered. Passengers will have to get themselves an Ojra bus pass to use the system. These are available at the main office of the Abu Dhabi bus station and in the Emirates Red Crescent branches. There are four types of bus passes which vary from weekly to monthly passes. Special tickets are available for students, senior citizens, and people with special needs.
Another very popular way to get around in Abu Dhabi is by taxi. Abu Dhabi's taxi fleet is controlled by the Center for Regulation of Transport by Hire Cars (TransAD). These are usually found around malls and shopping areas but you can hire a taxi on the streets or by calling the TransAD contact number.
You can also opt to book using the Abu Dhabi Taxi App for a more convenient way. Since most of the taxi drivers speak several languages aside from Arabic, taxis have become one of the most reliable transport for expats coming from different parts of the world.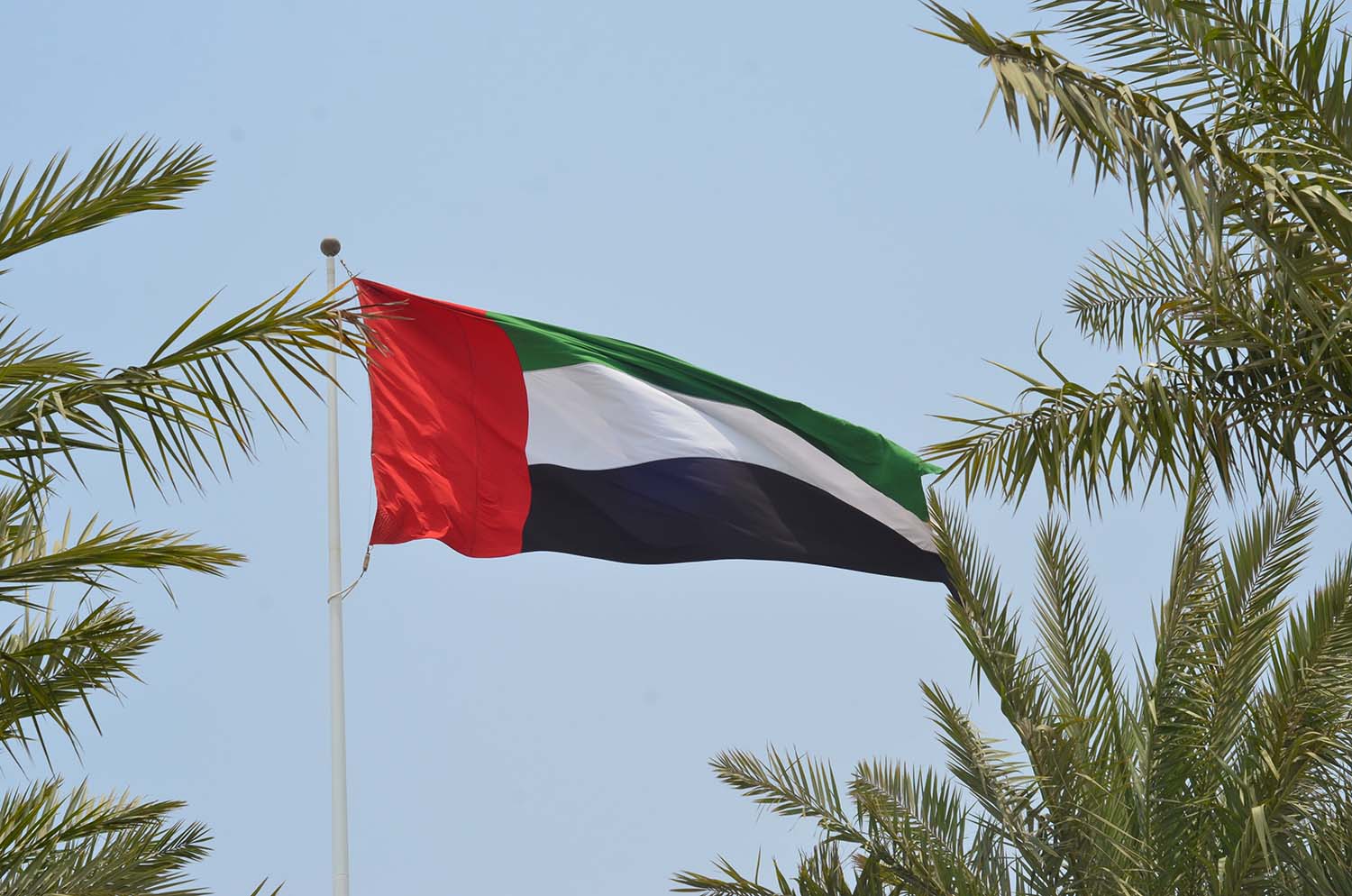 Hiring Movers and Packers Abu Dhabi
If you're having a hard time carrying your luggage, seek assistance from Abu Dhabi movers to help with transporting your items to your designated place of stay or residence. Removal companies are very reliable in times where you have an item to be picked and delivered.
You will need the excellence and efficiency of some movers in Abu Dhabi if you want to safely ship out your belongings. And they don't only come with movers alone. House movers in this city often offer packing services and car transport services, too.
Look for the best and cheap movers when moving to Abu Dhabi, ones that can offer you affordable quotes. Indicate whether you will be needing house movers or a full packing and moving service. If you're planning to call the UAE capital home, then this is the final step to making your stay here permanent.