When it comes to purchasing the right present for someone, it is not always as simple as it appears. Especially if the person you are purchasing for has everything. In the absence of inspiration, coming up with a gift that is both unique and something they will use and love can seem like a difficult task to complete successfully.
All you need is a suggestion from someone who cares enough to help you out and get you back on track. There is a good chance that this article will provide the motivation you want when it comes to finding great gift ideas.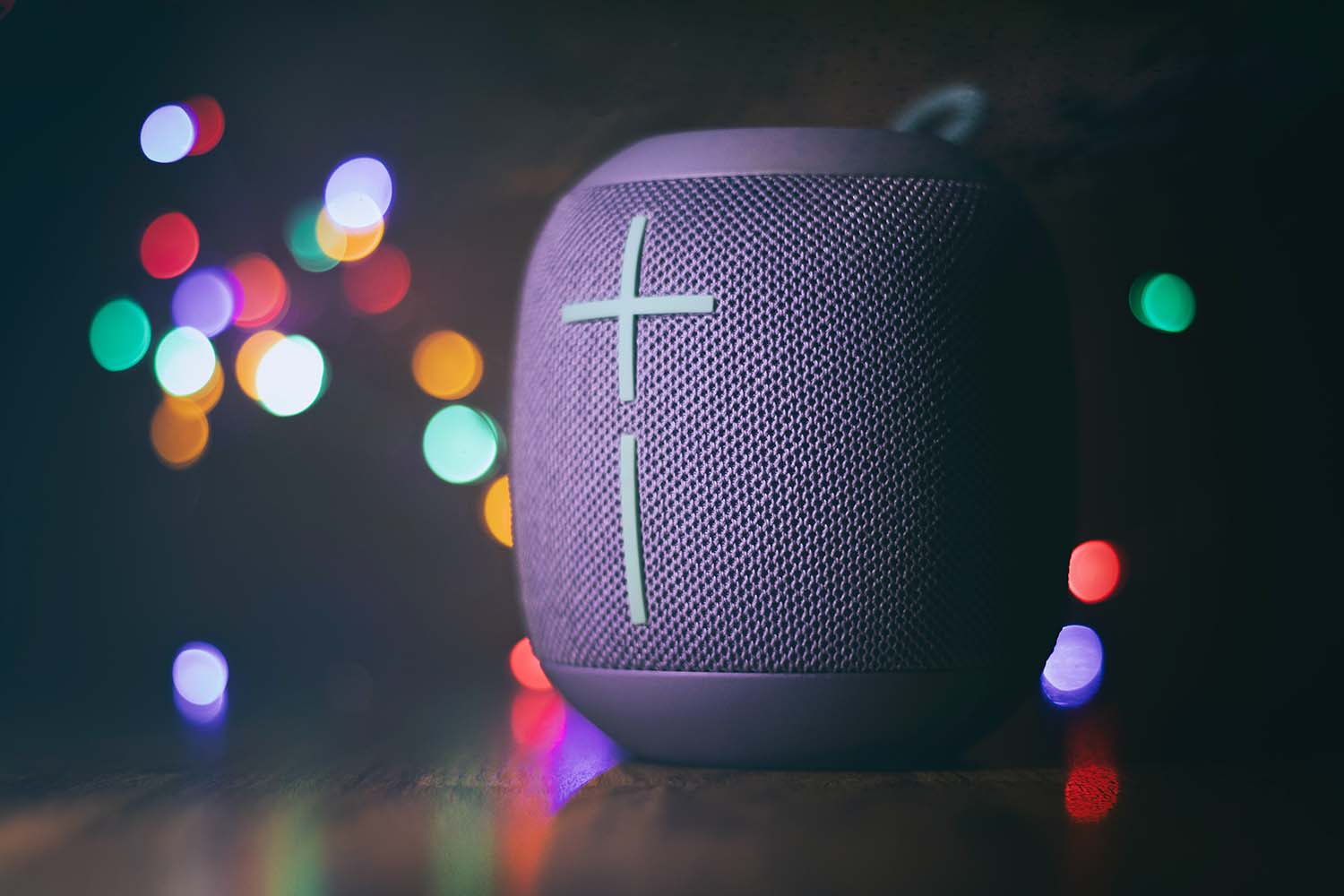 Tech
The best part about technological products is that they may be used in a variety of situations. From essential and helpful things like security systems to something fun and indulgent that they may never buy for themselves, Look for something they already use or enjoy, and then check if there are any unique tech gadgets that would complement their environment and be something they can use.
Personalised items
There are so many items that can be customised these days that it is a wonderful way to give someone a gorgeous present that shows them that you have put some care into selecting the item you are giving them.
All kinds of things are available to you, from picking out a beautiful piece of personalised jewellery for that particular someone in your life to personalised glassware. Alternatively, how about their mug on a mug for them to sup coffee from in the morning? Their own bedsheets? Or something a little less brash like a personalised photo print from a trusted brand such as Oh Canvas.
The decision is yours, but honestly, buying a personalised gift for someone might be the most thoughtful thing you do for them.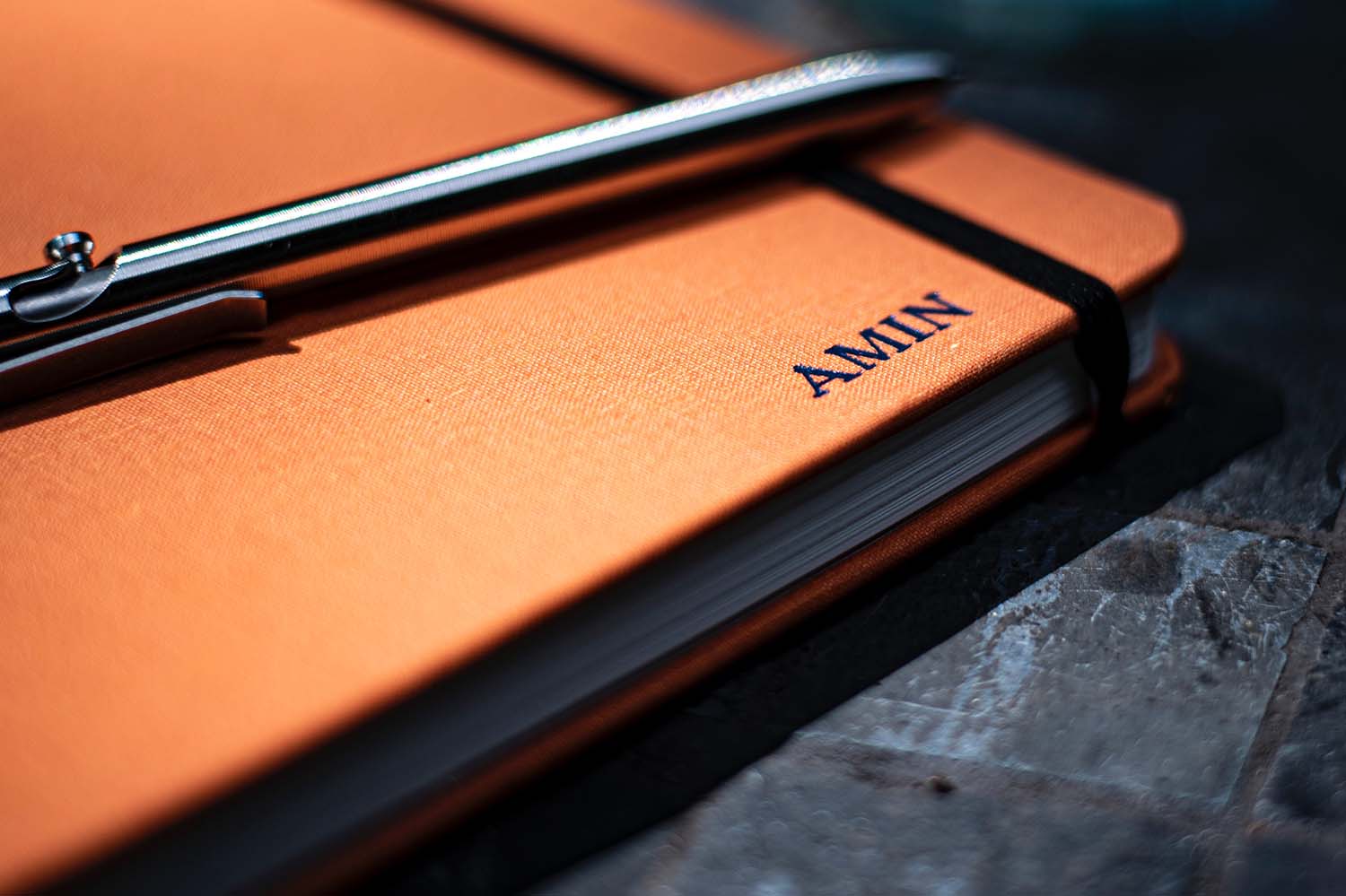 Experiences
Why settle for a physical product when you can provide them with an experience that they will remember for many years to come instead? Make it possible for them to cross something off their bucket list by arranging something they have been wanting to do for a long time.
That there are so many options means that you may create an experience that is completely unique to the receiver, whether it is a full day at the spa to massage your troubles away, an off-road adventure, or a lap around the track in your favourite sports vehicle. Whatever tickles your fancy, go ahead. It simply adds that little something more to a standard physical present over and above the norm.
Favours and your presence, rather presents
Instead of giving them something they do not need or even want, you may offer your time instead. Help them with duties around the house, errands, or anything else they may require assistance with. Giving your time and attention to someone who would benefit from it is considerably more valuable to the people you care about than spending money on them in the short term.
Instead of working, why not make a day of it and go for a lovely walk or go to the coast? Grab a bite to eat or a cup of coffee and spend the day doing something you would not typically do with your friends.
When it comes to purchasing gifts, it might be beneficial to look outside the box in order to find something exciting and unique that is also precisely matched to the recipient.