Over the last 16 months, we've been spending a lot more time at home. And it has gotten us all collectively wondering: is it possible to recreate your own spa experiences, or even making a spa at home?
It turns out that it is. And it's something that celebs have been doing for decades. What's surprising, though, is just how easy it is to do. So long as you have space, you can transform a regular bathroom into a spa in a matter of days. Often less. Here's what you need to do…
Decorate For Spa-Like Appeal
Spas have a certain aesthetic about them which is different from bathrooms. They're more geared towards luxury and less towards keeping things looking fresh and bright. The colour scheme always seeks to put you in the mood for relaxation.
For spa-like decor, do the following:
— Choose large neutral pastel-toned tiles for the floors and walls
— If you use white, use brilliant white in unexpected places, such as the sofa
— Attempt to contrast your floors and walls with the blueness of the water from baths, hot tubs, jacuzzis and pools
— Lay down rugs at various stations in the spa where you will pause (such as the when you get out of the bath or off the massage table)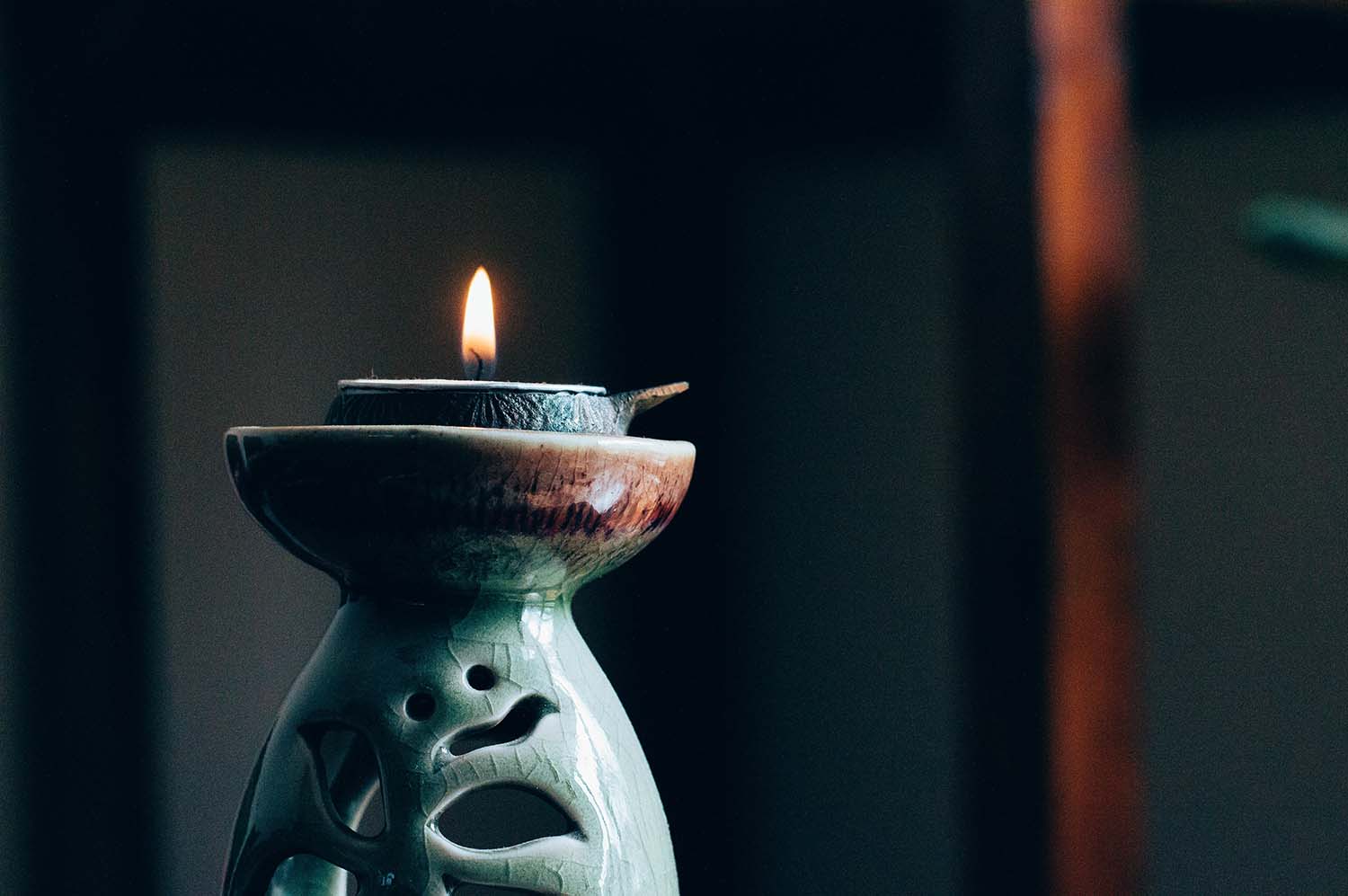 Install A Music System
Spas are also incredibly adept at playing just the right kind of music to help you relax. The idea is to help clear the mind of clutter and help you to focus on your wellness priorities.
How you decide to bring music into the spa is very much up to you. The safest option is to get professionals to safely install water-resistant audio equipment that allows you to pipe songs how you like. Another option is to just bring a water-resistant outdoor Bluetooth speaker with you that connects to your smartphone.
For your spa day, create a playlist that you can listen to on Spotify in advance. If you don't want to go to the hassle of doing it yourself, there are plenty of lists already out there you can download.
Find Natural Ways To Relax Yourself
Spas are different from bathrooms in the sense that their primary goal is to relax you, not cleanse you (although they do that too). Many at-home spa bathrooms, therefore, have drinks available on the vanity.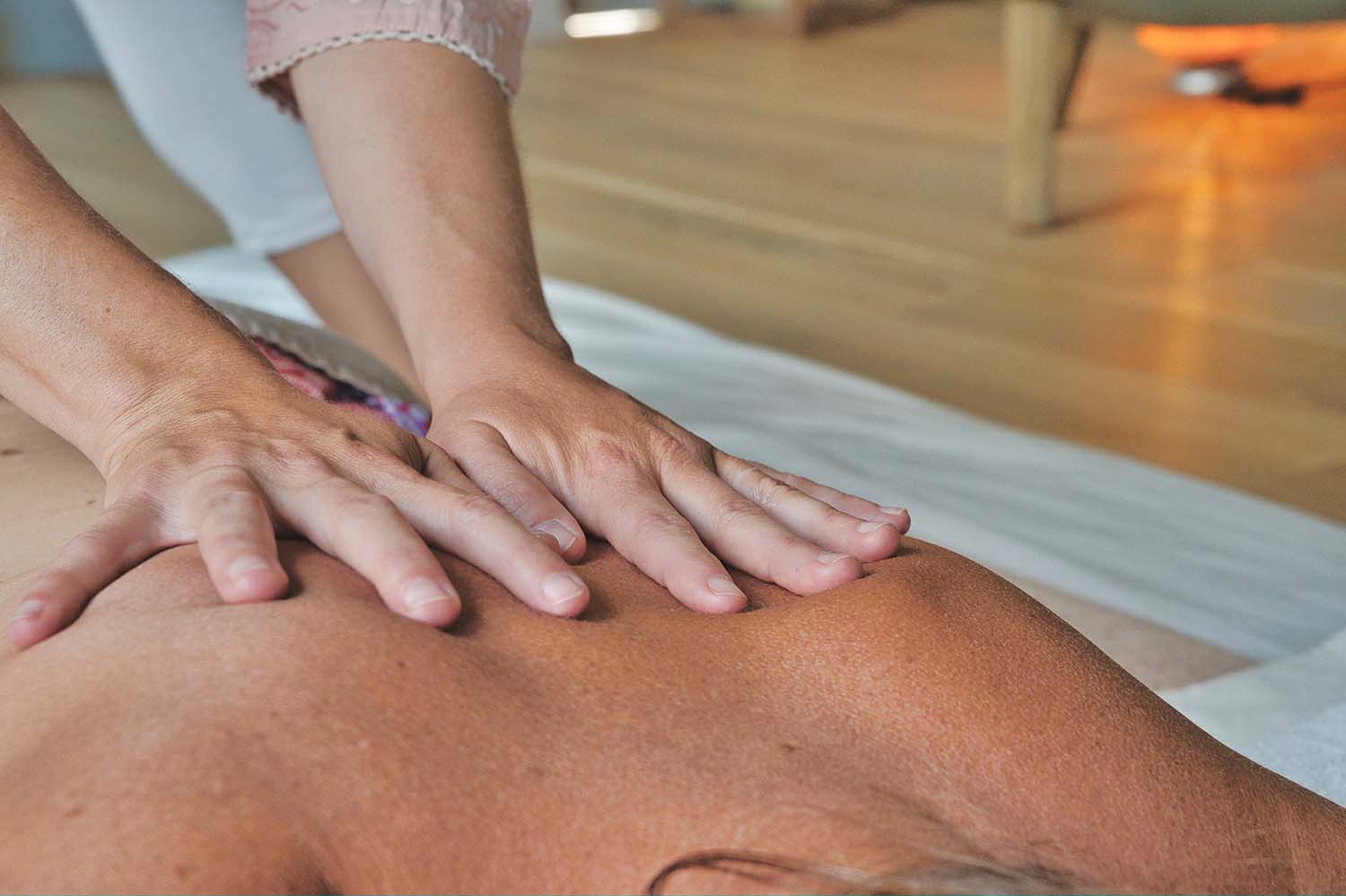 Install A Massage Table
Massage tables are not standard features of bathrooms, but they are a common sight in spas. The upside is that they look great and make you really feel like you are in a spa (and not a bathroom). But the downside is that you need somebody with you. So if you live by yourself, they're not much use.
However, if you really are alone, you can now buy massage chairs and benches. They don't quite feel as good as a regular masseuse, but they're not bad.
Upgrade Your Bath
When it comes to upgrading your bath, you have a host of options. The most affordable option is to simply get yourself some magnesium salts that work wonders on sore muscles and help you to drift off into a deep sleep afterwards. You might also want to invest in some bubble bath to help you feel more calm.
However, if you want to recreate a luxury spa experience, you'll have to invest a little more money. Spa baths don't really look like baths at all. They're more like mini swimming pools and have additional features like bubbles, jets and precise water temperature control. Many are actually custom-built, so you'll need a fairly substantial budget to install one.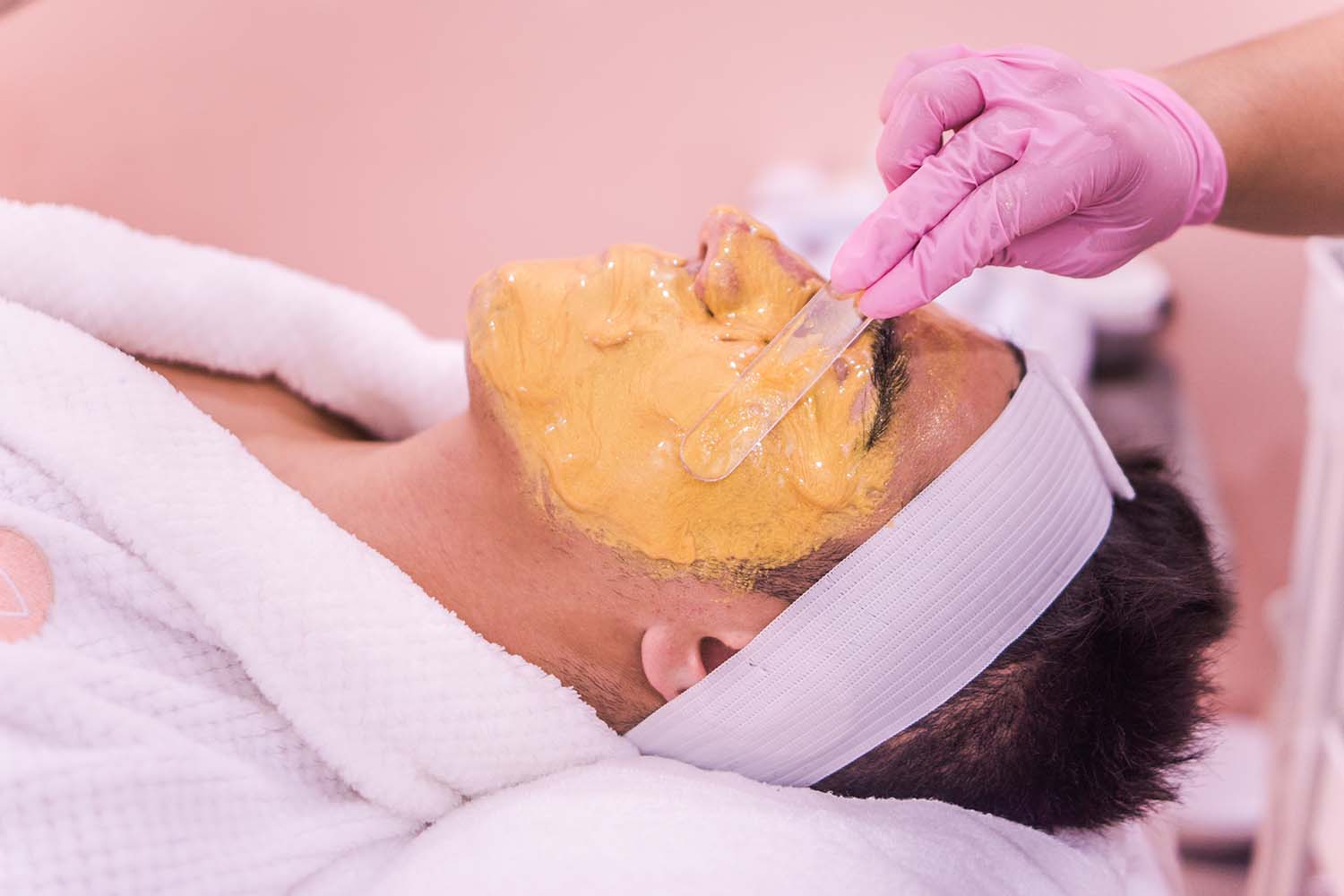 Create A Facial Station
The facial is right at the heart of the traditional spa day. It's designed to both help you look your best and feel great too. The right facial can help your troubles fade away.
It's nice to have a professional applying your facial. But you can also do it yourself. Create yourself a little facial station with plenty of options you can use. Ideas include things like hyaluronic acid, retinoids, resveratrol-based serums, masks and exfoliants. Using a combination of products can usually produce greater results than just one or two.
If you have acne-prone skin or want to reduce the signs of ageing, you might also want to invest in a broadband light tool. These devices kill the bacteria in the skin that cause breakouts and also encourage the skin to go into regeneration mode, making it healthier over time.
So, there you have it: how to say goodbye to dull weekends by creating your very own spa.