The pandemic has restrained people all around the world inside their homes. Even the most adventurous of us have spent large parts of the last two years twiddling our thumbs. This prolonged social isolation has had negative effects on the mental health of millions, with anxiety and insomnia problems becoming common among all ages.
However, with the world starting to open little by little (fingers firmly crossed), this is the perfect time to go on a much-needed recovery journey and explore products that can heal the mind and body.
This is why CBD oil, extracted from the hemp plant, is currently one of the most researched and used supplements on the market. It doesn't, like many still believe, get you high. However, it does promote healing and improvement in almost every area.
What is Reakiro (and why you should care)
The word Reakiro means recovery in Esperanto. It is also the name of an award-winning CBD manufacturer and supplier that is expanding its market every day with new and high-quality products for all uses.
This company is among the best because they are involved in the entire process of sourcing cannabinoid oil. From finding the best quality hemp plant seed to designing and packaging each product to ensure customer satisfaction. The only thing Reakiro doesn't directly do is test their own products. This is done by third-party labs so that clients know the results are impartial and transparent.
What can high-quality CBD do for you?
Against popular belief, CBD doesn't get you high like other cannabinoids. Reakiro believes in the use of this extract in your day-to-day life. This is why all of their oils, pills, gummies, and creams are completely THC-free* (that's the part of the plant that exhibits those infamous stoner qualities).
And while some people may feel like their mood was uplifted, the main effects of CBD are much more suitable for long-lasting use. So, what could Reakiro CBD do for you?
*The THC level is below LOQ 0.0025%
Reduce anxiety and stress
Perhaps the most well-known benefit of CBD is controlling levels of anxiety and stress during the day. Though research is still needed in this field, many studies have already been done and present promising results on the calming effect of CBD.
Research published in 2019 was able to show a correlation between CBD intake and lower levels of anxiety by analysing a group of adults. Out of the 72 participants, 57 showed decreased levels of anxiety within the first month and maintained that decreased level throughout the study.
Also, as opposed to many anxiety medications, CBD has a natural effect on the central nervous system. Which makes it much safer. There have been no reports of a lethal overdose of CBD oil. And you have to take an awful lot before you notice major adverse symptoms like drowsiness and lethargy.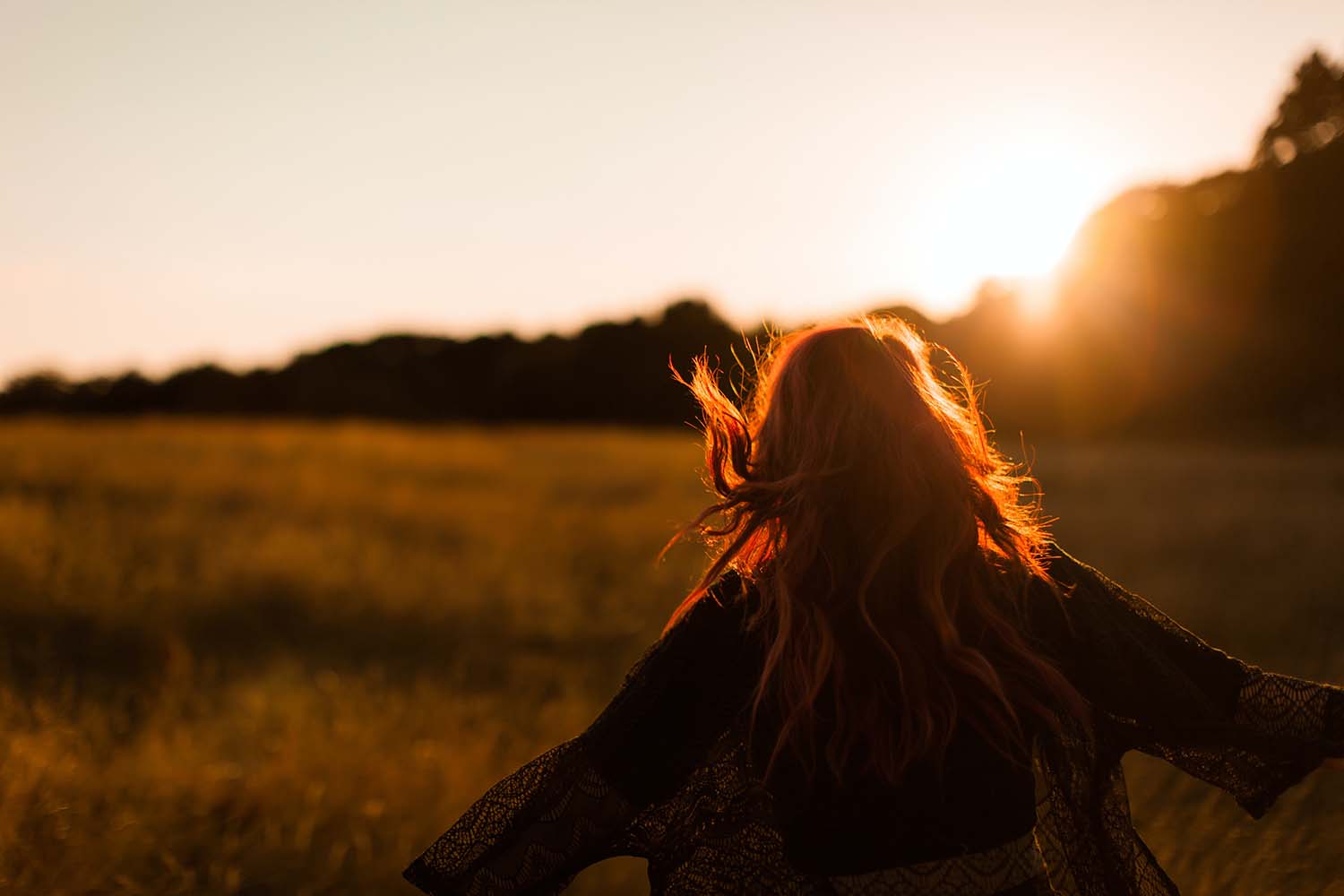 Benefits in pain management
CBD has been historically used as a natural way to reduce pain levels. Especially for chronic patients. Furthermore, recent studies seem to support that use. While opioids and analgesics can be used short-term, chronic pain is a much more difficult problem to manage.
Patients with chronic diseases can get easily addicted to opioids. Many analgesics have strong side effects for sustained use. In light of that, many people with cancer, fibromyalgia, and neuropathic pain decide to experiment with CBD to assist with pain management.
If you are unsure about the data, many official organisations such as NASEM believe there is "conclusive or substantial evidence" that cannabis decreases chronic pain for adults.
Improves sleep
It's a known fact that consuming CBD oil lowers cortisol levels. That's the chemical element that responds to stress and anxiety. Sounds pretty good right? Well, this effect has also been linked to better quality sleep.
Many people are dealing with the chaotic current events in own their way. However, many of us have been suffering from sleep deprivation due to stress, therefore not being able to relax at night. So, you'll be happy to hear that a study done in 2019, found that 79% of participants with sleep disorders were able to increase their sleep hours by taking CBD.
Most people can have longer sleep hours by taking the correct dose of CBD oil before bed. And, if you have ever suffered from sleep deprivation, you know exactly how significant just one more hour of rest is.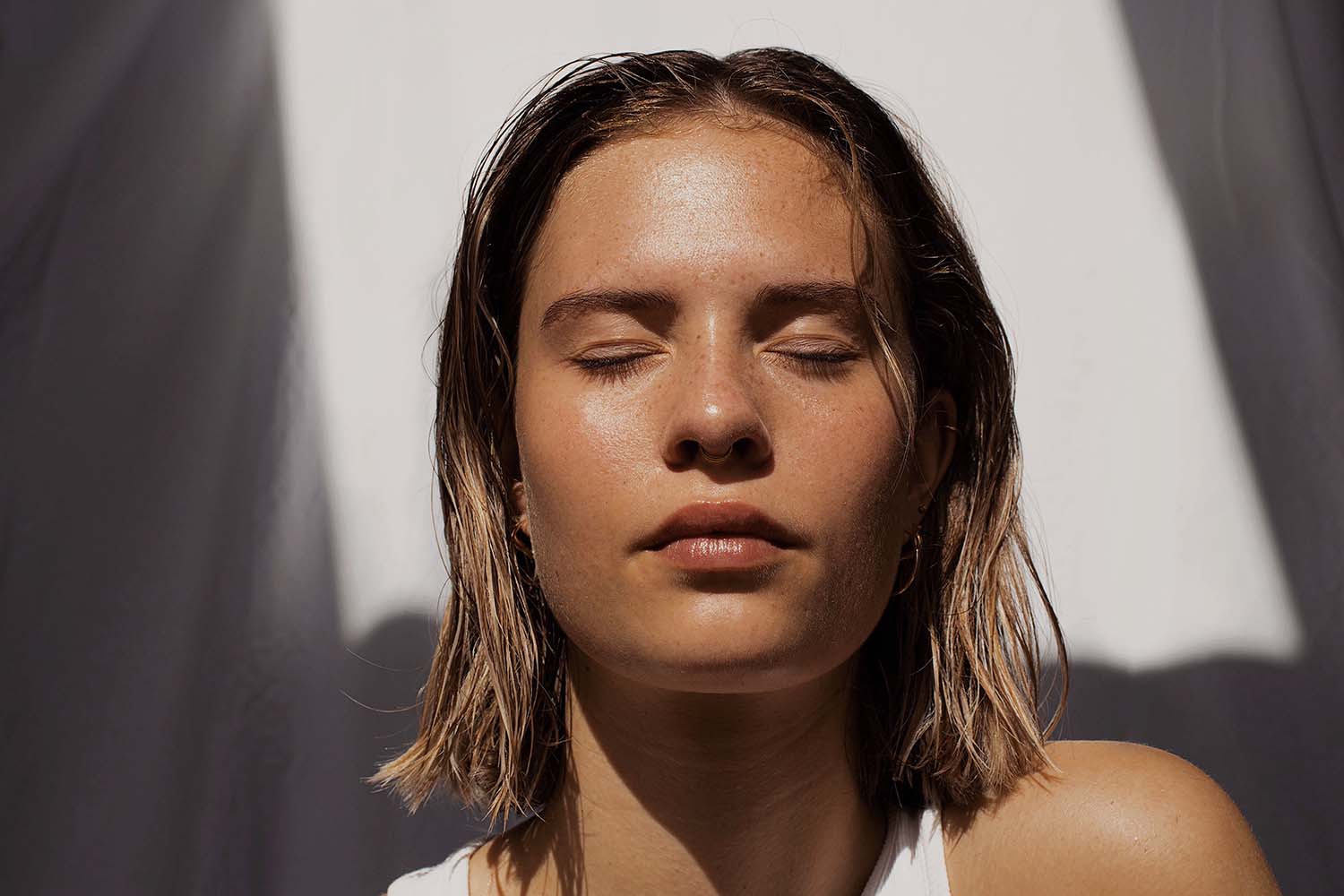 Promotes clear and glowing skin
If you don't think all of the benefits above are sufficient to convince you to check CBD out, you should know that Reakiro has a skincare line that uses CBD creams to decrease inflammation in the skin and treat many conditions.
Acne is the most common insecurity that young adults have related to their skin. The anti-inflammatory characteristic of CBD oil can be your saving grace, because it reduces how much sebum your skin produces. Even though sebum protects the skin from outside pollutants, an excess of this substance can cause many skin conditions that make people feel insecure. So, if your skin just looks oily, inflamed or blotchy, applying the CBD cream also has a noticeable effect over time.
High vs Low-quality CBD oil
Sure, CBD has numerous health benefits, many of which haven't even been discovered, but why would you worry about the brand of CBD you take if it's just an oil taken from a plant?
The problem is that CBD manufacturing isn't that simple. Some hemp plants may be grown in inappropriate soil. That brings toxic chemicals to the product you consume regularly. Other CBD products, meanwhile, may even contain heavy metals.
For that reason, Reakiro only produces the highest quality oils that are heavy-metal and pesticide-free. If you don't believe me, you can check the lab tests posted on their official website. Their products are also gluten-free and non-GMO, are produced by EU-certified hemp seeds, and 90% of them are vegan-friendly.
Reakiro is also full-spectrum, which means they extract all of the compounds in the hemp plant. This is crucial because all of the elements work together to improve the therapeutic benefits of the oil. You can also get broad-spectrum CBD (filled with all the natural compounds of the hemp plant such as cannabinoids, flavonoids, and terpenes that cause therapeutic benefits without THC) from Reakiro with their SOOL products.
Real-life experience
The world is full of products that claim to be better, purer and offer better results than the rest. There's simply only one way to determine if it's simply a case of savvy marketing or genuine quality. And that's getting hands-on. Reakiro sent out a selection of their best CBD products, and team We Heart got involved; sampling products from their core Reakiro range (a full-spectrum CBD product), their broad-spectrum brand, SOOL, and their mindful body care range, Smart Restart.
"I had been taking some of Reakiro's gel capsules for a couple of weeks and hadn't particularly noticed a profound effect. I'm a pretty relaxed person in general," explains We Heart founder, James Davidson. "That was until I looked back. I may be relaxed, but I have some pet peeves: electric scooters on pavements, people running in the cycle lane … I realised that I was no longer irrationally angry about little grievances."
"Then I suffered an injury, and their Smart Restart 0% THC warming muscle relief gel (with 500mg CBD) came into action. It was like I was having a massage every time I used it."
"I admit I can be a little uptight at times," adds editor-in-chief, Lisa Davidson. "Regularly using SOOL broad-spectrum CBD gummies has really helped with anxiety. It's difficult to explain, I just feel a sense of calm that I didn't before."
A life-changing product
We can't expect Jesus-level effects from compounds such as CBD, but life-changing doesn't need to be making the blind see again. Life-changing can be as simple as losing irrational fits of anger, as simple as anxieties subsiding.
Reakiro's products are accompaniments to your overall health regime that exhibit, albeit subtle, major impacts upon mental and physical health issues. And, in times such as these, who doesn't need a sense of calm and ease? Learn more about Reakiro and their products at cbdreakiro.com