As somebody known as 'that girl who never went anywhere without her lipbalm'—friends having bought me everything from good ol' Lypsyl and Vaseline as a teenager to more luxurious designer brands over the years—I was intrigued to sample the Anti-Ageing Lip Treatment Balm from Nakin, a British brand who offers a luxurious natural skincare system of cleansers, moisturisers and treatments; all formulated without unnecessary and nasty ingredients, Parabens, Petrochemicals, artificial fragrance or colour.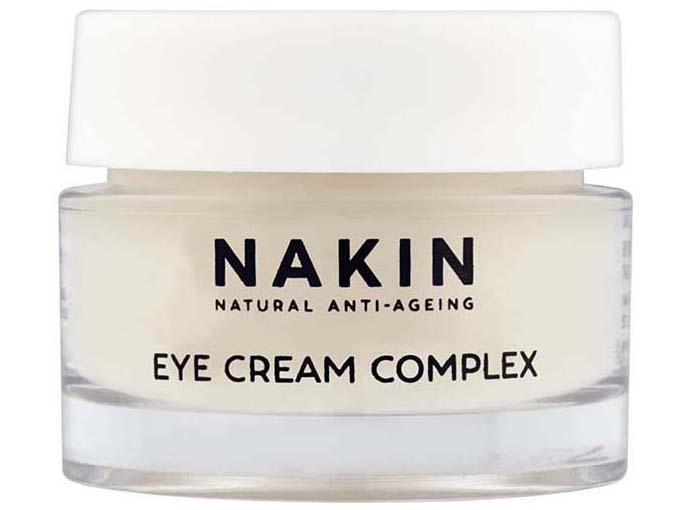 Created with a blend of shea, mint, argan and baobab oil, the balm conditions dry lips, feeling rich, smooth and not at all heavy. Presented in a beautiful glass pot, not only does it deliver immediate hydration but, thanks to the mix of natural ingredients, my lips also felt protected from the environment; negating the need to apply this balm as much as I might other balms.
Doubling up as a lip gloss or base underneath lipsticks, only a small dash of this product is needed to enhance your daily beauty routine. 100% natural, vegan and cruelty-free, this little pot of goodness is lip rejuvenation and its most sublime.
Looking for that special gift for a special somebody? Combine the balm with Nakin's Natural Anti-Ageing Eye Cream Complex—a weightless cream promising to reduce the appearance of fine lines, puffy eyes and dark circles—and the recipient will not only have all-round softer and smoother skin, they're guaranteed to be in your life forever.
You can see the full range of Nakin products at www.nakinskincare.com