Sometimes you may find that it's time to buy a new mattress. Maybe because it's time to replace the old one, or you want more satisfaction when getting a good night's sleep. Buying a mattress is hard because there are so many options. Spring, foam, memory foam, waterproof, hypoallergenic, eco-friendly, etc. Let's help break down the most important factors so you're less overwhelmed.
What is the best mattress?
The best type of mattress is dependant on your needs. The way you sleep, the mattress material, and your health would all play factors in what would be the best option for you.
Below are some of the best choices that many people consider. There are different types of mattresses and it's important to have a good understanding of their pros and cons before buying.
— Pillowtop Mattress
— Hybrid Mattress
— Foam Mattresses
— Innerspring Mattress
— Latex Mattress
— Organic Mattress
— Waterbeds
— Air Mattress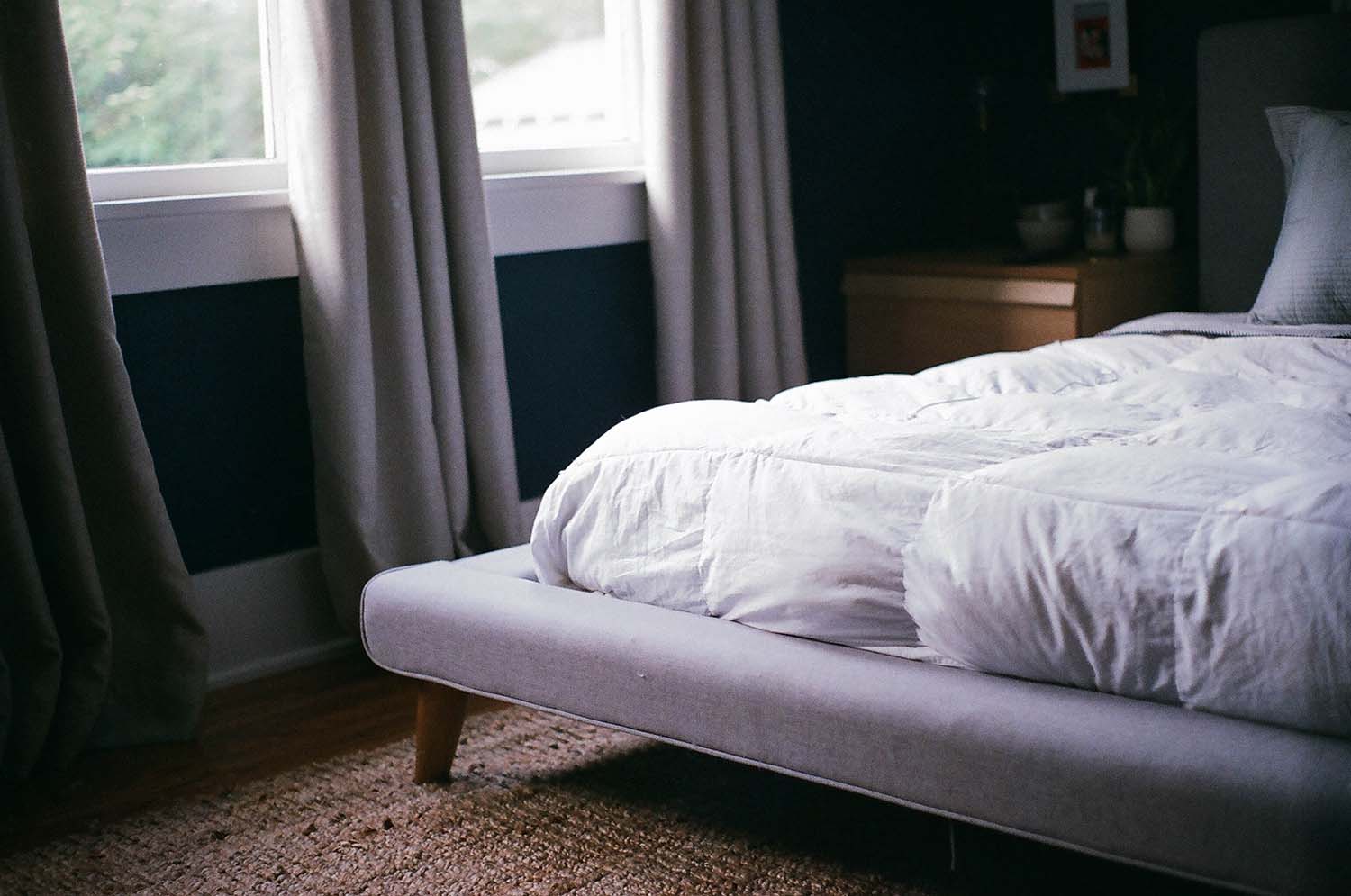 Which type of mattress is best for back pain?
Chronic pain and insomnia can go hand in hand and is not the best circumstance for sufferers. Minimal medical studies had been conducted to determine whether a certain style of mattress may alleviate discomfort while sleeping.
This is why medically approved mattresses may not be reliable sources when buying. There is an understanding that when you experience pain, your spine needs to be supported at night to keep it in alignment. It had always been advised that the firmest mattresses can convey the most support. But it does not always provide comfort for your body.
However, there had been one study that reported medium-firm mattresses may provide more relief and support for your back. There are reports that the type of mattress that is best are foam mattresses with the number of springs with a desirable thickness which can be factors to easing pain.
This may be true in that choosing the best mattress for lower back pain can be difficult as it is dependent on preference, your preferred sleeping position, and how well that mattress type works for you. This could keep discomfort from developing, if you continue to have trouble sleeping you may want to try alternative treatments.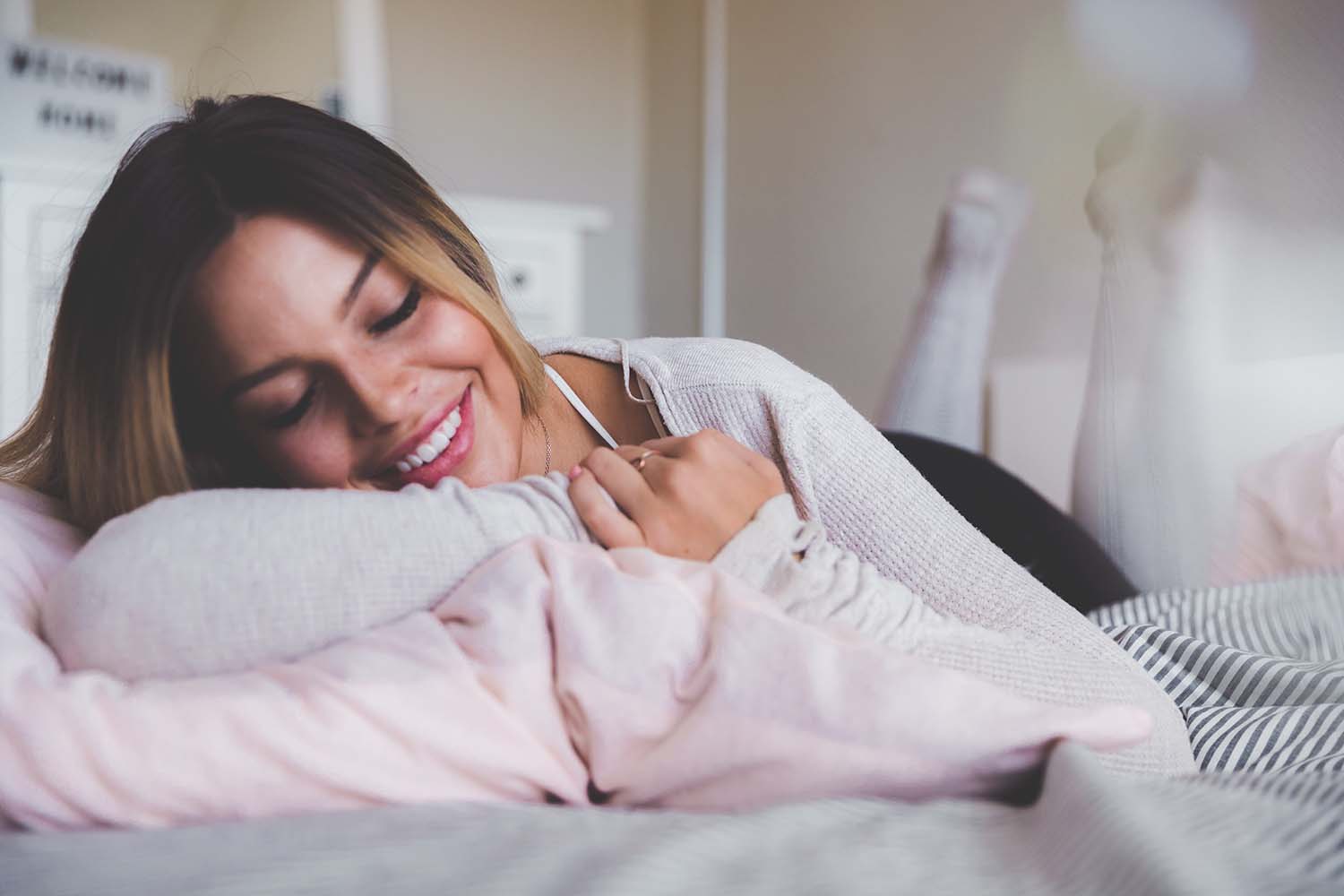 How to choose the right mattress?
There are many top tips you can consider but outlined here you can consider the most important factors. Understand which type of mattress is the best fit for your comfort and support. Foam cut to size can be highly beneficial when considering the placement of your mattress as you can decide on the shape you want when putting it in a particular area of your house or caravan.
It is essential to consider quality over price when buying. If price is an influential factor to consider you need to find the best type of mattress for you and do a price comparison. The best thing you can contemplate doing if you decide to make a purchase is to do a test run on a mattress.
A test run can ensure that you are getting value for your money, you will ultimately be testing the mattress out for a certain period with a company that has strong warranties and return policies.