Bridal box gifts and subscription boxes have been around for a couple years now, and soon-to-be brides are loving them. With engaged men and women jumping on the trend so hard, it's only natural that bridal companies are taking notice and creating new engagement box options. Some are expensive, some are cheap. Some have swoon-worthy items; some are filling your box with pound shop items.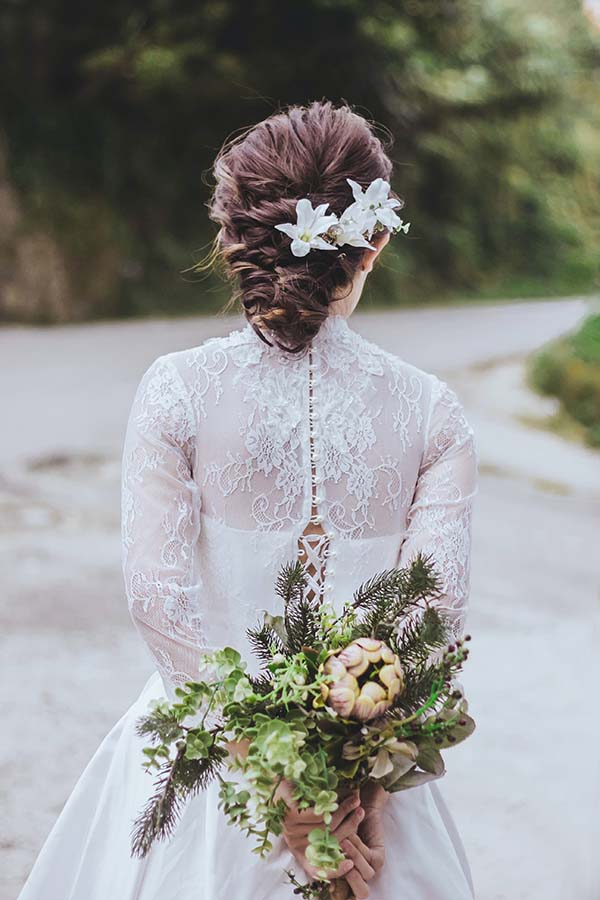 Let's have a look at a handful of bridal box ideas and put them to the test. If you've recently said "I do" and want to treat yourself to a bridal box unboxing experience, there's no need to stress over making the wrong decision. Read below to find out how to get the best bang for your buck.
Miss to Mrs $35: The Miss to Mrs box is the hands down winner here. The value vs. cost gets our highest score and consists of fun and useful gifts that you'll be thrilled with. But, that's not the best part. The real standout is the delivery options. Regardless of how much time you have before the wedding, there's a subscription model that's perfect for you. Accelerate your subscription if you only have a few weeks left. Stagger your gifts if there's more than a year left. Or, sign up for regular monthly delivery.
The Bride Box: This bridal box achieves a great balance. Some items are useful for the planning process and other items are good clean fun. Don't get your hopes up too high though. Some of these items are on the cheaper side. But, most brides are in such a heightened mental state that a paper cup with "I'm getting married!" printed on it is enough to make them giddy. For the price, this is a fair bargain.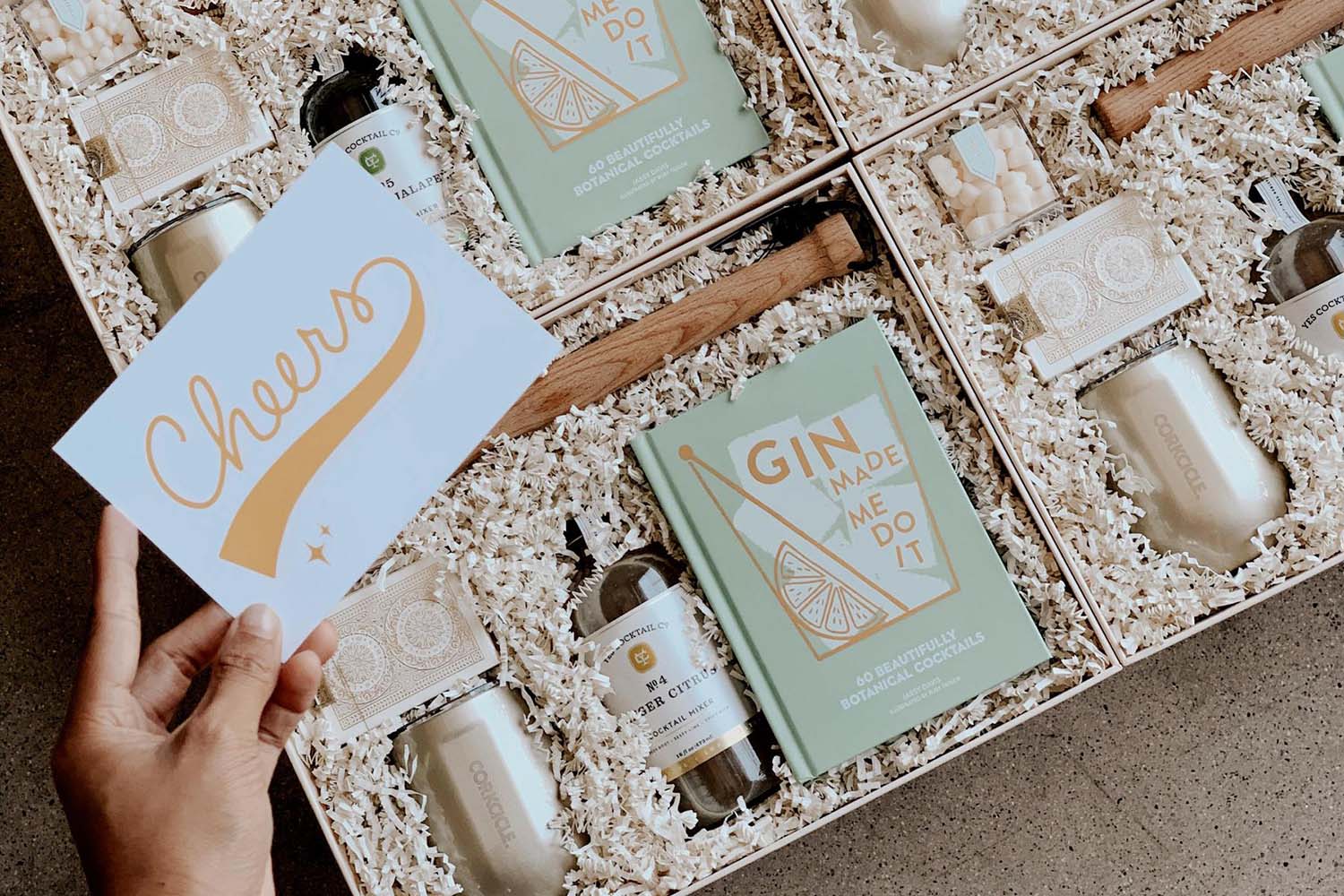 BoxFox: This bride to be box is versatile. Choose the items you want from their carefully curated menu and let the good times roll. Ideal as a unique gift for the bride or a gift from the bride to her bridesmaids. If you want to skip the selection process opt for one of the pre-packaged options.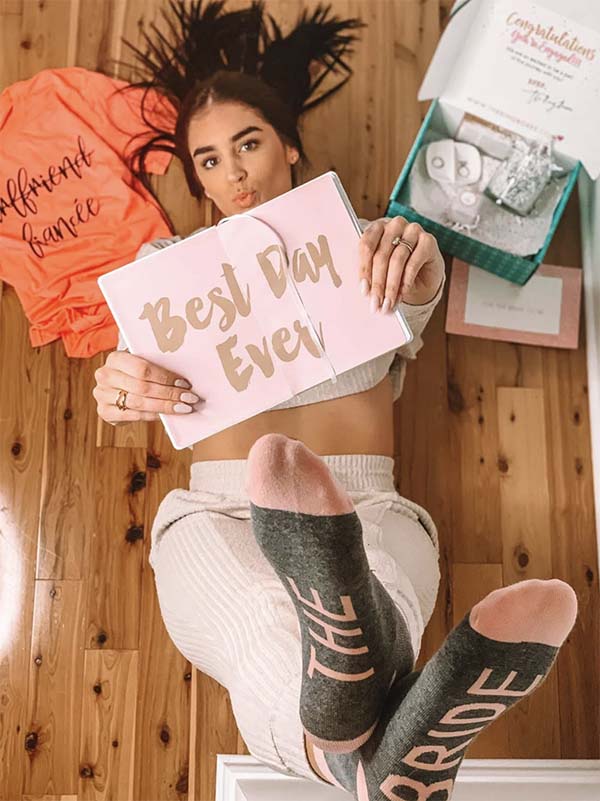 The Ring Boxes: Get that little dose of unboxing excitement and feel a sense of pride while you do it. This bridal box sources its products from small businesses and features 4 frequency options that ship worldwide. Each box is geared toward certain hallmarks like "I said yes" and "Big Day Essentials". After receiving you'll get a little bit of on-trend everything.
Something New Bridal Box: This particular company claims to skip the 'filler' in their wedding box. The downside is that every bride receives the same box each month. The upside is that each full size gift is curated on a monthly basis and consists of items that you can use before and after the wedding,
Wish&Pink: This bride to be box focusses on romance. Expect luxury products designed to pamper and the attention to detail it takes to deliver a strong unboxing experience. Indulge in treat yourself gifts from brands like Lollia and local artisans. Or, hand pick your personally curated box.