Anniversaries are a chance to focus on the love, care, and immense respect you share. It is an opportunity to show your beloved how grateful you are to have them in your life, and so make this a special day. But what of special moments under a global pandemic?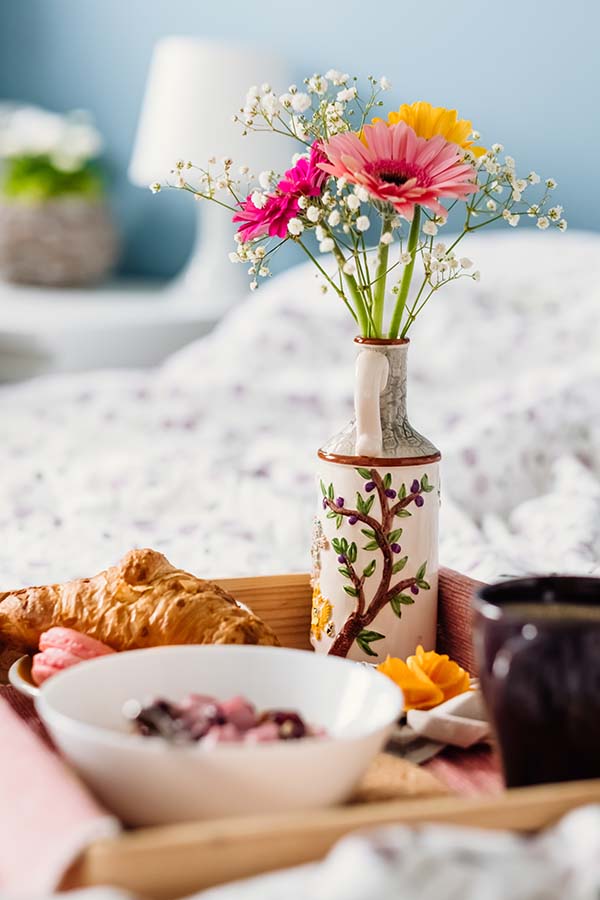 Well, an anniversary celebration in lockdown can be a happy day, even if it can feel overwhelming at first. In lockdown, you are likely to have more time to spend together, learn more about each other, relax around each other and appreciate each other, which can make an anniversary celebration in lockdown extra special. Think about some of these ideas…
Breakfast in Bed: If your spouse is the one who always brings you coffee in bed, turn the tables on your anniversary and bring them coffee and their favourite breakfast to enjoy in bed. Sneak out to the kitchen without waking your loved one, and make it this surprise a special start to your day.
Spend a night at the museum: If you love visiting galleries, take a virtual tour of one of the many museums and galleries around the world beaming cultural content to the comfort of your own sofa. You could choose your tour based on the wedding anniversary list of gifts for each year. For example, on your fourth anniversary, represented by linen or silk, check out London's Victoria and Albert Museum with the largest, most comprehensive fashion collection in the world. On your 20th anniversary, look for galleries open in China, since china represents this date.
Gifts and surprises: It is possible to purchase gifts online to surprises your significant other. These can be delivered direct to the door, maintaining social distancing requirements. A gift that your sweetheart will treasure in the years ahead will act as a reminder of the efforts you made to care for each other at a very challenging time. If you have enough time in advance, you can make your anniversary celebration memorable for your spouse with a personalised anniversary message from their favourite celebrity.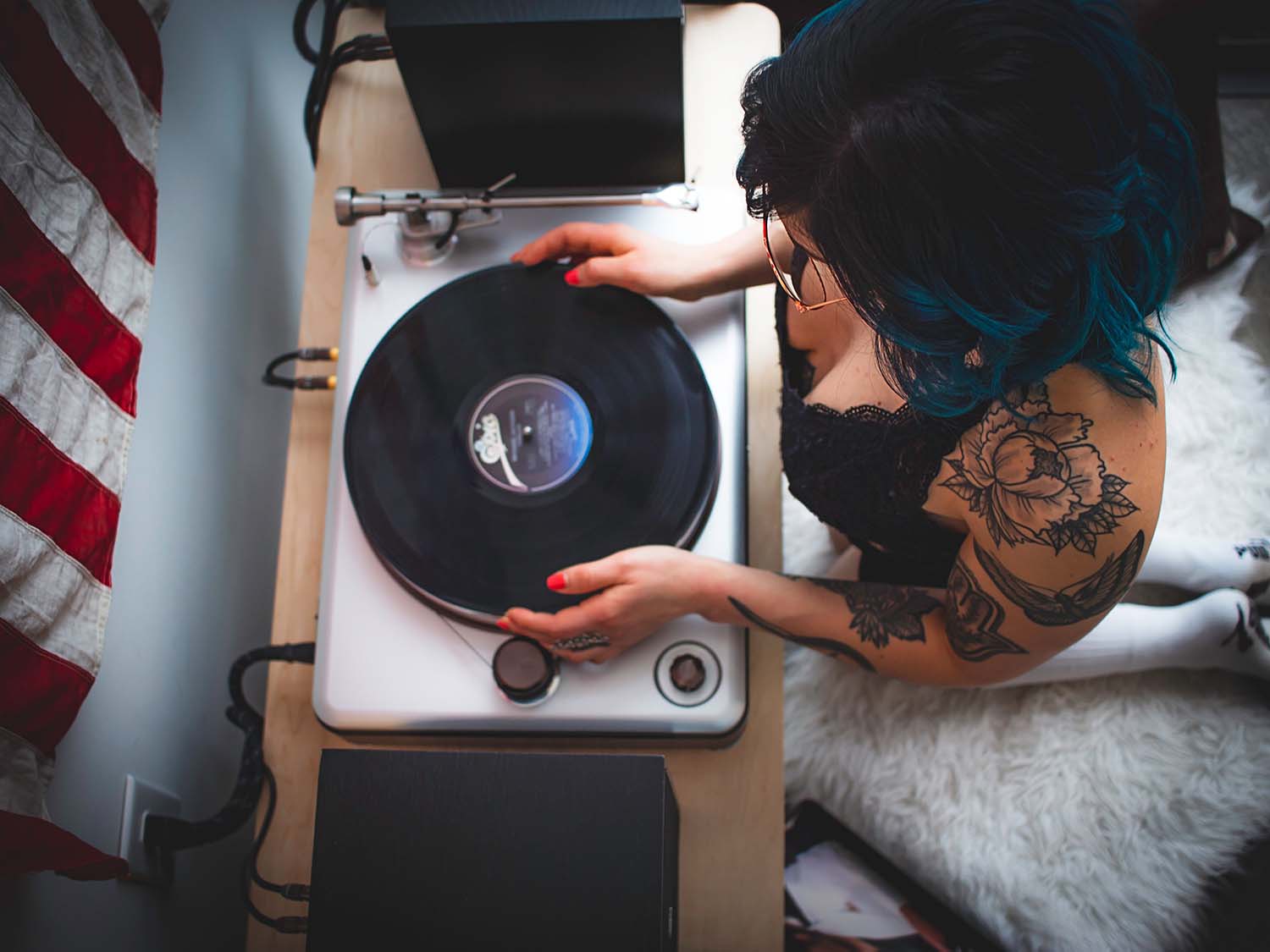 Music at home: If you cannot find the words to tell your lover just how much they mean to you, create a playlist of all the music that expresses that which cannot be said. Your music choices could include hits that you danced to when you first met through to today's contemporary chart toppers. Choose music connected to treasured memories that you share or that you know are important to your spouse. This can be enjoyed throughout your day as background and will continue to be appreciated in the days ahead, with the effort to collate the listings much appreciated.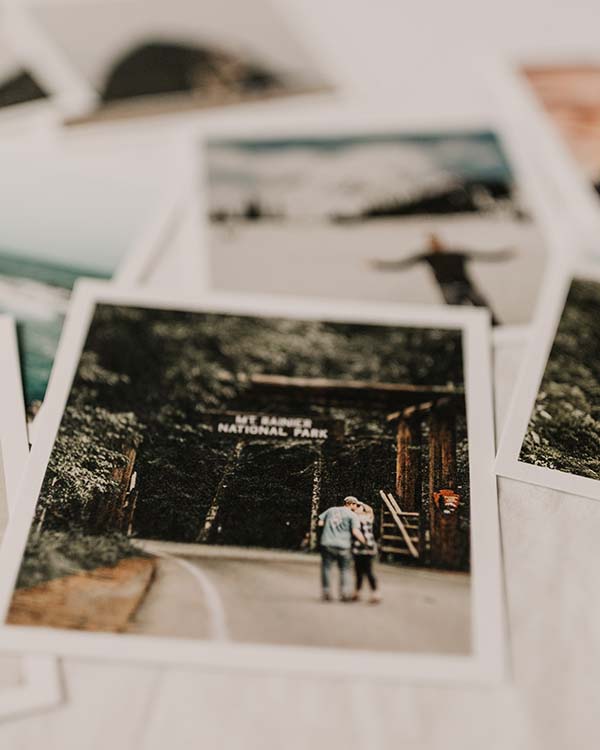 Reminisce through photos: Another way you can celebrate all the years you have been together is to look through your wedding photos or look at all the photos stored on your phone that you have taken on trips out together or which involve just the two of you. Select your favourite photographs and make them physical. You can frame your favourite photographs to display at home or have a book printed of the best photos of this last year, perhaps sparking a new anniversary tradition in your family
A love letter: If you are used to browsing the shops looking for the perfect anniversary card, lockdown needs you to think of something else. If you have some artistic talent, you can create your own card with your own sweet and simple words. You can always write a note of love if you don't want to be arty. Write from your heart how you feel about your spouse and what you hope for your future. It does not have to be a long letter, and sometimes less is more.
Creative candlelight dinner: Prepare a lovely meal together. You can prepare dinner yourself or, as the Plum Guide to enjoying a lockdown weekend suggests, choose dishes from many top restaurants delivering straight to your door. Add a dessert or cake for your celebrations. Use tea lights or candles to create a romantic ambience, using those saved under the sink in case of a power cut, or those used for your diffuser if you don't have others to hand. Dress to impress, as if you were going out for a date night meal, to make the meal extra special.