Out of the many relocation destinations for homeowners in the USA, Texas seems to be one of the most popular options. It could be its warm weather (frequently hot) all year round. Or the excellent job opportunities and low cost of living. It shouldn't come as a surprise to learn about 1,000 people are moving to the Lone Star State on a daily basis.
Many newcomers choose metropolitan cities such as Dallas or Houston as their new home. Others, meanwhile, decide on a smaller, even more beautiful city to settle down in. One of those is Mesquite.
Generally speaking, Mesquite is a suburban city located east of Dallas. Something that can give every newcomer the ultimate Texan experience they are looking for in the state. From its beautiful neighbourhoods to the numerous recreational activities, there are so many things that attract people to move to this amazing place.
Here is a brief list of five things to do in Mesquite Texas that best show its unexpected cultural side…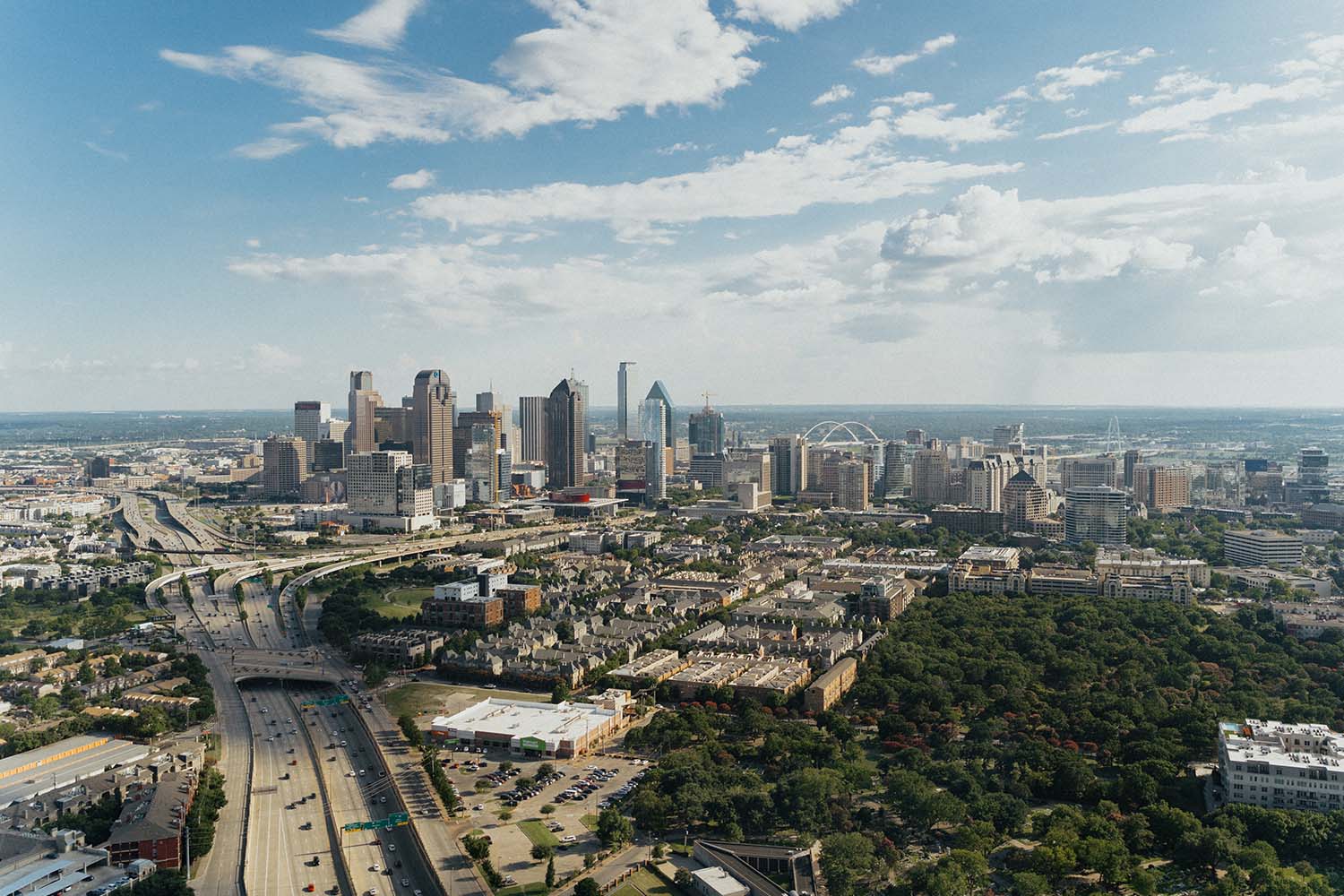 Beautiful Neighbourhoods
The city of Mesquite is part of the Dallas-Fort Worth metroplex and comprises over fifteen distinct neighbourhoods. This often makes it difficult for newcomers to choose the right one as their home. Some of the most popular districts include Lawson, Park View, Creek Crossing, Pasadena Gardens and many others.
All neighbourhoods offer affordable housing and a low cost of living. No matter if you choose to live in a house or in one of the beautiful Mesquite TX apartments. The city's proximity to the bigger cities of Dallas and Fort Worth gives you a real taste of the metroplex with a twist of hometown flavour.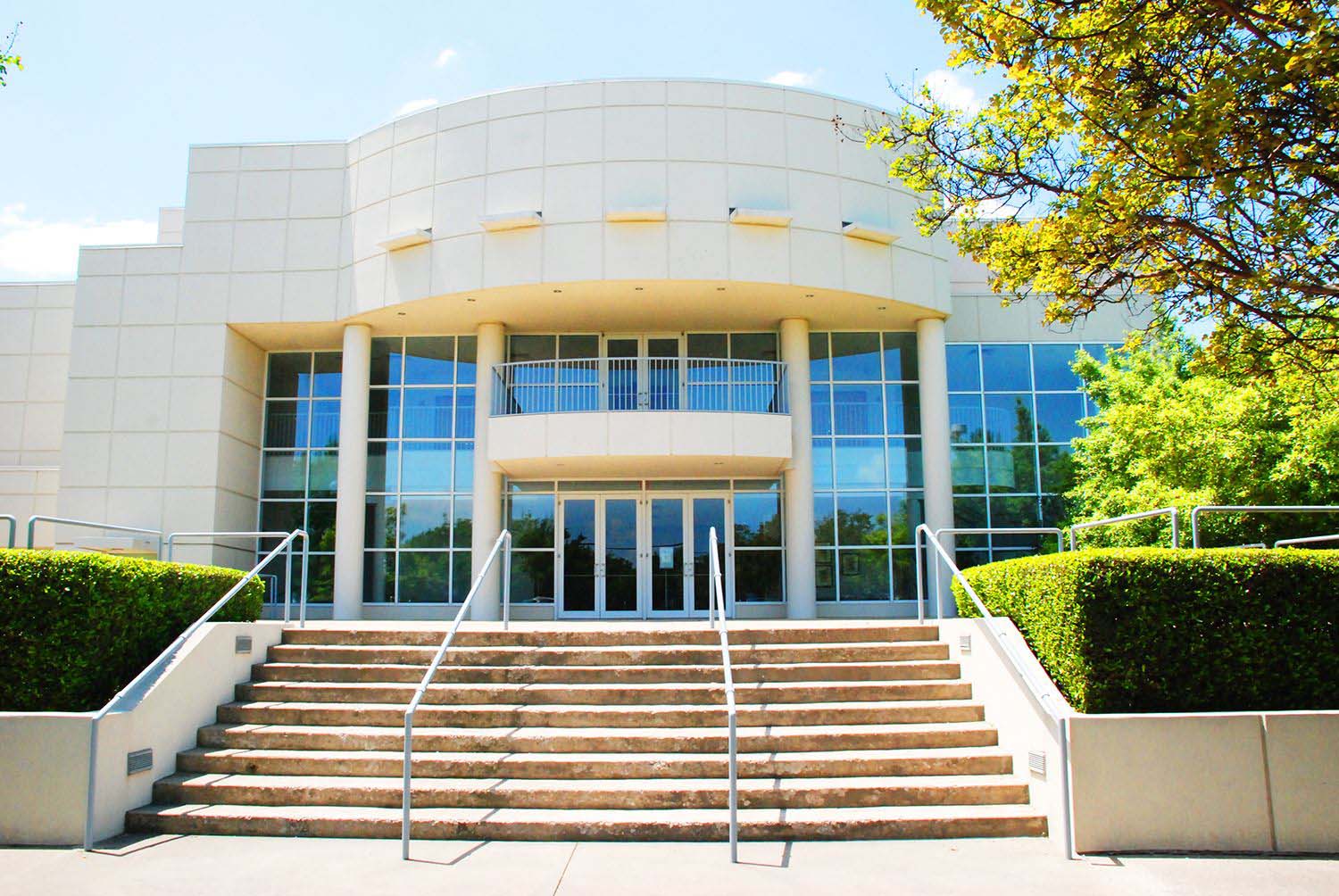 Oodles of Art
If there is one thing that is unique about the city of Mesquite is that it offers lots of attractions for art lovers. From the Mesquite Arts Center to the Art Around Town, there is a seriously underrated cultural side of this city that every true art enthusiast should check out while living there.
For example, the Mesquite Arts Center is an excellent place to visit and see all kinds of performing and visual arts. Whether you want to go to a concert, attend a gallery or see a play, this is the best place to find what you are looking for.
Events in Mesquite Texas
Something that many people don't know about Mesquite is that it is home to numerous local events in the state. From the popular Mesquite Championship Rodeo to the Devil's Bowl Speedway, there are lots of things to see that follow the Texan spirit.
For example, rodeo shows are very big in Mesquite. They typically last for the majority of summer. And are the perfect events to get a glimpse of what it is like to be a cowboy with a 10-gallon hat and spurs living in the Rodeo Capital of Texas.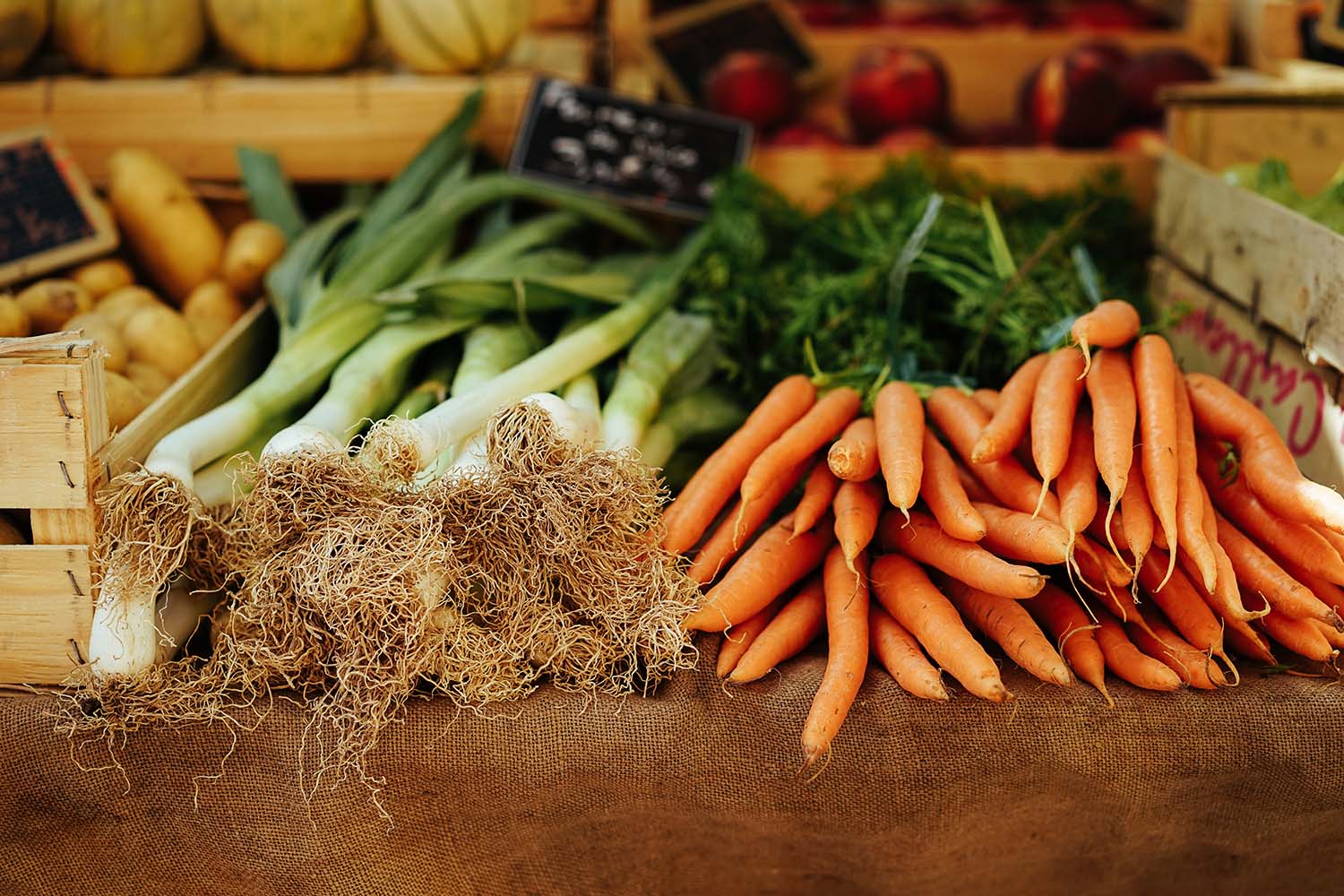 Plenty of Outdoor Activities
Mesquite isn't only about rodeos and dirt track racing. In fact, another unexpected cultural side of Mesquite is that it offers people of all ages excellent opportunities to engage in all kinds of recreational activities.
For example, if you want to take a bike ride or go for a run, you should consider going on the Mesquite Heritage Trail. This 4.4 miles long trail is a scenic way to explore the town. Also to visit the lake at Palos Verdes Park. There you can rest and take in the beautiful sights around you.
The Mesquite Texas Farmer's Market
Since Mesquite is a suburban city with a real hometown flavour, you should also try some of the traditional foods while living there. While many people choose to visit the aisles of the big supermarkets. Others prefer going grocery shopping to the city's local marketplaces.
For example, the farmer's market located in the Heritage Square in Mesquite is very popular among locals. You can visit it regularly from April through October. They buy groceries from local Texas farmers and purchase unique decorative pieces for their homes made from local artisans.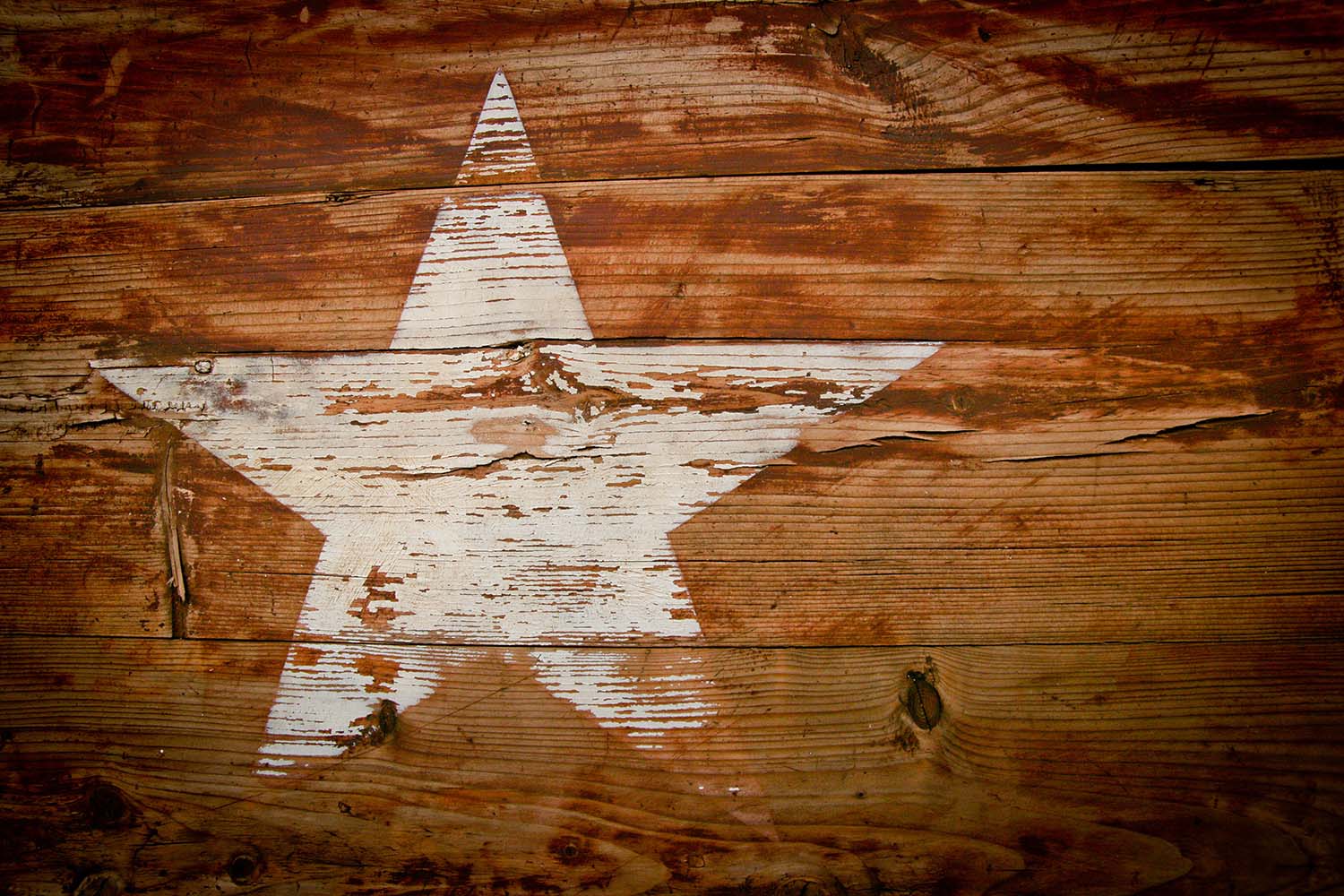 Final Thoughts
If you want to live in Texas, but avoid the big-city chaos, then Mesquite should definitely be on your list. The city is located near metropolitan cities. But it still gives off that real hometown spirit that makes living there an enjoyable experience for anyone.
Besides offering excellent job opportunities and a low cost of living, there is an unexpected cultural side of the city that makes it a very popular relocation destination for many newcomers.