The truth is that many people have thought about living in another country at least at some point in their life. Whether it is to pursue a career goal, to study at one of the world's top universities or simply to change the surroundings, relocating is considered the most rewarding experience any individual could have.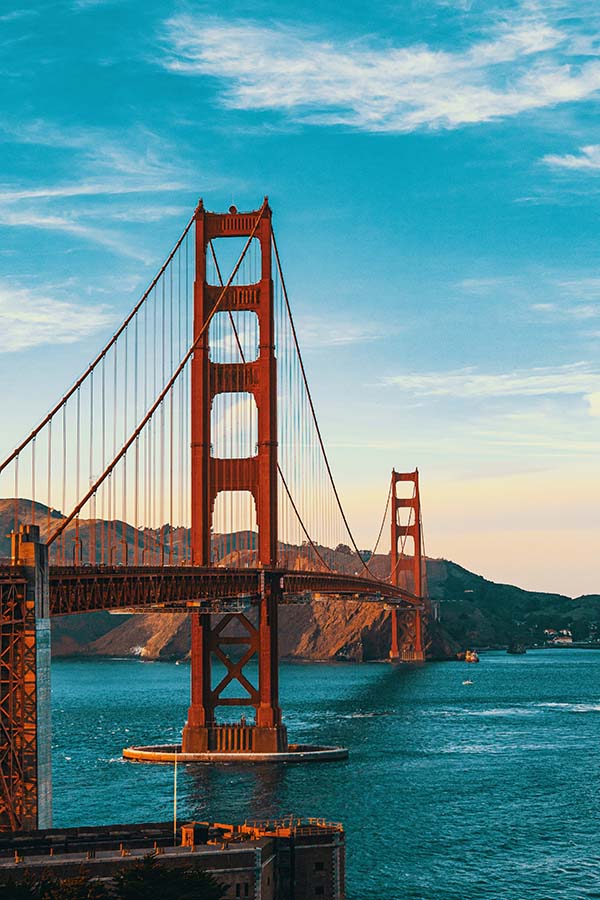 A destination that is usually found at the top of the list for moving is the United States. It is such a diverse country that provides expats with numerous opportunities in many fields. Plus, it is home to some of the most beautiful landscapes and sights in the world that are totally worth seeing. However, moving to the United States can be a lot of work. It requires special dedication in order to fulfil all necessary steps to have a smooth transition.
So, if you are one of those who wish to live in this country, here is the ultimate guide that will set you on the right track and fulfil your dream of relocating to America…
Obtain a legal permission: The first step is to prepare all necessary paperwork including getting a USCIS certified translation of all your personal documents that will help grant you legal permission to enter the US. This usually depends on the reason why you are relocating which you must state in order for the process to go smoothly. If you are moving because of a new job opportunity, then you can ask your future employer to sponsor you during your stay. They will begin the process of filing a petition to the United States Citizenship and Immigration Services on your behalf which will then allow you to stay permanently in the country and receive a green card.
If you don't have an employer, then you can gain sponsorship from a family member in the US who will also file a petition on your behalf. A downside of this is that families aren't prioritised, so the process may last longer than expected.
Pick your city: Choosing where you want to live in the US depends on several factors, all of which must be thoroughly explored in order to make the right decision. Some of the most important ones include affordability, employment opportunities and health care. Affordability refers to the total cost of living in the United States which encompasses both housing expenses and other expenditures such as transportation, utilities and groceries. For example, Kansas City, MO is considered one of the most affordable cities in the country as it offers inexpensive housing properties and overall cost of living.
As for moving to the US for a new job opportunity, the decision of choosing your city depends on what you do for a living. So, for example, if you are an investment banker, then you may want to move to a big city like New York or Boston or to a smaller one if you are a teacher or an accountant.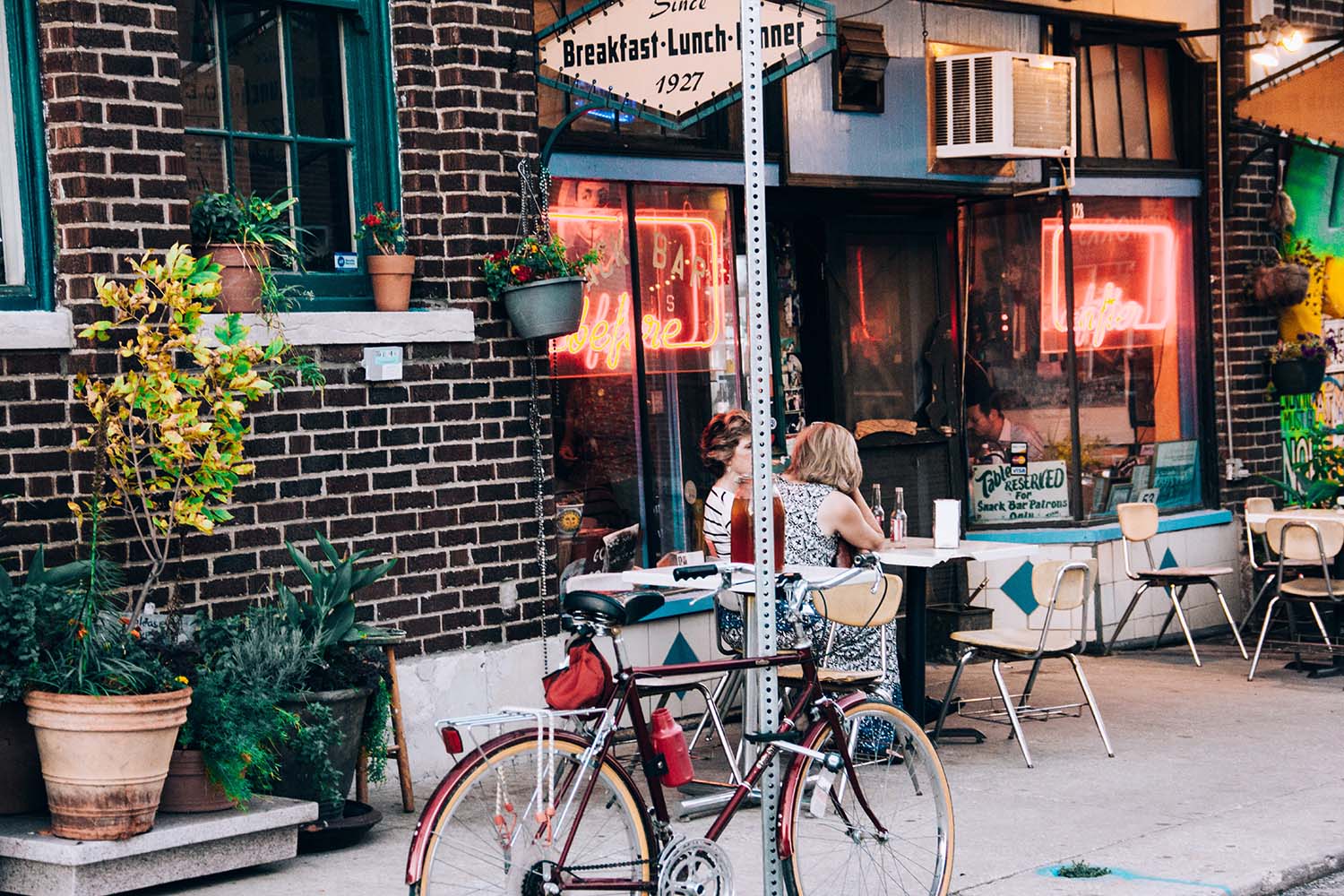 Find accommodation: No matter where you decide to live in the United States, expect that you may need to pay a minimum of 30% of your salary for housing. That's why it is important that you explore all of your options to find the most suitable and affordable place for living. First off, before you move to the US, you will have to find a temporary residence to stay in. For example, renting is probably the most common option for expats. One thing you need to keep in mind with this housing option is that the rent prices will mainly depend on the type of property you have chosen as well as where it is situated.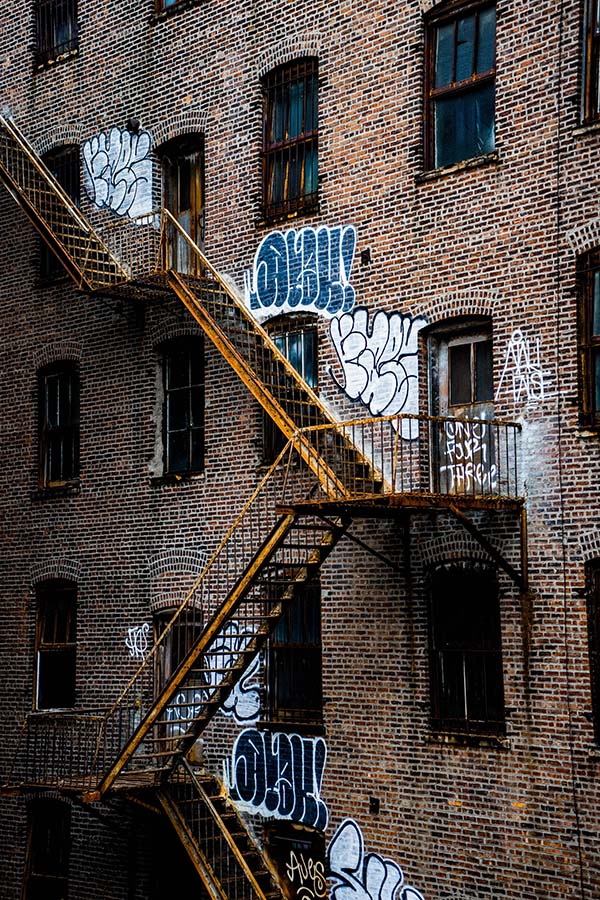 Once you settle in nicely, you can look for permanent accommodation that will be in your price range and fulfil all of your housing preferences and needs. For example, purchasing a house in the suburban area is a very common choice for foreigners.
Set up a bank account: Setting up a bank account in the US will allow you to easily pay bills and receive your salary. Most expats choose to set up a checking account with a debit card in order to avoid carrying around cash. The paperwork you will need to present to the bank includes your immigration documents, proof of your physical address, your passport and a Social Security number if you have one. Once you have done this, you can then transfer all of your funds from your old bank account into your American one and have access to your money.
TransferWise is the most popular, convenient and cheap banking alternative for foreigners. You can create an account within a few minutes and convert your funds at the mid-market exchange rate. Since banking regulations change constantly, make sure you get in touch with the banks and stay on top of these changes to avoid any further issues with your bank account.
Arrange health insurance: The USA doesn't have a public healthcare system, so as an expat, you have two options to choose from to obtain health insurance. These include local health insurance which covers you only in the US or an international health insurance that covers you in other countries as well besides the US. The latter seems to be the most suitable choice for foreigners. With this type of insurance, all your medical expenses will be covered if you seek treatment in your country of origin or another country in case of a health emergency. Plus, even if you decide to relocate again, your international health insurance will still follow you.
In any case, having medical insurance is a must for expats because it will keep you away from expensive hospital bills and help you receive proper medical treatment when you need it.
Final thoughts: While moving to the United States may seem like a very exciting adventure, it still requires serious dedication in order to have a smooth relocation. From compiling all necessary documents to finding accommodation and obtaining health insurance, there are several crucial steps that you must take in order to meet all requirements and legally move to the country.
So, if your dream is to live in one of the most beautiful and opportunistic countries in the world, make sure you refer back to this post and use it as a guide to relocating to the US with ease.