Fort Worth is a wonderful city to visit. There are many destinations to explore and take in; from the food to the people, there is much to behold. One of the aspects of Fort Worth that should not go unnoticed is its local art scene—whether you are an art connoisseur or someone that enjoys mixing it up with a little bit of culture, there's something for everyone.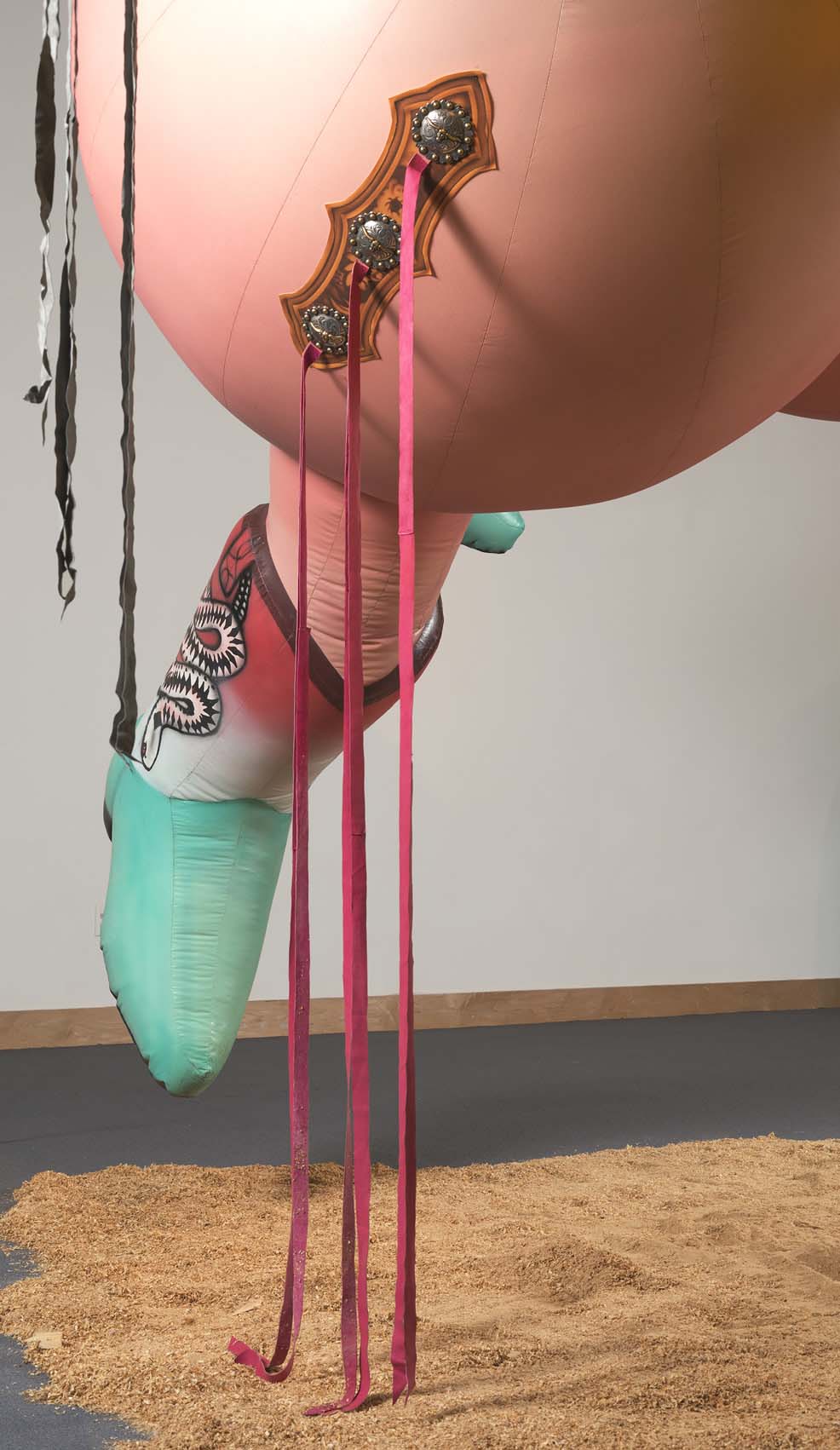 Cowboy Artists Of America: Formed 54 years ago by local cowboy communities, the members of the group wanted to put together something that showcased their authenticity, especially with their western heritage and ranch life. They wanted something that deeply portrayed their roots and their love of the west. Their body of work and the artists will put on a show that presents their skills as artists, whether that is through painting, sculpting, or print-making.
It's ideal for sharing with the public how their art is created, something that is not frequently shared. This creates a better understanding of the process of creating these pieces and connecting with the artists behind the pieces. This collective within the Fort Worth community speaks volumes to the local people, providing many with a platform that they would otherwise not have. This also helps deepen a person's value and worth, revealing more of their personality and allowing them to be greater than what others typically associated with what it is to be a cowboy or a local. The culture within Fort Worth is perfect for Cowboy Artists Of America.
Modern Art Museum: When you think of art and trends in the art scene, you always have to check the local museums. They will always showcase some of the popular artists and their works, providing you the space to enjoy multiple installations, paintings, and pieces in one convenient area. Museums are the perfect place to spend an afternoon, enjoying the company of others or even just your own solo experience as you peruse through a creative and art-filled environment.
Their pieces, like many other museums, will change showcases from time to time, so make sure to research what they have highlighted to ensure you don't miss any new trends. From traditional pieces and paintings to more modern and abstract works of newer or unknown artists, the modern art museum of Fort Worth has a bit of everything for you to enjoy.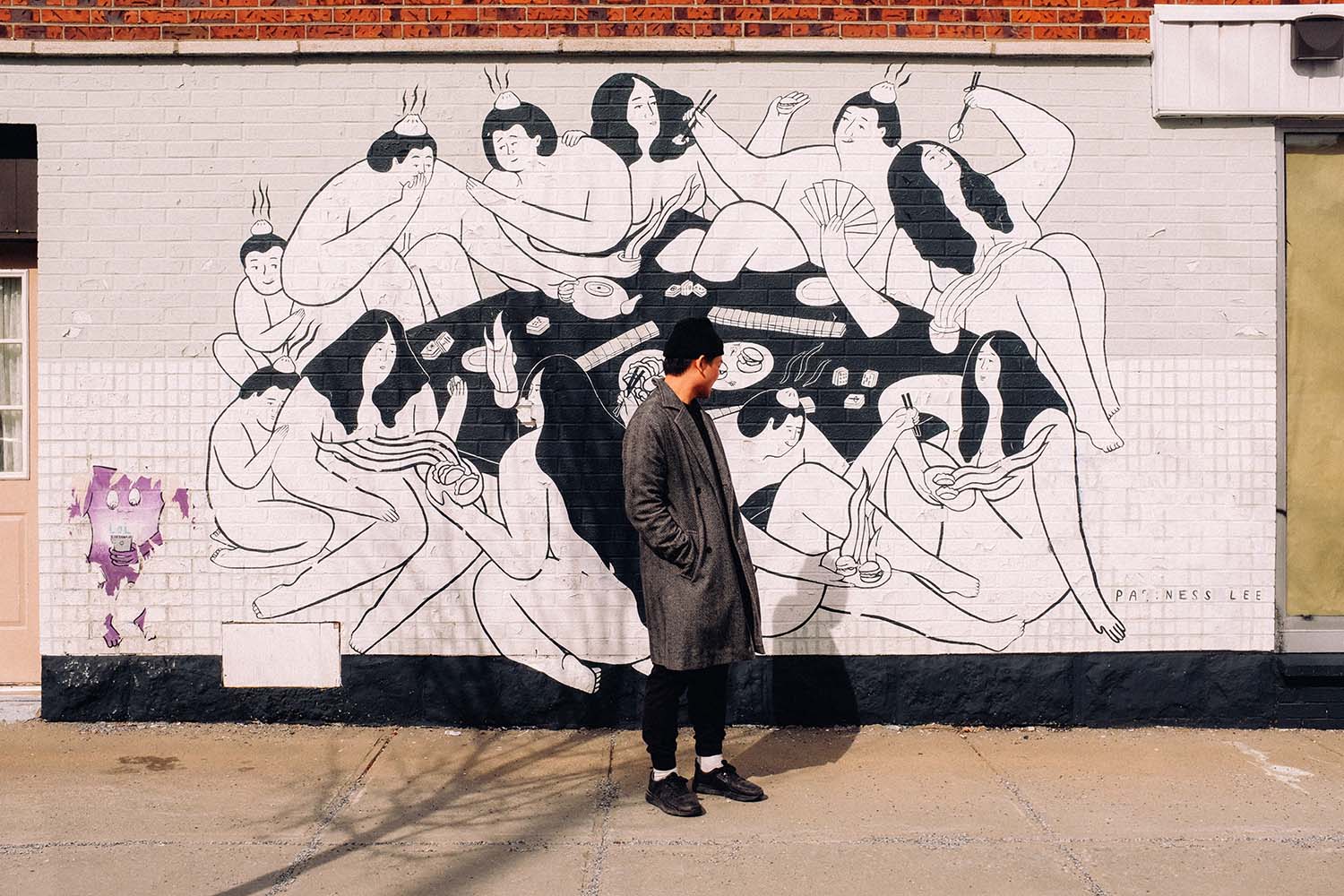 Murals And Street Art: If you keep your expectations and creativity open to art that you might find in museums, you might stumble upon some pretty great murals and street art. Local artists don't always have the means and opportunities to create and showcase their art, so they do what they need to in order to put their art out there. This is a frequent practice in many cities with many talented artists all in the public space.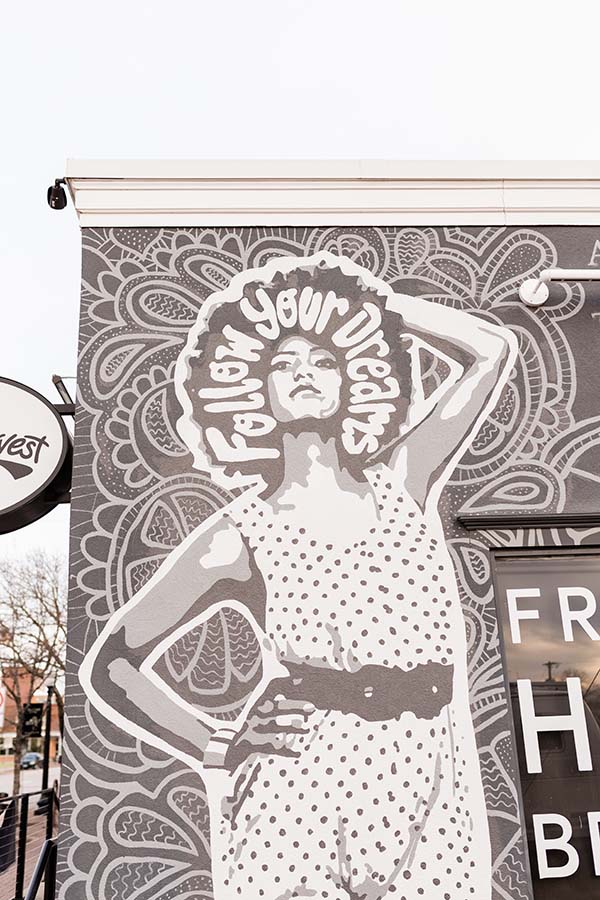 You will see murals and graffiti through various parts of the city. A fort worth car accident lawyer may remind you to be mindful of the streets and traffic as you go art hunting, because many of the locations are in public or shared spaces, sprawling through a number of neighbourhoods and locations. Even though some of the murals might be on private property, you want to be mindful of the people and traffic in the area for your safety and the safety of others.
Local Artists Like Nancy Lamb: Nancy Lamb, a local Fort Worth artist, is a unique soul that expresses herself through multiple mediums. She likes to do paintings of people in their everyday environment and performing mundane tasks such as working or eating. She has pieces that are present in several museums, such as the Fort Worth Museum of Science and History, as well as being showcased in several magazines. She has taught different art classes in various mediums, from paints to ceramics, to help the community connect with their creative sides. She also loves to collect and buy local art, ensuring that the community that supports her receives the same support back.
Fort Worth is home to a diverse community of people, and with that variety of the locals comes a variety of different artists trying to showcase their creativity. There are multiple ways to experience the local art scene, from taking a day to walk through a local museum or simply keeping your eyes up and open for art around the city. Fort Worth is perfect for artists and art lovers alike to share in their shared passion and interests.