Congratulations, you've decided to build your new house. While it can be a really challenging process, dealing with the problems that you might run into along the way is totally possible. That is especially the case if you plan everything out and stick to that plan. Which means, you're going to need a plan. This is why we've compiled this building a house checklist to help you on your way.
In order not to become overwhelmed, you need to start from the basics. Such as determining what your budget is, hiring experienced contractors, and choosing the design of the house.
Next, you'll need to determine what materials to buy and whether to store them outside or in the best portable garage you could find. If you want to learn more about the things you need to look into before building a house, here's is a checklist of such things and the most efficient ways of tackling them…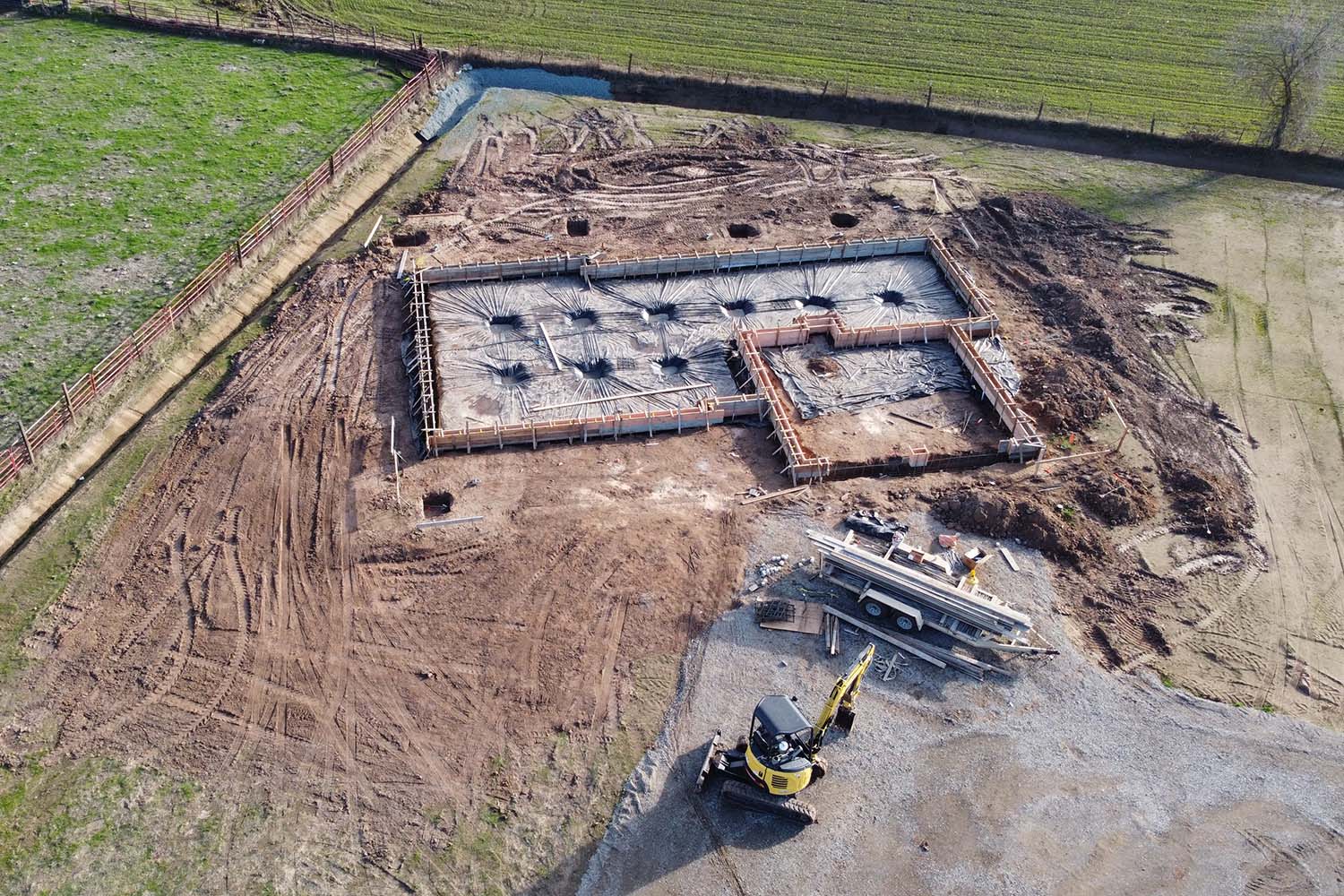 Determine What Your Budget Is
Make a list of everything you need to build the house and write down its price. The list might include things like building materials and contractors, among other things. Making such a list will help you avoid overspending and allow you to keep track of your expenses.
Choose a Design
Have you always wanted to have a beautiful and spacious house with large windows and a big yard? If that is the case, then make sure that what you are building will match that vision. Ideally, you should talk about it to a professional architect who will know how to effectively put your ideas into action.
Find the Right Place
Choose a plot of land that meets your requirements and fits your budget. The plot of land of your choice should be located close to decent travel infrastructure or a road, and have access to water and electricity. If possible, make sure that it is located close to your workplace. Also consider schools, shops and recreational spots. Most importantly, choose a plot of land close to amenities that are important to you.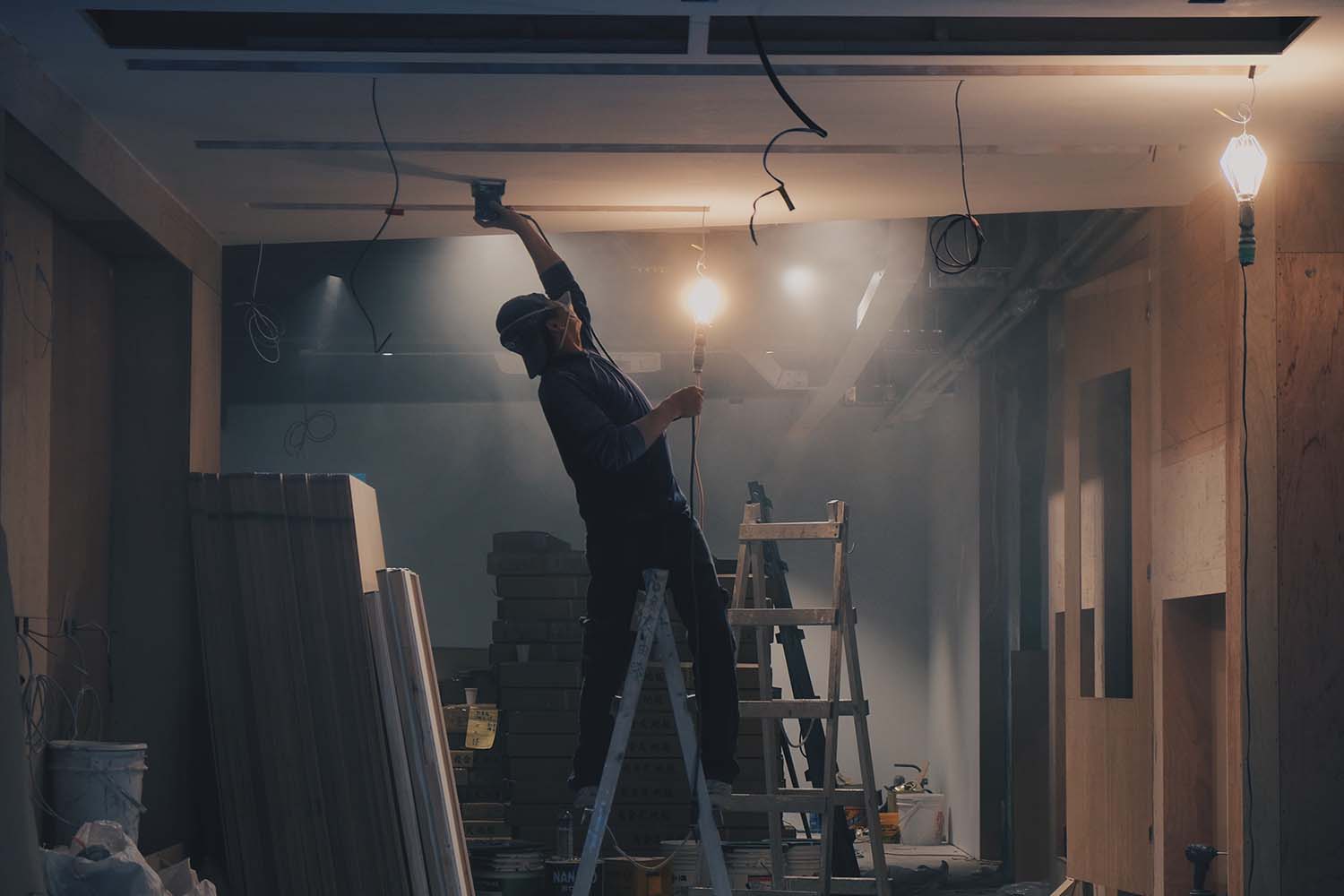 Choose the Best Contractor
This is one of the most important tasks on this building a house checklist. Remember, you are building your house, which is supposed to serve you well for many years to come. Conduct a thorough research to find the best contractor who will be building your house. Visit online resources that list top rated home builders. Always browse multiple contractors in your area and review their project portfolios to be able to compare their work quality. Taking this into consideration, make a list of candidates that you like best. Next, check their reviews. Then decide who is the best one out of them all. You may even want to ask your friends and family members for recommendations if you are still not sure.
Buy Land
Building your house on a plot of land that you already own? Then congratulations. You do not have to worry about this step. If not, find a plot of land that suits your needs and requirements and buy it. If you cannot afford to buy it immediately, you can try to work something out with the seller or take out a loan.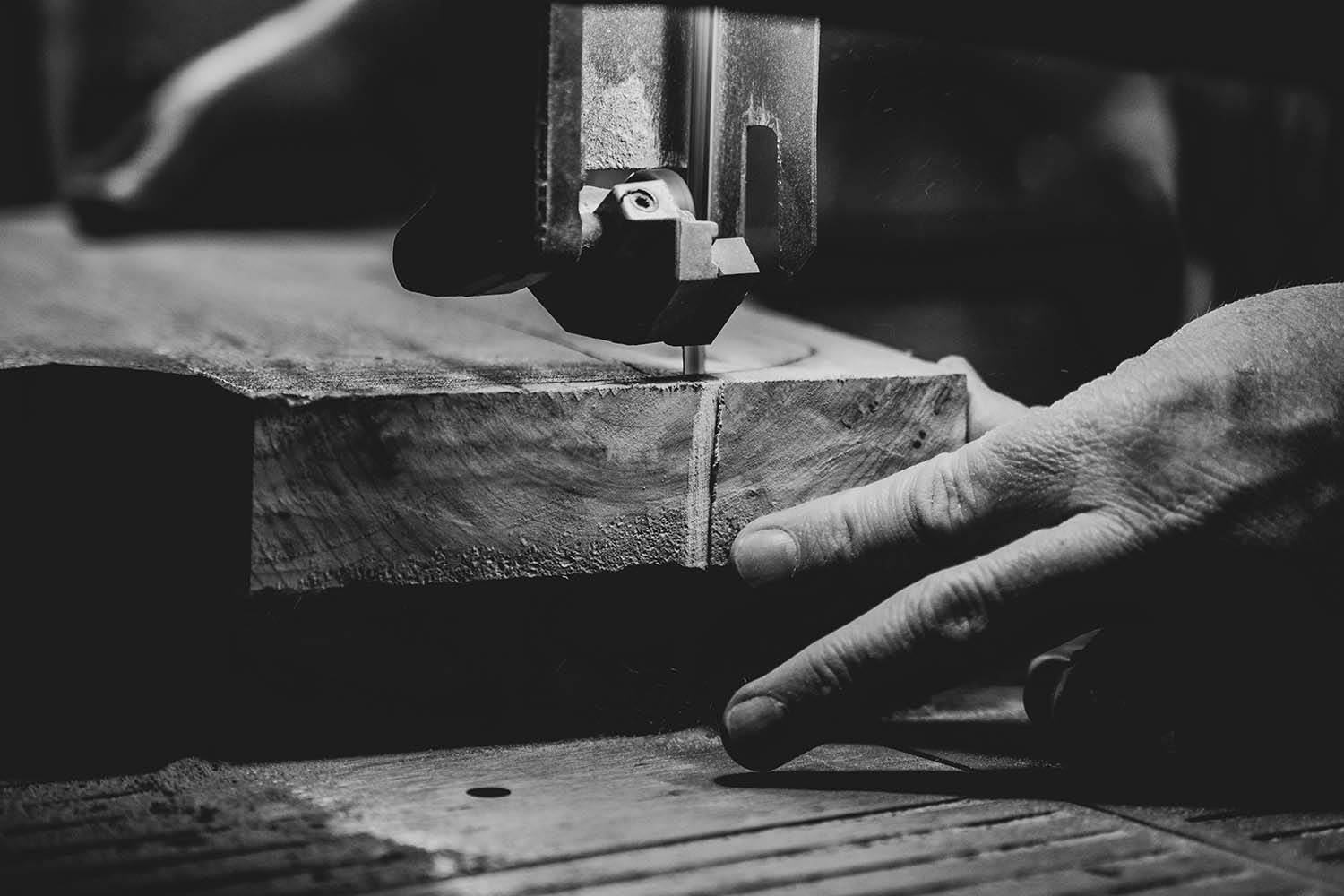 Choose the Right Materials
Choosing the right building materials can be quite challenging if you have little to no working knowledge on the matter. It may take some time to research what you are going to need and shop around. But it will be well worth it.
Prepare for Rainstorms
Keep in mind that the weather is not always going to be good while you will be working on your house. For example, you might find yourself dealing with rainstorms. However, if you prepare yourself for such weather changes, you will not have to worry about them that much.
For example, you can construct a drainage system that will protect your house from getting flooded. If there are heavy rains, consider getting a sump pump to get the water out of the basement. On top of that, you might want to protect any materials that should not get wet. You're especially going to want to protect wooden materials. Put them in places that are dry, such as metal containers or a big portable garage.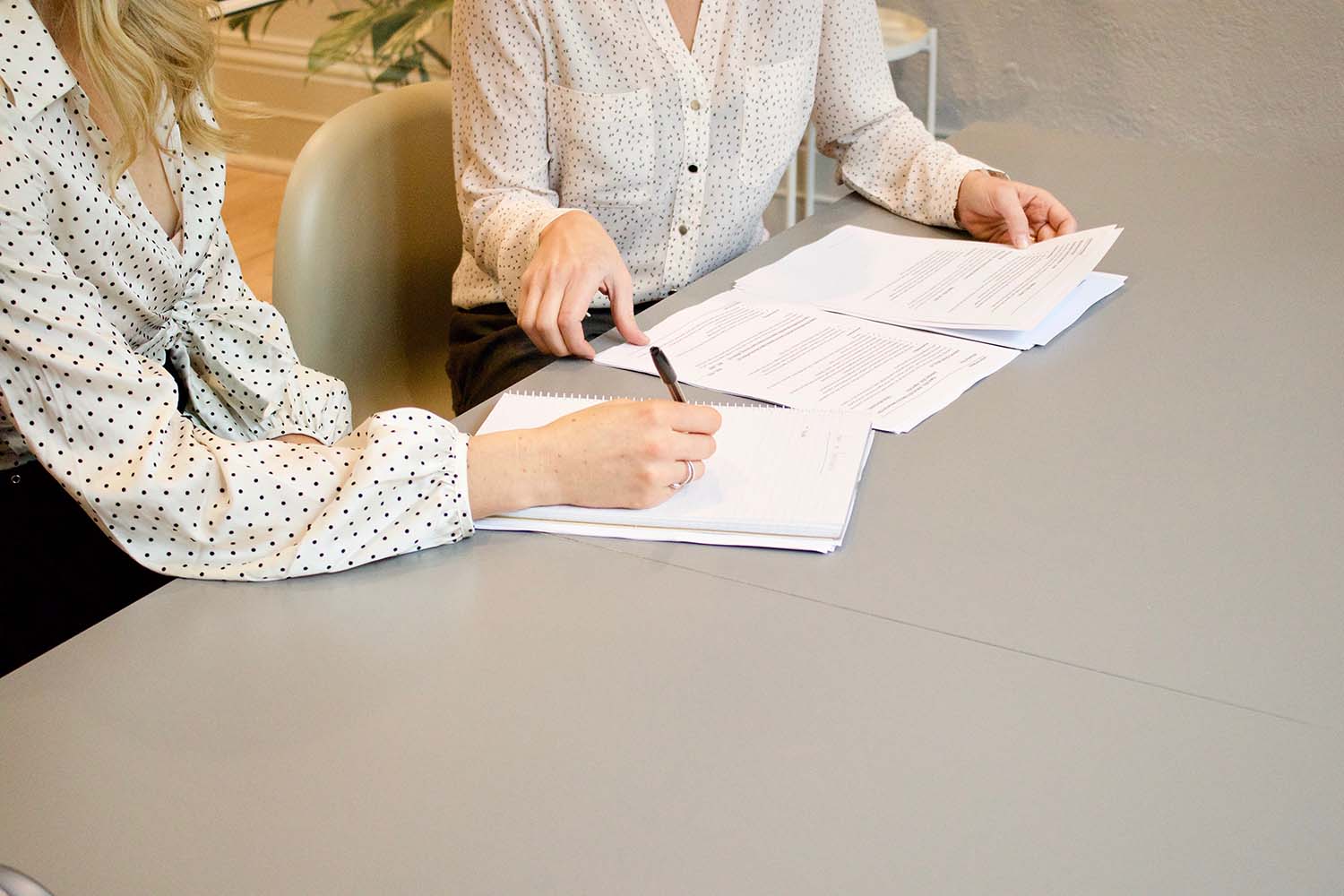 Take Care of the Legalities
There are many things that you need to take care of before starting construction. This includes finding out what permits are required in your state when building a house, taking care of insurance in case anything goes wrong, and making sure that everyone that you hired to work on the house is a licensed professional.
Find Financing
In order not to run out of money midway through the construction process, you need to make sure that you take care of the financing before you even start building. If you do not have the necessary money to pay out of pocket, you can always choose to take out a loan.
However, before you do that, make sure that you know what you are getting into and that the bank of your choice is reputable and professional. Research what every bank has to offer and see which loans you like best. Once you have a list of such loans, choose the best one. It can save you a lot of stress and money in the long run. If your dream home is the result of an inheritance, learn how to get your inheritance loan with this in-depth guide.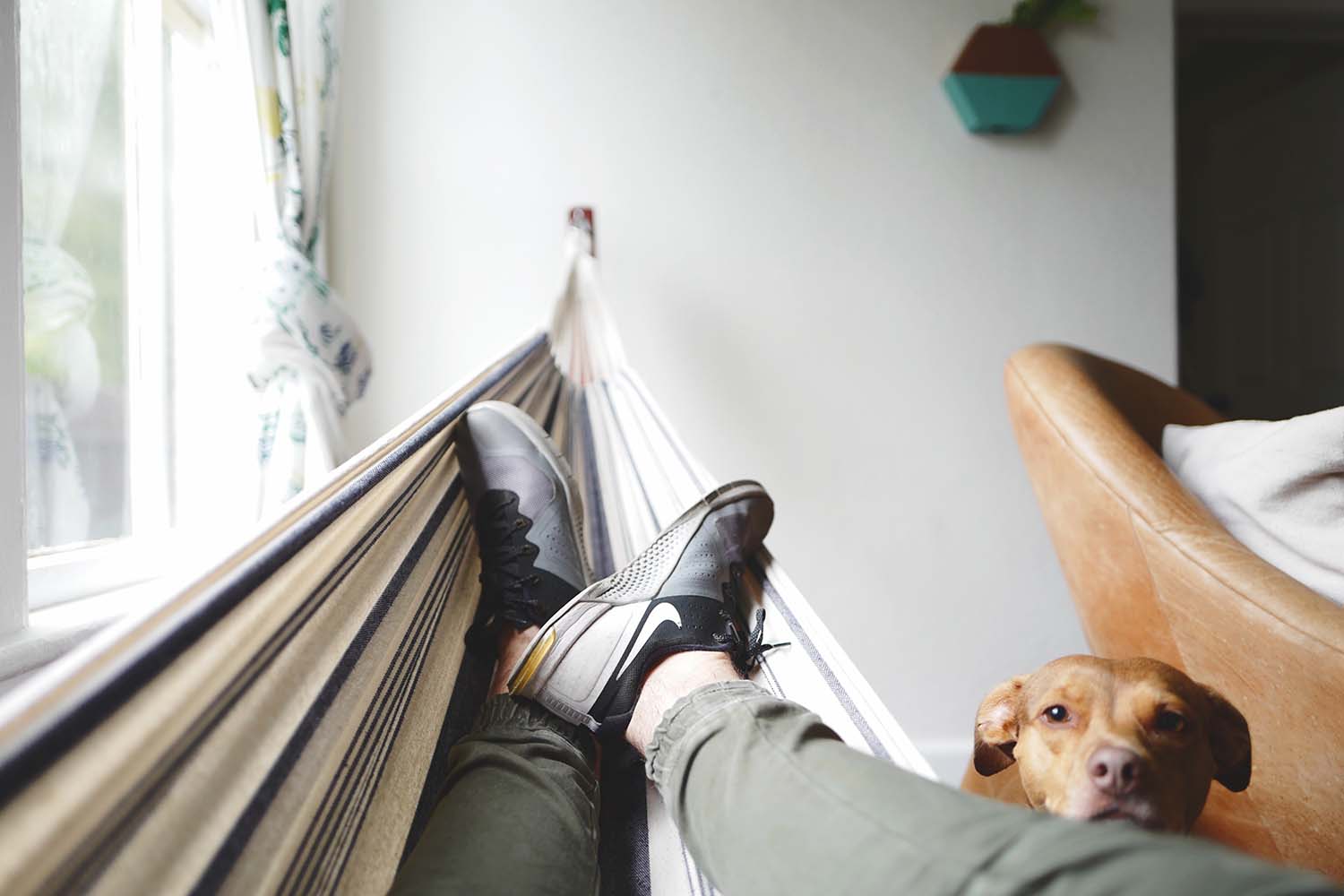 Have Patience
The last tip on this building a house checklist is perhaps the most important. It can take some time when building a house, and you might end up having to deal with delays that you have no control over. It is all very likely to take longer than you initially thought. Considering this, you need to stay patient.
Start Building a House Today
As you can see from this building a house checklist, there are many things that you will need to take care of before breaking ground. They will range from looking for the best local contractor and determining what your budget is to buying a nice plot of land and taking care of the legalities.
While it might seem like a really challenging task, having your very own house is definitely going to be worth it! First of all, it will give you a feeling of stability. Not everyone can afford to build a house. In fact, more and more people opt for renting houses. While it is nice to have a roof over your head, the knowledge that it is truly yours can be quite liberating.
Second of all, it will give you full control over where you live. You can invest in renovations whenever you want, have someone move in unexpectedly, or buy a few unusual pets. After all, there is no landlord that is going to be angry with you for such things. Considering such benefits, start building a house today.