If your living space seems a little tight, or you're looking to increase your home's value, then house extensions are exactly what you need. Opting for one can breathe new life into your space and improve the overall aesthetic of your property.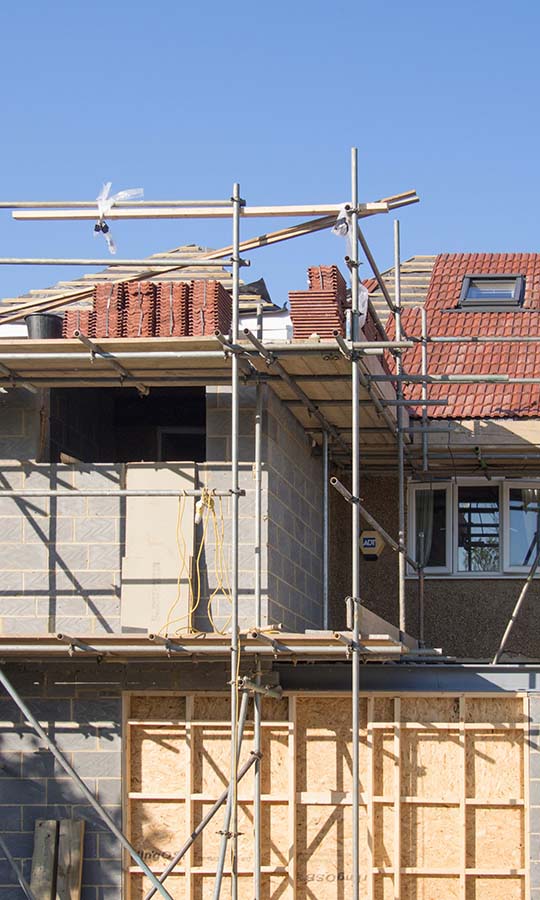 It doesn't even matter if you're looking to resell your home in the future; you can go for an addition even if you want to switch things up. Apart from this, there are many ideas you can explore, making it entirely possible for you to execute one on your budget.
Of course, house extension costs vary based on the idea you decide to pursue. However, the average cost ranges from £15,000 to £125,000, so you'll definitely be able to find a design idea that suits your financial needs. If you're still confused about which home extension you should go for, here are a few ideas that can help get your creative juices flowing…
Create a Room Above Your Garage: The key to nailing an extension is utilising the space you already have. One way you can add an extension is by adding a room over your existing garage. An extra bedroom will instantly boost your property's value and this method is also more cost-effective than extending your ground floor.
However, you need to be mindful of whether your foundation can bear the extra weight or not. Additionally, a professional contractor or designer can guide you through on the most feasible way to execute this. Regardless, creating an extra bedroom on top of your garage is an excellent idea for when you want to extend your house without breaking the bank.
Use Your Garden Space: A garden extension is a brilliant idea when you want more space for your house, but are unable to extend near the property itself. You can utilise the space in your garden and create a home theatre or even a home office. An office, in particular, is great because the concept of working from home has never been more popular and, in a post-COVID world, we can expect people and organisations to be more comfortable with the idea than they were before. This new normal is exactly why adding a home office is a great idea.
Apart from this, you can also create an outdoor seating or dining area. An outdoor seating area is a huge selling point because everyone needs a space to relax in. Even if you're not planning on reselling your home, you can utilise the area to host family and friends for a BBQ.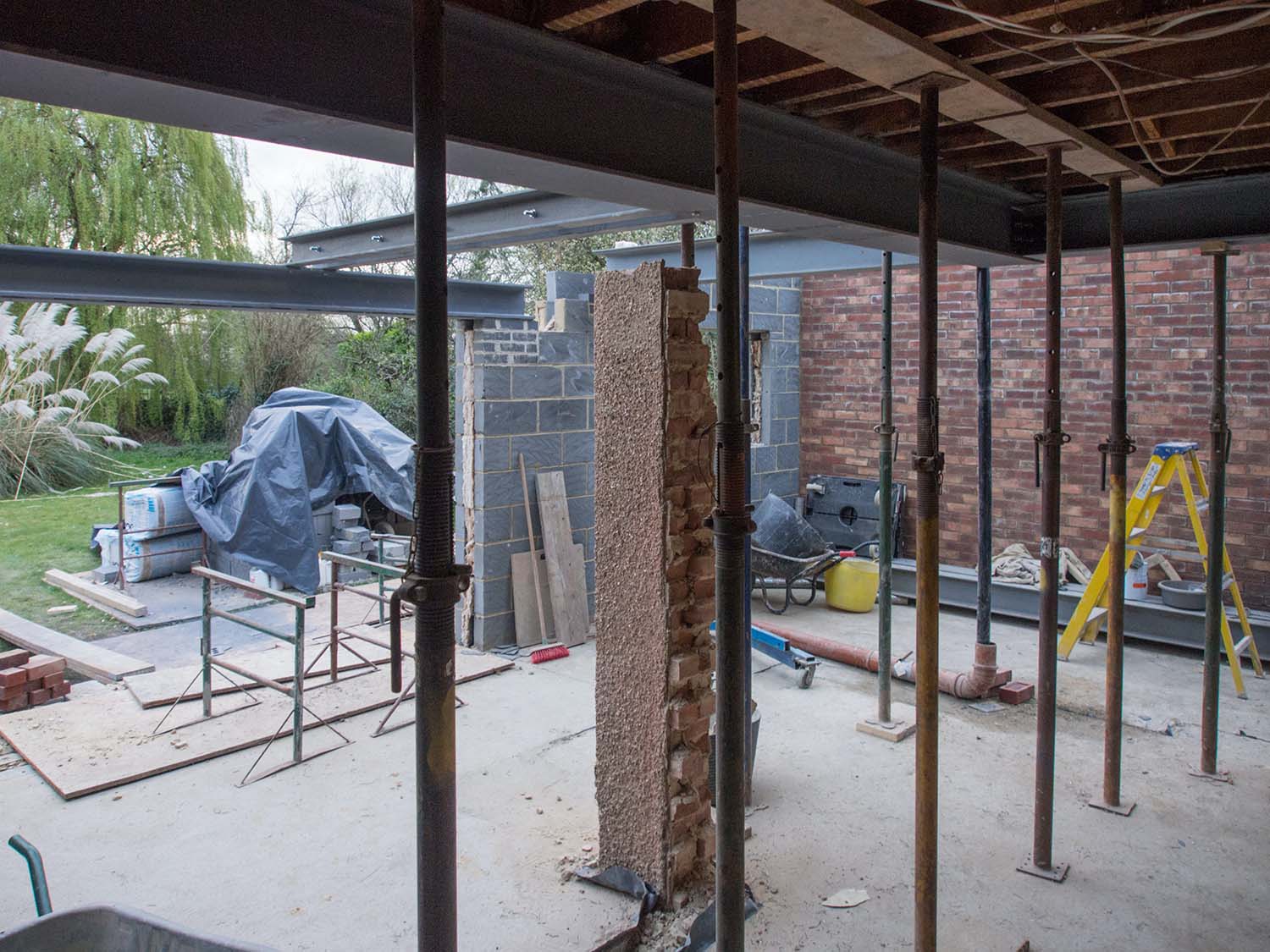 Build A Porch And Create A Hallway: You can extend the front portion of your house to add a porch that converts into a hallway, which is a great idea when you want to add character to your living space. A porch also provides practical storage space for when you want to keep anything extra. If your house is designed in a way that the front door opens into the living room instead of a hallway, then a porch-cum-hallway is a brilliant design extension idea.
Extend your Kitchen: One of the most essential areas in your home—if not, the most important—the kitchen is where the entire family gets together to have a meal. As the heartiest room in the house, this space needs to reflect the mood, too. Apart from this, though, a kitchen extension also yields the greatest return on investment and instantly boosts your home's resale value. Since this area is used so frequently, a bigger kitchen automatically piques any potential buyers' interest.
If you have the budget and an open space, you should consider an enhanced space that includes a lounging area in addition to the kitchen and dining area. You can add bi-fold or sliding doors to create the transition.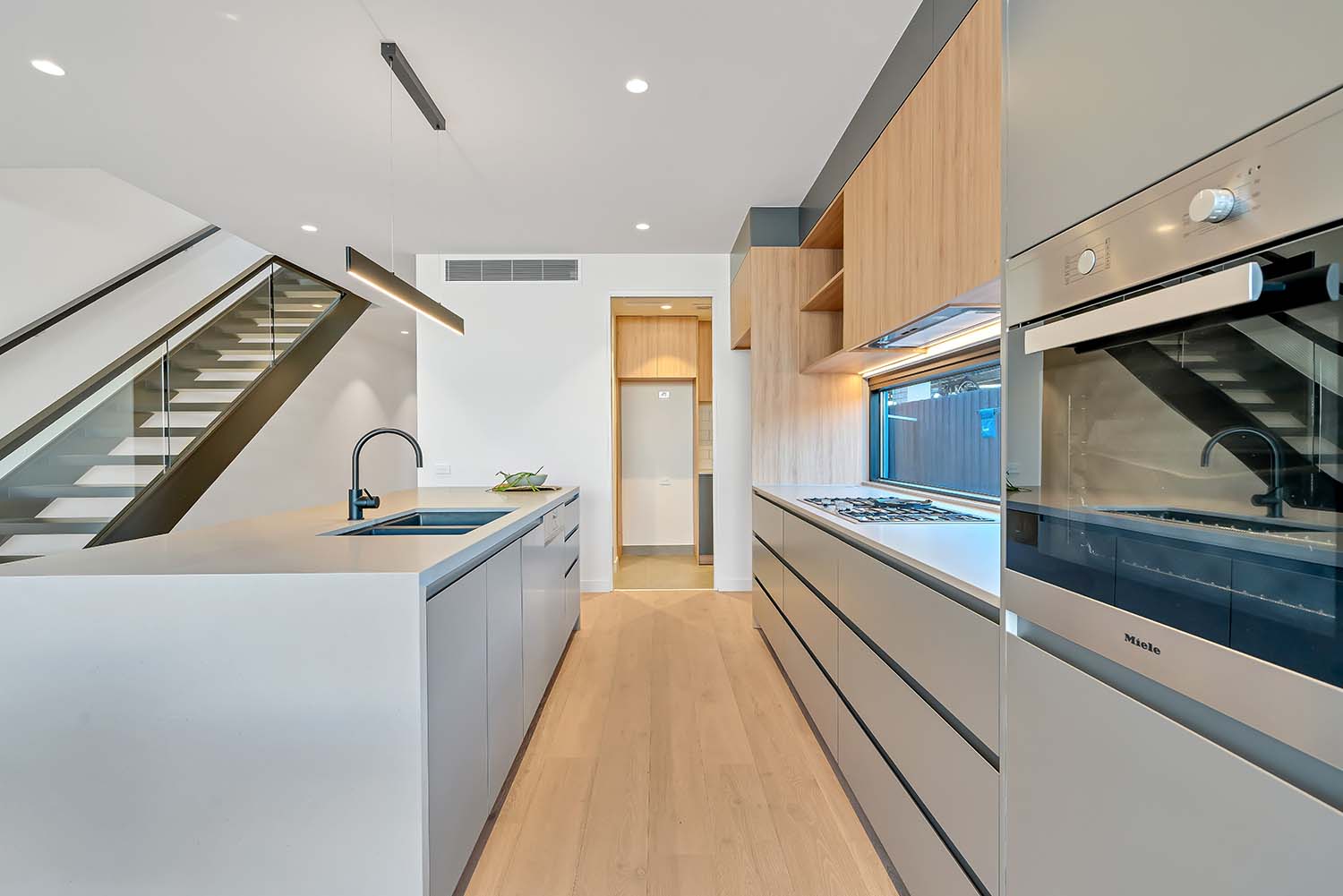 Expand Your Living Room: If you think your living room deserves to be a little more spacious, then you should consider extending it. While you can't exactly create a new room if you just have a couple of meters to spare, you can extend an existing space. You can consider adding a utility room or cloakroom to your living room.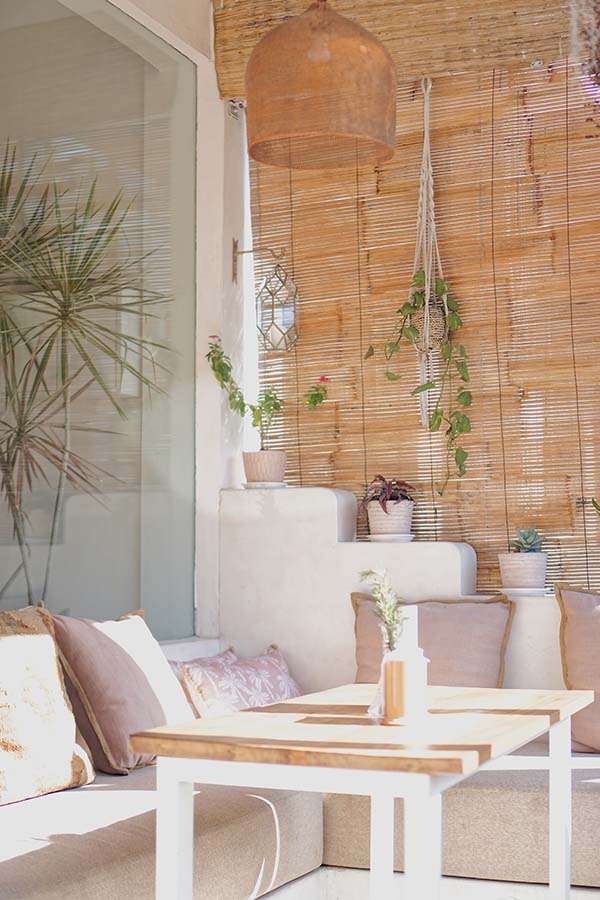 You should also consider adding a glazed extension that gives the impression of a larger room by merging the outside with the inside. You should especially think of building this if your living room overlooks your garden. You can further improve the space by adding colourful trees and plants.
Create a Sunroom: If you're considering increasing the number of leisure spaces in your house, then look no further than a sunroom. A sunroom is a relaxing space ideal for when you want to host people or want to take a breather and sit down with a book and a cup of coffee. It's especially great for the winter season when you want to experience the outdoors without freezing in the cold.
Consider a Two-Story Extension: If you have the budget and space, few additions can add as much value as a two-story extension. You can easily enhance your living space by adding a balcony that could extend a bedroom or a living room. You can create an entryway using glass doors and even get additional space by adding a patio or a deck. For a second story, you should ideally get a qualified architect or builder on board to determine whether your home's foundation can bear the extra weight and whether an addition will be applicable to your home's structure.
A house extension is a tedious process that will ultimately be rewarding. By exploring different ideas and determining what different options you have available with the space and budget you have at hand, you can easily extend your living space and increase your property's value at the same time.