Even though many people don't like sudden changes, redesigning the rooms in your home can make your everyday living a new experience. If you haven't changed anything in your house for a while, moving a thing or two around can make an enormous difference.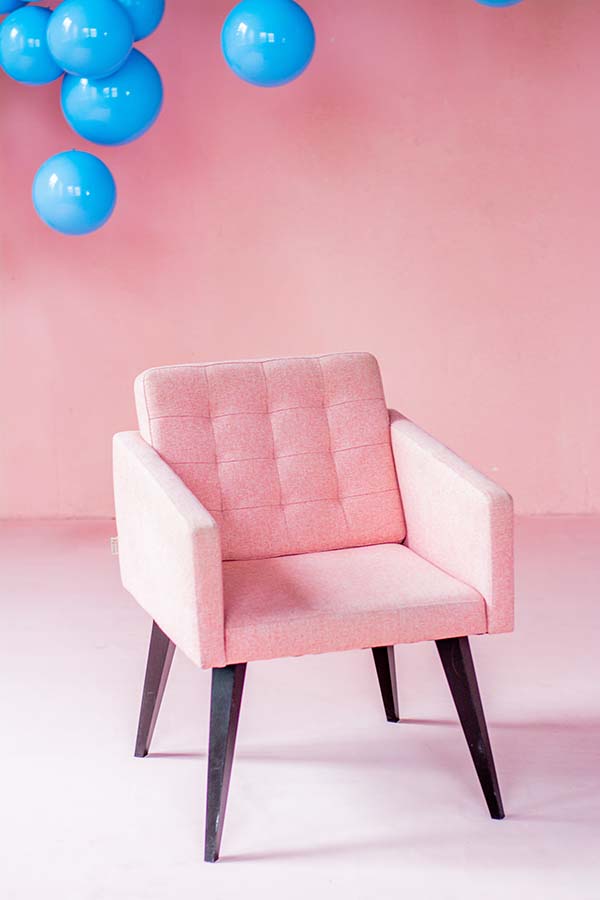 Investing in an interesting piece of furniture and perhaps replacing some outdated electronics can also prove to be some of your best investments. You can never go wrong if you decide to redesign your home a bit and make it a warm and fuzzy place where you'll relax after a long day at work.
Choosing a home for yourself is easy. It's also not hard to find a best moving companies like Threemenandatruck to offer you relocation services. However, few homeowners plan how they will redesign their new residence.
Even if you've just bought the home of your dreams, you can use this informative article to come up with a few useful tips and ideas on how to design your new rooms. After all, interior design is proven to affect people's moods. So whatever style you go for, make sure you do it in your way, but most importantly, make sure you feel good and cozy with the final look.
That is the reason why choosing the right colours, lights, and textures is immensely important. Accessorising your home is another essential element of interior design that always adds a unique feel to the home space and makes the place you live a reflection of yourself. Which is why this article will lead you through the most essential rooms in every home, and give you some top ideas on how to (re)design every one of them to give your house a total makeover.
Redesigning Your Living Room: Redesigning your living room doesn't necessarily mean that you have to change everything because, quite often, even a simple colour change of the room's theme can do wonders. Even if your furniture isn't in excellent condition and you're a little tight on cash to invest in a new sofa set, repainting the walls in your living room is always a nice transformation that will surprise you.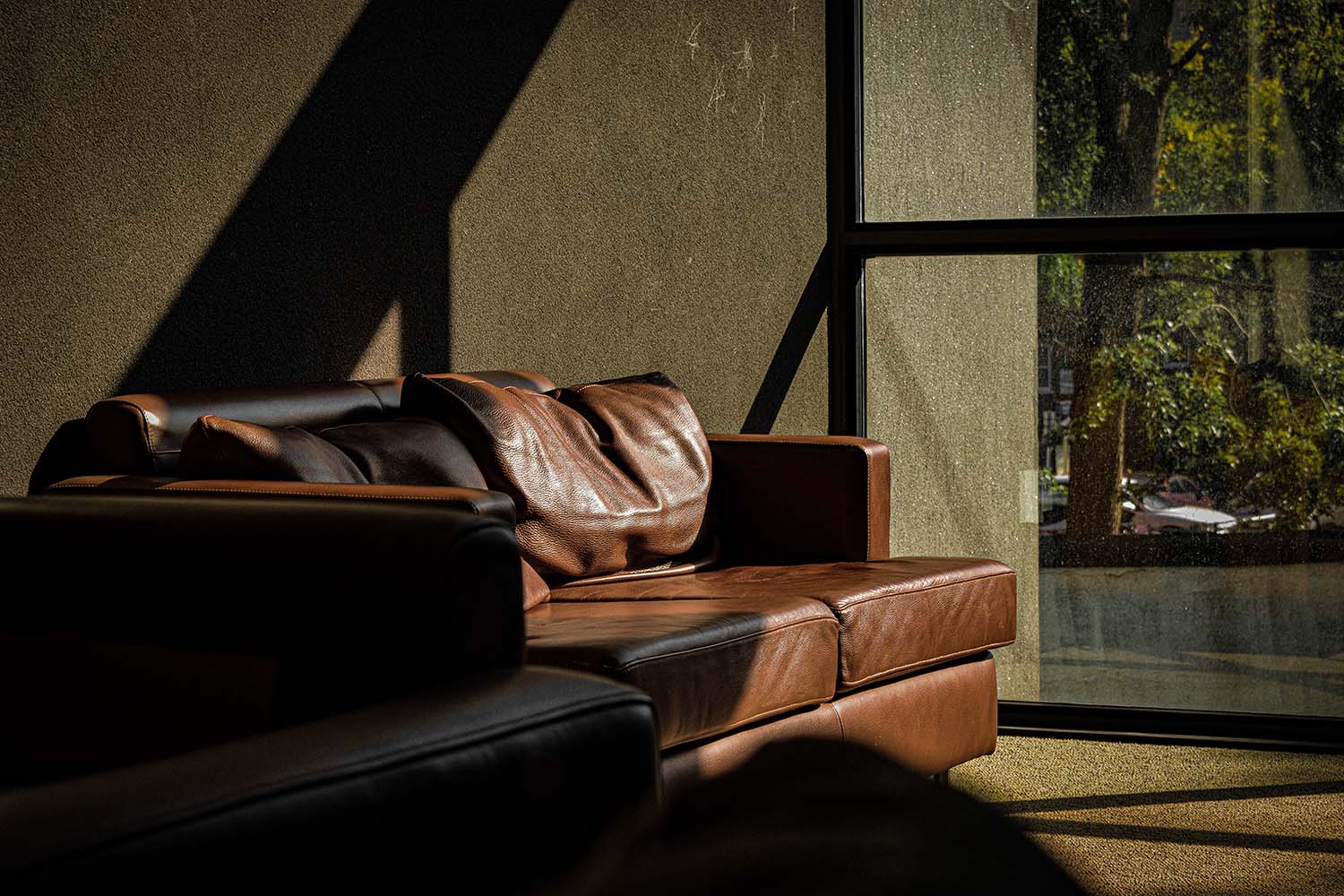 As years pass by, it's nothing short of expected that the fresh colour you applied some years ago will fade away, so refreshing them with a fresh coat of paint is frequently the first thing that comes to mind when people think about redesigning their living room. Depending on your style and wishes, you can go with anything from neutral colours that work for every interior style to playing with darker shades as they can be an excellent contrast to bright coloured furniture.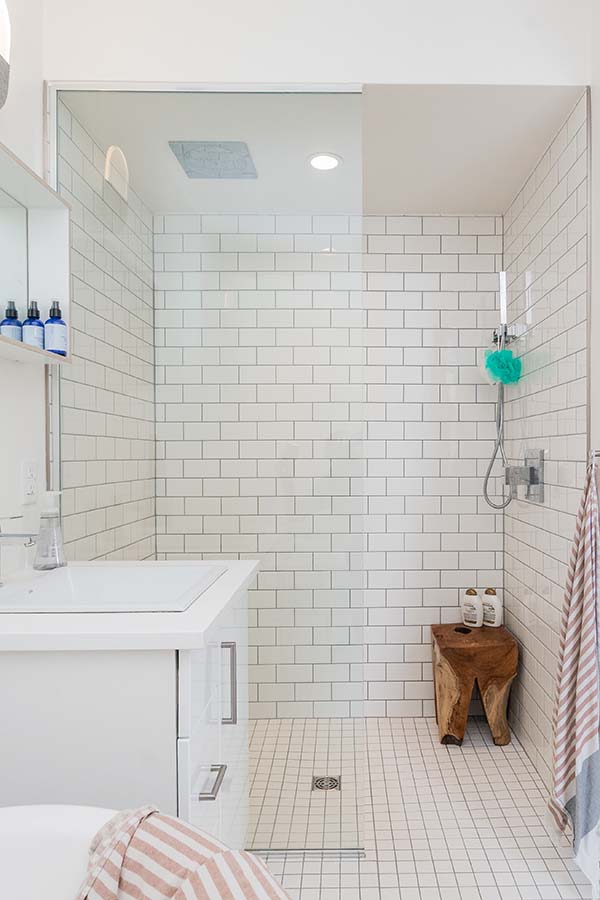 Another living room redesign project that you might consider is changing the floor of the room. Even though floor replacement costs way more than painting the interior walls of the room, consider it as a long term investment because you won't change the floor every three to five years like it should be the case with refreshing the colours of the walls. Whatever project you decide on taking, don't improvise and find yourself a reliable contractor with years of experience from sites like YourJobCost. They can help you decide on what type of flooring makes the most sense for your home and guide you through the whole process with ease.
Ways To Redesign Your Bathroom: Although people spend most of their time in the living room, there is a saying that you can judge a house by its bathroom and its kitchen. So, the bathroom should never be excluded when thinking of redesigning your home, especially if it's outdated. Sometimes, adding a storage room below the sink and using that extra space on the walls can give your bathroom a new feel if you're tight on space.
The most common update we see in people's bathrooms is changing the old bathtub with a modern, minimalistic glass shower wall. This way, your bathroom will instantly look more elegant, and this change makes cleaning a lot easier. The most important thing you should try achieving in your bathroom design is to make you feel relaxed and be practical at the same time.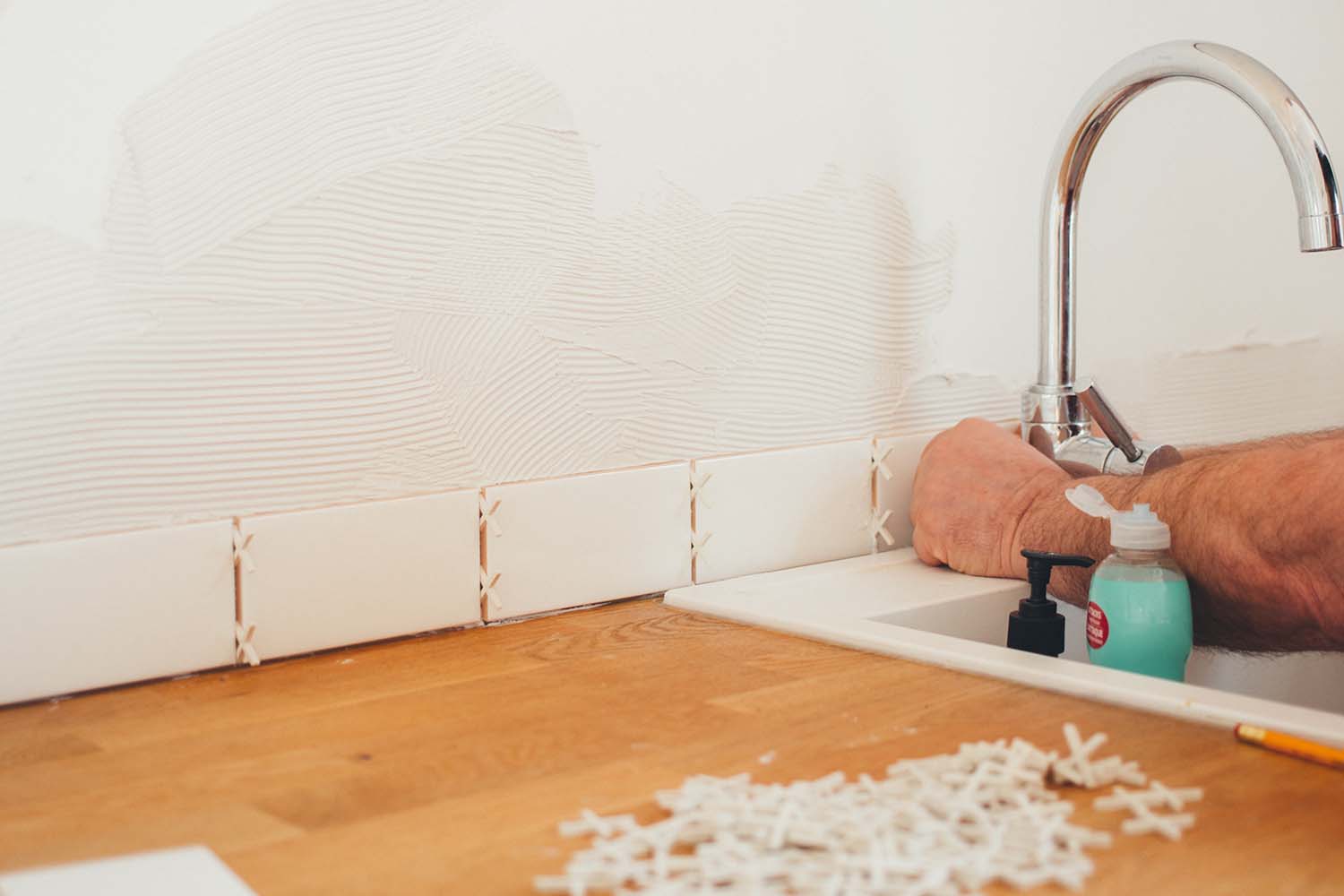 How To Redesign Your Kitchen: The kitchen is often a space where people tend to hang around. Whether we are talking about family dinners, friends over for lunch, or a little wine session, there is always someone in the kitchen. Redesigning this part of the house can cost some people more than it would others, but it all depends on your kitchen's condition and what you want to achieve by redesigning it.
If you are trying to add a little space by adequately organising your cabinets and buying an additional one, you won't spend a large sum. However, changing the stove, kitchen sink, and maybe even replacing the kitchen flooring are all slightly more significant investments that you won't regret if you do them right.
Don't overthink the money you will spend on redesigning your kitchen because, in most cases, they are well worth it. According to Dean Sanderson, the chairman of the Cheshire and Lancashire branch of the National Association of Estate Agents, kitchens represent a crucial room in every home. Besides, a masterful kitchen redesign could add between five and ten percent to the property's value if you want to sell someday. First impressions always count, and a light and airy kitchen will definitely help towards settling a sale. So, when designing a new kitchen, using an air purifier to get rid of nasty odors is a must have. There are many good-looking and stylish models today suitable for kitchens, so don't worry about the look.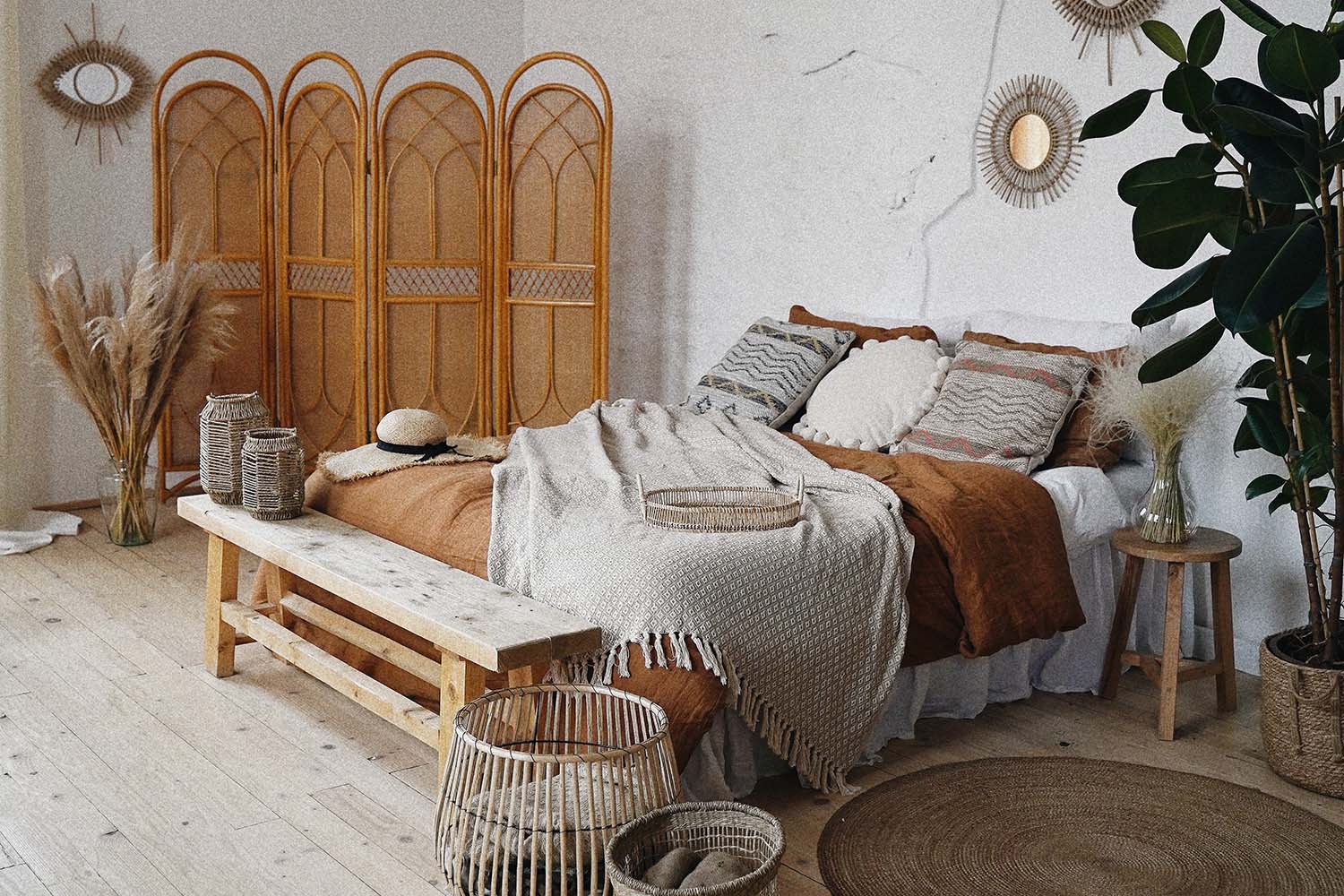 Last But Not Least, The Bedroom: Whatever style you go for, make sure you accomplish the most important thing with the bedroom: make it your own comfort zone. You want to be able to get that good sleep and start your days energised. The room's full attention is pointed to the bed, making it the perfect place, to begin with. Choose your sleeping bed wisely and try it out by lying down before making a final decision on the mattress.
Since most bedrooms consist of a closet for the clothes and bed in the centre, proper lighting plays a significant role in the bedroom. Warm, indirect light can create a warm atmosphere, but don't forget about bed lamps if you want to relax with a good book or finish that extra work lying down. Think about getting thicker curtains to block out the light, and as for accessories, the bedroom is the best place to put up your family photos as you can have them on the walls as a homemade collage or the drawer right next to your bed.
There are certainly a lot of possibilities when speaking about how to redesign your house. As every separate room comes with its own story and purpose, make sure to design it in a way it will bring pleasure and functionality into your life. Know the latest trends, but always design it your way, and don't forget your outdoor space, in fact, one place you shouldn't forget is the garage. Find the best garage ceiling fan that fits the decor of your garage and you'll instantly transform not only the decor of your garage, you'll have a cool place to enjoy during the summer
And then last but not least, it's worth noting that some home sales professionals urge you to think carefully before making major adjustments to the interiors of your house. "Before jumping in and redesigning your whole home, you might also want to think the opinion of third parties may be," explain The Property Buying Company, "this isn't because they should judge your redesign, but more from the perspective if you choose to sell your home in the future". It's all fun and games until you shave 20 grand off a future asking price.