Careers Helping Others: Eight Tips for Securing a Career if You're the Type of Person Who Loves Helping Others
When it comes to securing a career, sometimes it can feel like you could use all the help available. From choosing the right job to excelling in it, there is a steep learning curve.
If you are someone who loves helping others and are inclined to a career in that line of work, all you need is a career that allows you to earn a decent income while living your passion. For you starting in the world of employment or looking for a job, salaries and other perks may not be the first thing that comes to your mind.
Instead, you might find yourself looking for careers helping others; jobs that offer a lot of personal satisfaction as you help others in different aspects. The good news is that there are many such jobs. There are many jobs that can bring you the joy you crave as you help those in need. Be it education, health care, or charity work, your options are endless.
Here is a list of eight potential careers helping others if you are looking for a job that prioritises putting those in need first.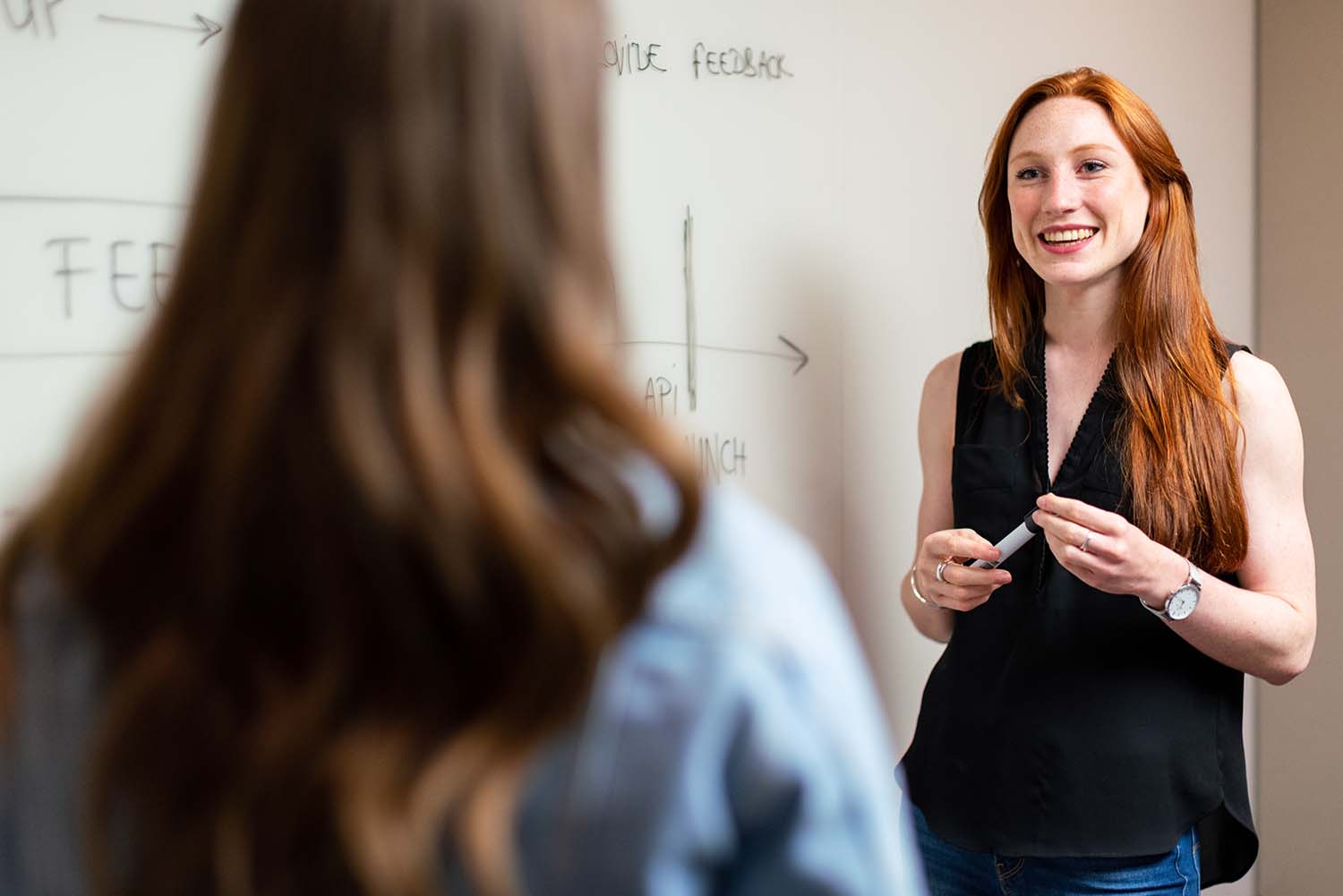 Careers in Teaching and Education
As you already know, education is one of the broadest career fields that allow you to impart knowledge and skills to other people, regardless of their age. One thing about teaching is that the potential to help others is limitless. Accordingly, this field offers many opportunities for anyone who loves helping people in different circumstances.
First, the traditional primary and secondary school levels allow you to interact with children in different disciplines. Then there is further education through colleges and universities that offer the opportunity for you to help shape other people's career paths. And if that is not enough, you will feel more satisfied offering special education to a group of people that require special care. If you love helping people, this is precisely what you need.
Qualifications for a teacher require at least a degree and years of training in your subject of choice. However, there are opportunities for various positions, such as childcare, youth work, and teaching assistant, which allow you to impart knowledge and skills to different people in different settings. Typically, teaching and education pay well, depending on the level you choose. Additionally, the feeling that you are helping other people learn and shape their lives can be immensely satisfying.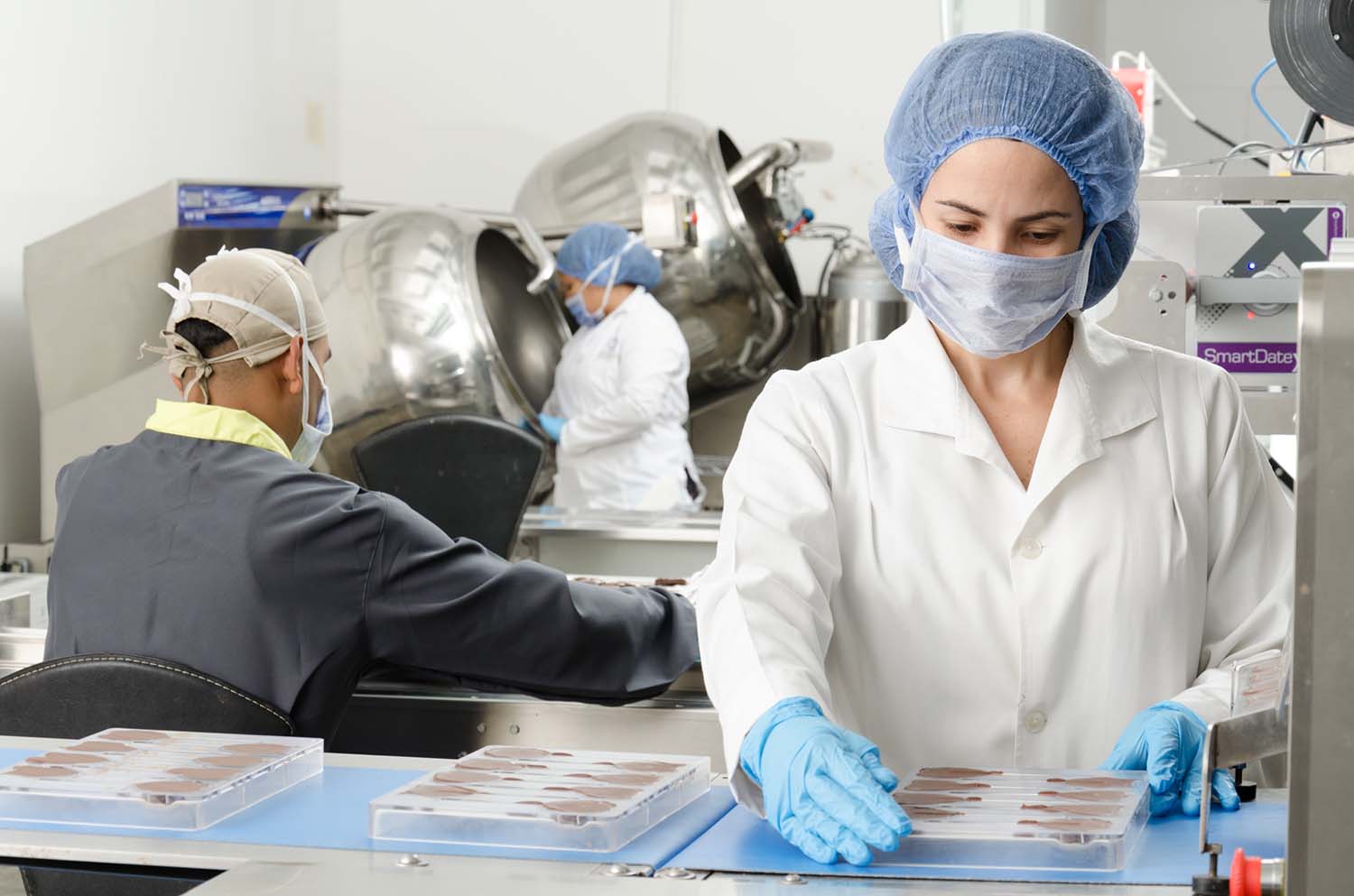 Careers in Medicine
Medicine is one of those demanding career paths that take a great deal of hard work and commitment. However, there is no denying the fact that working in medicine is one of the most satisfying jobs if you want to help other people and earn a decent income.
In this career path, you get to help people with their most important needs; health and life. Medicine offers many opportunities, ranging from treating patients on a daily basis to research in ground-breaking medications that help prevent and cure many diseases. Accordingly, there are many options for you once you choose medicine as your preferred career path. For instance, you can specialise in a different field that suits your interest.
One of the disadvantages of medicine is that it is a very demanding career option. First, there is the required qualification that takes years of education, tests and certifications. Then there is the role that might impact your work-life balance. However, this is nothing compared to the feeling of working with people in their most hour of need. The financial rewards are also massive.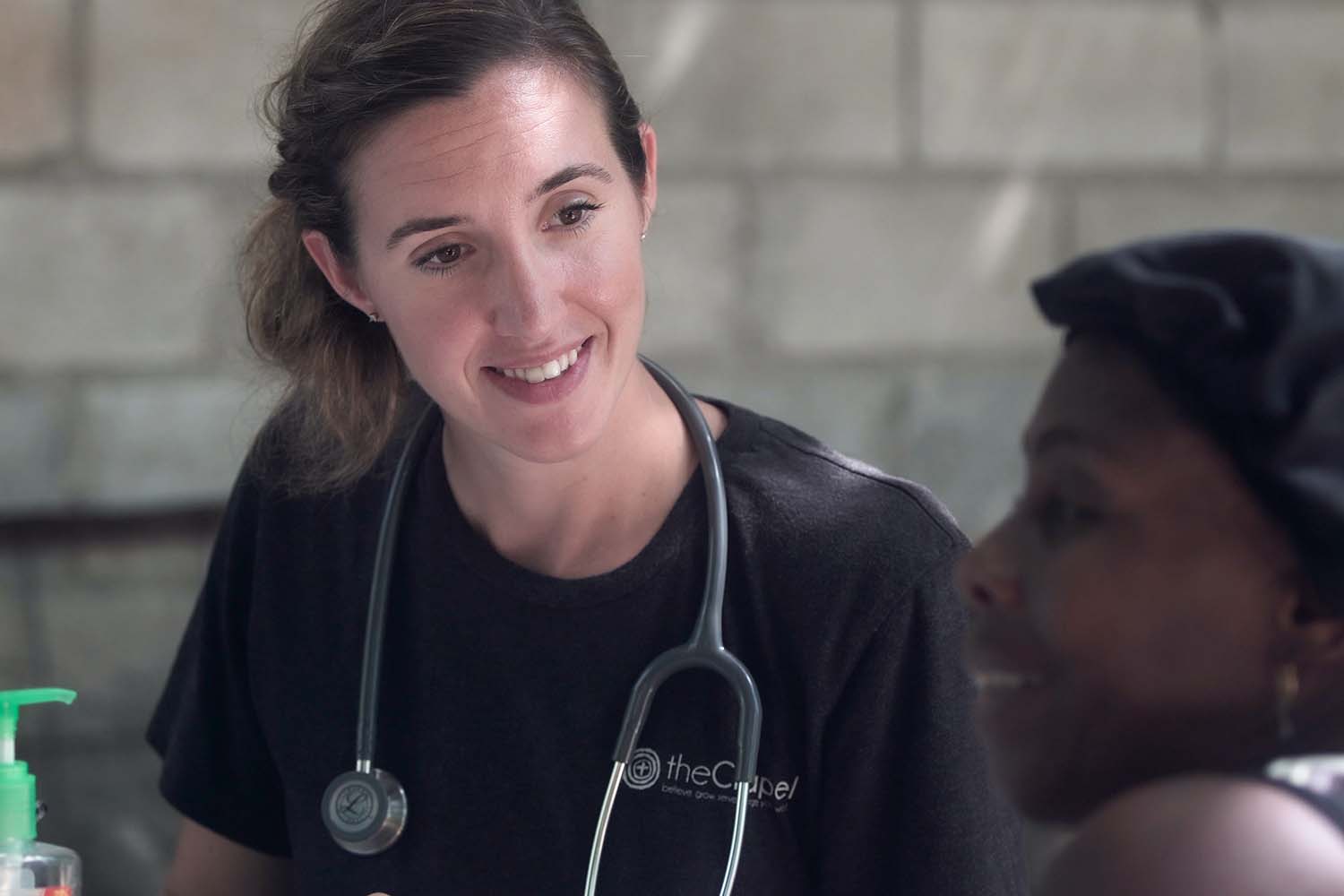 Careers in Nursing
Nursing, like medicine, makes a massive difference in people's lives. It is about providing compassionate care to people in their hour of need in different healthcare settings, such as hospitals, schools, care homes, etc. Accordingly, there is the choice of working with particular groups under a chosen speciality.
Working as a nurse allows you to help in assessing patients and aiding in their healing process. Additionally, this career path offers the opportunity for you to help patients manage chronic health conditions and support them in their way to recovery. In the process, you get to collaborate with other nurses, doctors, and medical staff to promote the quality of care given.
The need for nurses is constantly growing, with projections showing positive potentials now and in the future. Accordingly, there is the emphasis on preventive care that stems from the demand for healthcare services in many specialities.
To become a registered nurse, you need at least a diploma in nursing from an approved medical school. An associate's degree and a bachelor's degree in nursing are added advantages. Accordingly, career paths for master of nursing graduates are extensive and highly rewarding. If you're looking into careers helping others and feel like you can bring positive change in healthcare, nursing is a potential career path for you.
Advancing your education is also essential. With higher education, you will be more equipped to provide high-quality care and qualified to work in critical conditions. Consider critical care nursing roles, whose responsibilities include taking care of critically ill patients. This is one of the most stressful jobs and requires making quick life-changing decisions as the patient's health can change very quickly. If you'd like to advance your nursing career, but would like something less stressful, consider becoming a Family Nurse Practitioner. FNPs are all about family-focused care, diagnosing and treating conditions, as well as helping with healthy lifestyle habits and disease prevention.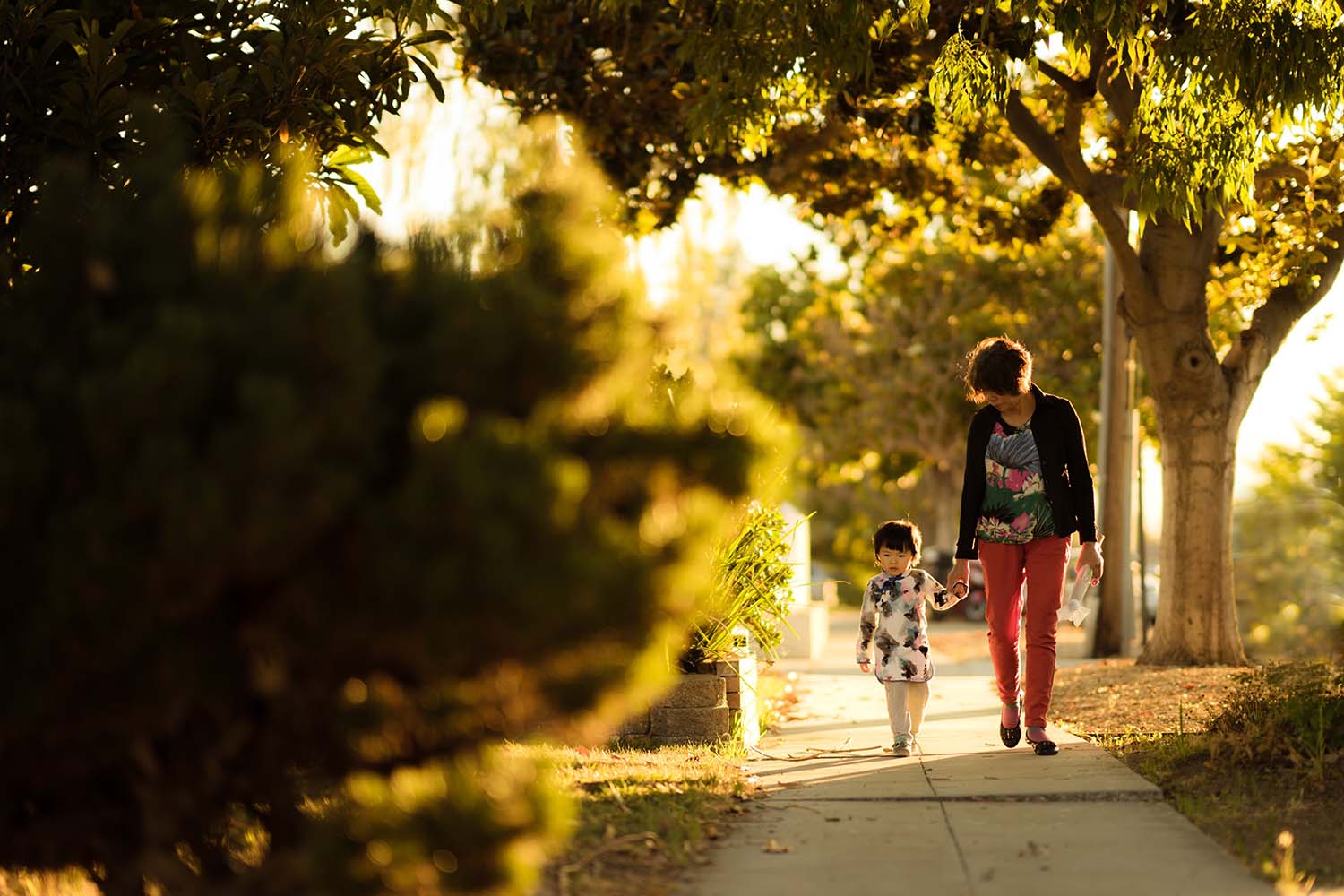 Careers in Childcare Work
Do you love children? Then there is a career option for you in childcare work. This profession allows you to help families by taking care of children when their parents, guardians, or caregivers are unavailable.
As a childcare worker, you have to be very creative and engaging to interact with children through various activities that incorporate fun and learning into their lives. Therefore, you need to be very good with kids because you will be responsible for day-to-day activities, such as feeding, dressing, and bathing. Depending on the level of care you offer, you may also help watch out for signs of developmental issues in children and recommend solutions to their parents and caregivers.
Childcare work may not require any formal education as long as you can prove that you are good with kids and have what it takes to offer quality care. However, some employers may require certification in early childhood education (ECD).
Careers in Psychiatry
Psychiatry is a profession in the medical field that focuses on people's emotional and mental health. This line of work gives you the opportunity to help people deal with mental health issues, such as depression and anxiety.
Mental health issues are increasingly becoming a menace in society today. According to stats, many instances of suicides and unsound decisions stem from mental health issues. This has increased the demand for medical doctors in this field. Psychiatry is one of the most important jobs and one of the most rewarding, considering the fact that mental health problems are on the rise among the youth.
As a psychiatrist, your work would be helping patients analyse their thoughts to cope with their emotions. Accordingly, you will offer therapy and counselling and prescribe the necessary medications. As in any other field of medicine, the qualifications are a bit demanding. Apart from a degree, you also need certification from an approved body.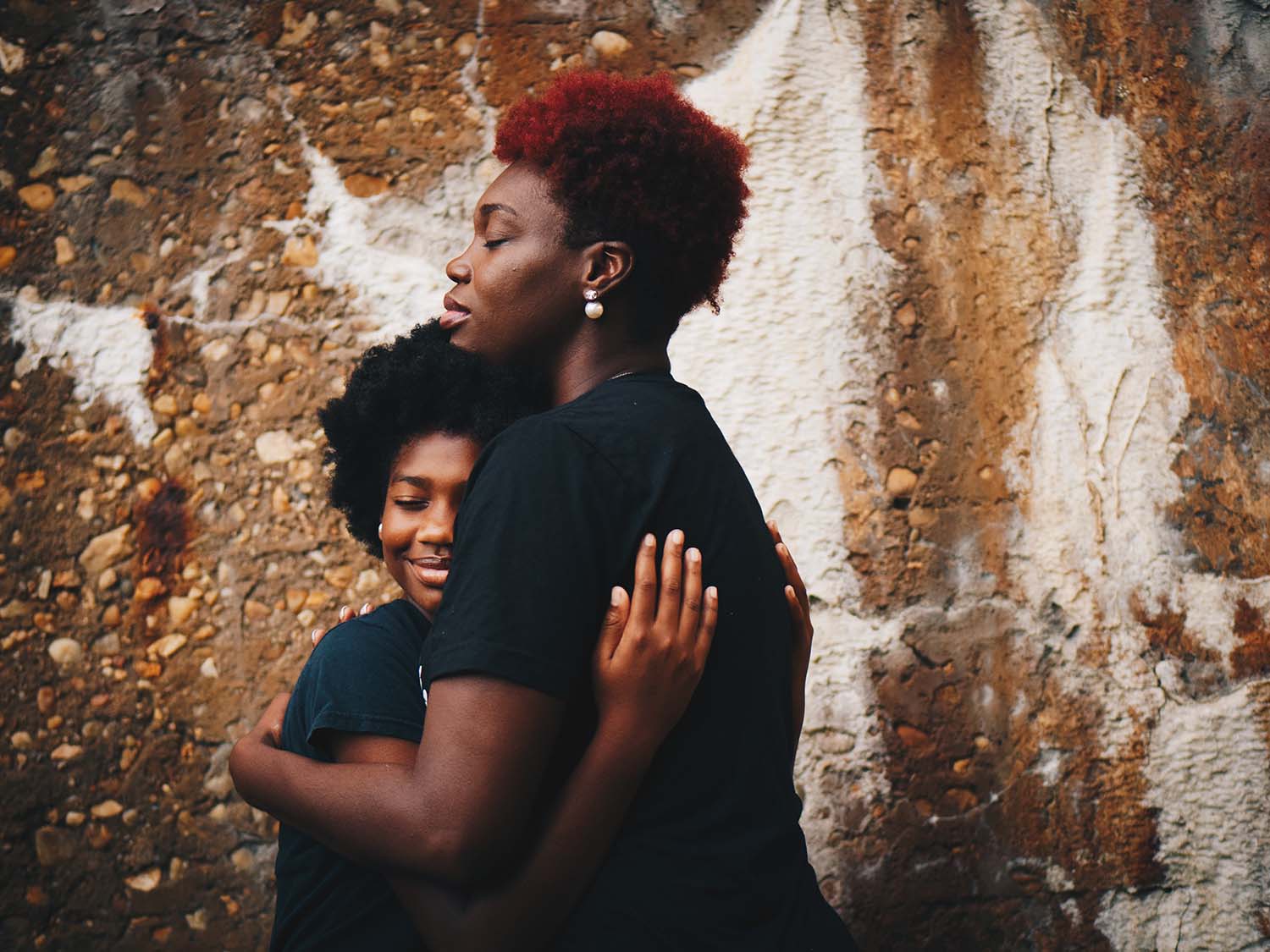 Careers in Social Work
When looking for careers helping others, you should consider one that allows you to work with families and individuals that need support. As a social worker, you have the opportunity to help different categories of people with various challenges.
For instance, you can help adults with learning problems or mental health issues and support independent living. Accordingly, you can work with children and families in refugee camps to offer different services, such as teaching, nursing, or counselling. Social workers also work with offenders to aid their reformation.
The qualifications for this job depend on the line of duty you want to engage in. For instance, if you're going to work with a group of people with mental health problems, you need to be a certified psychiatrist. Accordingly, you may need a degree in assessment or organising support packages. Referrals to various services may also come in handy. Some activities that require hands-on support, such as cleaning and cooking, may not require formal education.
Careers in Emergency Services
There are many roles to serve the community by being physically active in emergencies. Think about joining the police service, ambulance, or fire rescue services. They can be careers helping others like no other. There is always an emergency that requires immediate attention, and if you love helping people, this is a career path you should consider. From working in an emergency call centre to offering quick response services, there is always a way to help people in need of emergency services.
You can also consider emergency planning and management that involve devising ways and strategies to protect people against threats, such as terrorism and catastrophic weather conditions. This career path also consists in responding to such threats when they happen.
Entry routes to emergency services vary significantly depending on where you want to specialise and what you want to do. Some may require special training and a degree, while others only need you to be physically active and available.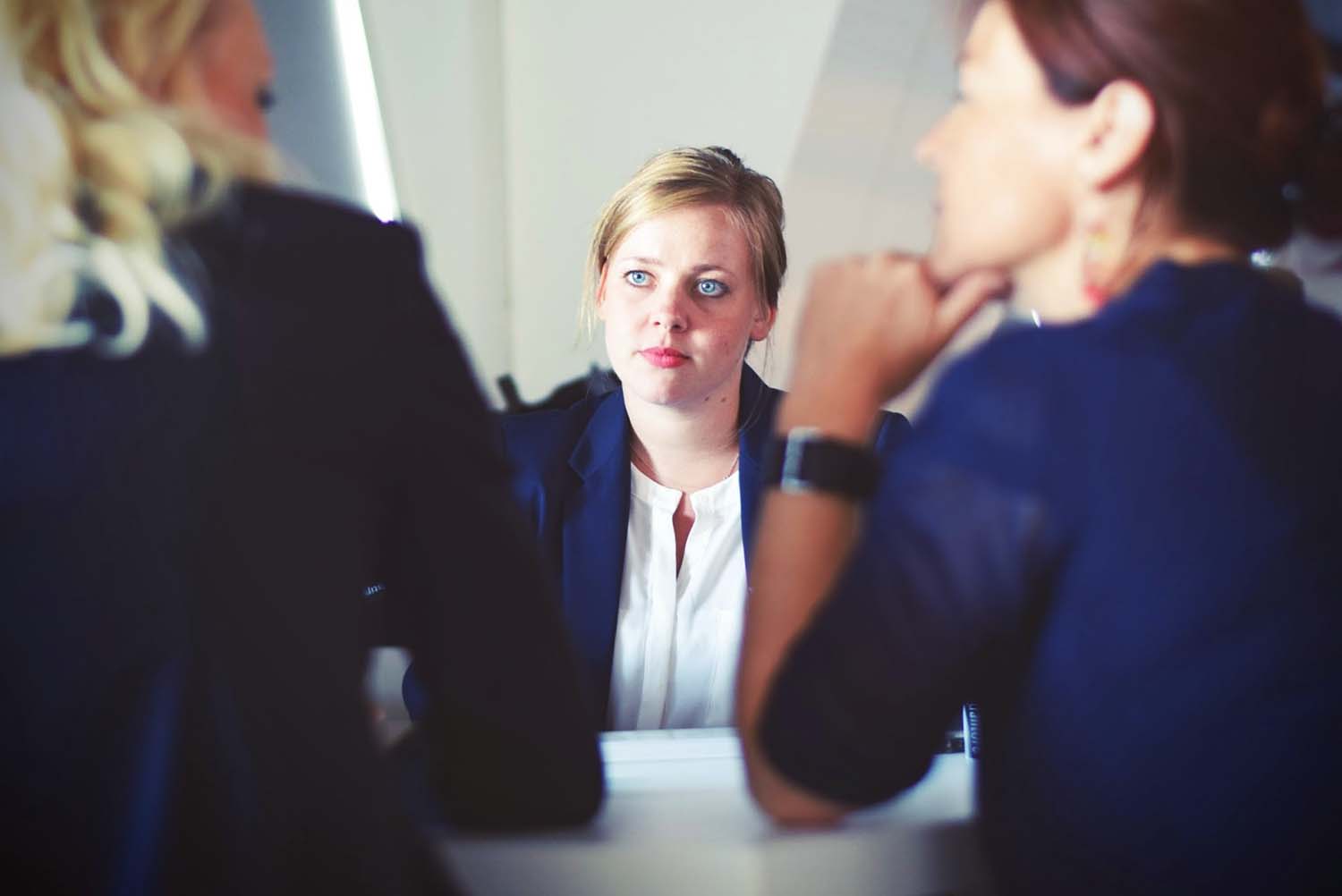 Careers in Criminal Justice
Do you want to serve and protect the interest of the offended in different circumstances? A career in criminal justice offers the opportunity to make a difference through law enforcement, correction, and social work. You can also find a job in probation and investigation offices.
The demand for criminal officers is constantly growing in response to the increasing crime rates. Accordingly, the continued need for public safety is creating many openings for officers in this field of work. A degree in criminal justice may suffice, though you may also need special training to enhance your vigilance, physicality, and ability to detect and investigate crimes.
Final Words
The eight careers helping others discussed in this article are just a few potential options for you if you love helping others. Some of these career paths may require formal education, while others may require you to go back to college and earn a degree in that particular field. Besides, you can strike the perfect balance by specialising in an area that offers you the most satisfaction.