Education continues to be valuable in today's society, whether you want to climb up the corporate ladder or carve your niche in the business world. Higher education, in particular, is useful for becoming a specialist in your field. Also for acquiring more knowledge and skills for tasks that require higher-level thinking.
This type of education pertains to the graduate and postgraduate degrees offered by colleges and universities. You can usually find academic programs focusing on business administration, criminal justice administration, education and counselling, health care administration, marketing, social work, science, and psychology.
Even art school graduates can pursue higher education to gain in-depth knowledge of their preferred medium or artistic style. For instance, if you have an AA degree, you can become a specialist in art history or current digital design innovations.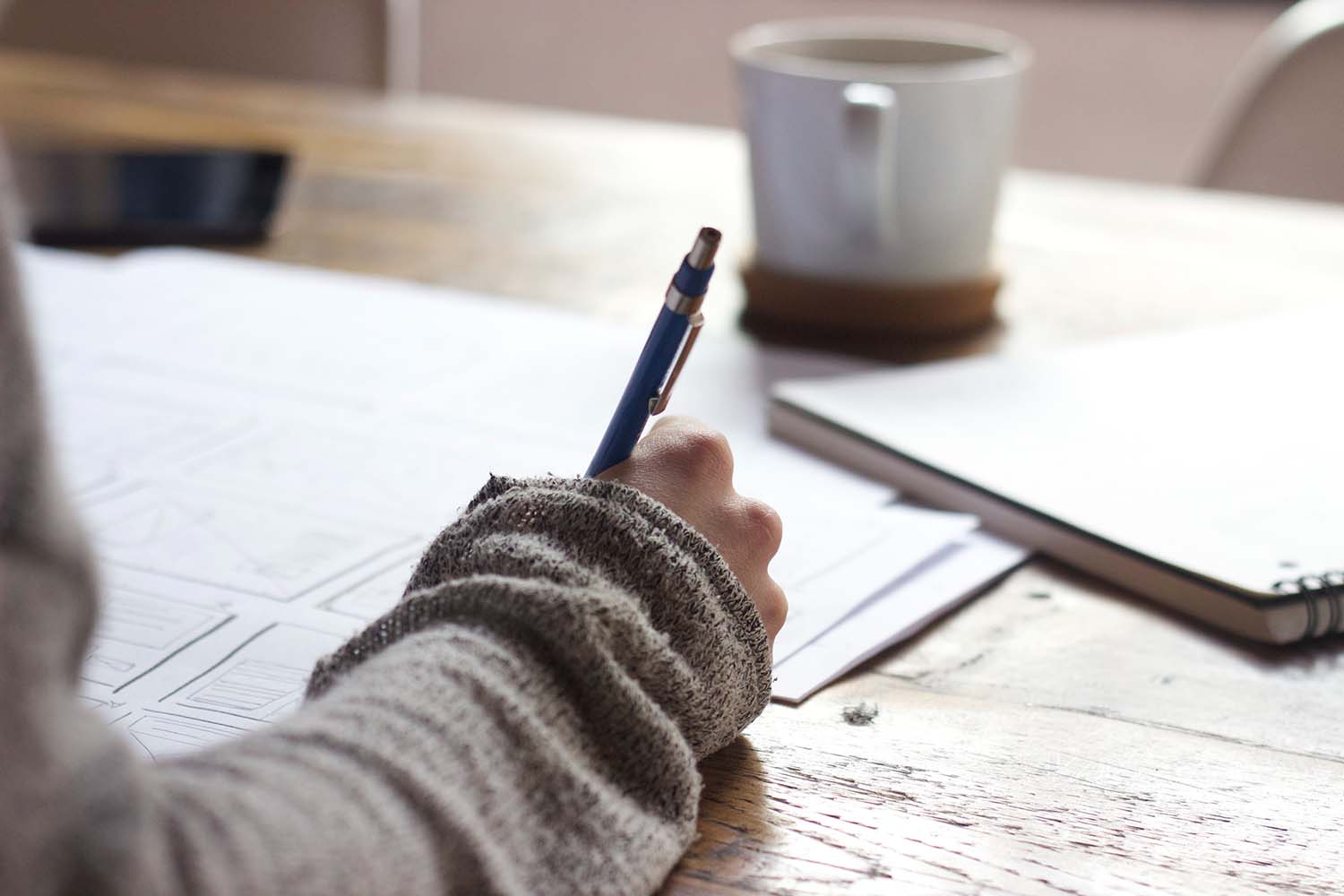 Why Pursue Higher Education?
One cannot ignore the importance of higher education in today's society. Economic statistics show that the number of college students has been on the rise for several years now, leading to an increased demand for more job opportunities. There's little doubt that the competitiveness offered by higher education will become more enticing, both for those looking to become experts in their fields, as well as those wishing to start a new career.
Steps To Consider For Postgraduate Studies
If you're still in that stage of considering postgraduate studies, here are the basics to consider for your next steps toward obtaining a higher education degree:
1. Understand Your Motivation
Here are several good reasons to pursue higher education. Earning a degree opens up new and exciting career opportunities, as those with a master's or doctorate degree have an edge over those who don't regarding earning potential and career advancement. Here are some areas worth mulling over: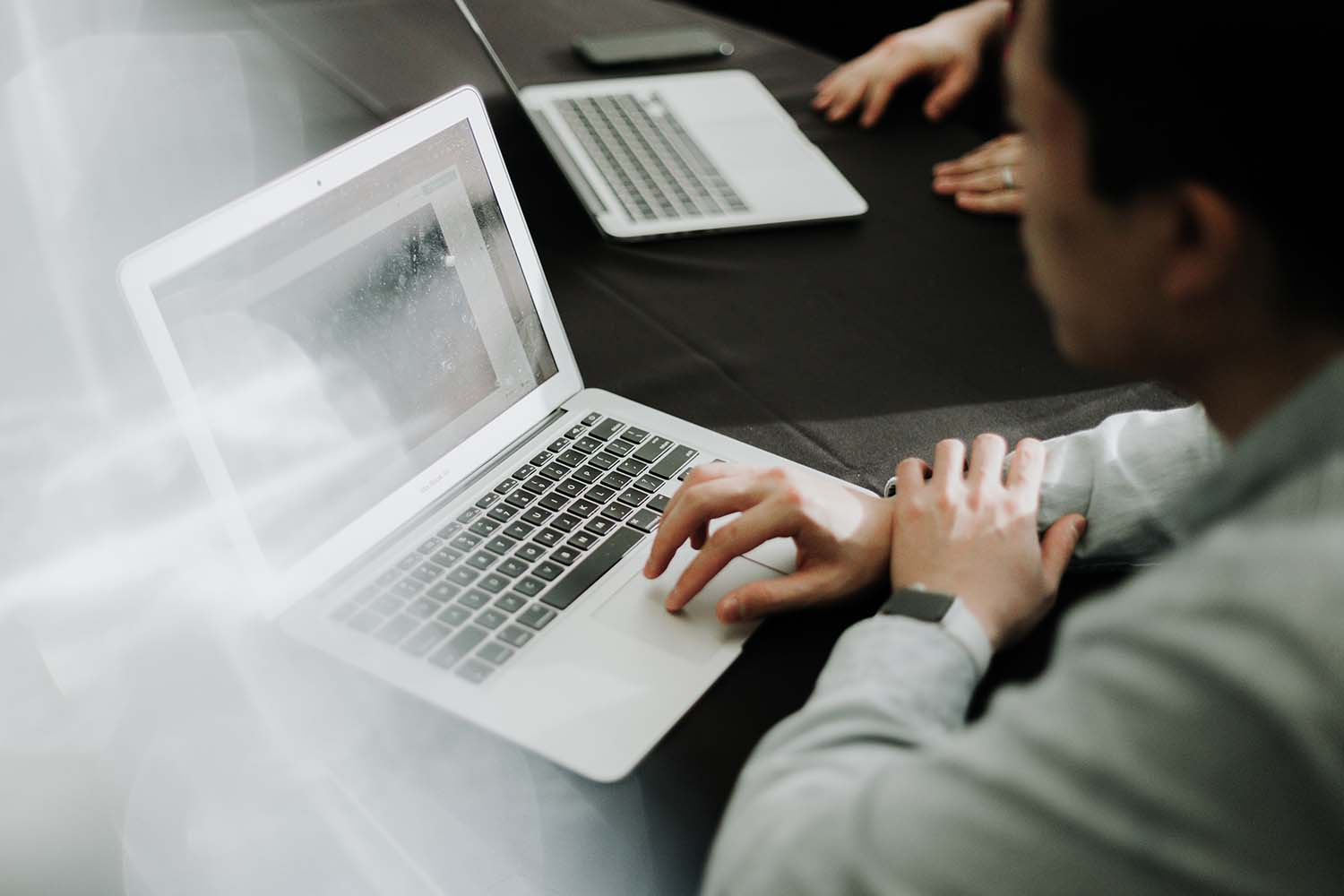 Stepping stone for promotions
For many, earning a degree also provides additional years of paid work experience, which can help one land a promotion or job promotion at any company. If a person has an advanced degree, it's more likely that individuals will have job security compared to someone who doesn't even have a bachelor's degree. This makes things like LSAT prep courses well worth the investment, since you'll be more likely to get a higher salary once you're out of school.
More job security
The economy has been shaky lately, and many individuals are looking for positions that offer more stability. A master's or doctorate degree program will give them an edge and certify that they're qualified for the higher role they aspire.
Employers will be favouring applicants who have more knowledge and skills to offer, which means you'll have a good chance of landing the job. It shows that you put your education and work into your career, which is essential to employers.
Income increase
Whether an individual is looking to move up to a better-paying job or wants to further their education, pursuing a higher education degree can help them reach their goals. Not only will they have the chance to increase their income considerably, but they could also find better-paying employment that offers more career advancement opportunities.
It should also be mentioned that money is often a motivating factor behind people pursuing higher education in today's society. Aiming for a degree can mean increased income, which is a good thing. Besides, individuals who obtain a degree are more likely to have several job options open to them, which can be helpful in a time when joblessness is high.
There's always a great deal waiting for those who finish higher education, no matter what type of degree is being pursued.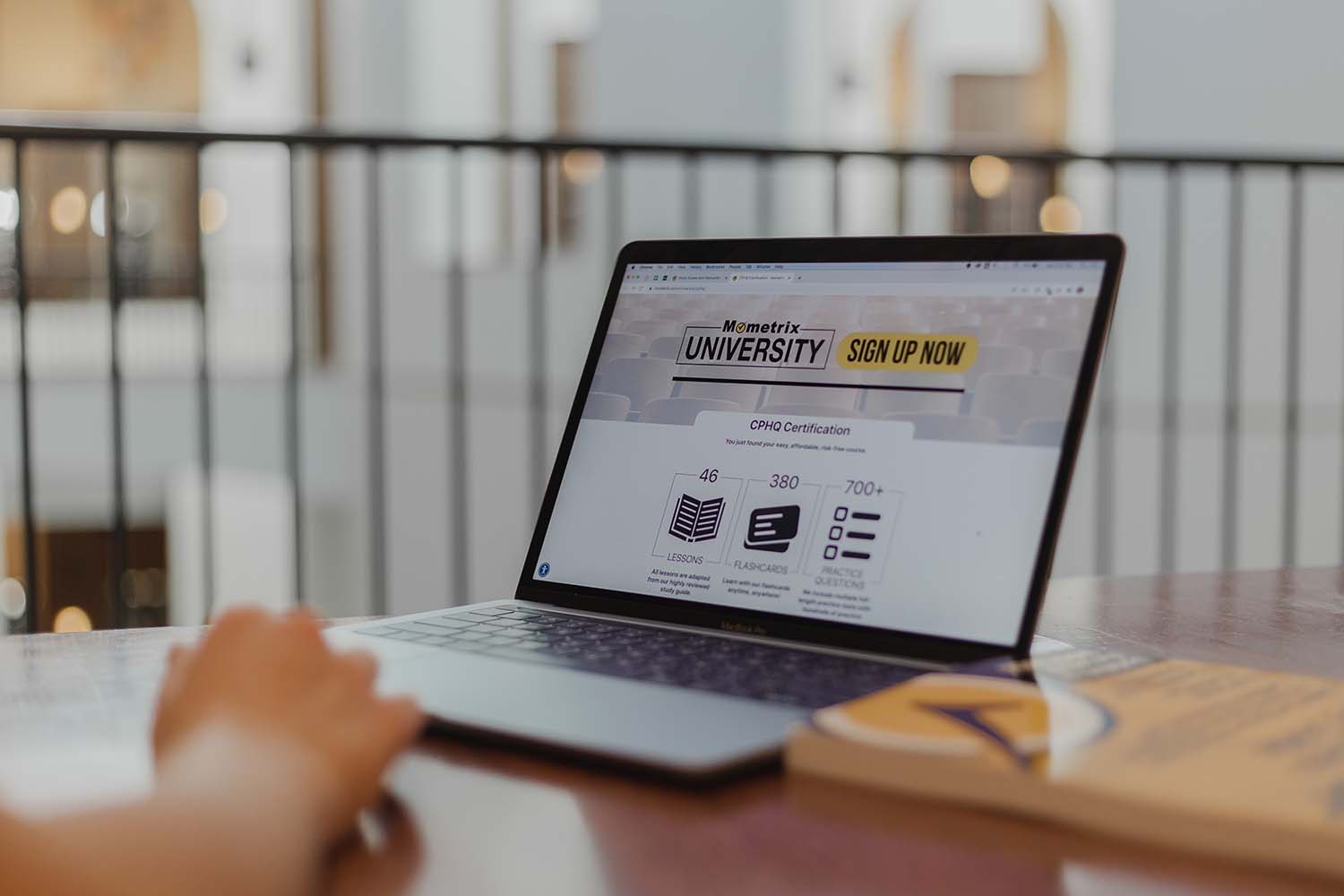 2. Search For Schools Offering The Degree You Want
When choosing a school for higher education, you also need to consider the school's accreditation. Also, be mindful of potential schools' reputation and popularity. Moreover, consider selecting a university with good global rankings. The higher their scores, the more likely they'll receive a quality education.
You should also determine if you have access to lecturers and professors passionate about teaching students and willing to do things beyond what the books require. The school's rank will indicate if they have a dedicated learning environment for such instructors to thrive.
Another important consideration is the flexibility of their teaching systems. These days, many institutions facilitate distance learning systems aside from holding traditional set-ups. This versatility allows you to get an education from the comforts of your home, which is beneficial if you have no time to attend physical classrooms.
It may be hard to manage your time when pursuing higher education remotely, but you can do so with the help of online tools even when you enrol in an online program. This learning setup is the perfect choice for many people as it offers flexible schedules and the ability to work at your own pace. Plus, it costs less than its in-person counterpart.
Don't rule out the idea of taking classes from an online college if you have a full-time job. These days, online colleges are significantly worth their salt. Just make sure you research thoroughly. There are many options you can choose from, and you want to make sure you enrol in the right institution for your needs.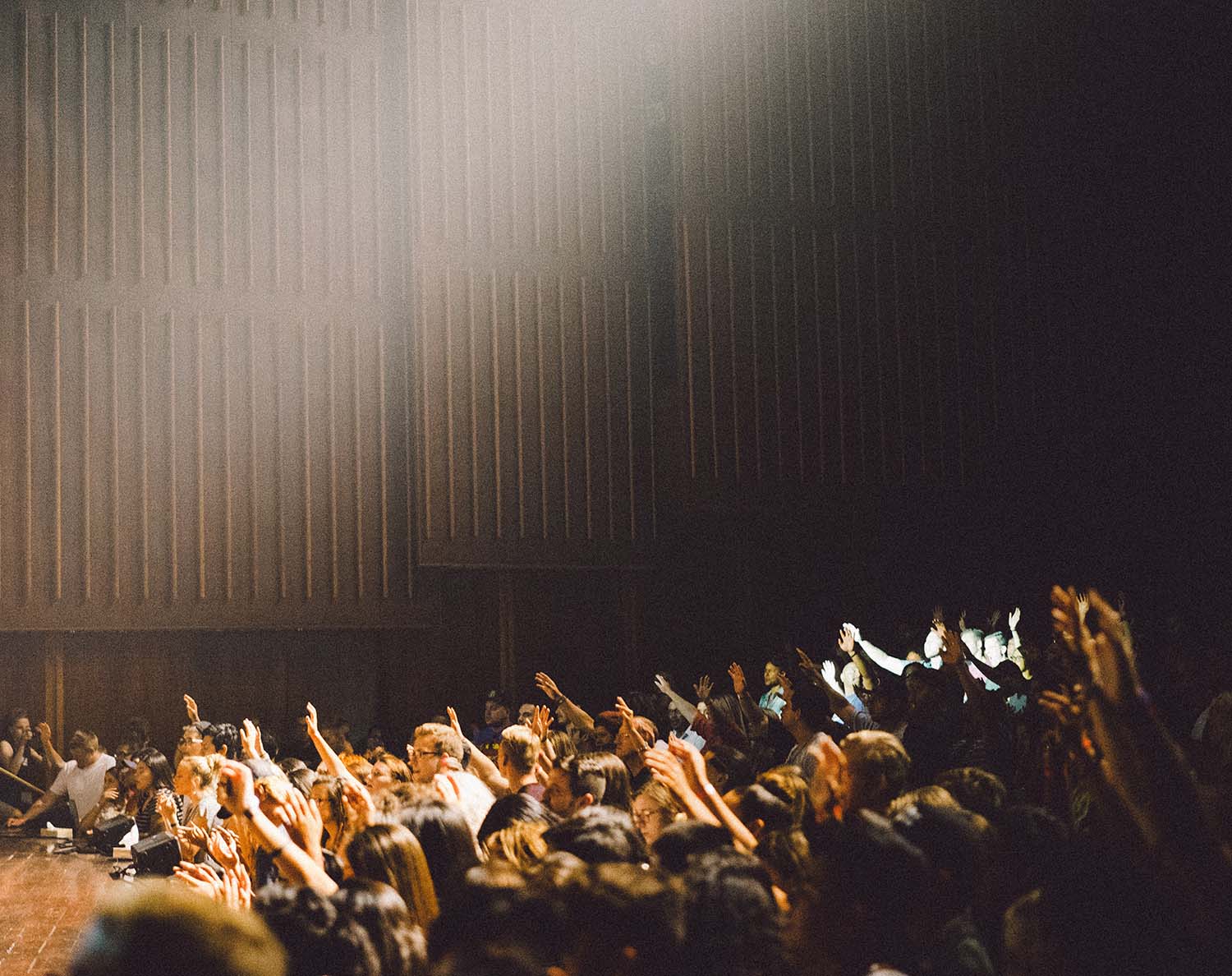 These are the types of schools you can choose from
Four-year Institution
Universities and colleges provide higher education opportunities, set up in either the public university system or the private university system. The public system is usually an all-inclusive state-funded academic institution offering postgraduate degrees in various fields of study.
A private system is a privately-owned and run institution, often offering particular specialisations in select fields. This also means the costs associated with a private institution are higher than those with the public system.
Regardless of the system, there are various degrees you can earn at these universities and colleges. You can enrol in their Doctorate (or Ph.D.), Graduate (or Master's), and Baccalaureate (or Bachelor's) programs. Universities offering higher learning can provide the finest faculty of highly-skilled specialists in their particular fields. They mould the best students into experts in their chosen fields of study.
Two-year Institutions
You also have the option of enrolling in two-year institutions. Community colleges and state colleges have been at the forefront of this type of educational system. In fact, they are some of the first choices students and professionals look to when thinking about pursuing higher education.
Community colleges are often an excellent choice for those looking to enrol in a vocational or trade school. The fact that community colleges offer a wide range of general academic and liberal arts programs, along with vocational or trade training, makes them highly valuable to students and parents.
In comparison to other forms of higher education, the cost of attending a community college is quite reasonable. Tuition rates are typically lower than those at four-year universities. In many cases, community colleges offer financial aid to ensure that the average family can send their kids to school.
Community colleges offer many advantages. They are generally convenient to attend. You will find many career and community-based careers at community colleges. These include sports, paralegals, massage therapy, and much more. So, if you're not sure where to start your next career move, consider a community college. You may be surprised at the opportunities available to you.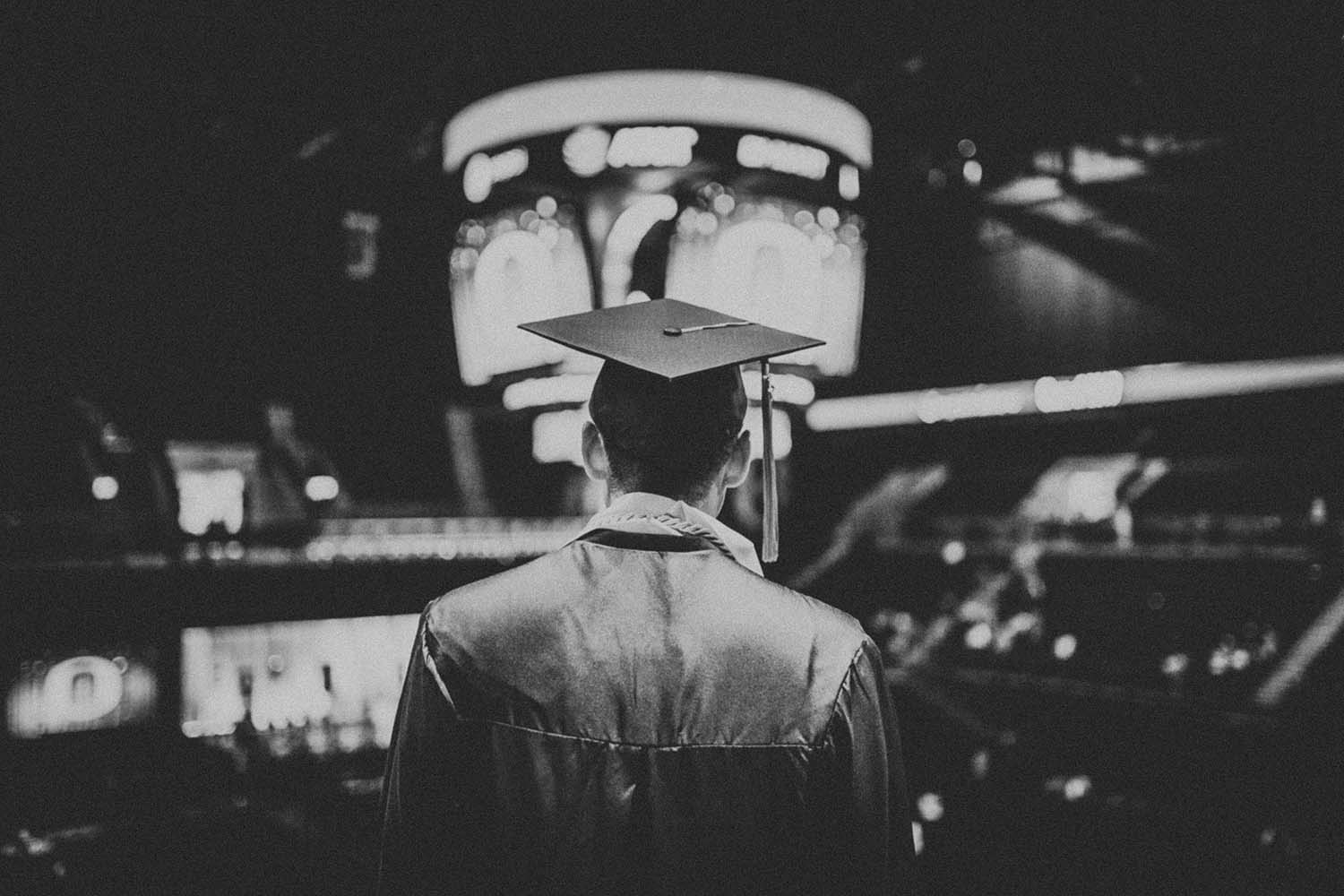 Health-related Institutions
If you're in the medical field, you'll need to enrol in a specialised health-related institution for higher education. Students can get a degree in medicine, nursing, surgery, dentistry, and other health-related courses. If you enrol in these institutions, you can learn hands-on since they focus on practical settings, making them more expensive than other universities.
However, expect to receive specialised education and training in preparation for your field. Since these degrees include fellowships and residency programs, you have to complete them longer than regular degrees. Enrolling in these institutions will also require you to be competitive as admissions are quite difficult. When pursuing a career in nursing, it's worth considering the option of working in one of the 39 compact nursing states. These states have joined the Nurse Licensure Compact (NLC), which allows nurses to practice in multiple participating states with a single license. By obtaining a compact nursing license, you can broaden your job opportunities and increase your flexibility in choosing where to work, making it an advantageous path for those seeking to navigate the competitive admissions process and embark on a successful nursing career.
For example, nurses wishing to take a family nurse practitioners course will be required to hold a masters of science in nursing before progressing tiger skills via this course; you'll also need such accreditations as a Basic Life Support (BLS) certification, which you can easily obtain through BLS online courses. It may take some time to get there, but there's no denying that FNP job satisfaction is a great reason why you should consider this higher education path to help you advance your career.
Finally, also pursue a certification program through an institution that offers healthcare training. Most people don't realise that there are a number of entry level careers within the medical field that don't require an undergraduate degree, but merely specific training with national certification. For instance, careers like ECG Monitor Technicians, Dialysis techs, phlebotomists, or Medical Billers and Coders. In the case of the latter, prospective students would simply look for specialised medical billing coding schools. These options normally offer good starting wages, upward mobility, and the potential to gain experience working within the field. Definitely, something worth considering. Working from home? Six Sigma Certification organization offers a wealth of Methodologies, Tools, and Techniques From Experts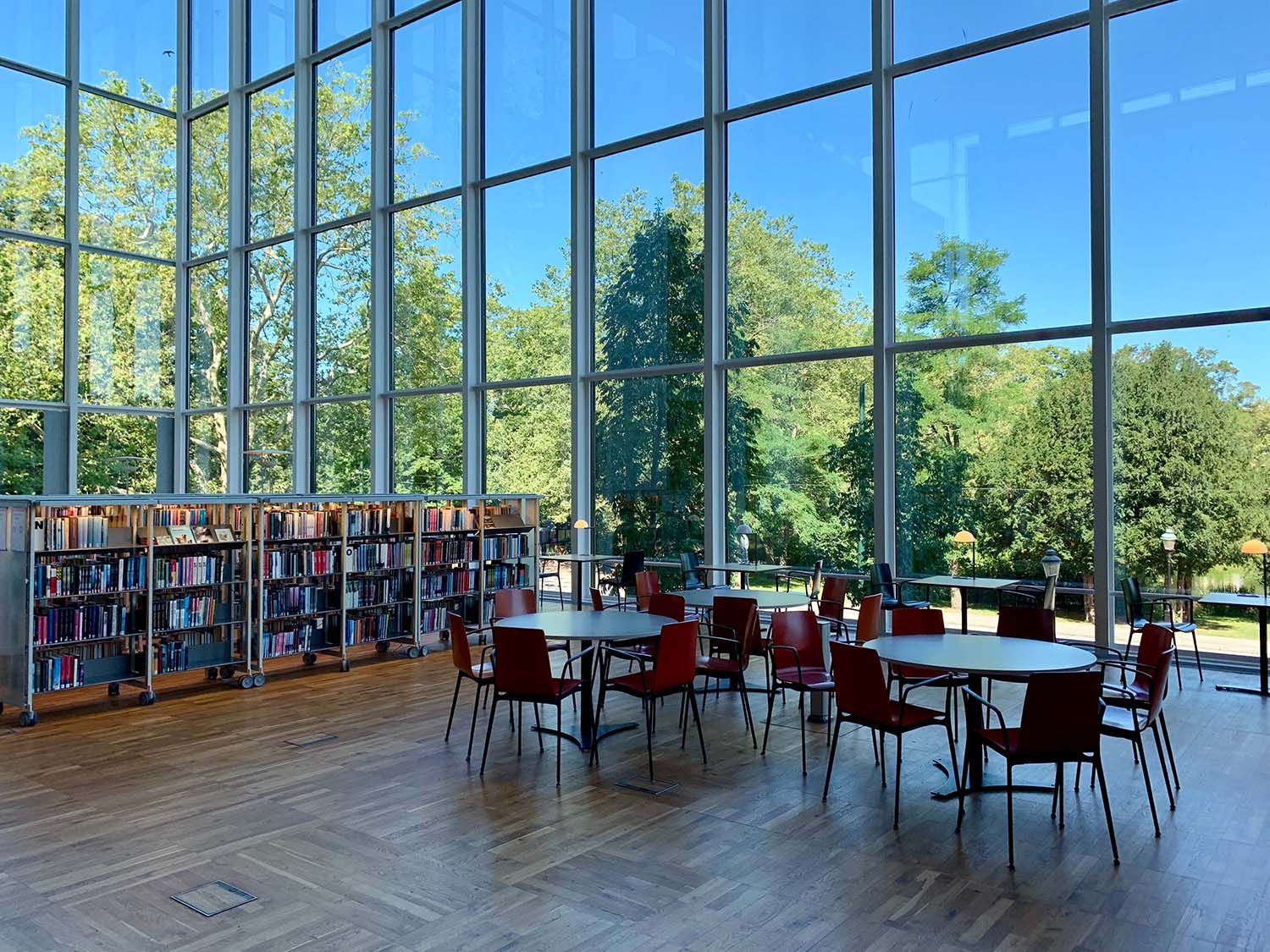 3. Choose The Degree You Want To Complete
When choosing a degree program, it's essential to know what type of job you're aiming for after you finish school. You may want to get a general education degree to get a job as an art therapist or counsellor. Or you may want to major in something more specific. Such as education. In the end, it'll be up to you to determine which educational path will be best for you.
With so many degrees available, it can be challenging to decide which is right for you. Some people get confused about which one would suit them best. If you want to choose the right degree for you, here's a checklist to help:
Consider well-paid careers
Nowadays, you may want to consider careers that pay better, especially if you aim to have a stable financial status in the future.
Check what you love to do
After listing down popular careers, weigh which one you know you can enjoy the most. Consider the things you love, but be certain of what you want so you won't end up shifting courses in the future.
Ask students you know
Since you need to avoid shifting from one course to another, you need to ask students about their experience of the course you want. Ask whether they enjoy it and what you should expect. That way, you can get an idea of how your higher education degree will be like once you're enrolled.
Fortunately, academic and career opportunities nowadays aren't as narrow and rigid as they were before. You can take a different path from your undergraduate course and pursue a whole new higher education degree altogether.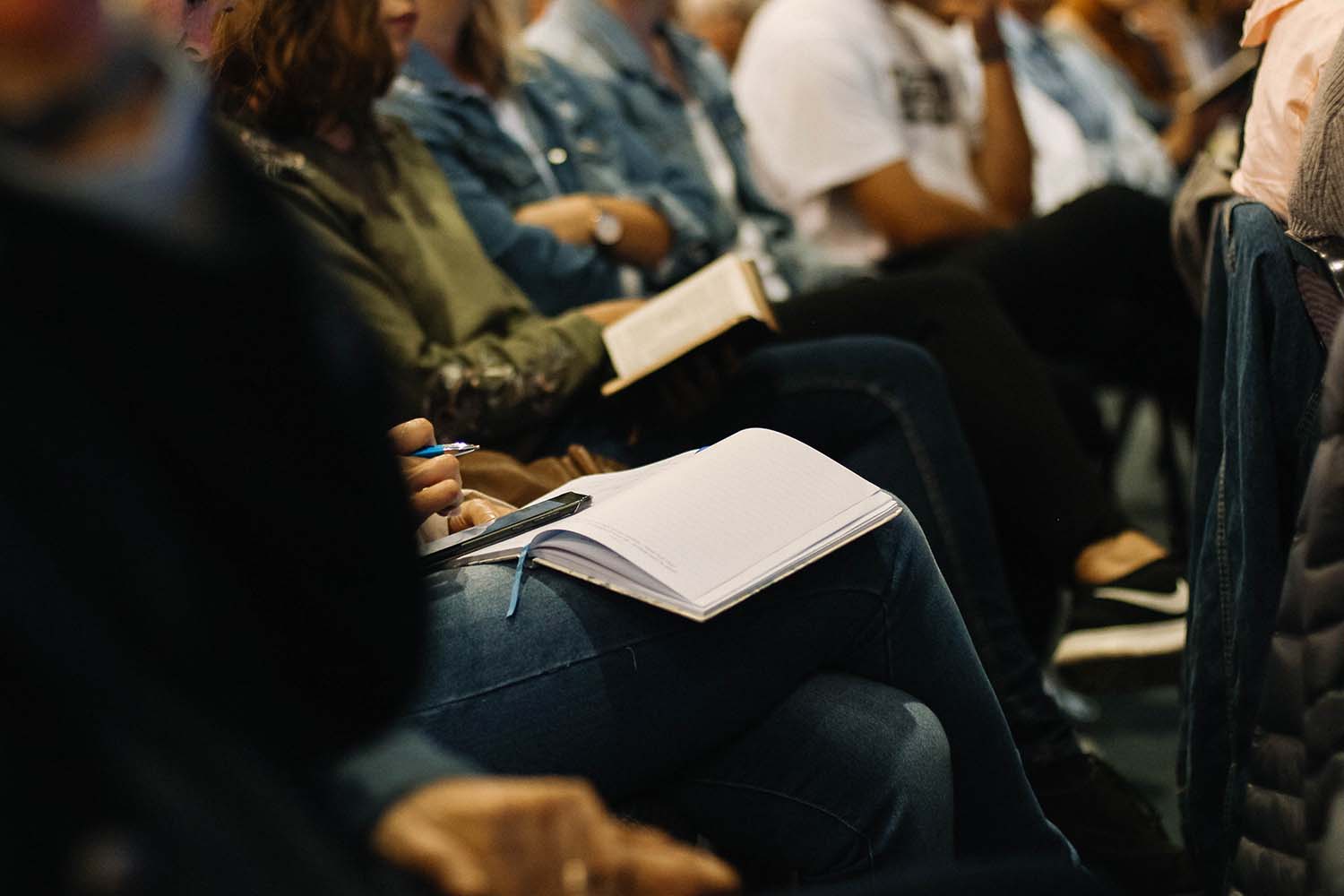 4. Determine The Requirements
Once you have a target school in mind, it's time to prepare yourself and your documents. Typically, you'll need to submit your transcripts as proof that you already completed an undergraduate degree and are eligible for further education. You'll also need to study for the entrance exams.
This is particularly true if you're enrolling in a reputable university, as they may have a stricter admissions process.
Some tips you can use before you take a higher education entrance exam:
Study
Ideally, you should prepare months before the exam and not cram the day before it. Utilise your breaks to review course books or subject modules. There are even review centres to help you with such. You can enrol and experience group studies and mock exams. That way, you can set your expectation of what will happen on that day.
Visit the location
One way to prepare yourself better is to visit the site of the exam. That way, you won't get lost on the exam day as being late has a bearing on your score. If it's an online examination, it's best to log in to the site or link at least 30 minutes before the test starts. By doing so, you can build your composure and remove any lingering nervousness.
Pack essentials
The day before the exam, you should have already packed your things so you won't forget anything. Double-check it the night before to verify you have included all essentials. With everything means your water, scientific calculator, pens, ID, exam permits, and other pertinent documents.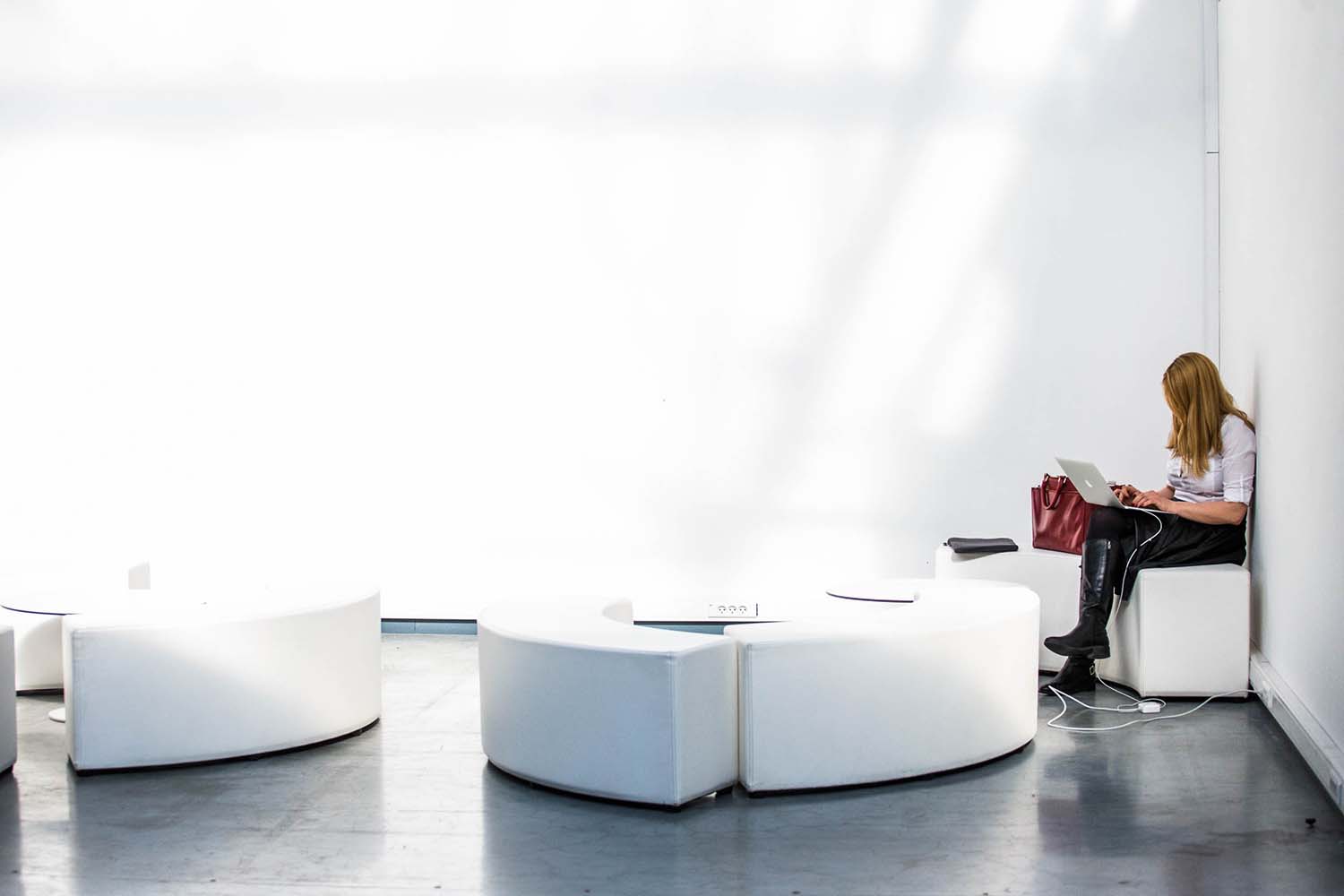 Conclusion
Pursuing higher education will never be a waste of time because it gives you the chance to work toward your future career. You can deepen your expertise as you complete your degree to be more confident with the career path you're taking.
By completing a master's or doctorate degree, you can ensure your future job security, as most employers look more favourably on applicants with more intensive knowledge and skills. It boosts your competitiveness in today's cutthroat job market. It's clear that having a mere bachelor's degree isn't enough in certain fields anymore, so having a graduate degree gives you an automatic edge.
That's why before you take up any higher education degree, you need to understand the various school systems that offer diverse educational degrees. You should then choose the right major by considering the well-paid careers you could pursue after graduation, coupled with the things you love to do in life.
After which, you can narrow down school choices based on their academic rankings. Once you pass the entrance exam, you're on your way to a better life—thanks to a higher education degree.