Has the repetitive routine of your life got you feeling like you're stuck in a rut and need to escape? You're not the only one. Being overwhelmed with everyday life and responsibilities can lead to related issues with mental health such as depression, anxiety, post-traumatic stress disorder (PTSD), bipolar disorder (BPD) and other non-severe mental health disorders.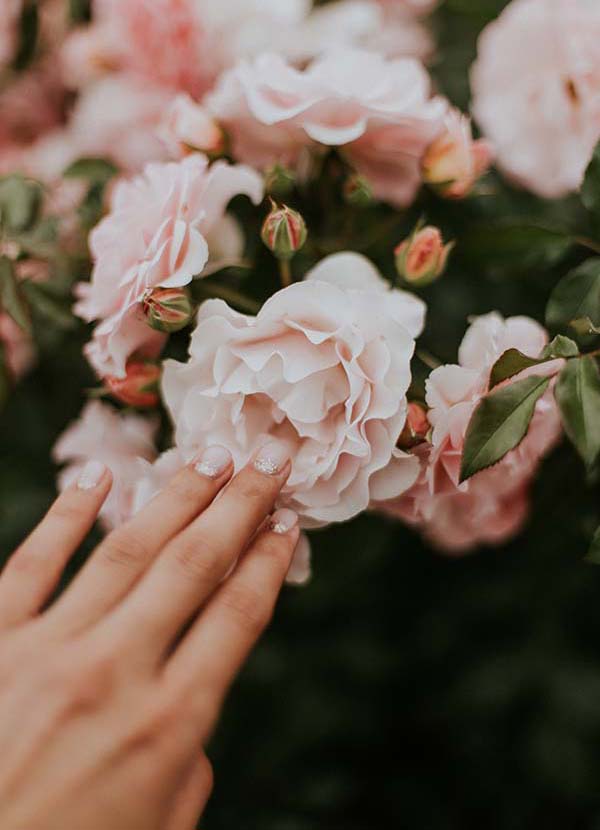 Getting a fresh perspective on life and a breath of fresh air can help ease the negative symptoms of mental health. In this article, let us look at how travel therapy can boost your mental health and provide stress relief.
Travel Therapy Basics.
Many psychology professionals recommend travel as a form of therapy. New sights, smells, sounds, and conversations can stimulate your senses in a refreshing way and possibly even trigger your inner muse. Even travelling to places close to home that you've never explored like museums, art galleries, and historical guide points can give you a renewed perspective on your life and circumstances.
All work and no play can make us extremely bored, and in some cases even depressed. Taking care of your everyday responsibilities is paramount to having a successful life. However, many people aren't aware of the impact that working without the benefit of reward can have on your mental state. People who engage in the same repetitive activities day after day can easily become bored and disconnected after taking part in these activities for a long period of time.
When life becomes repetitive, you may start to feel like you have only a singular purpose (or no purpose at all) which can wreak havoc on your mental health. While human beings are generally creatures of habit, we do need to shake things up a bit; avoid becoming stuck in a rut. Travel therapy is one of the best ways to quickly give your mental health a boost.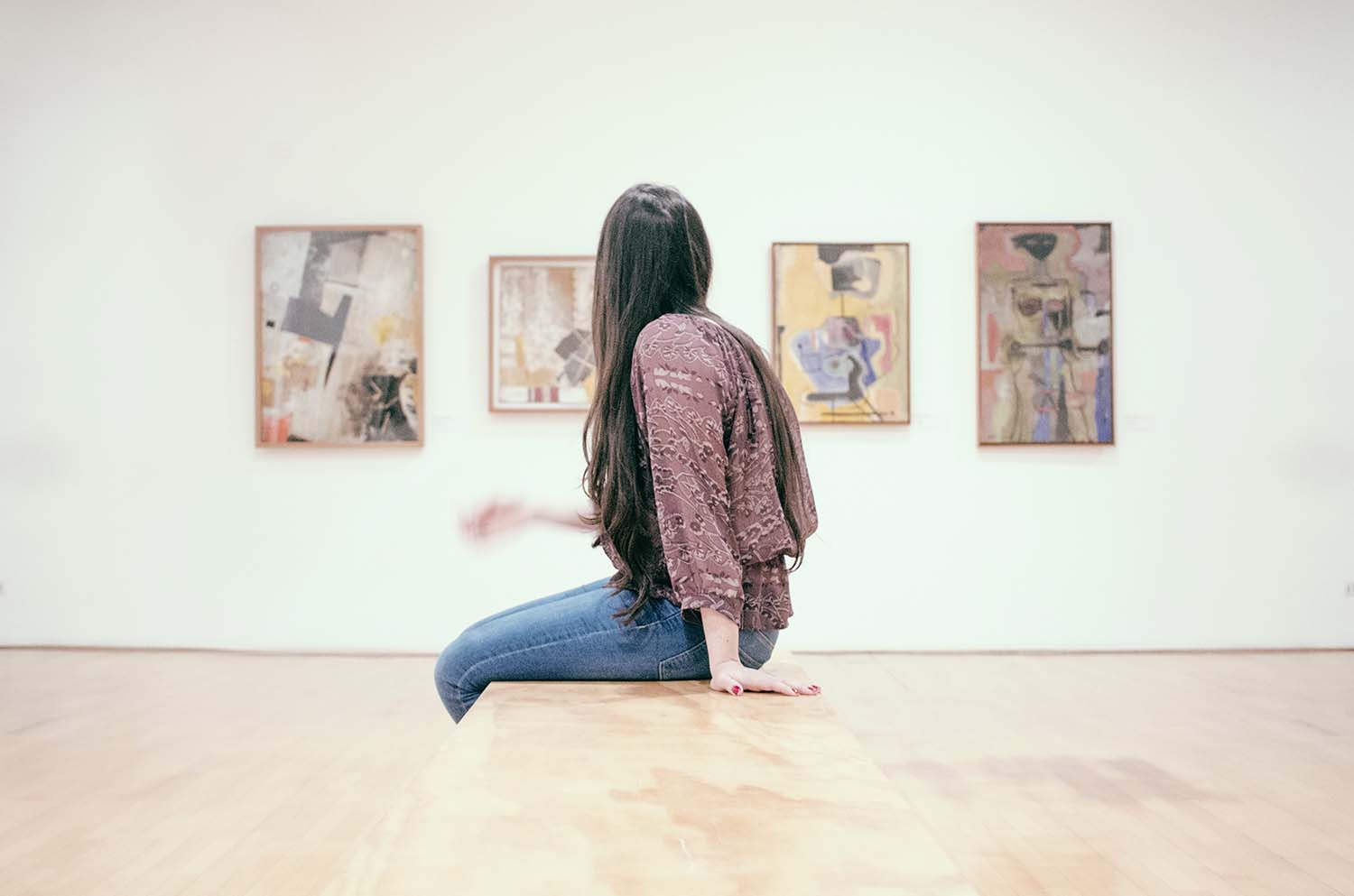 Things to See And Do While Travelling
Museums. These treasure troves of history can provide you with more information than you could have ever imagined about your hometown or local area. You may be surprised to find that your hometown has historical landmarks that are of significant importance to the history of your country's story.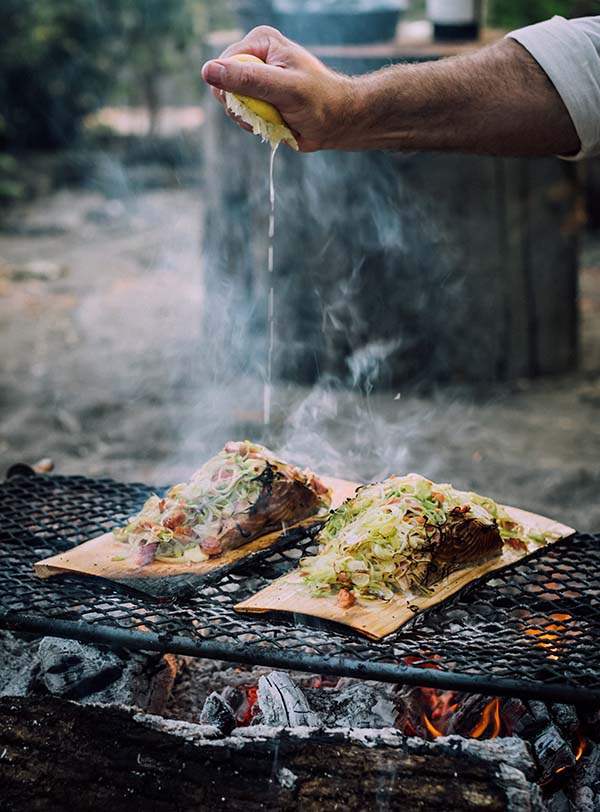 When you're venturing out further away from home, take advantage of the slower pace that being in a new environment provides. Allow your mind to feel at ease and take part in learning about new cultures, activities, belief systems, and cuisines. Doing your research in advance is sometimes enough to lift your mood as you begin to realise that life is indeed an adventure and that you have lots to see and explore.
Beaches, lakes, rivers, and creeks are soothing natural water formations that help to quell the negative and debilitating symptoms of depression and anxiety. Many people are attracted to natural water formations for the sense of relief they find here.
Whatever form of travel therapy you choose, make it count. Do you research in advance and choose a destination that has lots to offer. Consider whether you'll be travelling with family or alone to make the best travel plans. There are free travel apps, planners, and virtual travel agents that can help take the stress and anxiety out of planning your next adventure. Now that you've learned how travel therapy can boost your mental health … what are you waiting for?
Marie Miguel has been a writing and research expert for nearly a decade, covering a variety of health- related topics. Currently, she is contributing to the expansion and growth of a free online mental health resource with BetterHelp.com. With an interest and dedication to addressing stigmas associated with mental health, she continues to specifically target subjects related to anxiety and depression.