Former orphanage, Weeshuis in Dutch, has been converted into a flash new boutique hotel, the new Relais & Châteaux-affiliated destination a place for guests to enjoy relaxed luxury, fine design, attention to detail and casual dining and cocktails.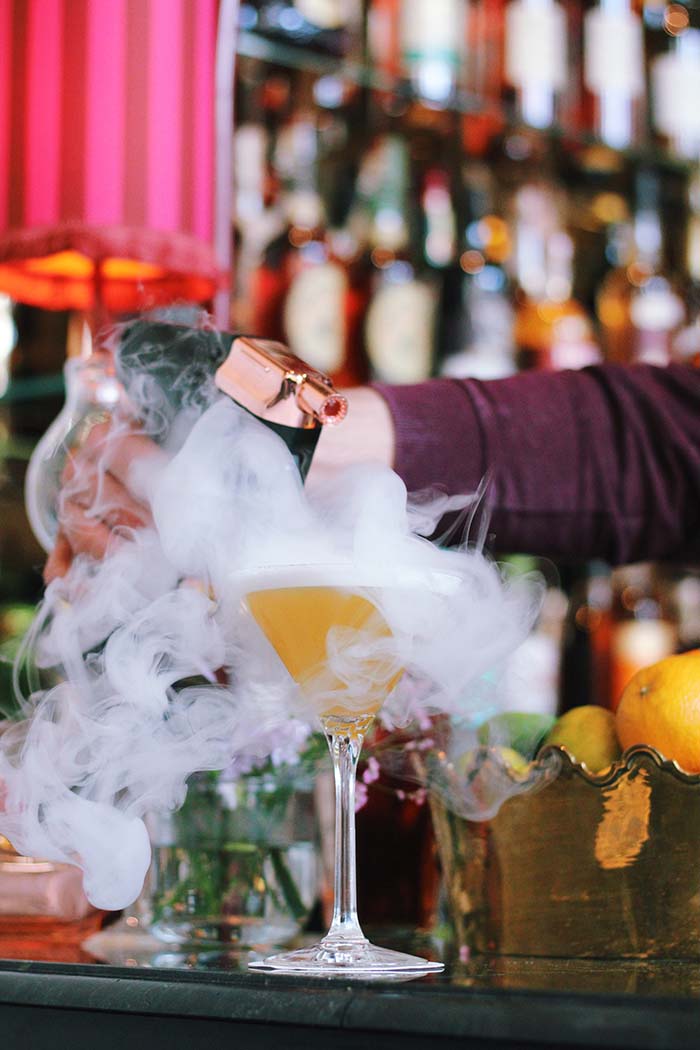 Located in the Dutch city of Gouda, known for its namesake cheese, Relais & Châteaux Weeshuis Gouda is a stylish sanctuary, the 1599-constructed building having been transformed by interior designer Judith van Mourik into a sleek 25-room hotel where unexpected twists and a good dose of playfulness collide.
From classic to luxury rooms and onto larger suites, each room has its own unique character and personality with design inspired by Gouds Plateel, a collective name for pottery made here in Gouda around the turn of the 1900s. Here, prints, graphic shapes, colours and decor set the mood, whilst large beds, freestanding baths and considered amenities set a reassuringly high standard.
Alongside the striking social spaces, guests convene at the hotel's casual fine dining restaurant, LIZZ, and coffee and cocktail bar, COCO; the former set to fully open 1 September, serving seasonal products either indoors or on the sun-filled terrace. The latter, LIZZ, is the place in Gouda to sip a coffee in the morning, aperitif before dinner and a craft cocktail afterwards.
For an unforgettable experience close to the historic centres of Utrecht, Den Haag, Rotterdam and the capital Amsterdam, Relais & Châteaux Weeshuis Gouda is a refined oasis of relaxation and serious style.