The holiday season is in full swing, and that means that it is time to think about what gifts you are buying for your loved ones, if you have not already. A go-to favourite of many, especially at this slightly later stage of the year, is to go for a gift hamper, a unique and personalised collection of delicious goods which the recipient is going to love.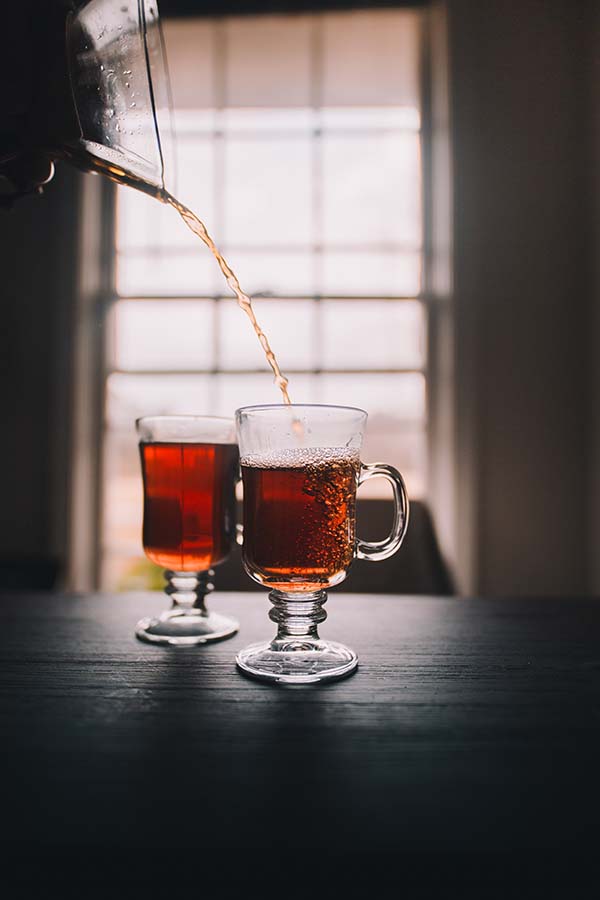 When it comes to hamper delivery Sydney has an abundance of options which you can choose from, some will have pre-made hampers and others will let your creativity run wild with what to put inside, and here are some ideas for what you may consider.
Seasonal Touches: Given that it is the holiday season the first thing to consider is some products which will really stir up that festive cheer. This could be anything from seasonal beverages such as theme beers and ciders, to compotes and jams which have been made using seasonal ingredients. If you really want to double down on the Christmas spirit then be sure to get some Christmas cake or pudding, so that they can enjoy it on the big day.
Luxurious Normal: One thing which I always like to add to these hampers are products which I already know the recipient likes, yet I will buy a slightly scaled up version for them. A perfect example of this are biscuits for cheese, something I myself enjoy, although I do love them, there is a certain price point which I am not going to break for something so basic. If however I got a gift which had luxury biscuits in, I would absolutely enjoy them because I would never spend that money on myself. This is the thought process to apply when you are preparing a basket.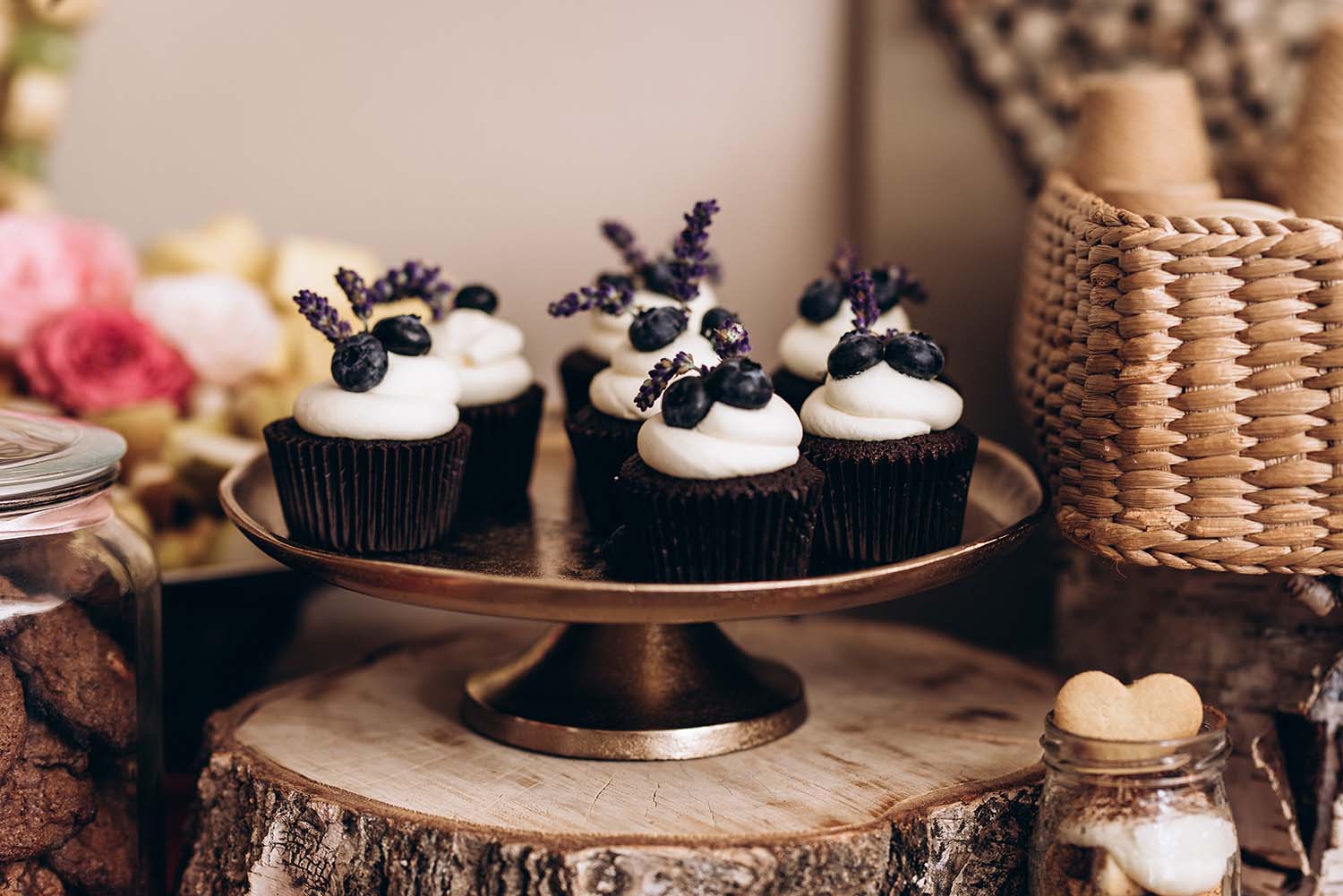 Something Sweet: There is something about this time of year when we just want to indulge in sweet treats, and it is important that you create a hamper which represents that. No matter whether it is a handmade cupcake, some decadent chocolate or something like a panettone which is both seasonal and sweet. This is a key component of your gift hamper for this time of year.
Sparkling Wine: Wine is a nice thing to add to this hamper, especially if it is one that is none too common, yet I do always prefer to go for a sparkling wine for this time of year. To me there is just something that is far nicer about something fizzy, and given the time of year it does have that celebratory feel to it. If you are going to be preparing a hamper which is bound to put a smile on the recipient's face then a nice bottle of Prosecco, Champagne or even Brut can be a lovely idea and will continue with the theme of jubilation.
These are just a few ideas for your Christmas hamper, what else would you include in yours?