Are you hoping to sell your house soon? The following tips can help you sell your home faster. Some require more work than others, but all will contribute to you getting the best closing price possible.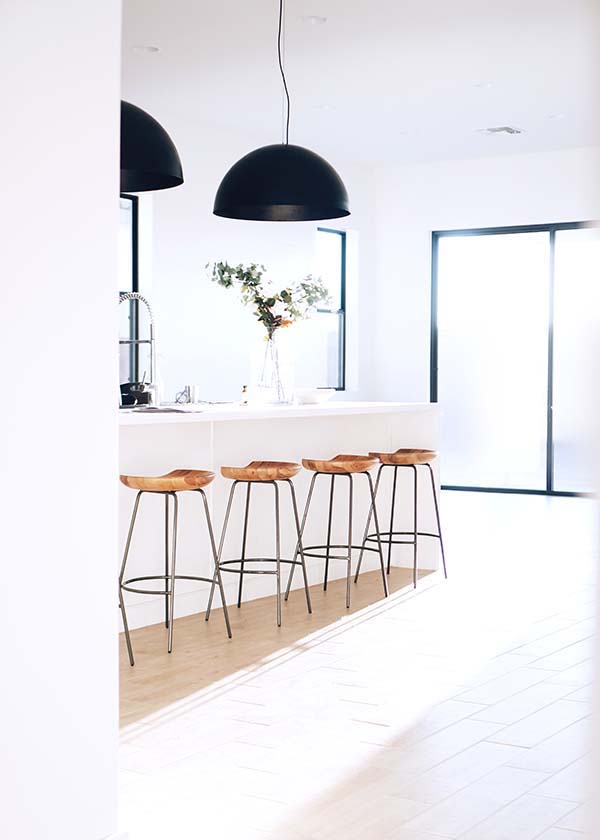 Consider First Impressions: Improving your curb appeal can attract buyers by creating a good first impression. Quick fixes like planting flowers and putting a fresh coat of paint on the front door make a big difference. If you need help knowing how to create the best first impression possible, ask your estate agent for ideas.
Declutter and Depersonalise: Buyers need to be able to visualize themselves in the house. Thus, it is important to have the home as clutter-free as possible. Removing personal items like photos can also help create a blank canvas for buyers to imagine themselves living there. Your estate agent may suggest you remove certain pieces of furniture or artwork to make the space relatable to a wider range of people.
Stick to Neutrals: Neutral wall colours are usually the most widely accepted. If you have accent walls, consider painting them a more generic colour before you start showing the home. Walls that are a colour the buyer detests can be a turnoff. However, light-coloured walls help create an empty room that buyers can picture their own items filling.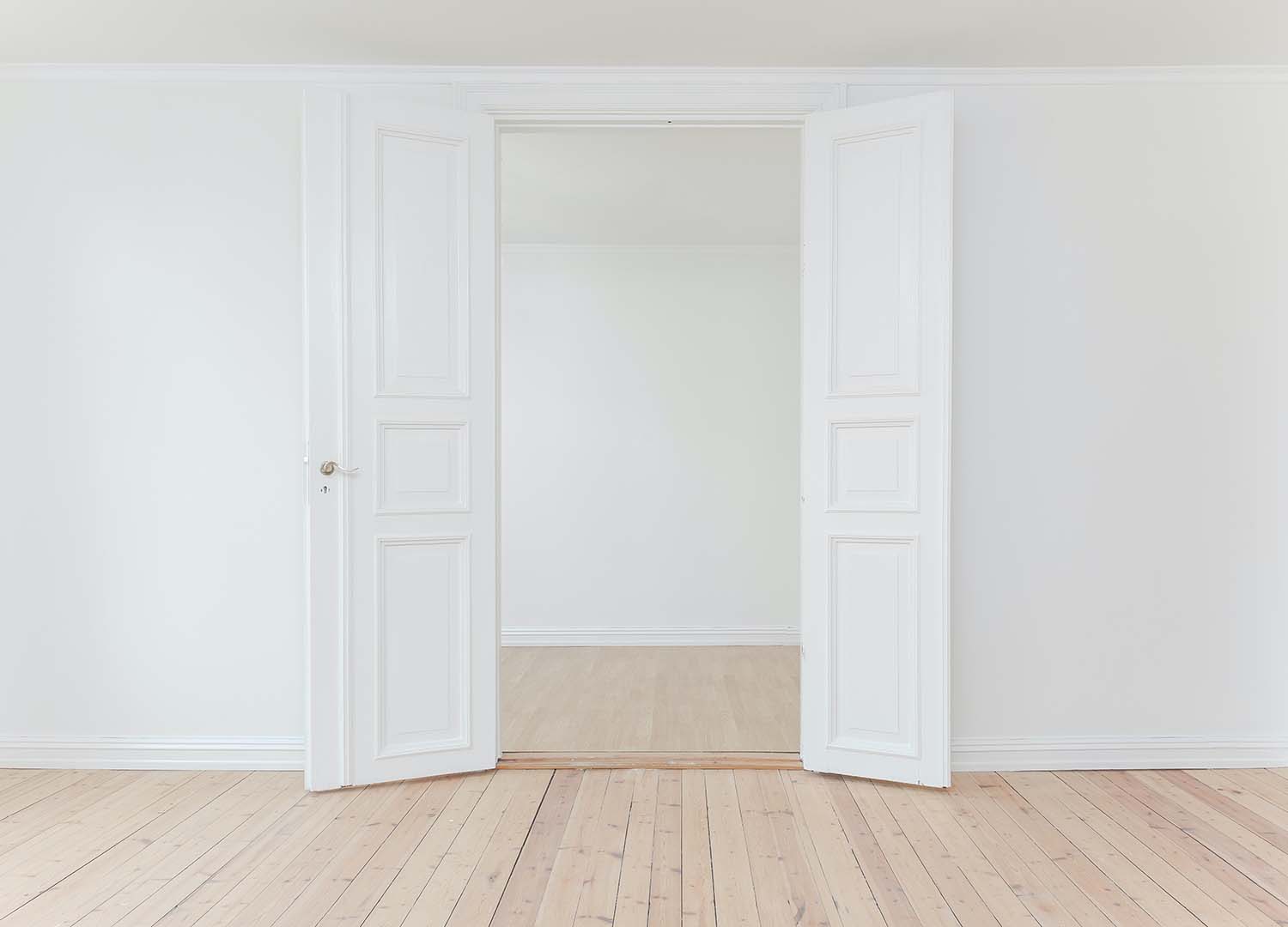 Take Care of Maintenance: Does your home have a new home warranty to cover the main issues?] Make sure even small items like door handles and light fixtures are in working order. A potential buyer who finds a maintenance problem during a showing will tend to fear the home has larger problems. Touching up baseboards, doors, and walls helps make the house look its best. This shows the buyer that you have taken good care of the home. Buyers tend to gravitate toward houses that are ready for them to move into, as opposed to homes they need to fix up first.
Keep the House Clean: This may be the hardest part, especially if you end up showing the home for months. It is essential that your house and yard look impeccable every time you show it. You'll want to keep the interior looking like it did when pictures were taken for the listing. This means keeping it both organised and clean at all times. There is always the chance that a potential buyer may request a last-minute tour.
Conclusion: Preparing your house for sale can be a lot of work, but it pays off. You can take care of first impressions by fixing up the front of your home. Inside the house, decluttering, depersonalising, and using neutral colours can help buyers imagine themselves in the home. Taking care of maintenance issues will give buyers the confidence that the house is in good condition. Last but not least, clean your home thoroughly and keep it clean and organised during the whole showing period. Do these things, and you'll sell your home very quickly.