Over the past few years, it seems that CBD-based products can be found anywhere. From CBD capsules and CBD pills found at local health food stores, to CBD-based gummies offered for sale online, to CBD tinctures at gas stations; there's no shortage of places to find this purportedly magical compound. But what exactly is CBD? Is it safe to take if you are already on prescription medications? More importantly, how can you ensure that you're only getting pure CBD, and not some sort of mystery oil?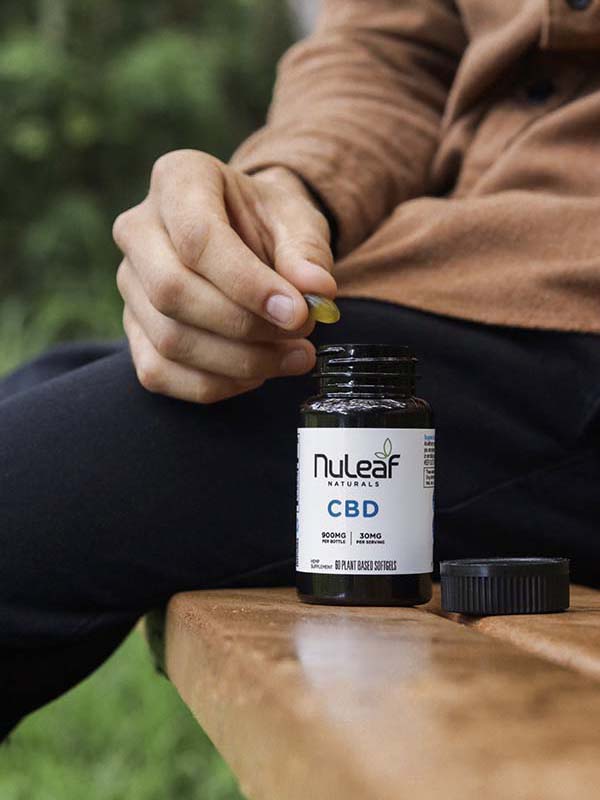 When you know what to look for and what you hope to gain from taking CBD oil, there's very little to lose and everything to gain. Here is everything you need to know about the safety and effectiveness of CBD oil, CBD pills and CBD capsules.
What Exactly Is CBD? CBD is short for cannabidiol, the most prominent cannabinoid extract from industrial hemp plants grown in the United States. While there are over 100 identified cannabinoids from plants, there are five that are considered the most beneficial of all. These include Cannabigerol, Cannabichromene, and Cannabinerol.
When they are collected together in organic, full-spectrum CBD oil, they contribute to what is known as the 'entourage effect.' Because they are all taken at the same time in a CBD oil tincture or CBD capsule, they work together to potentially give you an extra boost, making them even more effective than if they are taken on their own.
Although organic, full spectrum CBD oil contains trace amounts of THC—the psychoactive ingredient found in cannabis—it's not enough to create the 'high' feeling. As a federal and industrial standard, full-spectrum CBD oil cannot contain anymore than 0.3% THC by dry weight. As a result, THC won't make you feel funny, not will it cause you to have a false positive on a drug screen. And because it contains a very limited amount of THC, full-spectrum CBD oil is legal in all 50 states and the District of Columbia.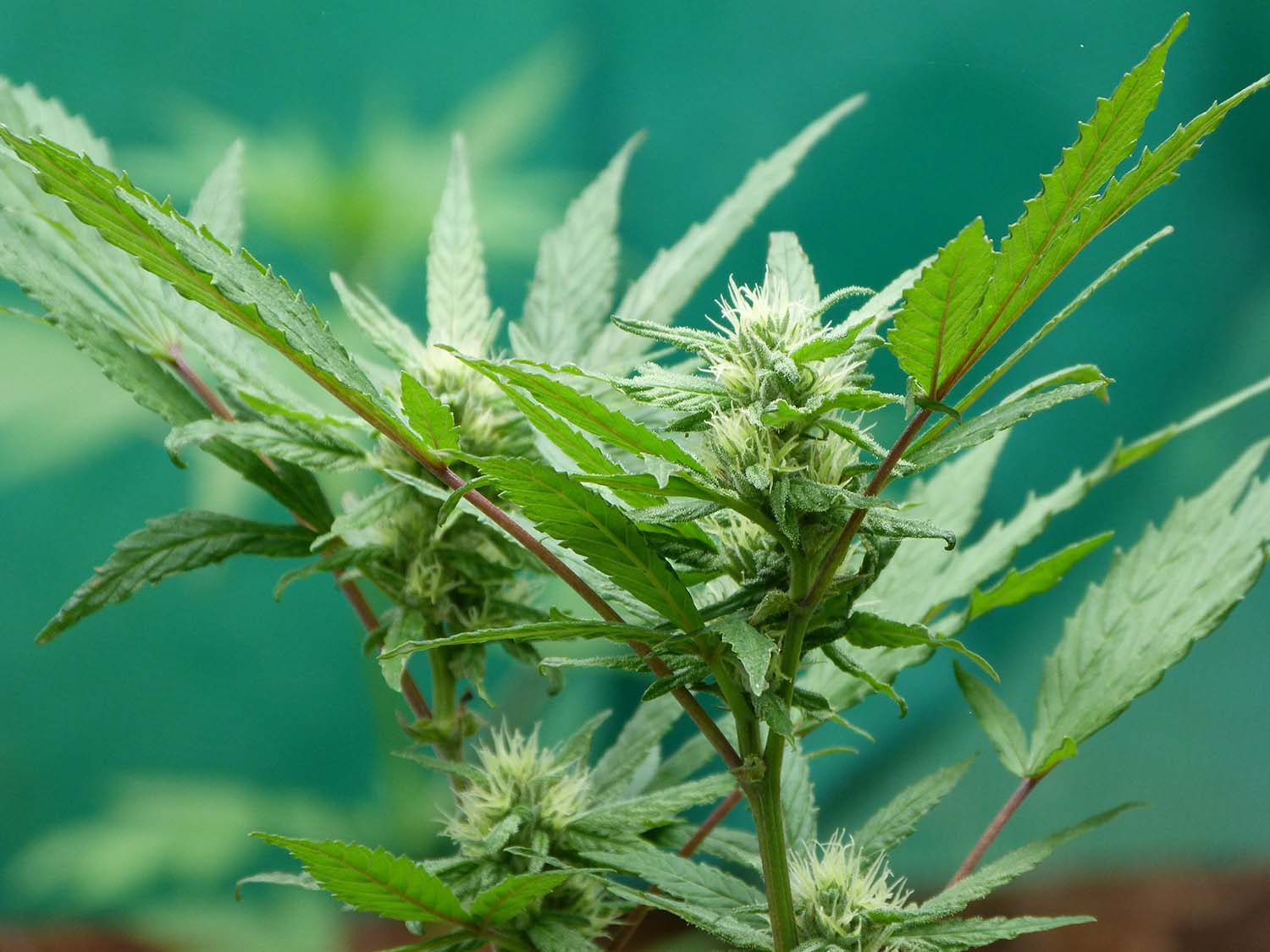 What do Studies Say about CBD? Although full spectrum CBD oil has been heavily studied since the 1980s, the major breakthroughs showing the benefits of a regular regimen have come in the past 20 years. Three of the most common reasons people consider using CBD oil are to improve sleep, reduce anxiety, or calm joint pain as an anti-inflammatory; for more information, the website https://thecbdinsider.com offers up-to-date unbiased news on new discoveries and industry research studies.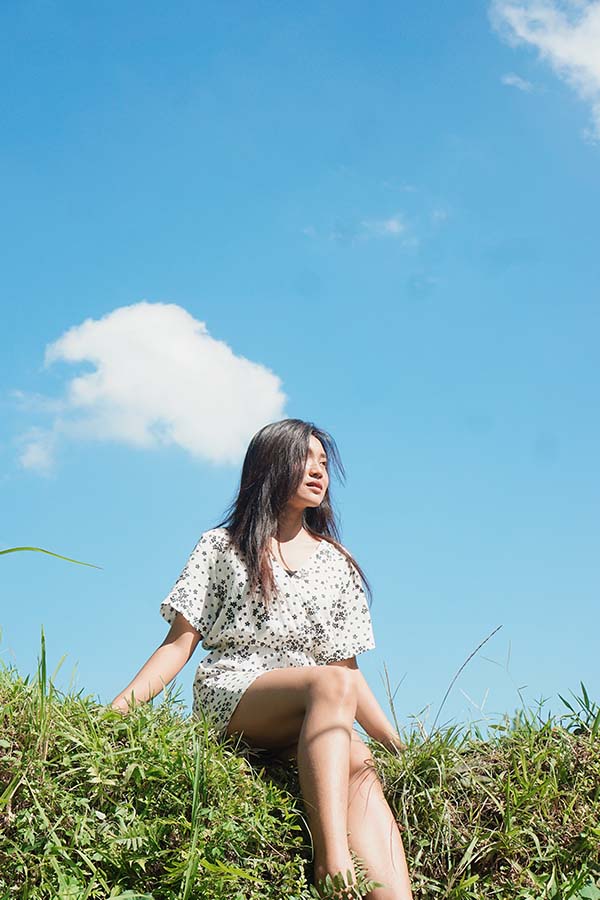 A widely-cited peer review study published by The Permanente Journal in 2019 suggests that using CBD oil tincture, CBD capsules or CBD pills can improve the quality of sleep. In a sample of 72 adults who had anxiety or poor sleep, the group was given a regular dose of CBD oil at night. Within the first month, two-thirds of those taking CBD oil reported better sleep quality, while 79% said they experienced decreased anxiety. The study served as a quality test of CBD's effectiveness for anxiety- related disorders, and called for more clinical trials to confirm the findings.
AS the first study suggested, CBD oil could be a helpful aid for those facing situational anxiety. A 2010 study published by the Journal of Psychopharmacology studied how humans dealt with social anxiety before and after taking a 400 mg dose of CBD oil. Using a double-blind, placebo-controlled model, the researchers found that CBD may reduce anxiety levels among those suffering from social anxiety disorder, thanks to how it boosted activities in the limbic and paralimbic brain areas.
But CBD oil, CBD pills and CBD capsules aren't just good for dealing with anxiety and sleep issues. A 2009 study published in the journal Future Medicinal Chemistry discovered that cannabinoids may be able to work as an anti-inflammatory as well.
The research suggested that endocannabinoid receptors found throughout the body could play a major part in regulating the immune system. Because of this, the group determined that CBD could play a part in suppressing inflammatory responses, and could ultimately be harnessed as a topical anti-inflammatory, or as an agent to fight inflammatory and autoimmune diseases.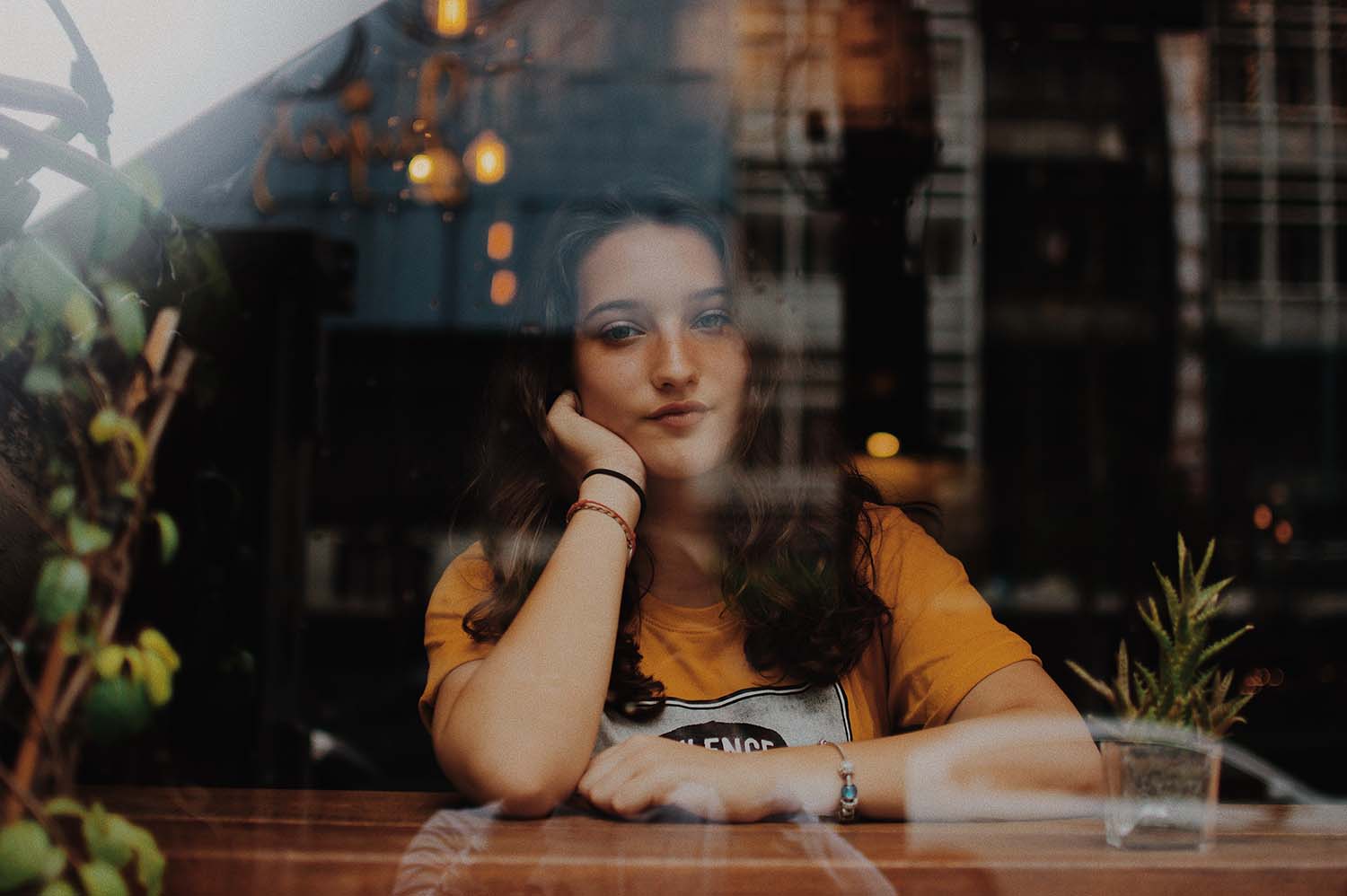 What Does the Food and Drug Administration Say About CBD? Although there is plenty of research suggesting the benefits of CBD oil through tinctures, CBD capsules and CBD pills, the U.S. Food and Drug Administration has only approved one CBD-based medication for treating a disease. In 2018, the agency approved Epidolex (cannabidiol) for the treatment of two forms of pediatric epilepsy.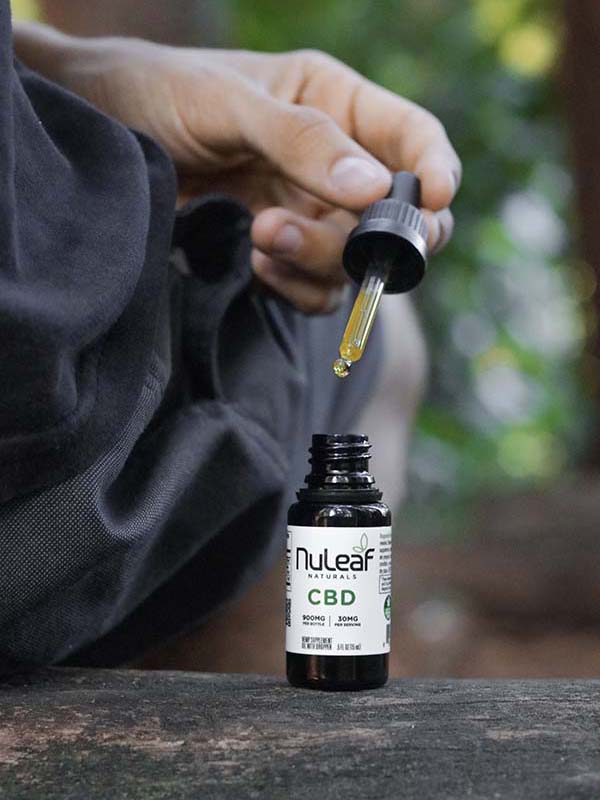 After multiple rounds of clinical trials in over 500 patients, researchers proved that CBD may be able to help reduce the frequency and severity of seizures in patients who suffer from Lennox-Gastaut syndrome and Dravet syndrome. When CBD was taken in concert with other medications, the researchers found most experienced more relief than with just their medications alone.
But outside of Epidolex, the FDA has not formally approved CBD for the treatment of any disease. Any statement about the efficacy or effectiveness of CBD in any particular condition have not been evaluated by the FDA. Therefore, CBD products are not intended to diagnose, treat, cure, or prevent any disease.
With that stated, previous and current studies show there's a lot of potential for CBD. Before taking any CBD product—including CBD capsules or CBD pills—be sure to do your homework on why you are taking it, and how others may have found relief in peer-reviewed studies.
What Should I Look for Before Taking CBD? Before starting any CBD regimen, its important research your providers and the products they provide. When looking for CBD, you may notice there are different cannabinoid spectrum options to choose from. You'll want to familiarise yourself with these different products, and you also need to understand the difference between full spectrum and isolate CBDs. While many claim to offer organic, full-spectrum CBD, it's always important to prove that the products actually contain what they say.
First, start your research by looking for companies who source only organic CBD. The U.S. Department of Agriculture's organic label applies to licensed industrial hemp crops in the United States who maintain high standards, including regular crop rotation and limited pesticide use. Certified organic CBD oil ensures you only get the best CBD, without any byproducts.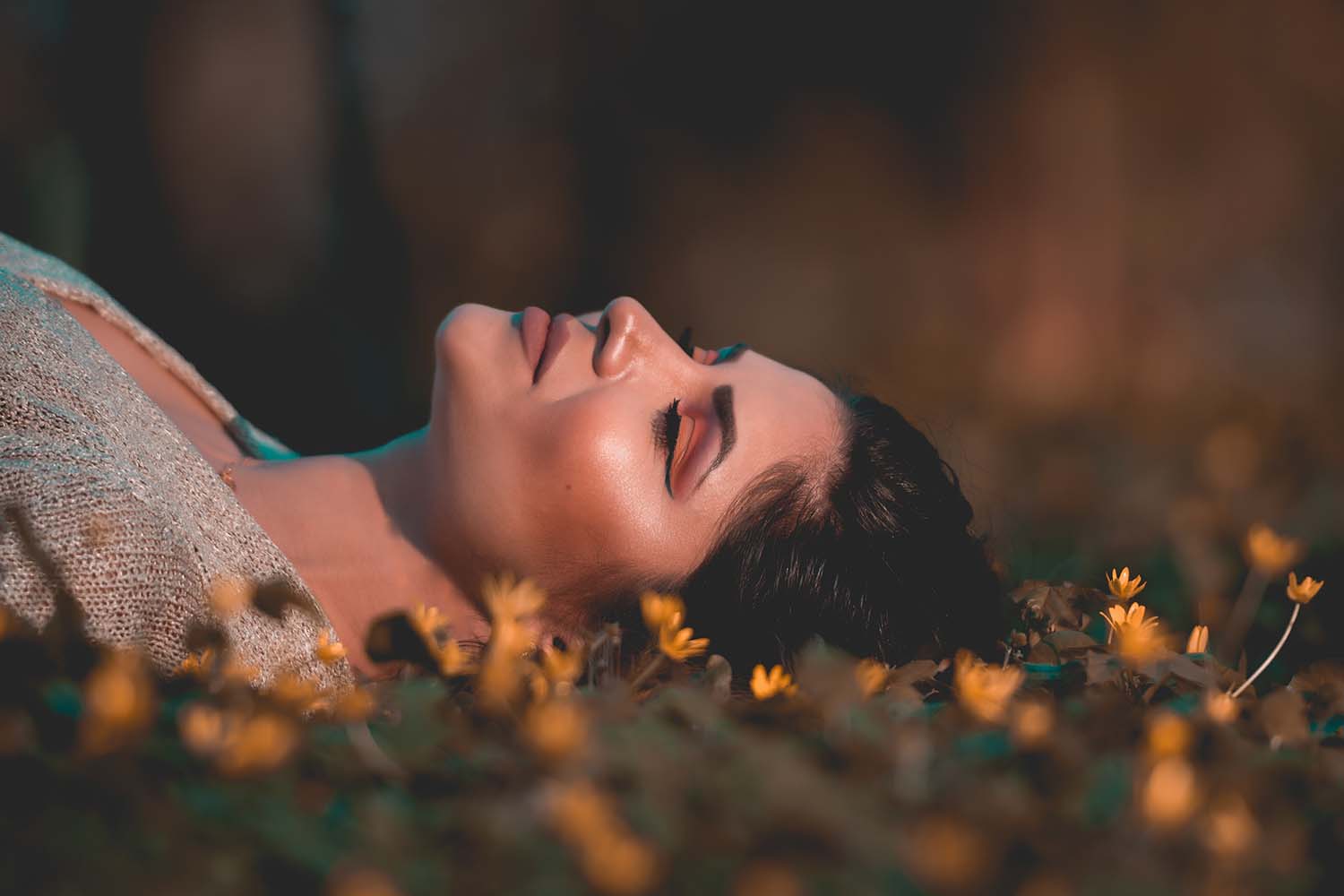 Second, be sure your CBD producer operates and maintains CBD operations in America's cannabis-friendly states. As CBD grows in prominence, producers are popping up in every city in state. But companies that have been operating in cannabis-friendly states like Colorado, California and Washington already have established standards and farmers, giving them an advantage in extracting nothing but the best CBD.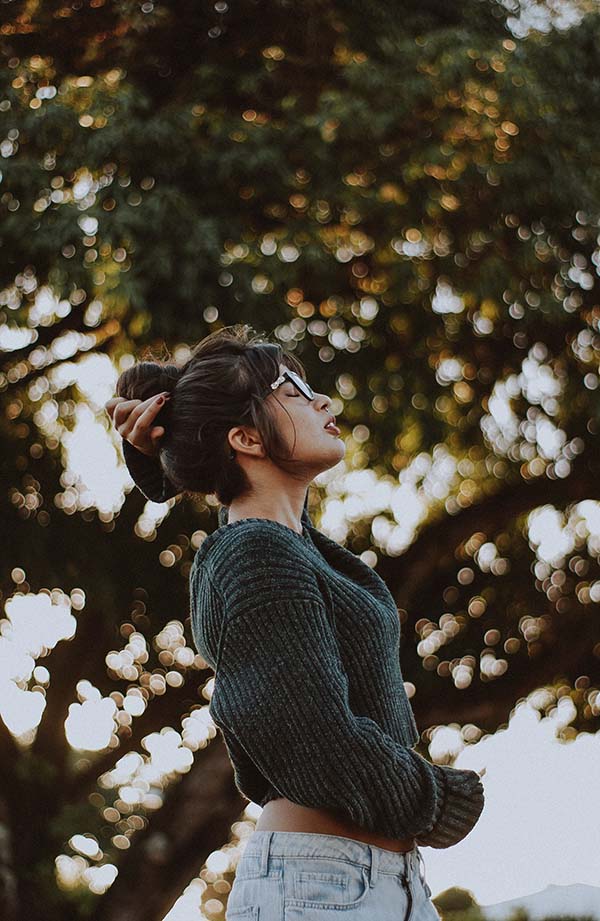 Finally, be sure to read or request the independent laboratory purity report from your CBD provider. ProVerde Labs and others offer purity reports that show just how much CBD is found in your products. If you can't find the purity report and it's not available upon request, don't go with that product.
Are There Any Side Effects or Prescription Conflicts with CBD? Although CBD may sound like an organic way to potentially relieve many of life's ailments, it's not perfect. Some of the side effects from CBD use include dry mouth, diarrhoea, and unnecessary drowsiness. In addition, CBD has been shown to negatively interact with certain medications, including liver and seizure medicines.
Before taking any CBD oil products, like CBD capsules or CBD pills, be sure to talk to your doctor about why you want to start a CBD oil regimen. Working with your primary physician can help you determine if it's the right option for you, and what conflicts you may run into.
With all the research on how pure CBD can help, there's no time like the present to consider adding it to your lifestyle. When you do your research and set goals for usage, CBD oil can be a safe and effective way to potentially get relief.