With so many CBD products on the market, you may be forgiven for being a little confused. Particularly as the options seem endless, with many online stores stocking not only CBD oil, but also capsules, gummies, softgels, vapes, and sprays.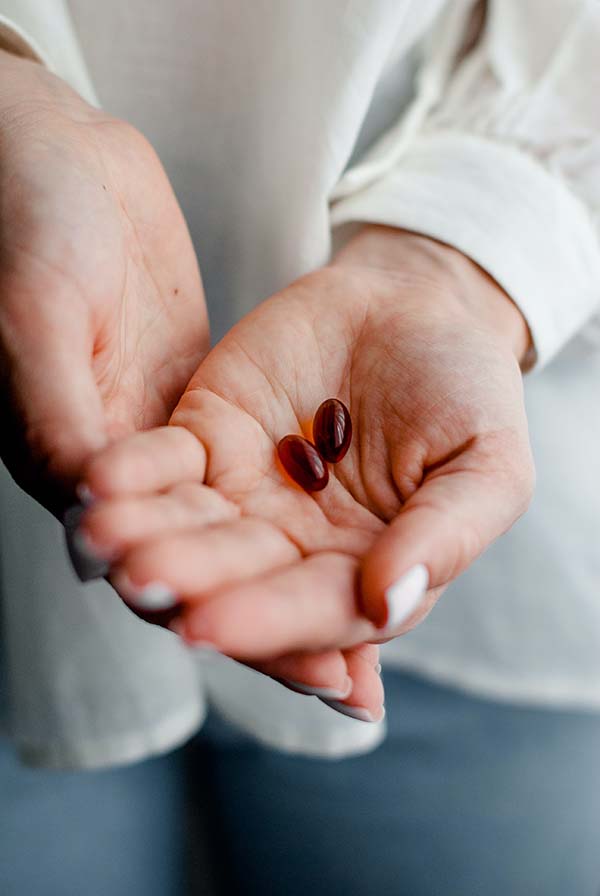 The two most popular ways to consume CBD are softgel capsules and oil tinctures. While both are just as effective when it comes to getting the most out of CBD, they have their differences. So which one is better? Keep reading to find out.
What Exactly is CBD? CBD, or cannabidiol, is a natural chemical found in the cannabis sativa plant, more commonly known as marijuana. While this may sound controversial, taking CBD will not get you high. This is because the intoxication associated with marijuana use is caused by THC, or tetrahydrocannabinol.
Under US federal law, to be legal, CBD products cannot contain more than 0.03% of THC. CBD is used to treat a huge range of conditions, including stress, depression and insomnia. It is also often used to manage pain and inflammation.
Benefits of CBD Softgels vs. Oils: CBD oil is composed of CBD extract suspended in a carrier oil. It is also sometimes blended with other ingredients such as essential oils. Most CBD oils come in droppers and sprays. Softgels are hermetically-sealed capsules, which are usually made from gelatin mixed with glycerin or sorbitol. Softgels contain a pre-set dose of CBD oil. Neutral in flavour and often vegan, softgels create an airtight environment that keeps the CBD safe from light and oxygen.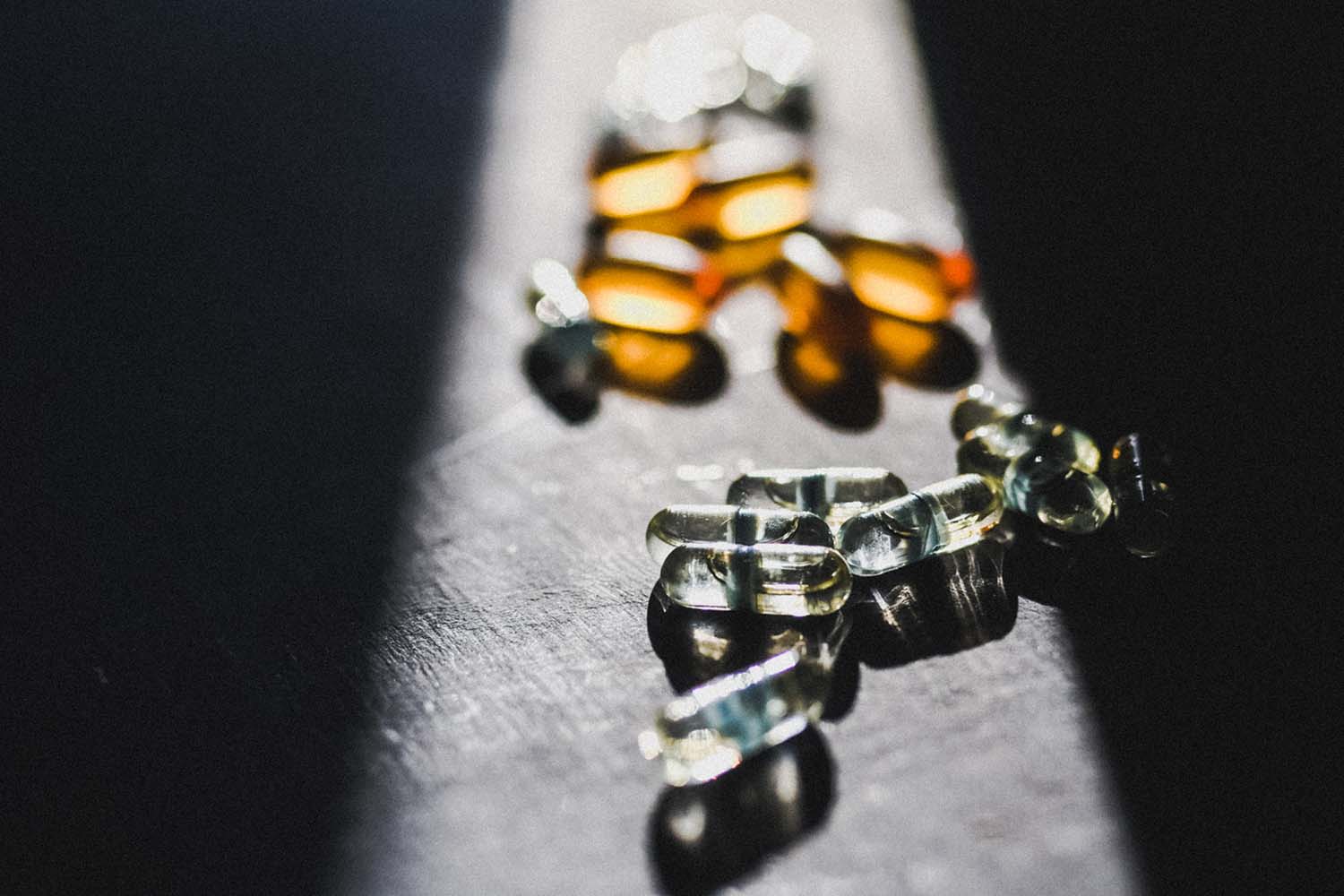 Taste: For best absorption, it is generally recommended that CBD oil be held under the tongue for up to 60 seconds. This may not sit well with those who do not appreciate its flavour. Manufacturers sometimes mask the flavour of CBD with other ingredients, such as coconut oil, peppermint or lime. Softgel capsules are a great alternative for those who find the earthy flavour of CBD unpleasant.
Convenience: While taking CBD oil from a dropper need not be a big drama, holding it under the tongue for 60 seconds can be a bit of an inconvenience. CBD oils can also be a little bit of a hassle to dose in public, as they are not very discreet. Since some people still lack information about CBD, they can be judgmental about those taking it. CBD softgels, on the other hand, are very easy and quick to swallow. Softgels are also more convenient to travel with, as you don't have to worry about spilling them. In addition, when it comes to softgels, you don't need to worry about ensuring that you are taking the appropriate amount of CBD, as they already come in pre-set doses.