Dubai might have a reputation as a city teeming with tall, sparkling skyscrapers and ground-breaking Guinness World Records, but there is more to the Emirati city than meets the eye. Its design scene is blossoming at a steady pace, with reports estimating that the design sector in Dubai will provide 30,000 jobs in the coming five years; and its local architecture industry forecasting to peak at $221.7 billion in 2017.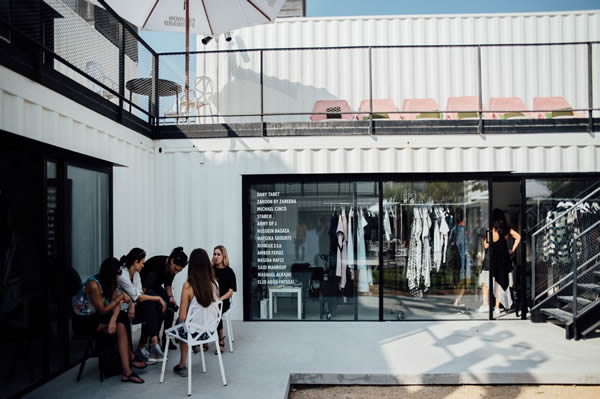 Design in Dubai is currently based at d3 — also known as Dubai Design District — an area within the city dedicated to promoting and nurturing emerging local talent, established international design, and big names like Tom Dixon. Dubai's design spans much further than this man-made location, though.
A short drive out of the bustling city, feeling like a world away of undiscovered serenity, is Tashkeel. This artistic space comprises a series of workshop spaces, exhibitions, studios and a gallery offering space, supplies and reference libraries stocked with books and magazines; all its 350 members could need for creative exploration. Tashkeel might be small in size, but has been confidently paying homage to local art in many ways since its inception in 2008.
Inviting international designers to mentor members — under a nine-month programme called Tanween — the goal is to explore cross-cultural experiences together, as members share a love for learning and sharing art; as manager Jill Hoyle explains, 'if we provide an environment where people feel supported, it helps them to explore their creativity.'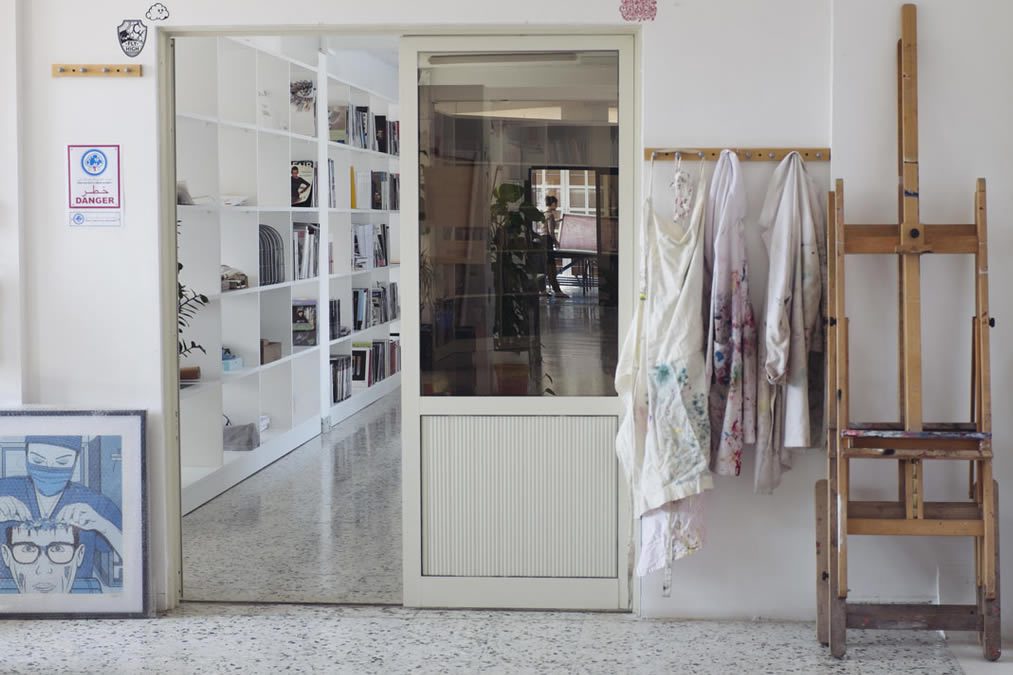 Artists at Tashkeel aren't the only ones finding inspiration here, as five celebrated architecture firms (among them Zaha Hadid Architects, Foster + Partners, Santiago Calatrava and Benoy) announced the opening of their offices in Dubai Design District in 2016. Furthermore, Dubai will nurture the next generation of the city's design talents with the establishment of DIDI — or Dubai Institute of Design and Innovation — a new and private, non-profit educational institution housed in The Creative Community at d3.
The Foster and Partners-designed 100,000 square-foot space will accommodate up to 550 students, and was conceived with the aim to connect students and faculty, encouraging collective collaboration. Formed in cooperation with Massachusetts-based M.I.T., and the Parsons School of Design in New York, both will be assisting with the creation of DIDI's curriculum. By offering the region's first undergraduate degree in design (focusing on products; arts; fashion; media; strategies; and management), the long-term vision is to establish the UAE as a world-class hub for design by developing local and regional talent.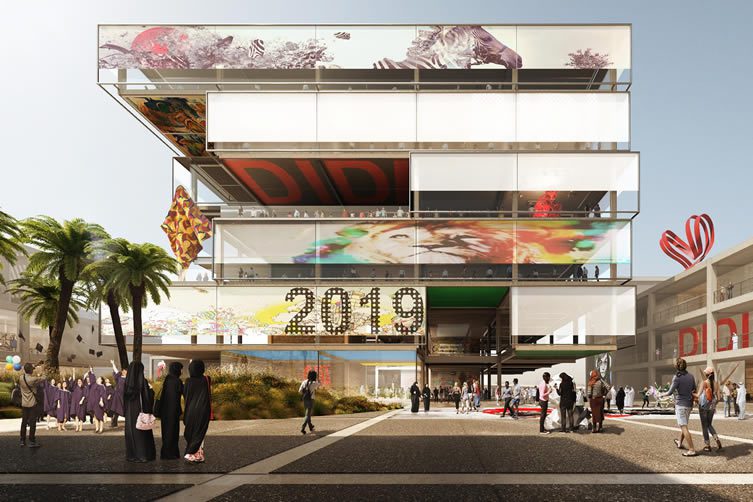 Students, locals and visitors can find inspiring design venues throughout Dubai; art hub Alserkal Avenue a must-see. Situated in Dubai's industrial zone, Al Quoz, Alserkal Avenue is a cluster of architect-designed warehouses home to numerous galleries, concept stores, art studios, independent cinemas and food and beverage outlets that spread across some 500,000 square-feet.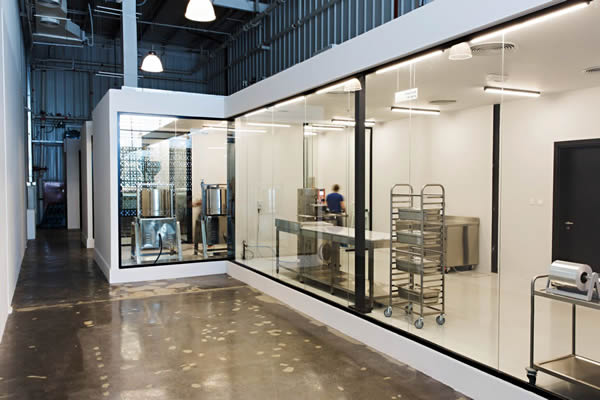 Deemed as the 'intersections of art and industry', the space was established back in 2007 by Abdelmonem bin Eisa Alserkal with the mission to support the regional contemporary art scene by uniting collaborators from diverse artistic disciplines; ranging from art to gastronomy to architecture.
Much like Tashkeel, Alserkal Avenue provides a home for creative industries and brings its artistic community together; here we find new, burgeoning local concepts like Mirzam Chocolate Factory, established just a few months ago. In essence, a bean-to-bar production facility, Mirzam creates artisanal chocolate using just three ingredients: single origin cocoa beans originating from Vietnam, Papua New Guinea (among others), unrefined cane sugar and a small amount of cocoa butter, all hand-wrapped in stunning packaging no less that celebrate Middle Eastern culture, traditions and storytelling.
There's a charming café called Wild & The Moon, too, serving up freshly-squeezed organic juices and smoothies; as well as thriving galleries including Carbon 12 (introducing artists of all levels to the UAE contemporary art scene) and CHI-KA (a contemporary kimono and art space celebrating Japanese aesthetic by offering a range of fine art, design and performance for its visitors to discover) and internationally-renowned The Third Line.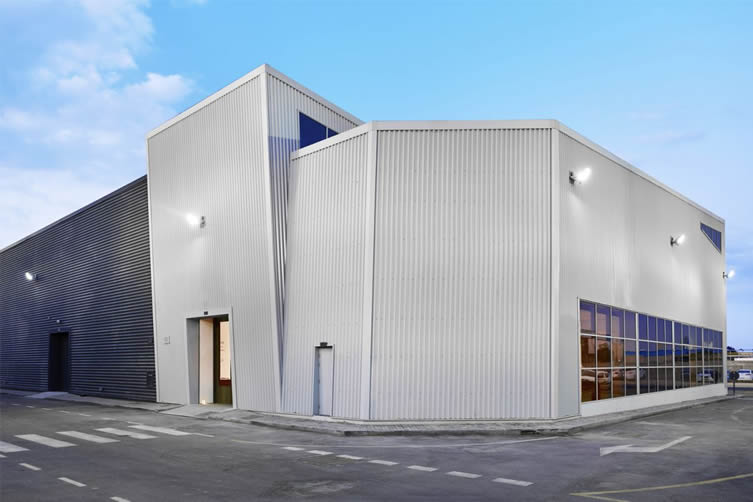 It's this cross-cultural exploration that not only reflects Dubai's growing and multi-cultural residents, but perhaps also its own evolving identity. We find this identity at Khazzan, located at Al Khazzan Park; a small library and café located in Dubai's first 'zero energy' park. Originally conceived in the late 1980s, the park was designed to offer its residents a green escape from the urban jungle.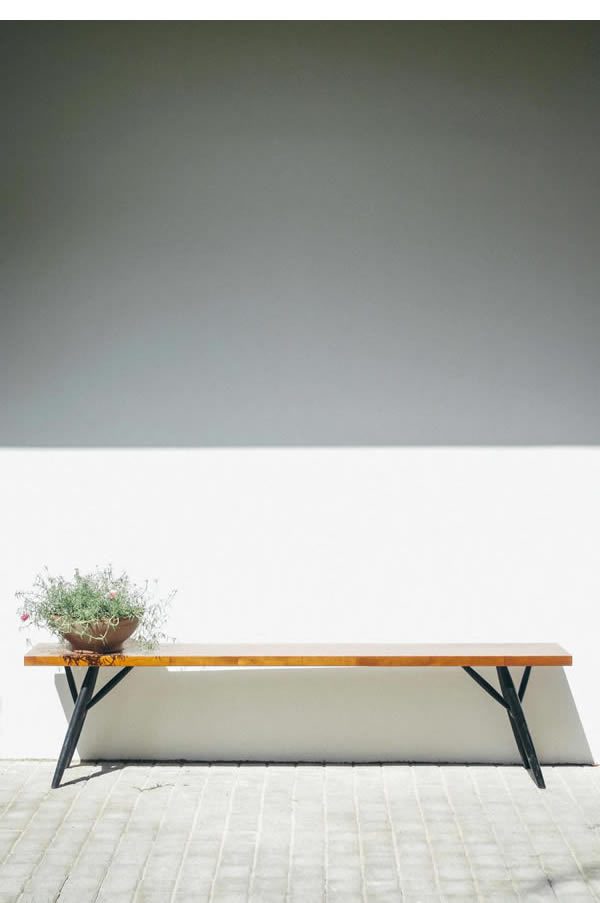 Khazzan, a charming space dotted with Japanese influences and built from coral stone commonly used in the region, is nestled between indigenous ghaf trees (providing shade in the burning heat) in the centre of the park; and feels like a welcoming respite. With workshops, talks, movie screenings, exhibitions and a free library filled with vintage Middle Eastern magazines, focus is heavily placed on the heritage of the Middle East and its relationship to post modernism in the region — it all feels incredibly refreshing.
Much like d3, Tashkeel and Alserkal Avenue, Khazzan nourishes the local art scene, fostering cross-cultural engagement and providing creative types with a community to belong to where their talents can thrive, grow and be shared with the world. While Dubai might still be in search of its own distinctive identity, it is its unique blend of interwoven cultures that make it stand out.
With dynamic voices like the aforementioned encouraging and supporting local art, Dubai's design scene is quietly growing in reputation. Being at the intersection for the confluence of art, culture and development, Dubai is shaping a new future for Emirati (and international) design by putting the focus firmly on collective, artistic engagement.
@d3dubai
@Tashkeel
@DIDI_Dubai
@AlserkalAvenue
@khazzandubai