In 2018, the global electric car fleet surpassed 5.1 million, representing an increase of two million cars when compared to the previous year. This shows that as the impact of climate change and global warming become more pronounced, automobile companies have started manufacturing sustainable luxury cars.
These are no ordinary cars but luxury cars with power wheels that you undoubtedly would love to personalise with private number plates. They give customers nothing but the best riding experiences.
Undoubtedly, the future of the auto industry hinges on electric cars. And so, companies like Tesla, have already achieved significant progress in making sustainable cars such as the Model S. If you strongly believe in making the world a safer place for future generations, you may want to invest in electric and hybrid cars. Here are the top ten of such sustainable luxury cars for 2020.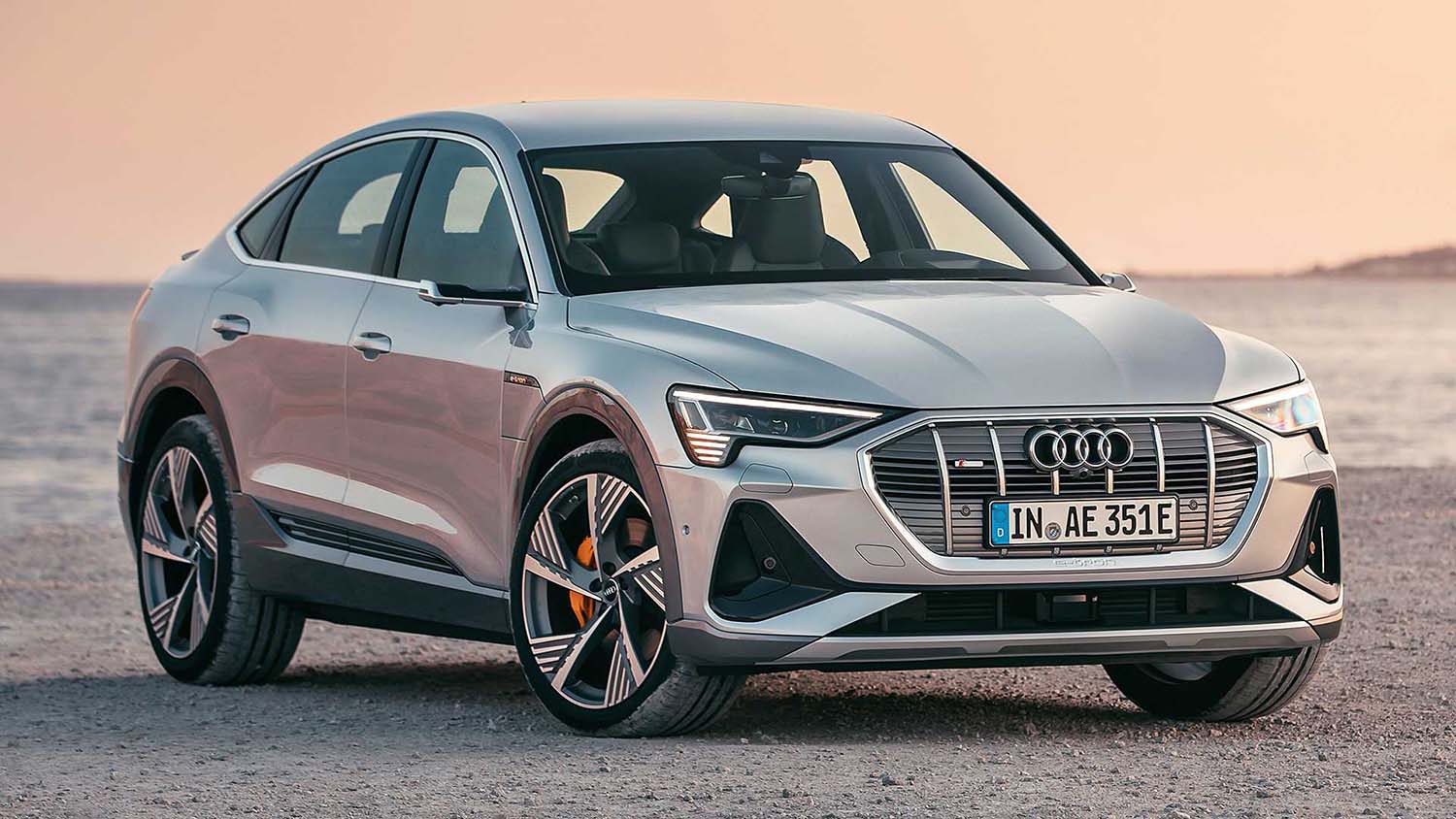 Audi e-Tron
Renowned for their R&D in the world of electric vehicles and piloted driving, from top to down, the Audi e-Tron is the best fit for families. It's a popular electric car that is poised to shake the electric car market.
The e-Tron is a five-seater sustainable luxury car with a boot volume of a staggering 605 liters. It also uses innovative side cameras, not glass mirrors, and you can cover a long range of 248 miles. Even though there are no sophisticated systems in this car, the Audi company actually takes pride in that fact; don't expect overly complex features from this family-oriented electric car. What is important is that the e-Tron is quite noiseless, and it can clock top speeds up to 124 mph.
When connected to a standard charger, it takes about 8.5 hours for the e-Tron to be ready to hit the road with 80% battery power. The good news is that when the next generation of superchargers is rolled out, charging time can be lowered to 30 minutes. Load it up with 1800 kg of mass, and you can still accelerate from 0 to 62 mph in just a little over 6.5 seconds. Take the kids to the park; it will be a comfortable ride free from stress.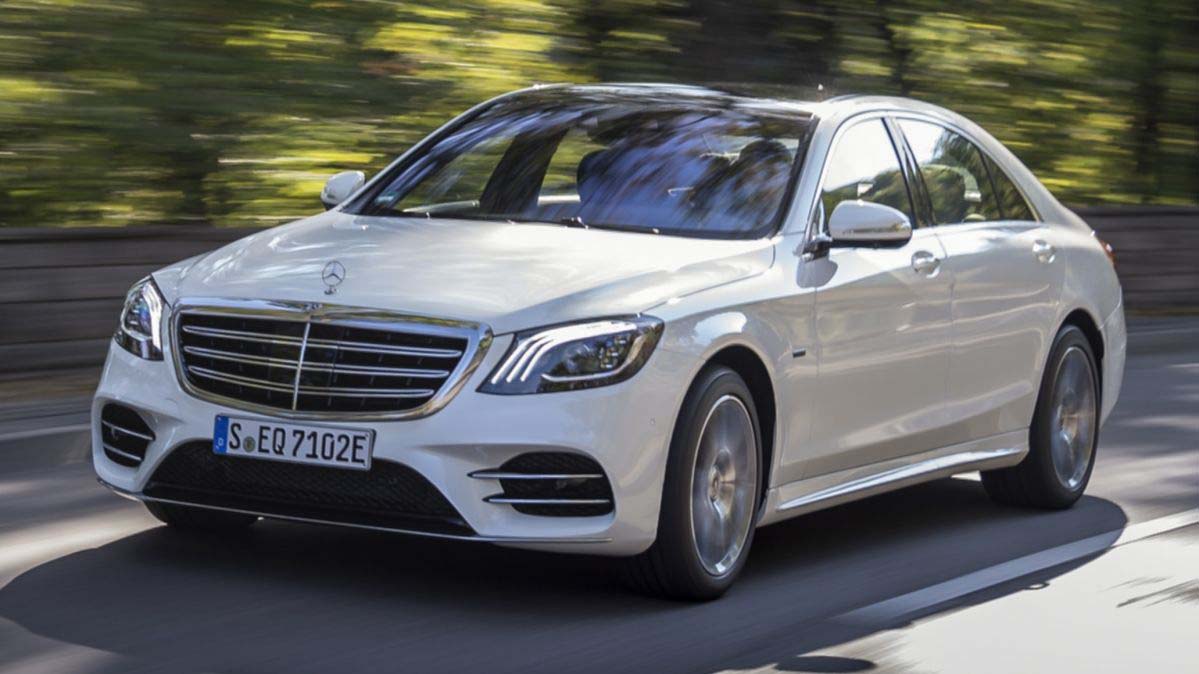 Mercedes-Benz S-Class 560e
The S-Class 560e is an eco-friendly exotic car and a successor to the Mercedes-Benz S500e. An electric motor powers the vehicle's 23.5kWh-battery, affording it the ability to achieve accelerations up to 100km/hr within five seconds; a breakneck speed. The good news is that this eco-friendly vehicle is priced affordably. You can get one for yourself if you are ready to spend about £97,000. Derive maximum conform, driving the S-Class while caring for the natural environment.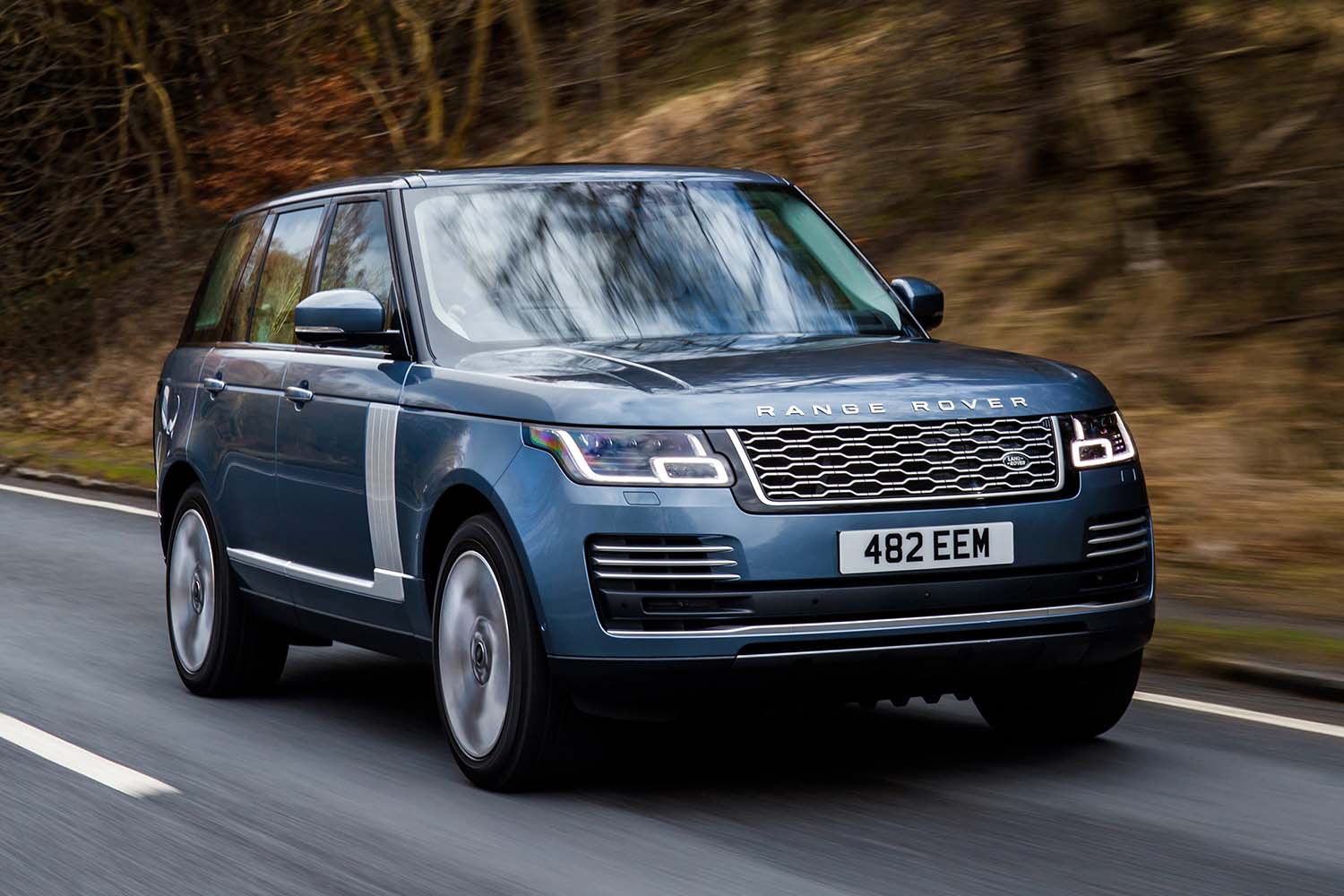 Range Rover PHEV
Every fibre of the PHEV Range Rover is designed to guarantee e-friendliness while offering the touch of luxury. With a fuel economy of 72 km, the car is efficient and fast as a bullet. Within the span of just six seconds, the PHEV can reach speeds of 60 mph. Smart technological features in this sustainable vehicle include cabin preconditioning and intelligent routing.
Invest about $89,000, and you can acquire a brand new PHEV Range Rover to taste luxury while contributing to the health of the planet in your own small way.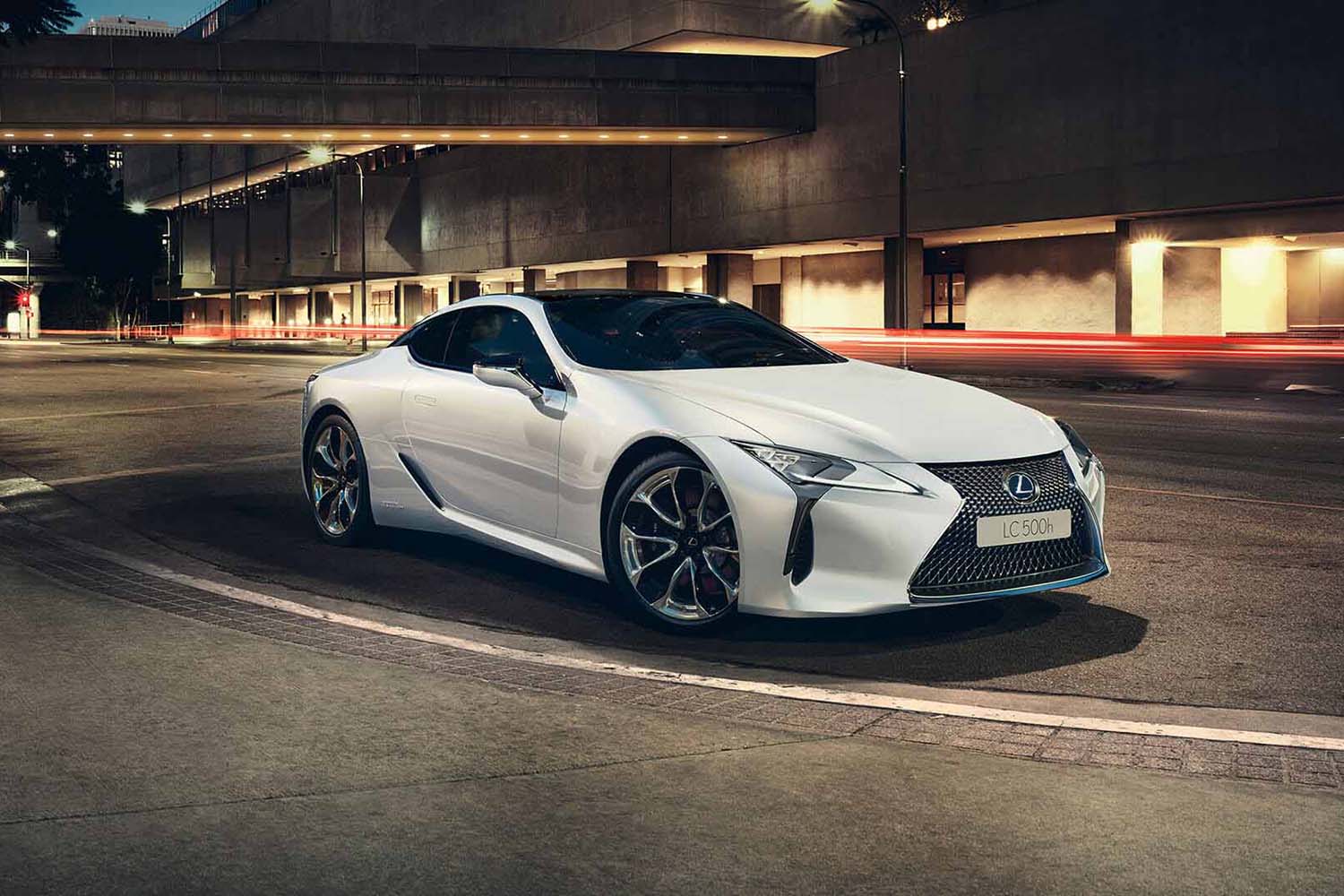 Lexus LC500H
This is one of the rarest luxury sports cars you can find today. The LC500H is a hybrid supercar with a two-door couple, sporting its gorgeous aesthetic looks. The car is powered by a five litre fuel tank, a V8 engine, and a 354-horsepower gas-electric drivetrain. You can literally command this sustainable car to hit speeds of 60 mph in less than 4.5 seconds.
If you have an affinity for high speed, crank up the Lexus LC500H to move at a whopping 168 mph. With a price tag of about £75,000 and above, this exotic sports car can let you live your dream life in its sustainable environment.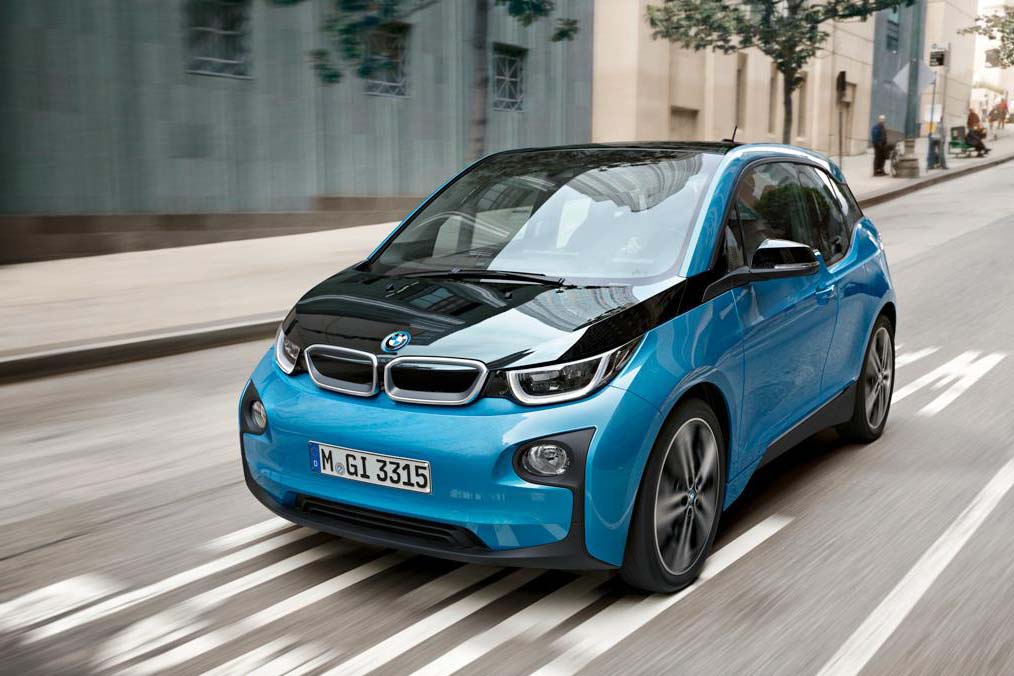 BMW i3
Are you looking for the best small-size sustainable car? Look no further than BMW's i3, which is equipped with intriguing external and internal designs. For its compact size, the BMW i3 is a perfect example of a must-have hybrid sustainable car for 2020.
The car suits people who live in big cities, completing a range of 153 miles when fully charged. If on the other way round, you want to extend the length of your journey, feel free to switch to the car's oil-powered engine. You can travel 200 miles when you use the car's range extender functionality.
The i3 is a great car for commuters; it's also fast, allowing you to move from 0 to 60 mph in just a little over 6.5 seconds. Drive noiseless through the busy streets and bask in the comfort of its leather interior design. Unfortunately, a normal 3-pin plug takes 20 hours to fully charge the i3. But you can reduce the charging time to 6 hours by using a 7kW wall box. It's simply one of the most sustainable luxury cars around.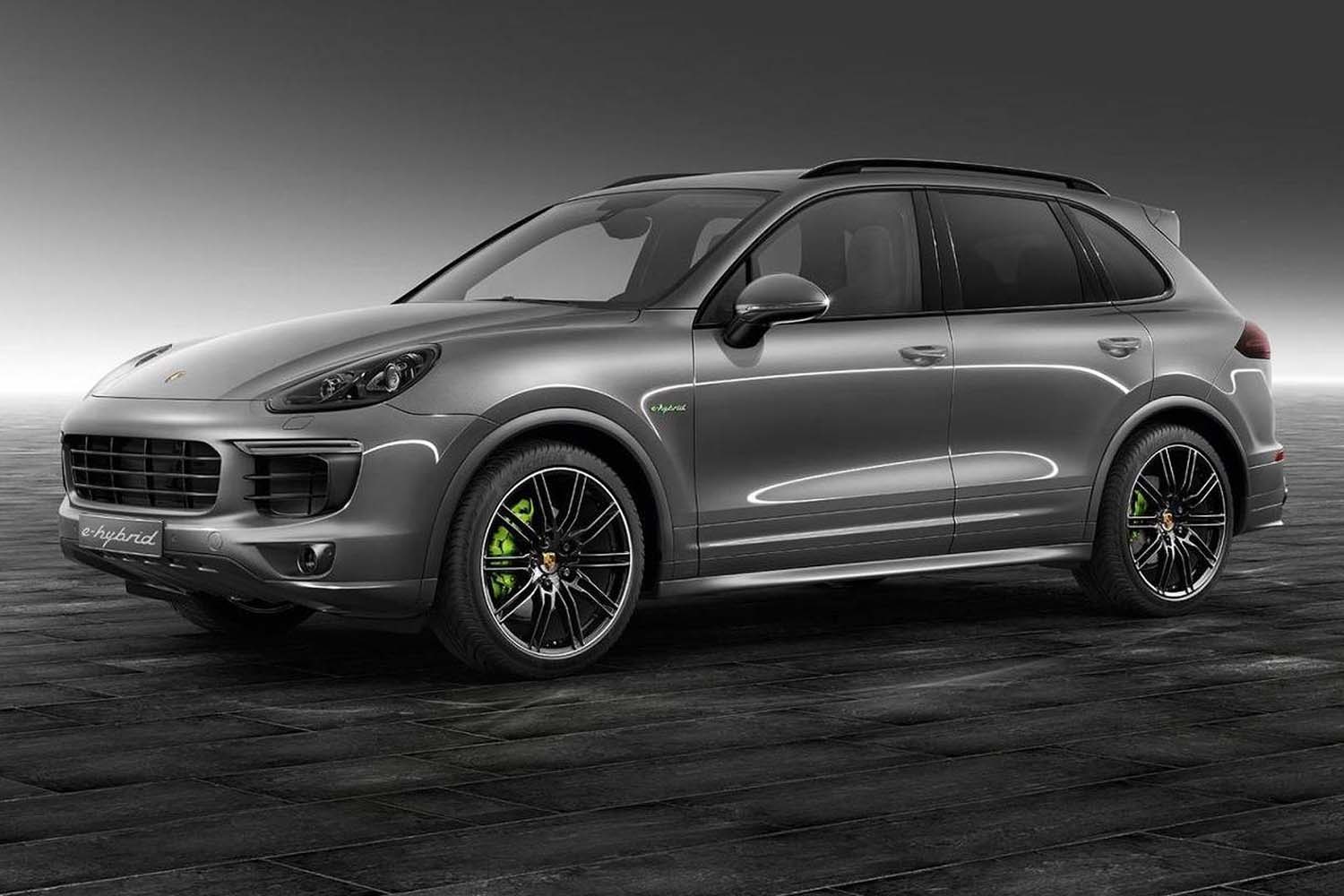 Porsche Cayenne E-Hybrid
Get the Porsche Cayenne Hybrid car, and 2020 will not be the same. Porsche took the design of hybrid cars to a different level by making the Cayenne E-Hybrid. Just to show you how amazing the supercar is, it takes less than 2.5 hours to charge its battery completely.
What's more, it's also powered by a three litre fuel tank, and a V6 engine. The environmental friendliness of the Porsche Cayenne can be seen in the fact that it reduces pollutant emissions by 50% compared to conventional petrol cars. If you want to consider the power of its acceleration, the speedometer can clock 60 mph within the short interval of 4.7 seconds. The four drive modes of this sustainable car are e-power, e-charge, hybrid-auto, and e-hold.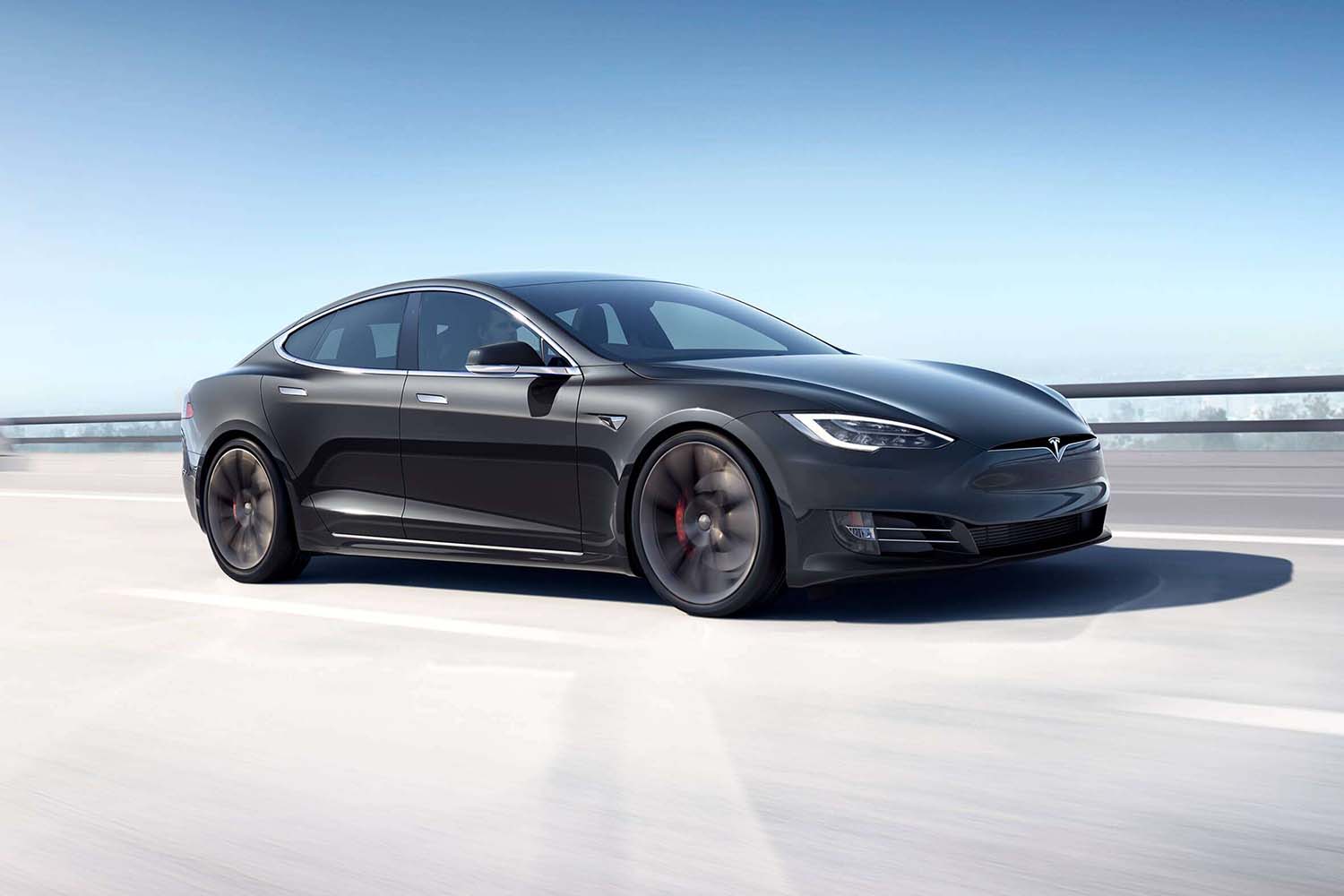 Tesla Model S
Elon Musk is a revolutionary who steered Tesla Motors to achieve phenomenal heights in the race to electric vehicles. In fact, most industry luminaries are of the view that Tesla took the lead in the quest to transition from fossil fuels to electric vehicles.
Released as early as 2012, the Tesla Model S beats imagination with its long-range capabilities. Without being too wrong, one can say that the Model S was the premier long-range sustainable electric vehicle in modern society. Since the initial release, subsequent Model S cars have been nothing short of excellence, as seen in the 2020 model.
Base Tesla models can move from 0-60 mph in split seconds. Long-range Tesla models can reach 373 miles. The only downside is that with standard 24-volt chargers, the Model S takes 8–10 hours to charge. However, the charging time can be lowered to 75 minutes if you use the automaker's V3 Supercharger. The Model S's sizeable infotainment screen is also something to chill out with.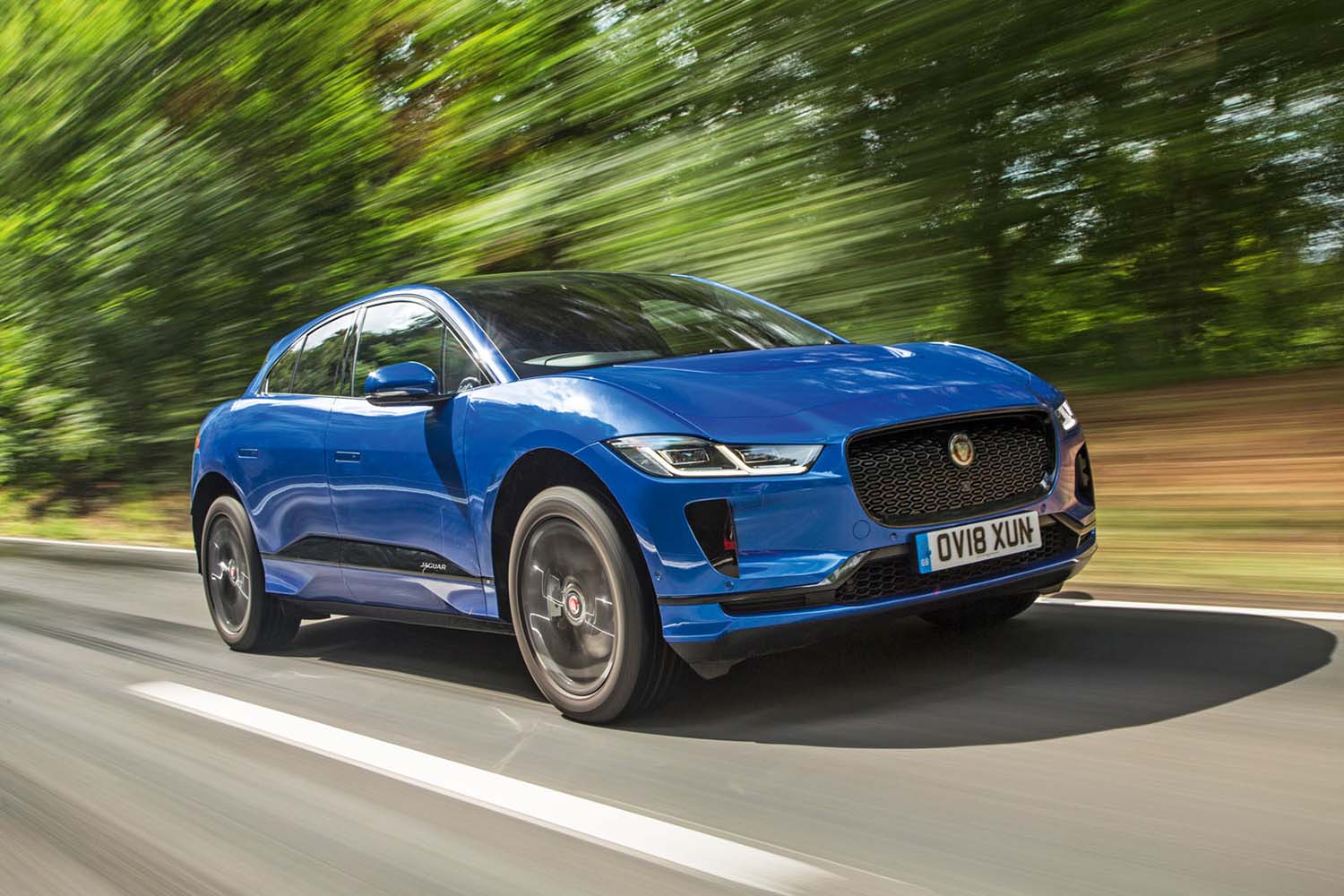 Jaguar I-PACE
It features a sleek high-tech design, round and unique in style. When the Jaguar I-PACE joined the movement of electric supercars, it didn't disappoint consumers. It promises new levels of exciting experiences and delivers that well. This is a sustainable vehicle which came around the corner to impress drivers with luxury and high-end technology.
Shoot it to a range of 253 miles and rest assured of fast-charging afterwards. In rapid-charge mode, the I-PACE battery can rise up from 0% to 80% in 45 minutes. When you're not in a hurry, then go with the standard charging time of 10 hours with which you can hit 60 mph speeds in only 4.5 seconds. Climb and descend hills in the most impressive way; the engine noise is almost silent.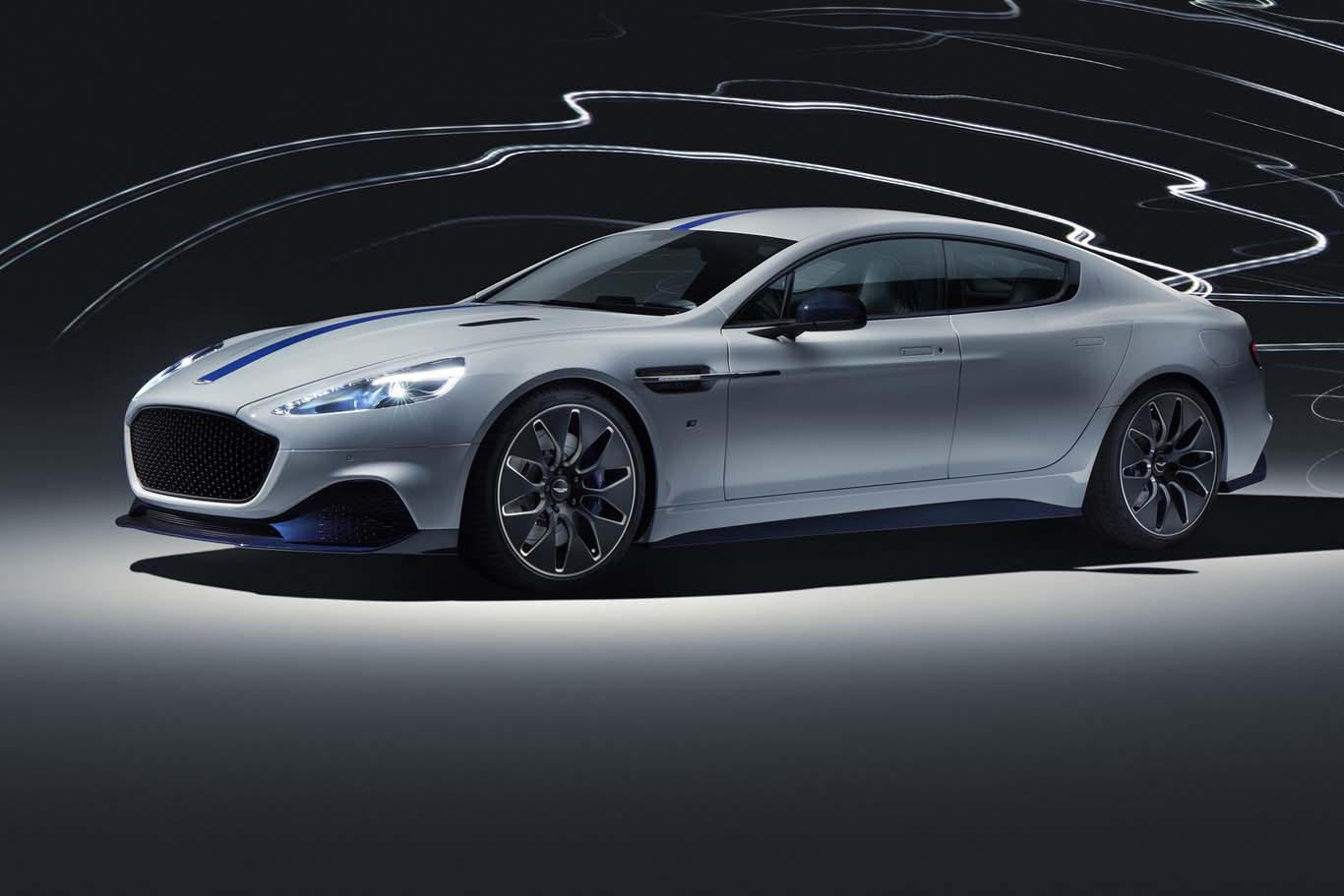 Aston Martin Rapide E
The name alone appears to sell the car. The Rapide E is a completely electric luxury car which promises to pave the way for Aston Martin's line of electric cars. It's not just an electric car, but a hot cake, it's available in limited quantities.
Aston Martin hopes to use insights from the Rapide E to produce even better electric cars worth the money, moving forward. True to their game plan, the Rapide E is a huge success as it can cruise from 0 to 60 mph in less than four seconds. Aston Martin's Rapide E can reach a max range of 200 miles when charged with a 50kW-charger.
In terms of aero efficiency, this sustainable car has been improved by 8% compared to its petrol-powered Rapide counterparts. This achievement is as a result of major upgrades to its internal features.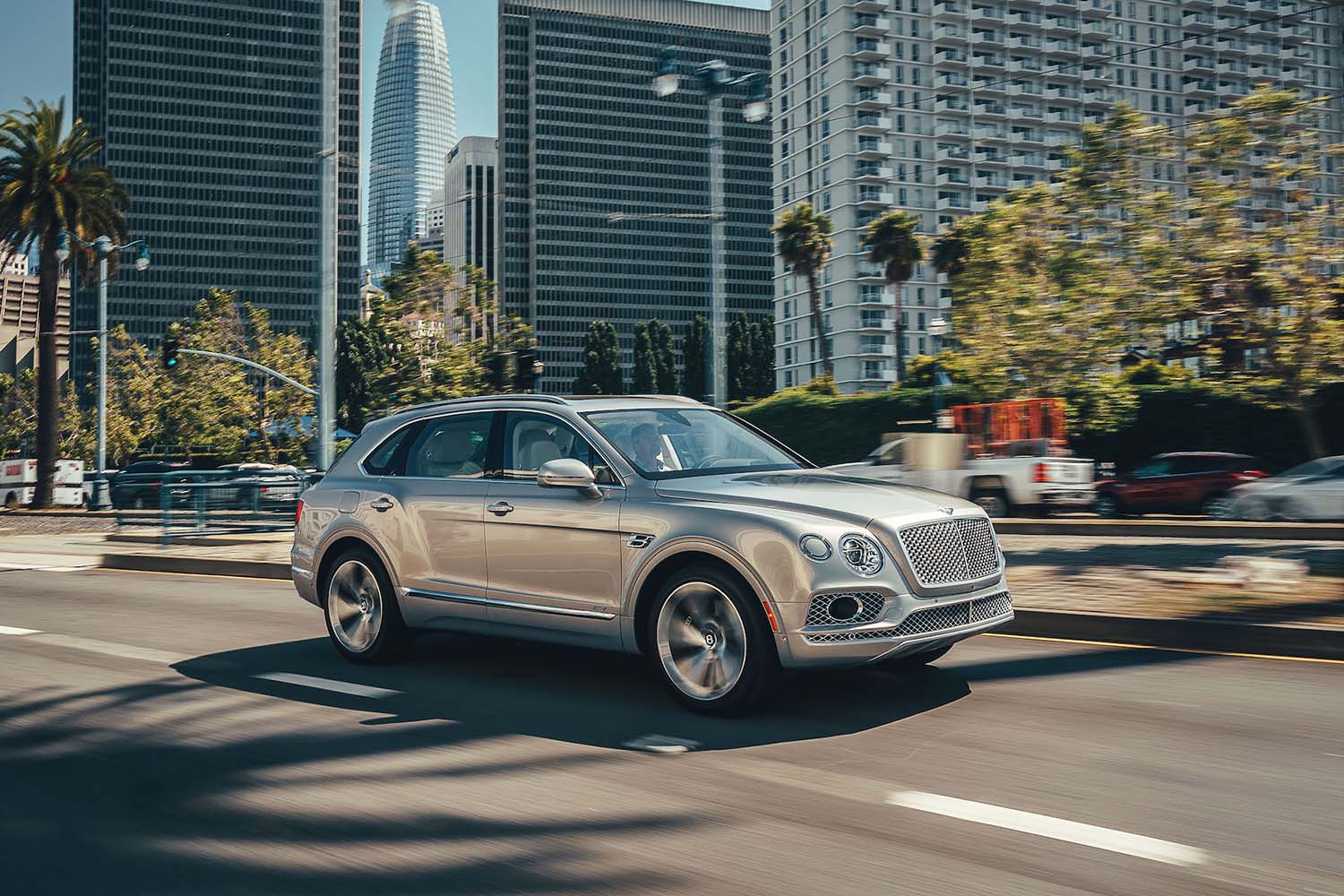 Bentley Bentayga Hybrid
This is a hybrid luxury vehicle produced by the Bentley auto company to mark the beginning of the company's efforts to go electric. The Bentayga Hybrid features a 0.3 liter fuel tank, a V6 engine, and a battery rating of 94kW. So far, Bentley prides this luxury car as their most efficient vehicle with very low carbon dioxide emissions.
The car is built with state-of-the-art technology, including noise isolation features and smart satellite navigation systems. But these advanced specifications come at a costly price of about £133k. Even if you were to get cash for your vehicle, you'll still likely be stumping up enough to buy a new house.
The options are limitless when it comes to the best sustainable luxury vehicles for 2020 from Range Rovers to BMWs and Tesla electric cars. Other equally awesome sustainable cars that can be in your cards are the Volvo XC40, PoleStar 2, Volkswagen ID, and an R1T pick-up truck. Be a part of the transformation to clean energy by getting yourself one of these top sustainable luxury cars.