Proposing to your would-be spouse involves not just the proper timing, but also preparation. And sure, anyone can take a knee and pop the question right then and there, but there are times when you have to go beyond the usual to make this event even more momentous for you and your partner. So, go above and beyond and make your wedding proposal a memory you wouldn't want to trade for anything else.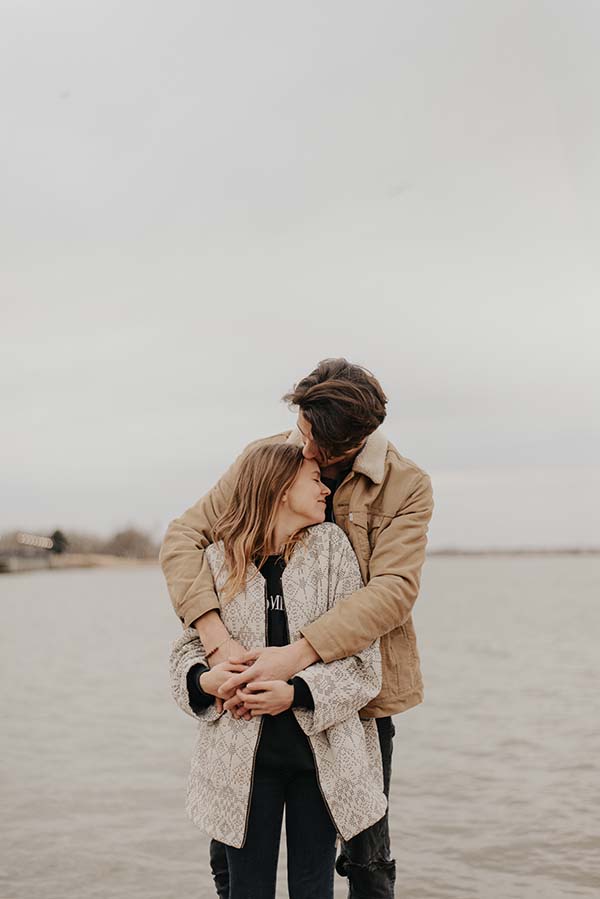 1. Scavenger Hunt: Who doesn't like a sense of mystery in their life? Nothing makes a marriage proposal more memorable than surprising your would-be spouse. Look up awesome scavenger hunt ideas where he or she follows clues that lead to a treasure. Make the trail intricate so your partner won't suspect a thing, and to make sure to keep him or her guessing.
2. Make a Secret Video: Another way you can surprise your partner with a wedding proposal is to upload a video on YouTube that ends with the words "Will You Marry Me." One way you can do this is to make the first few seconds seem like a standard lyric video before it shifts to a series of short vignettes of the best times you have had, culminating in a beautiful message of taking your relationship to a whole new level. After uploading the video, send your spouse the link and ask him or her to watch it. They won't suspect a thing.
3. Go Ziplining: If your partner is someone who is always up for extreme adventures, you can take your marriage proposal to greater heights … literally. For this, you can go ziplining at an adventure park. Go first and, as your partner zips toward you, get a few friends to wait down below and set up a message large enough for him or her to see.
3. Hire Buskers: During a date to a park, pass by a busker who can play Train's Marry Me. Little does your partner know that busker is actually a musician you hired to say a little message at the end. As you do down on one knee, the busker will set the mood that may end up being your song for the first dance.
4. Go on a Hike: When it comes to proposing, the usual places would be a restaurant or a theme park or somewhere crowded. But if you want your marriage proposal extra sentimental, you can go travelling out of town and hike up to a spot where you can view the sunset together. This should be the opportune moment to get down on one knee and pop the question. Just be sure to bring a high-quality halo engagement ring from jewellery makers such as Love & Promise Rings that you can conceal in your bulky bag.
There are a million ways to say "I love you," and there are a million more ways to ask "will you marry me?" So, go beyond the usual and make the moment valuable for you and your partner. For sure, you will be talking about it as you celebrate your anniversary for the years to come.