You can give anyone a present. Send someone a toy, a mug, book, kitchen goods, or perhaps a car? There is no limit as to what you can give. But for the food enthusiast, you can hand out something else entirely. Say hello to food hampers. These baskets of food items and drinks are ideal gifts for anyone and anytime.
It is a fallacy that you can hand them out only during the holiday season. Any time of the year is best to get your hands on one. So let's end the introductions here and get on with the juicy details.
Defining What Food Hampers Are
It is as the name suggests. Food hampers are baskets of various food and drink products you can give to someone special. You can send one no matter what the occasion is: birthday, wedding, sporting event, and so on. Plus, you have the freedom to pick what items will go into your food basket. Here are some of the more popular goods that many people select:
— Sweets and treats
— Chocolate
— Ham and preserved meats
— Wine
— Champagne
— Assorted crackers and nuts
— Bread and pastries
— Spices and cooking goods
— Jam and preservatives
— Honey products
You can also get creative and mix items of your choice. But be careful not to make the basket look like a post-apocalyptic movie emergency food kit.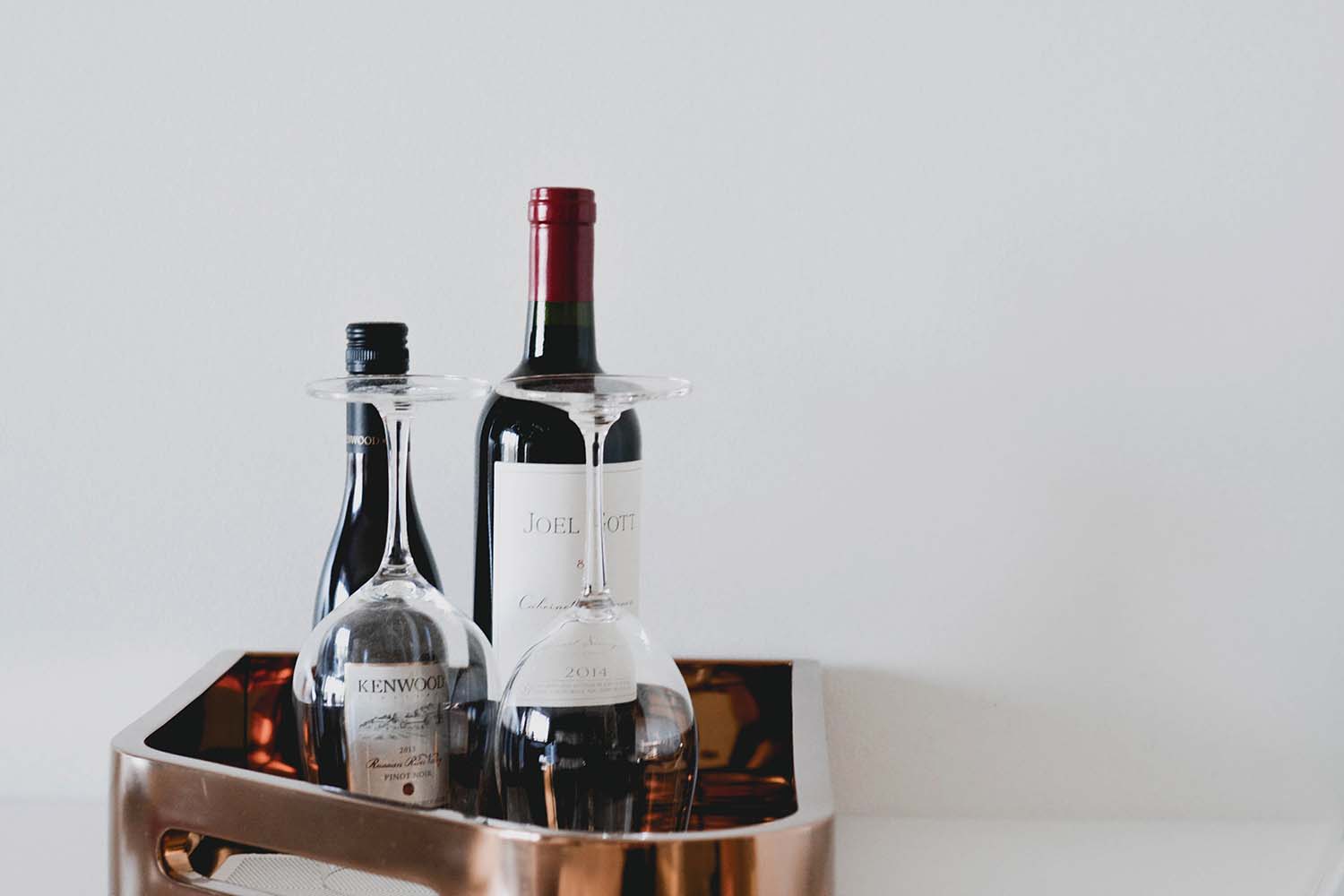 Some Extra Notes On Food Hampers
Hold your horses. Not because you have a food hamper to send means you can do so immediately. Here are some points to consider:
Be mindful of the content
You can send out a food and drinks basket to anyone, but know what its content is beforehand. You don't want your lactose intolerant friend Mark to see any dairy products in the basket. Or perhaps you have plans to add some nuts to your food hamper. Don't give the basket out to an office mate who is allergic to the products.
Budget is a must
You have all the freedom in the world to put anything in your food hamper. It does not matter, regardless of its scale and price. But you might want to play it safe with your finances, especially if you are on a budget. However, if you have the cash to spare, that is when you can level up the food basket by purchasing expensive or fancy food items.
Delivery time
Your food hamper might be fancy and all, but will the basket make it in time? Don't set food items that perish quickly, especially if the food basket has a long way to go. It is paramount that you think about the delivery time of your present.
Occasion
Send a basket any time you want. But if you are planning to send one for a specific event, the contents must have something to do with what is happening. Place quick-to-pick food and beverages in your basket if it is for a gaming event. Put ham and wine for Christmas. You get the point here.
Getting Your Hands On A Basket
There is no shortage of food shops in a city. A quick turn in the corner might end you in one. If that happens, you can ask for any food hamper goodies. You might even end up with a special discount. Who knows?
However, there is also the option to shop online. The internet boasts a limitless array of sites, media, and platforms that cater to food hampers and other related services. Plus, there are some benefits to shopping online:
— You are safe at home as you shop.
— You can take all the time you want perusing a website or two.
— A company will send the present to the recipient's doorstep.
— There are discounts and perks that you may come across.
— You will save some money on gas and transportation expenses.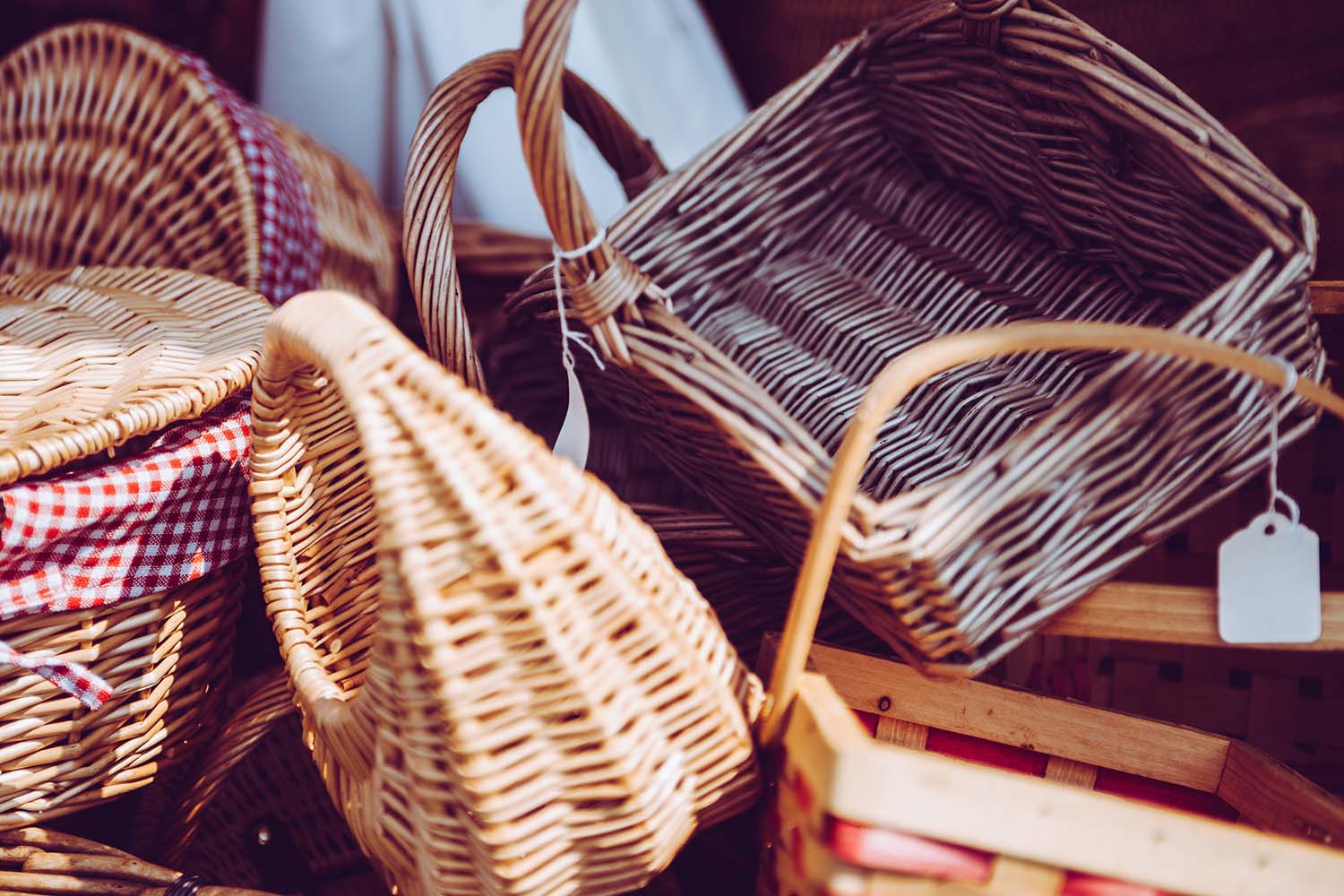 The Benefits Of A Food Hamper
Here is a quick list of the many positive aspects of a food hamper:
– Your recipient can reuse the basket once it is empty. Such a basket is a decent addition to any household. It is durable and pleasant to see in any setting.
— You can get a company to make a food hamper, or you can do it on your own.
— Setting up a food hamper on your own allows you to have total control over purchases and financial decisions.
— You can customise a food hamper with an artistic touch.
As A Conclusion
Food hampers are highly economical. Plus, they are one of the best things you can give to a friend, relative, or someone you just met. Who knows? Your recipient might reciprocate the action and send you a food basket of their own. What comes around, goes around.
No matter what you do with your food hamper adventures, make sure you put some effort into them. That way, you and your recipient will have an ideal and welcome experience.