To put it mildly, 2020 hasn't started off the way we would have liked. We could never have imagined such a time of crisis, and travel bans are implemented almost worldwide. But we must look on the bright side, this will blow over. Eventually. You'll be planning for your next holiday before you know it. If you're dreaming of travel and prefer somewhere more offbeat but just as beautiful as the usual tourist spots, keep reading to discover 15 unfrequented paths to visit once the world returns to normal; destinations to keep the wanderer in you alive.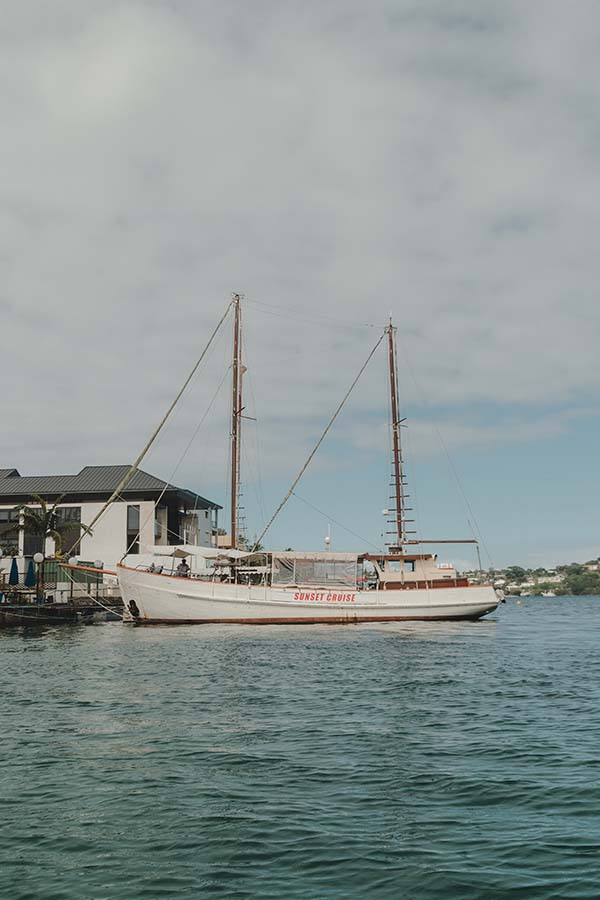 Samoa: Samoa is an island located within Oceania that remains largely hidden from tourists, yet boasts absolutely stunning beaches and islands. Samoa is distinctly made up of ten islands, four of which are desolate and the two largest being Upolo and Savai'i. If you're someone who truly enjoys being far away from touristy areas, Samoa will not disappoint. Choose from staying luxuriously at resorts and island homes, but do not miss a chance to get deeply immersed in the unique Samoan culture and people, too.
Vanuatu: If you're keen on a getaway to Fiji but rather have the whole island to explore just by yourself, Vanuatu could be the fit for you. With their clean white sand islands, blue waters and active volcanoes, you will never be left bored on these beautiful beaches. Start planning, all you need is to get a car when you're there and the island is yours to delve into.
Christmas Island, Australia: Many people don't actually know this, but Christmas Island exists. No, we're not fooling you with that name. A deserted territory outside Australia, Christmas Island is a wonderland awaiting your arrival. Animal lovers, this just might be the perfect next holiday destination for you—with dolphins, whales, crabs, and so many more beautiful creatures to encounter.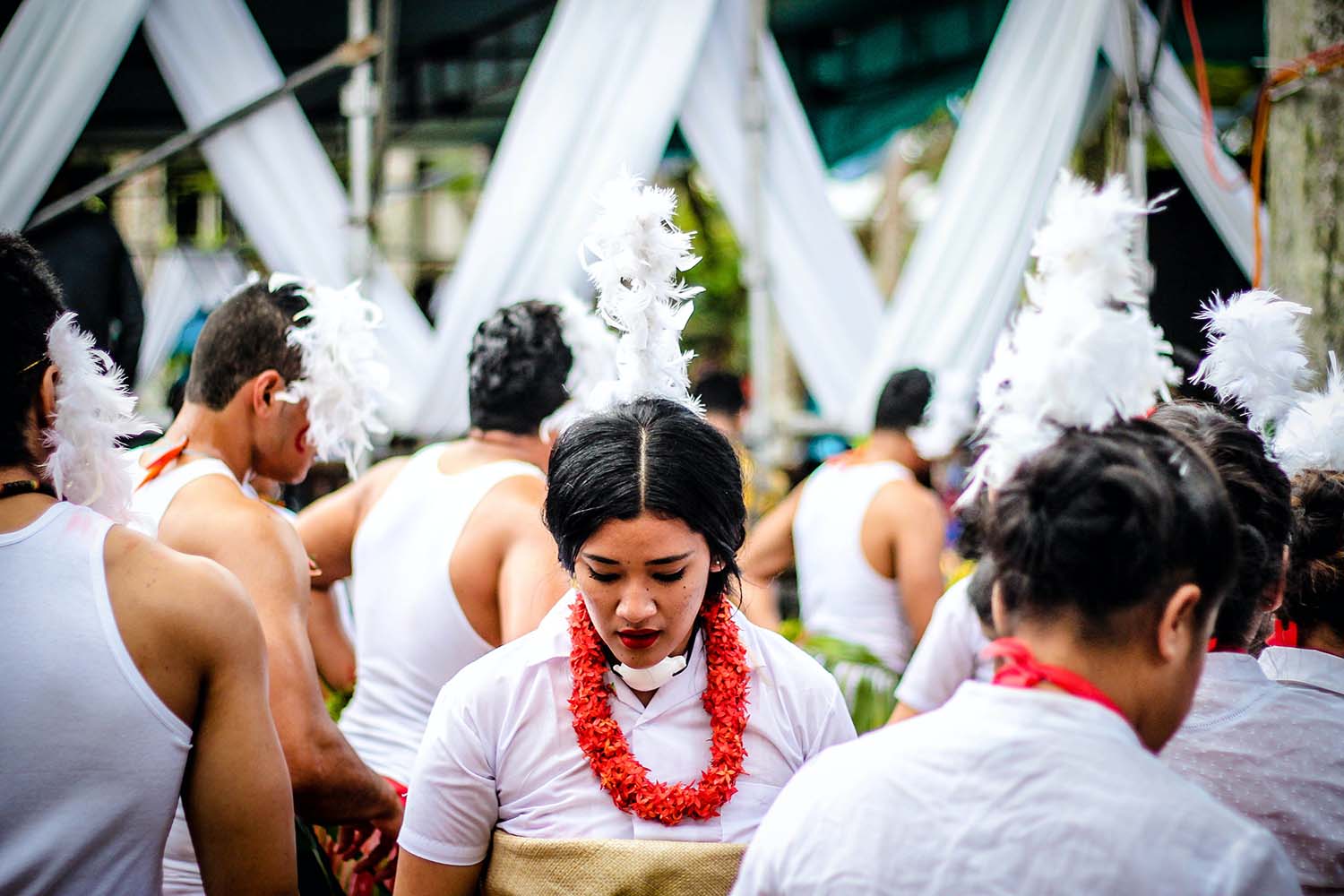 Tonga: For some reason, Tonga remains a very quiet spot for tourists to visit. Besides its tall green palm trees and beautiful coral reefs, you can have a once in a lifetime experience of swimming with whales. Truly, an unforgettable experience that you should not let slip.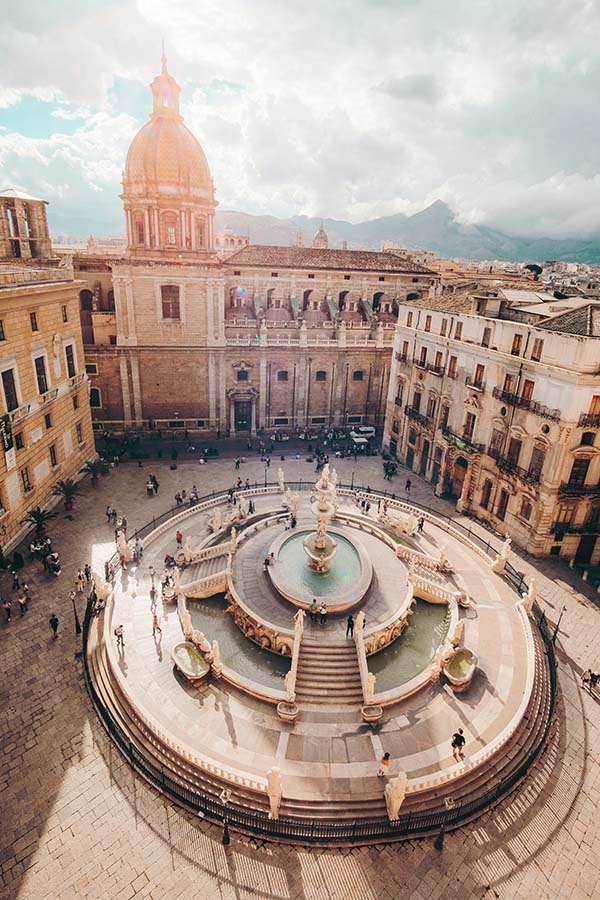 Solomon Islands: The Solomon Islands, a country consisting of six main islands and almost a thousand smaller ones—just off Brisbane, Australia—is a spectacular destination for your next adventure. With limited WiFi access, this is especially perfect for those who want to unwind for the hustle and bustle of life and switch away from technology. Have I mentioned that the Solomon Islands are one of the best diving spots in the world? Beat that.
Palermo, Sicily: Palermo, a city with more than 2,700 years of history is one of the most beautiful gems in Italy. With endless lanes and little cars around, you will be left exploring this beautiful city all day on foot. Be sure to try their authentic Italian gelato and visit the exquisite Cattedrale di Palermo. Maybe Palermo is not the most popular Italian destination, but many Italian tours do include it.
Syros, Greece: It's hard to find someone who is not keen on travelling to Greece, and I can't blame them. Their perfectly stacked houses and ten-out-of-ten views overlooking the blue waters will have anybody in absolute awe. Besides tourist-populated areas like Santorini and Mykonos, Syros is another island you may want to do more research on. Spend your trip interacting with locals, soaking up the Greek sun and, of course, devouring the country's authentic and mouthwatering cuisine.
Skopje, Macedonia: Located in Europe, Macedonia is considered to be a very unfrequented tourist spot, which makes it the perfect destination for those of you who prefer quieter places with fewer people. It is especially popular among Christians, with lots of churches within the city.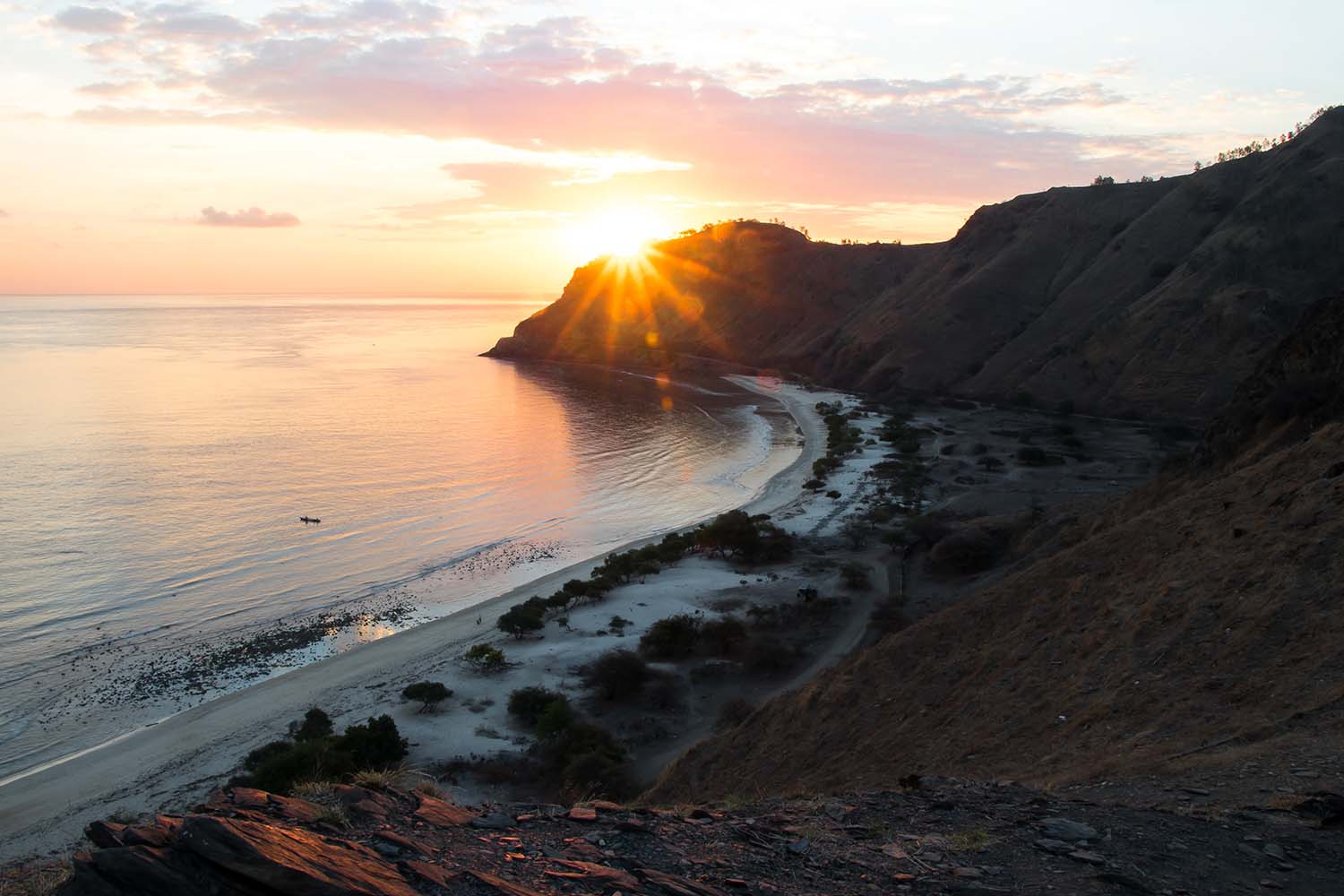 Dili, Timor-Leste: If you've never heard of Timor-Leste before, then I am glad you now have. Located very close to Bali, Timor-Leste often misses out on tourists looking for an affordable island destination mainly due to its slightly higher costs. If you are going to Asia and have some time to spare, definitely check this island out.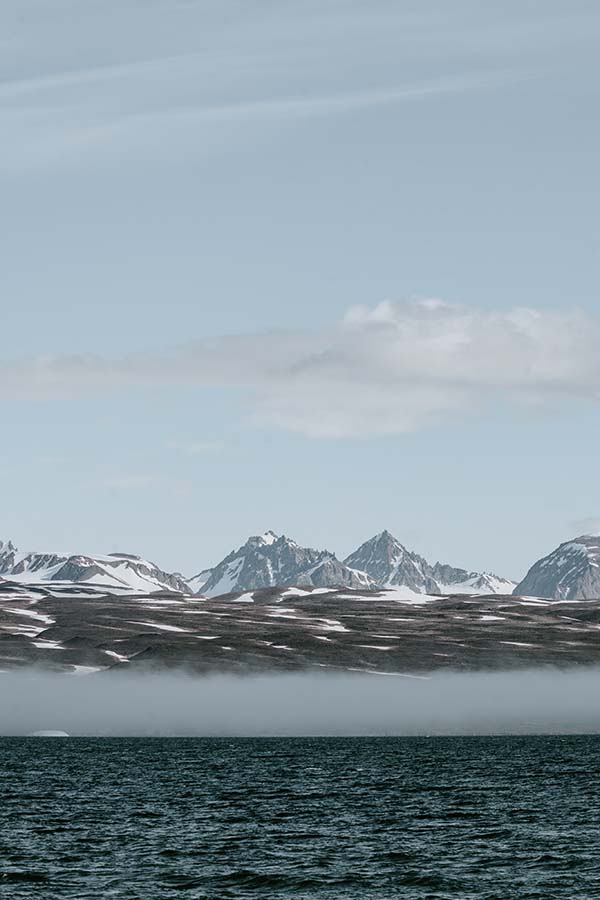 Nunavut, Arctic Canada: If you've decided that 2020 was going to be the year you take extraordinary leaps and adventures, then this might be the perfect destination for you.
Nunavut makes up one fifth of the whole of Canada, and can be challenging to get to, but worth every step of a mammoth journey. See polar bears, icebergs and sail through the Arctic Ocean for views few will experience once in their lifetime.
Tajikistan: If you are craving for an outdoor adventure in the mountains, consider Tajikistan. With grass plains, valleys, mountainous ranges and rivers, you will forget that you ever wanted a tropical island holiday. Hire a four wheel drive to be safe; the roads are not as smooth sailing as the views.
Kinabatangan, Borneo: Despite being located between Malaysia, Indonesia and Brunei, Borneo remains an unpopular tourist destination simply because many have little knowledge of this place. Along the Kinabatangan River, you will see a plethora of biodiversity and wildlife that is unique to Borneo. If you are lucky, you will even get a chance to see orangutans, elephants and sun bears. How can you miss it?
Abaco, The Bahamas: There is a reason why so many people on this planet are dying to visit The Bahamas. The Abaco Islands, located within the Bahamas are small, quiet islands full of empty beaches, clear waters, stunning views and villages with fun-loving locals. My advice is to island-hop because each beach has its own unique aura.
Kutch, Gujarat, India: Gujarat, often not popular among tourists who visit India, is another unfrequented place you should check out this year. Educate yourself on the rich, diverse culture that is waiting for you and take life as it goes in this slow-paced city.
Zhangye, Gansu Province, China: To end off this list we have Zhangye, formerly home to Tibetans. This area is especially attractive to Buddhists with the endless temples, sand art, and rock sculptures. It is also home to caves, which have been turned into alluring prayer rooms.
That concludes the list of unique yet unfrequented places to visit when the travel industry reboots. Are there any from the list that you've been to already? Here are some tips for you if you want to travel like a local in any of these hidden gems.