Tokyo-based editorial and commercial photographer, Irwin Wong, and international publishing house gestalten once again join creative forces for The Obsessed, a 240-page publication exploring the Otaku's all-consuming passions.
From cosplay to gothic or rockabilly, Lolita fashion and latex couture to chrome-heavy hot rods, Japan's subcultures are as varied as they are fascinating; something this book expertly captures through blinding photography, on-the-ground interviews, and cultural essays.
Originally from Melbourne, moving to Japan in the early noughties, Wong made his gestalten debut after co-editing Handmade in Japan. Renowned for his powerful portraiture and insightful documentary photography, the photographer delves into the country's tribes and counterculture, revealing the momentous passion devotees have for their hobbies and lifestyles. This book offers a showcase of scenes and individuals from many of Japan's countercultural groups and is a visual riot for those captivated by Japan's singular dedication to the offbeat.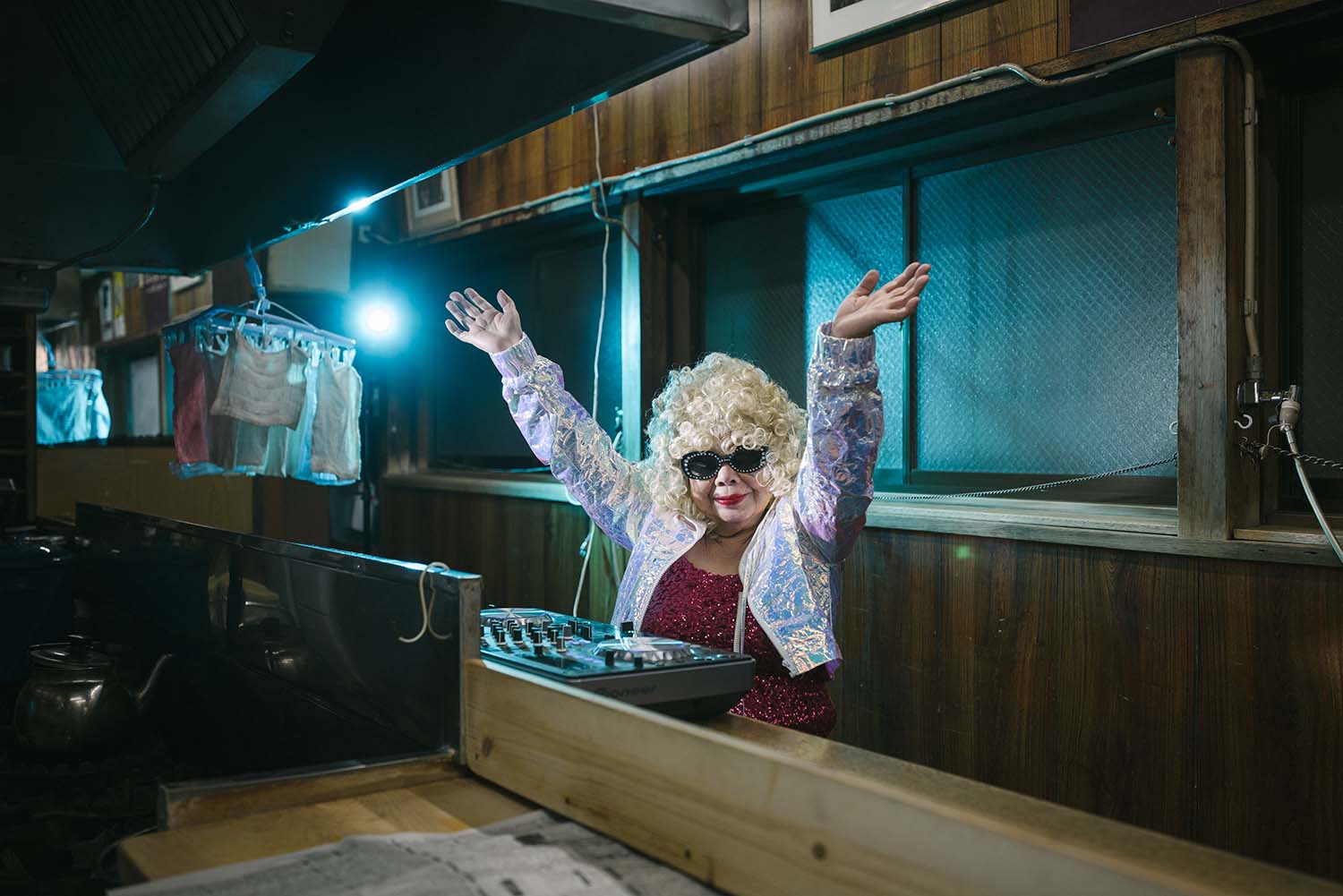 Together, gestalten and Wong trace the shifting meanings of Otaku, a word that literally means 'your home' but became associated with the perceived excesses of those with obsessive interests in the early 1980s, joining terms such as fan
(fanjin, fanzine) and maniac (manga mania, manga maniac), which have already spent some time in circulation, to present these passions in all their colourful glory.
Be it anime-plastered vans, Kurage, or one-eyed masks, every page of this hardback provides an insightful and unforgettable view into a kaleidoscope of scenes and colour that contextualise their place within Japanese society and global popular culture.
Published by gestalten and co-edited by Irwin Wong, The Obsessed is priced at £35 and available for pre-order. Another vital cultural tome from the publishing house renowned for its unique lens across print and digital mediums, this riot of quirkiness proves that when the Japanese embrace a subculture, they truly do so like no other.