Simplicity, in itself, is a complex concept. More so, realising simplicity is often a much more difficult task than achieve than something more elaborate, involved. Just ask Apple, whose 'simple' products involve millions of dollars of research and development, and untold man-hours across several continents to make a reality.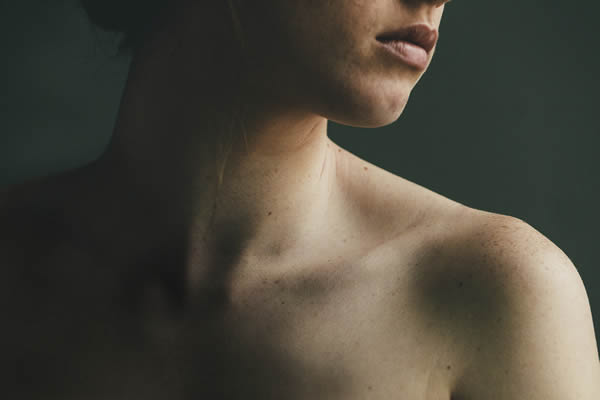 Some say it was the arrival of Jony Ive in 1997, with his devout dedication to Dieter Rams's ten principles for good design, that moved the Cupertino brand into the upper echelons of product design clarity — but simplicity was always a fundamental concept for Mr Jobs. As the brand's first marketing brochure, in 1977 spelled out: 'simplicity is the ultimate sophistication.'
An early admirer of Frank Lloyd Wright's architecture and the Bauhaus style, Jobs's ritualistic commitment to simplicity was confirmed upon becoming a practitioner of Buddhism; decluttering his mind led to an profound allegiance to minimalist aesthetics. Of course, in Ive, Jobs would find a kindred spirit, and the rest is history — 'simplicity isn't just a visual style,' the London-born designer once said of his philosophy, 'it's not just minimalism or the absence of clutter. It involves digging through the depth of the complexity. To be truly simple, you have to go really deep.'
And so, to our modern lives, a disarray of all but simplicity where clarity is called for at every corner. Jumbled social media feeds and a constant bombardment of emails, WhatsApps, and a myriad of other zeros and ones penetrating our consciousness. Where the choices of consumerism have become a bogged-down, muddle that engulfs our decision making. You've used up your lunch hour deciding what toppings your salad will have. Political agendas. Mass media. A 21st century that has literarily been designed to overwhelm. It is little wonder, that many of us are following Steve Jobs's leanings towards meditation. We need our clarity back.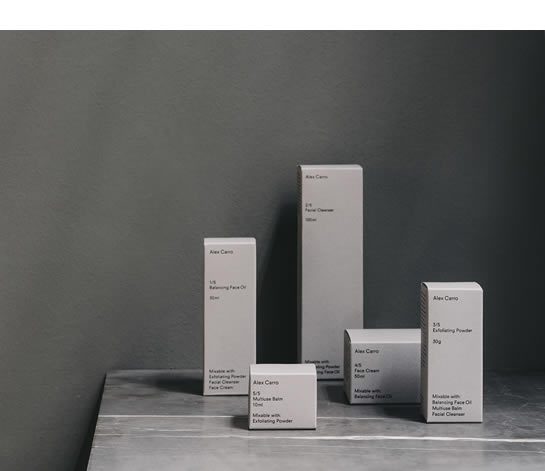 Recognising our collective call for a simpler way of living, the founder of Barcelona's Alex Carro has put over a decade of studying and experimenting with essential oils and plant extracts into a capsule collection of skincare that embraces the meditative approach; clutter is kicked to the curb, there is no high street store carrying countless permutations of the same core product, a reverence to minimal design aesthetic is observed. Here, in five versatile products, beauty is simplified.
In what amounts to the skincare version of modular product design, Alex Carro's five unisex products — a balancing face oil, facial cleanser, exfoliating powder, face cream and multiuse balm — have been designed with inherent adaptability; a dizzying array of multiple products negated by a versatility that sees five become ten, the additional self-mixed compositions free to be tailored to your skin's own specific demands. Mixable at the time of use, according to your own experimentation, the versatile combinations offer occasional deep nourishment treatments, restorative rituals, everyday exfoliation customisable to your needs.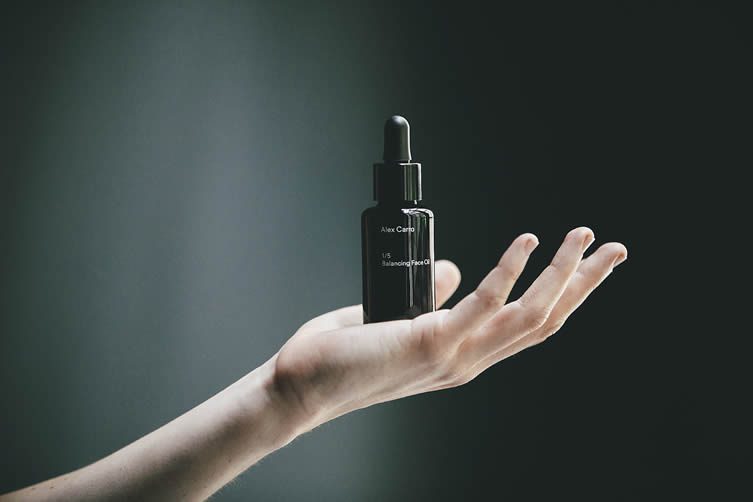 Alex Carro is not solely a reappraisal of the over-complication of contemporary skincare, it is a step back to simpler times, to the purity of nature. No chemicals. No fillers. Pure essential oils distilled from flowers, fruit, leaves, and bark coalesce with plant and vegetable oils and extracts; each chosen for their regenerative properties, and suitability for all skin types — a vital factor in the creation of a collection so minimal, so versatile.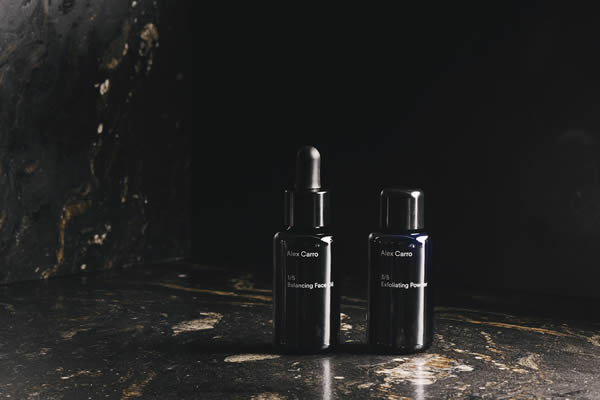 Japanese rice bran, grapeseed, evening primrose, jojoba, and argan — a sample of the natural extracts used throughout the range, a sample of the deep understanding of science involved in selecting natural ingredients.
And in the real world, beyond philosophy, brand, and the realigning of contemporary simplicity? The products that comprise Alex Carro's capsule collection are dazzling. Their signature scent (frankincense; geranium; patchouli; rose; high-altitude lavender essential oil) defines all about the understated sophistication at play here. Masculine. Feminine. The exfoliating powder's flexibility makes for a series of experiences, gentle to invigorating; the oil, cream, and balm interchangeable and variable — always with a sense of upscale decadence.
A common theme that unites the five core products and their five versatile offshoots? Complexity. You can feel the experience, experimentation, years of development. But you can't see that. Like Mr Ive says: 'to be truly simple, you have to go really deep.'