Located centrally on Kiev's Saksahanskoho street, life takes on an altogether slower pace at an environmentally friendly and health-conscious restaurant that has absolutely bags of style to boot: the exceedingly beautiful Zelyonka.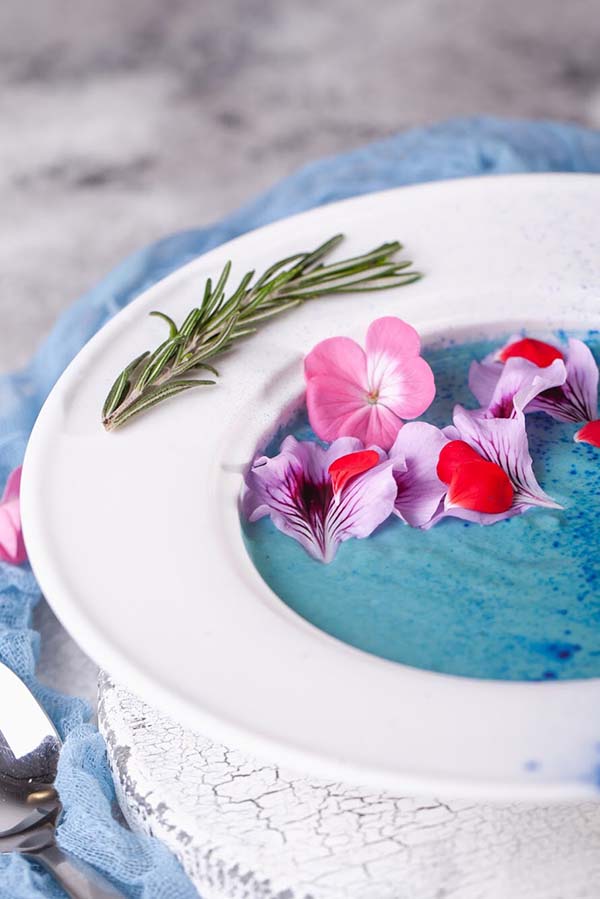 Concentrating on freshly made plates packed with micro-elements and enriching vitamins, there may be no meat or fish on the menu here, but that doesn't mean there isn't a mountain of taste, style and colour. Dishes at Zelyonka feature oft-extravagant ingredients from 27 countries, and include superfoods directly from Japan; Cambodia; Ecuador; Indonesia; and China. According to the breezy eatery, the range of international elements have been devised in such a way as to "stimulate hair growth, renew skin cells, increase stress tolerance and balance hormones." Sign us up.
The addition of the new Beauty Menu—a complete and balanced nutritional offering divided into six parts—sees Zelyonka further enriching the body by providing plates specific to the needs and taste preference of the customer. Which means healthy offerings such as Eternal Youth, consisting of green spinach soup, burrata and rocket salad, and risotto with bare oats; Internal Energy, a menu of mushroom soup, salad with warm pear and lavender cheese, and black quinoa with mushrooms and asparagus; and Deep Purification, a beetroot soup, avocado spring roll, and khinkali with chanterelles. Whatever the benefits, food here is thought-provoking, designed to make you take a closer look at your lifestyle, helping you to change your tastebuds gradually while making the most of the sort of ingredients needed to be the best version of yourself.
Interior design intervention comes in the shape of greenery and natural elements that echo the earthy focus of the holistic menu. It's pretty and photogenic, but remains a minimal backdrop for what comes out of the kitchen. After all, at Zelyonka the food is the star of the show. And with a little help from some bright organic colouring, it's easy to see why; each dish an Insta-grid-friendly riot of colour, texture and innovation.