Venture firm PUBLIC and workspace accelerator Huckletree have collaborated on a shared workspace that will nurture startups, investors, and innovators; the open-plan office enabling them to build relationships primarily with civil servants and Westminster policymakers, helping to shape the public service and its future.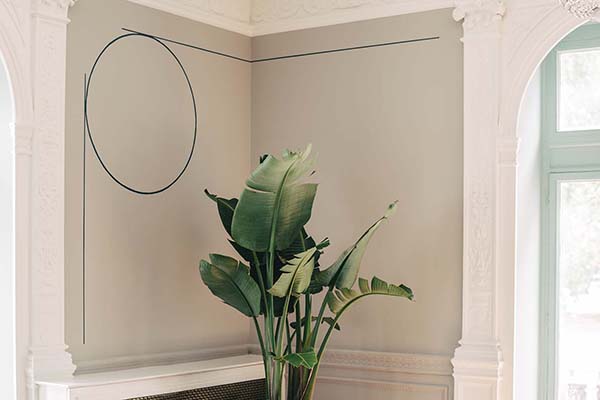 Created by London design studio Sella Concept, the space is located in Westminster's Horse Guards Avenue in a building that dates back to 1884, and was formerly a home for MI6; serving as its HQ during World War I. Built in the French Renaissance style, it stretches some 600 feet along the edge of Embankment Gardens, a part of the city that will surely inspire those who inhabit PUBLIC Hall.
Able to accommodate a total of 250 people, aside from the workspace aspect, members can enjoy a communal area, meeting rooms, and a library and bar; Sella Concept expertly crafting a timeless blend of heritage and modernity throughout, with cues taken from both French Renaissance architecture and habits of today's contemporary coworking culture.
"The main objective was to retain the grandeur of the space while injecting the Huckletree brand's playful nature, a piece of the past and a step into the future," explain the design agency of the open and light, simple yet elegant ambience they have injected into the space. "We added a contemporary layer that merges both worlds with a discreet elegance that can make you feel calm, at home, and inspired to create".
Inspired and inspirational, Sella Concept's thoughtful reimagining of a London landmark as fine a coworking environment as one may imagine. A triumph.