Face directly to camera. White background. Glasses removed. The mundane list for capturing a suitable passport picture seems endless; something that Namibian-German visual artist Max Siedentopf set about exploring in his latest body of work.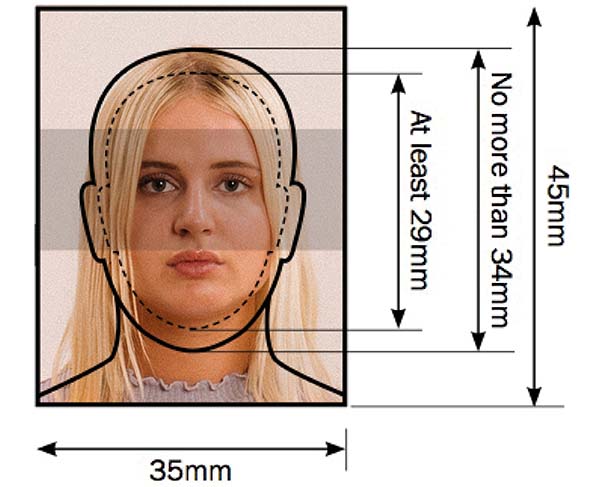 Simply entitled Passport Photos, Siedentopf's satirical series challenges that punishing list of official rules with troublemaking wit and an outlandish eye; the artist having his subjects carry out an entertaining variety of increasingly subversive acts whilst in the process of having their 'perfectly legal' passport photos snapped.
Adhering to the familiar characterless headshots—the same ones so many of us have used all of our photo booth opportunities trying to 'perfect'—the photographs in this series portray a very different picture from the shoulder down. From wrapped in balloons to Henry the Hoover nozzles attached to the nipples, doing the splits over two chairs or flashing a rain mac full of toast, Siedentopf's Passport Photos flick a middle finger to the outdated rules that ensure an accurate depiction of ourselves can be so bloody difficult to obtain. Just don't try wearing that toilet paper dress through airport security.