Originally constructed in 1861, Palazzo Daniele—sister property of Rome's decadent G-Rough—houses nine luxury suites throughout an extravagant property in southern Italy's beguiling region of Puglia.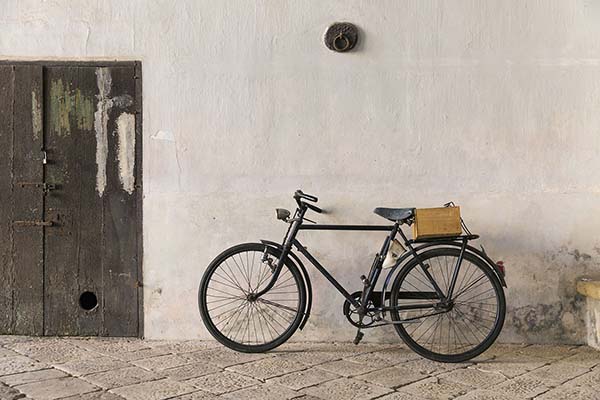 Palazzo Daniele is the former home of art philanthropist Francesco Petrucci, and here in the sleep south his minimalist lodging has been returned to its core essentials, inspired by the artful concept of absence whilst augmenting the magnificence and regal splendour of the palazzo's original frescoes, vaulted ceilings, and mosaic floorings.
Located in the village of Gagliano del Capo, Petrucci—alongside co-owner Gabriele Salini—looked to hyper-localism and community when creating the social concept of Palazzo Daniele; allowing guests to embark on authentic local experiences such as touring nearby farms and fishing with local fishermen. The property's updates have been designed by the duo in collaboration with Ludovica and Roberto Palomba, this super-luxe design hotel embodying the spirit of Salini's newly-formed GS Collection of hotels, which merge the very best of Italian art, design, and gastronomy in authentic, organic settings.
Today, the property fuses a combination of sublime minimalism, 19th-century splendour and a thoughtfully-curated contemporary art collection. Suites are spacious yet sparsely furnished, designed to blur the lines between art and function. With views overlooking either the property's courtyard, outdoor pool, or the town's central piazzetta, the rooms feature custom-made furniture and luxury amenities.
Completing Palazzo Daniele is a library, communal living room with fireplace, outdoor pool and many more of the sort of amenities one would expect in a palatial hotel like this. This sleepy village, a gateway to the Adriatic's rocky coastline and the sandy beaches of the Ionian Sea, never looked so damn good.