Did you get your tickets for this year's Us By Night? If you did, then steady yourself for one of the planet's most groundbreaking creative events, due up in just three weeks time. Missed out? Don't let being a ticketless wonder put you off heading to Antwerp. There's never been a better time to visit this buoyant port city.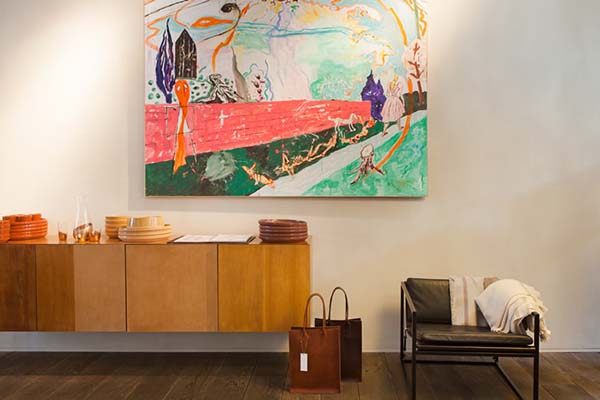 With a staggering lineup of creative talent—think Erik Kessels; Joshua Davis; Shantell Martin; Emily Forgot; or Mr. Bingo—set to inspire over the course of three days, visitors will find themselves in a city equally as stimulating. Be it the brilliant architectural awkwardness of Museum aan de Stroom (MAS), the MoMu Fashion Museum that rides on the uncompromising spirit of the famous Antwerp Six, or smaller spaces like the impressive Graanmarkt 13—a restaurant, shop, and gallery under one impeccably designed roof—every twist and turn here is imbibed with creativity and culture.
Get this: there are no fewer than 18,000 professionals working within 8,000 creative organisations, an astonishing one in six of the organisations in the city. Fashion, art, photography, design, gastronomy, artisan food and drink … all here is touched by creativity. Which is what makes Us By Night the event that it is. "Come for the talks, stay for the experience," they say. That's because this is a creative symposium that goes way above and beyond a roll call of keynotes. "We decided to turn the classic design conference format into a nightlife experience," founder Rizon Parein told us last year. The festival's Nightmarket is an assault on the senses, a coming together of art interventions, stalls, street food, craft beer, arcade games, and revelry. It's the sort of thing that could only happen in a city so rich in cultural heritage. Antwerp expects the unexpected.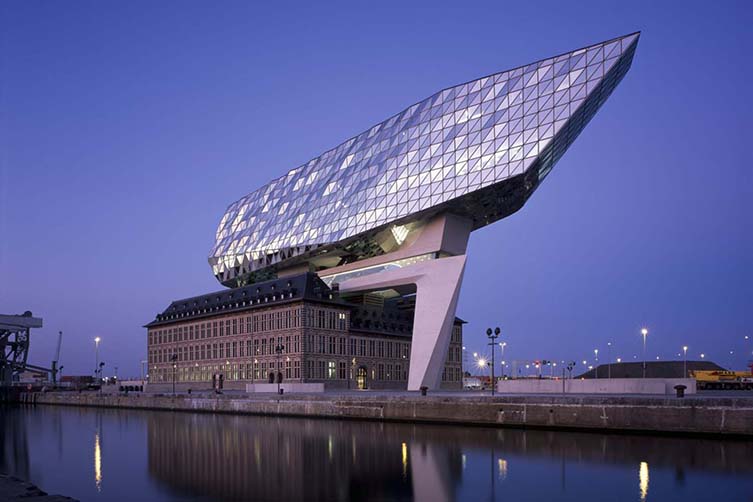 As proud of their city as they should be, the Us By Night team have hand-curated a shortlist of unmissable hotspots, from cocktail bars to bookstores, and it serves as a fine entry point into Antwerp's creative pulse. Happen upon any of these spots and the city will unfold, its locals are open and eager to make sure your visit is the best and most fruitful it can be. It's this spirit of connection that feeds the festival: "The social aspect is the key factor," Parein explains. "In all honesty when we visit design conferences most of us see a third of the keynotes, the rest of the time we hang out with friends from abroad, connect with fellow artists, have beers and laughs together, and share memorable moments."
With just three weeks until this year's edition, those who failed to snap up the hottest ticket in town will soon be able to jump on early bird offers for 2019. For the lucky ones, prepare to dive into a unique hotbed of creative inspiration. Ticketed or not, revel in Antwerp's unparalleled essence.