"Are you sure this is the place?" If you hadn't seen the exterior of Tuve before arriving, you might be tempted to ask the taxi driver if they had taken a wrong turn, such is the purposely understated look of the entrance to this hotel near Victoria Park in Hong Kong. There's a real sense of stepping into the unknown as one heads through the blackened, ridged façade with its rusting shutters, into a tunnel-like corridor that deepens the mystery.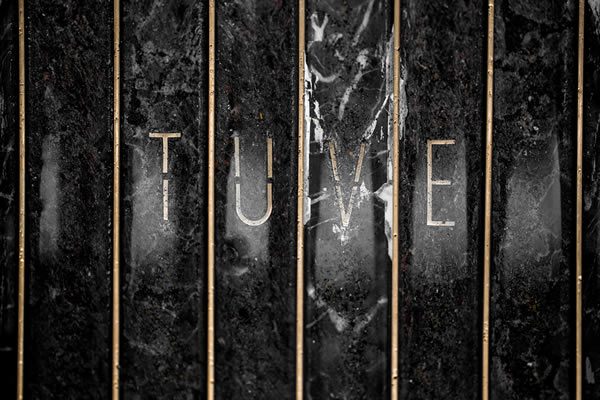 The startling architectural lobby that then opens up must surely rank as one of the most unusual and impressive in the world of contemporary hotels. The looming desk backed by a latticed wall of metal, shot through with bullets of light from behind, is a memorable greeting.
Rawness of material is a theme that pervades Tuve's 66 guest rooms too; liberal use of concrete and oxidised metal is balanced by wood and textile, with marble providing the link. Dining at the hotel happens in the Silver Room — a Japanese-influenced Italian restaurant — and Tuve is well situated for forays into the hospitality-rich Tai Hang and Causeway Bay neighbourhoods.