From autonomous driving to smart parking, electric vehicle charging to car pooling and bike sharing initiatives, more and more of us are opting to live a considered urban existence; efficiency and convenience with a side of sustainability are no longer mere luxuries, they're a given.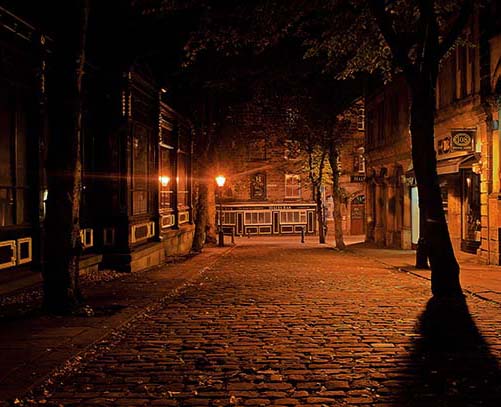 Mankind is on the up, meaning that we need to think smarter, design smarter, and live smarter. In major cities that can be compact apartments that boast communal facilities such as coffee shops, bars, restaurants, gym, or terrace jaw dropping views of a looming skyline—all at sub-premium rates whilst packing a punch in the design stakes. Sustainability and safety are imperative too. Who wants to spend their days and nights in a smog filled neighbourhood, or feel uneasy traipsing the streets alone? Nobody. And so, as today's cities face tremendous challenges, Deutsche Telekom have created an assemblage of Smart City solutions to tackle technological changes, sustain urban development, and provide residents with a more efficient and smarter infrastructure.
The challenges of a global world remain significant despite the few leading the way with stimulating proposals, and so to reflect on what makes a city liveable, what happens when gentrification changes the character of a neighbourhood and focus on how people and technology can make it more sustainable, resilient and inclusive, the Catalonian capital, Barcelona, will host the Smart City Expo World Congress (SCEWC) 2018 between 13—15 November. With inspirational keynotes expected to thrash out real solutions and cover themes including Sharing Cities, Digital Transformation, Mobility, and the Urban Environment, the congress offers a glimpse into our lifestyles of tomorrow.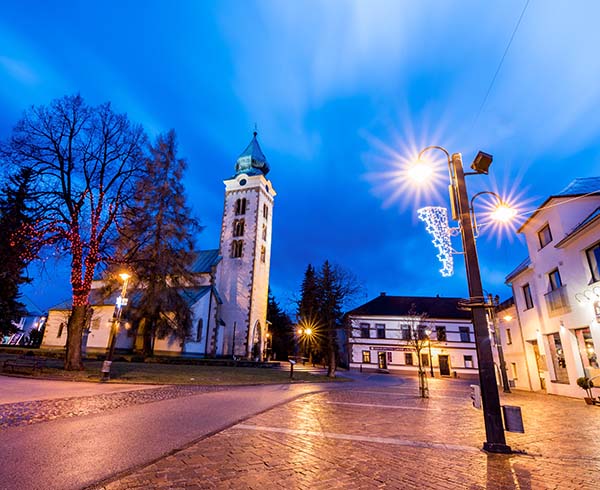 Falling into perhaps all of the aforementioned categories, Smart Street Lighting is one of Deutsche Telekom's solutions that's expected to reduce energy bills and greenhouse gas emissions whilst simultaneously lowering crime and ensuring residents feel safer in the cities they call home.
With street lighting accounting for nearly 40 per cent of many a city's total energy costs, Smart Street Lighting can lower this in a number of ways: simply switching from halogen to LED luminaires can help deliver immediate savings of 50 to 80 per cent through reduced energy use; whilst a central light management application can offer remote control, enabling the city to implement bespoke dimming and brightening schedules, or enable turning on only after motion has been detected. A future-forward update on the traditional lamppost, Smart Street Lighting can also assist in monitoring traffic flow, parking and safety—when equipped with speakers to alert drivers to dangerous situations—or with cameras to deter and help solve crime, increasing the satisfaction of residents and making our ever-expanding cities a more liveable hub in which to co-exist.
With innovation at its core, Smart City solutions have already been installed in 17 cities across the German telecommunications company's European footprint. Said C.S. Lewis: "There are far, far better things ahead than any we leave behind." With the Smart Street Lighting solution, Deutsche Telekom might guarantee the brighter future we all deserve.