Karl Hab's latest photo-book, 24H HONG KONG, sees the talented Parisian switching his lens to the daily comings and goings of the city's people from the ground to the sky; documenting through day and night a vibrant, densely-populated urban centre through his own eyes.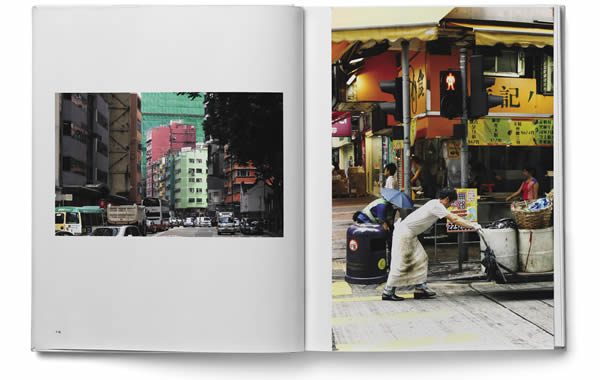 The limited edition publication, Hab's fourth—and the second instalment of an ongoing city series which commenced with 24H LOS ANGELES—takes readers on a 10,000-mile-high journey, exploring the geometric architecture of the city and featuring images that capture Hong Kong scenery from modern cityscapes to cars, abandoned MTR stations to its people and the neon signs that have became an indelible part of the city's streets and skyline.
Iconic American graffiti artist Futura 2000 wrote the introduction for the 196-page publication, and from there on Hab takes us on a breathtaking rollercoaster of dizzying heights and frenetic ground-level living. Self-published by the in-demand photographer, and priced at €50/$70, 24H HONG KONG is available to purchase now via its official website.