Describing himself as an 'energetic traveller', French photographer Christian Maillard has journeyed to some 75 countries since 1996; managing to archive an impressive 57,600 photos in that time, each bearing his classic analogue black-and-white style, free from frills and distortion, and signature honesty.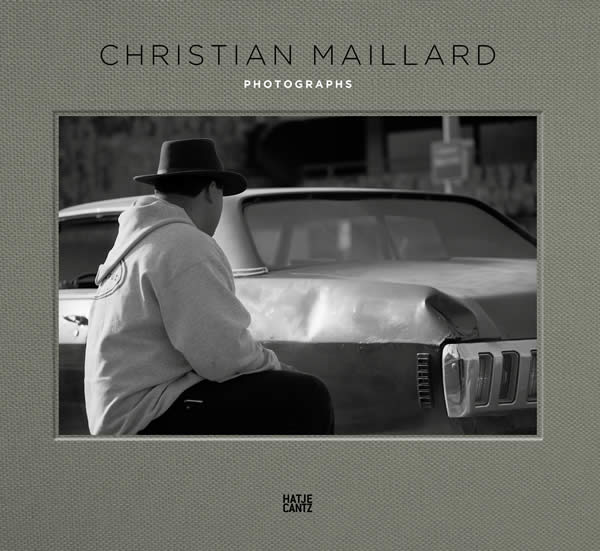 What is it the bored teenager in Nice would rather be doing, what are the elderly ladies in San Francisco mulling over? Maillard's frank photography captures casual moments that leave narrative wide open to unravel how you choose. With that eye for seemingly marginal details, the photographer — who's never used more than two rolls of film per day — works with conservative technology and changes his analogue, black-and-white film after thirty-six pictures; explaining that "it's good for discipline, and means that I think twice before pressing the shutter or not."
With a passion to take good photos rather than revolutionise the industry, the self-taught photographer — who began his career in earnest after standing in for a friend who had to cancel a show at the last minute — has honed his styleand craft; an amalgam of inspirations from photographers like Henri Cartier-Bresson and André Kertész with life experiences and extensive travel, working with rigour in the public realm since 1997.
Now Maillard's debut photo-book, simply entitled Photographs, brings together a compilation of his pictures from 1996 to 2016, the Hatje Cantz publication also featuring an introduction by Freddy Langer and graphic design by Christiane Botz; a hard-worked style of storytelling through photography making for 128 pages of compulsive viewing.