Calling design talent from a wide range of creative fields the world over, the A' Design Award & Competition — a leading international competition judged by an esteemed panel of experienced academics, prominent press members and established professionals — still have their entry period open. Does your design cut the mustard and make the mark? Read on.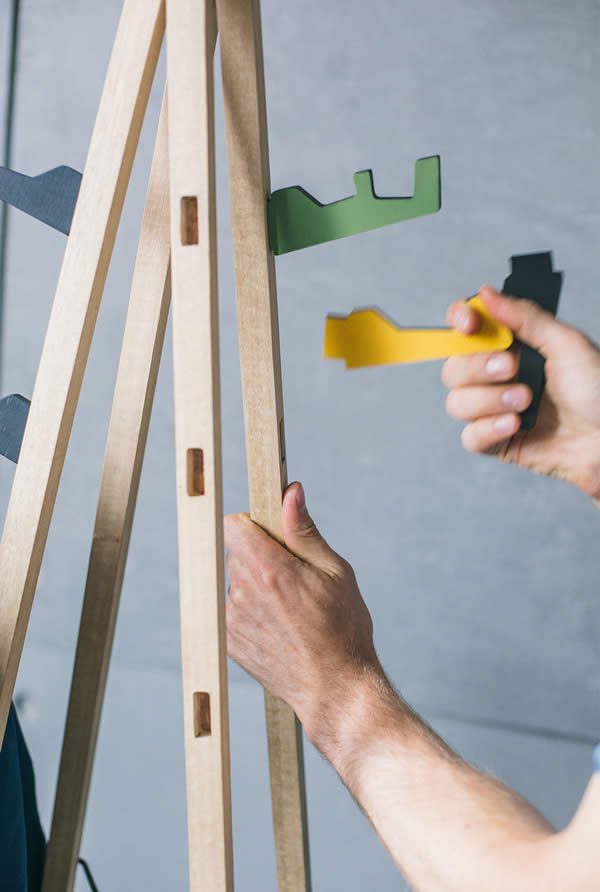 With 100 main categories and many more sub-categories, the A' Design Awards recognise that design is difficult to define. There's no labelling here and no confines, instead all from the design world is honoured and celebrated: think Packaging Design; Fashion and Travel Accessories Design; and Lighting Products and Projects Design, to the niche corners of the design world like Spacecraft, Spaceplanes and Spaceship Design, and the intriguingly named Unexpected Design. In fact, with so many options on offer you may wish to make use of their free preliminary checking service, or take a look at design award winners from years gone by.
Also included are 'Super Categories', where you'd find the Good Industrial Design Award; dedicated to entries participating in the A' Design Award & Competition that comply with the 'Good Industrial Design' criteria — the use of applied art and applied science to improve the aesthetics, ergonomics, functionality, and usability of a product through incorporation of additional knowledge and technology from a variety of art and science disciplines — it groups together 20 related categories like Furniture, Homeware and Decor Items Design; Home Appliances Design; Bakeware, Tableware, Drinkware and Cookware Design; and Furniture Accessories, Hardware and Materials Design.
With submissions for its 2017—2018 edition still open, creatives looking for the top accolodate in international design should enter their work today. The grand jury reveal their top picks from thousands of submissions on 15 April 2018 at an extravagant venue on the banks of Italy's stunning Lake Como. Looking for more inspiration? See more award-winning design.