Think you have what it takes to be a winner of the worlds' largest design competition? This year's A' Design Award — champions of great design, and creators of a fair, ethical and competitive platform — is open for submissions; do you have what it takes to run away with the honours?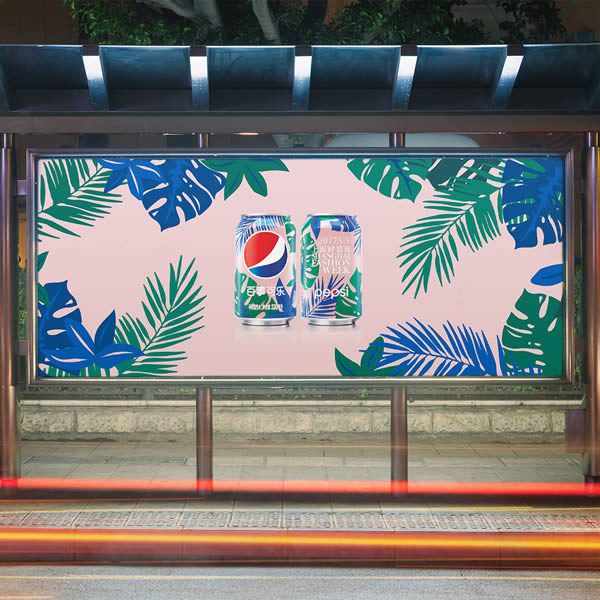 Until 30 September, regular submissions are open for design talents from a vast spectrum of disciplines — think architecture; building and structure design; graphics and visual communication design; urban planning; photography and photo manipulation design (a full list of the exhaustive categories can be found here) — to put forward their projects, work that will go on to be judged by an international jury of some 173 members; a panel made up of design professionals, press members, and academics, who will individually evaluate each design, before the votes are counted and winners determined.
As well as feelings of elation, having being selected from an internationally influential grand jury, the laureates of the A' Design Award & Competition receive prestige; recognition; credibility; publicity; and international awareness — in addition to a trophy, annual yearbook and invite to the esteemed gala night. So what are you waiting for? Nominate your design today. The deadline for regular submissions is 30 September, with results being announced right here on We Heart 30 April.