"I've invited a few of my old skool graffiti heroes like Mode 2," Us By Night curator Rizon Parein told us recently. "What this guy has done for the graffiti scene you can not imagine, not many artists have had such a big impact on a subculture like he has; I'm really proud to have him with us. And Neville Brody's talk is one of the best talks I've ever seen at a design conference, a true legend. It's amazing to have him … having him and Mode 2 is at least half of my youth adoration."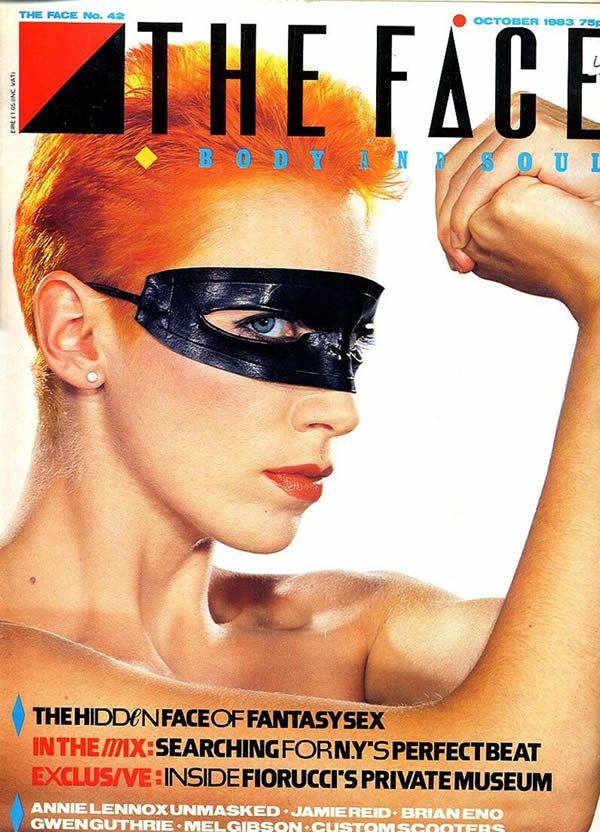 Indeed, anyone in the design and art community will be honoured to share the same room as true creative pioneers like Neville Brody and Mode 2, one of Europe's original graffiti artists — but the sheer weight of talent lined up for keynotes, tutorials and interventions at the Antwerp creative festival means that there'll be an idol for everyone. Joining the melting pot of installations, live art, food and drink, galleries, and more under the roof of the imposing Parkloods venue are big names with bigger portfolios, all coming together on a timetable that has been skewed in favour of night owls.
"The social aspect is the key factor," explains Parein of the event's nighttime focus. "In all honesty when we visit design conferences most of us see a third of the keynotes, the rest of the time we hang out with friends from abroad, connect with fellow artists, have beers and laughs together, and share memorable moments."
And expect plenty of memorable moments on-stage and off it, as big-hitting talent like Mirko Borsche; Leta Sobierajski; Mario 'Hugo & Marie' Hugo; Miley Cyrus collaborator Geoffrey Lillemon; Marshmallow Laser Feast; and Studio Feixen join Brody and Mode 2 at the unconventional symposium. Running 23—25 November at Parkloods, Antwerp, Us By Night's second edition is already shaping up to be monumental, join us and likeminded stimulus-seekers there and see the enormity unfold.